The body of a six year-old missing boy who vanished while with his family in Florida has been found by Panama City Beach authorities.
Earlier, 6-year-old Enrique Cortez-Duban, of Georgia, was last seen at around 11:30 a.m on Monday, near the Shores of Panama condominiums in Panama City on South Thomas Drive.
According to police spokeswoman Debbie Ingram Ward, the body of Cortez-Dubon was found on Tuesday afternoon in the sand on Surf Drive, city.
"We are saddened to report the body of six-year-old Enrique Cortez-Dubon has been recovered between public beach accesses 21 and 22 on Surf Drive," Panama City Beach officials said on Twitter. "This is approximately 1.5 miles east of where he was last seen more than 24 hours ago. Our condolences go to the family."
"This was nobody's fault. This was a tragic accident," Police Chief J.R. Talamantez added.
"Enrique was a small child. There were hundreds of people around him, and it can happen that quickly," he said.
Talamantez encouraged guardians to advice their wards about water safety, The Associated Press reported.
Earlier Tuesday, police said in a statement that they were investigating the possibility the child may have drowned or was abducted, although "the evidence leads us to believe he went missing in the water." He was last seen in knee-high water and the family said he did not swim well, The Associated Press reported.
Watch: Woman shoved off Times Square subway platform, into arriving train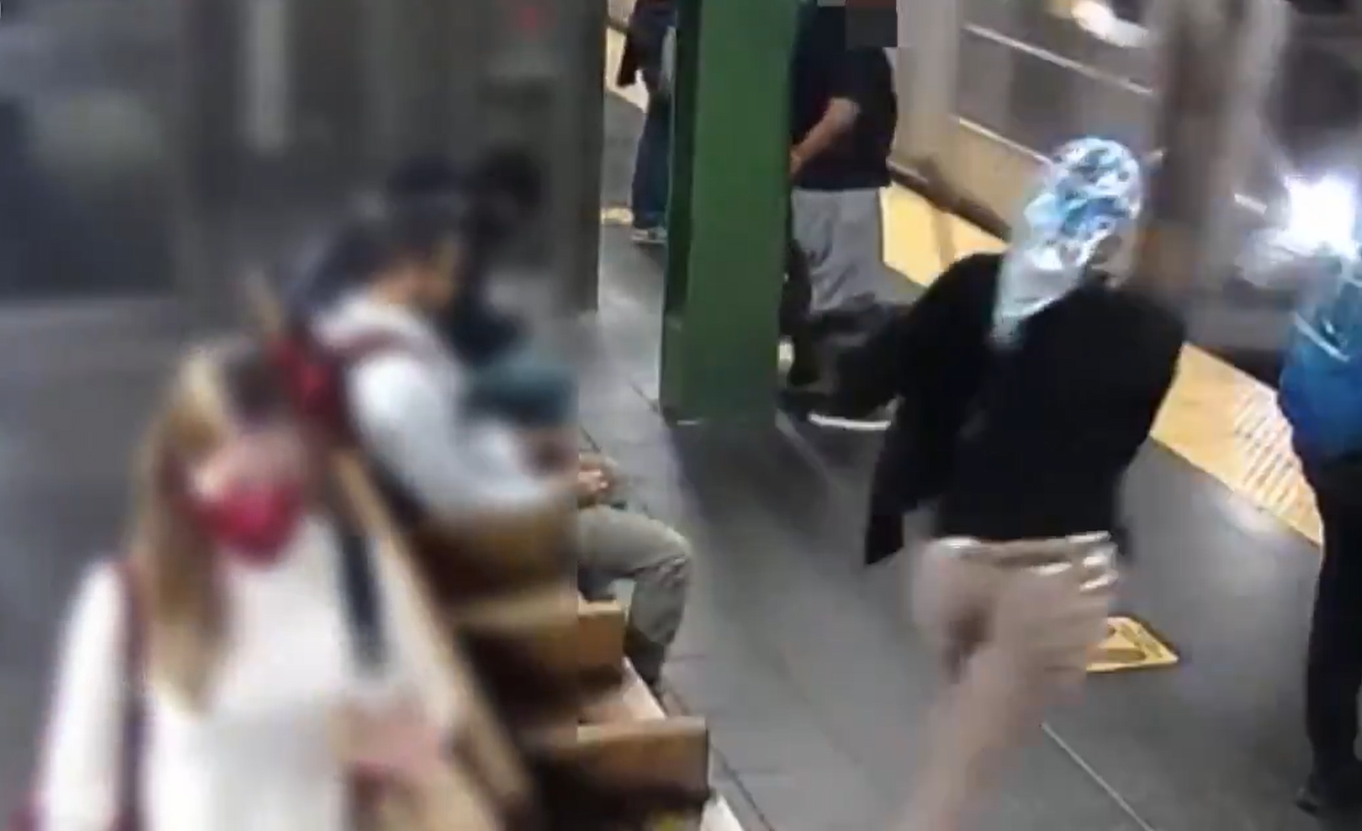 TIMES SQUARE, Manhattan — A woman was hospitalized Monday morning after being shoved off the subway platform at the Times Square station as a train was pulling into the station, police said.
According to police, an unidentified woman pushed the victim just after 8 a.m., causing her to slam into the side of a northbound No. 1 train as it entered the station at the platform of the Nos. 1, 2, and 3 lines. The woman, 42, never fell onto the subway tracks, authorities said.
Police released video of the push and asked for help identifying the suspect.
The victim was rushed to a nearby hospital with facial injuries police described as non-life-threatening. No arrests had been made, as of Monday morning. The suspect is believed to be in her 30s.
It is unknown what led up to the incident, and police do not know if there was an argument or if it was a random attack.
SEE IT: Police ask for help identifying suspect in Times Square subway shovehttps://t.co/Pe18pnG1nX pic.twitter.com/8v6B6lnqrA

— PIX11 News (@PIX11News) October 4, 2021
UPDATE: A suspect was taken into custody over the subway shoving, the NYPD said Tuesday morning.
17 year-old teen arraigned in court for stabbing uber driver to death
The reasons for the stabbing and the relationship between the victim and suspect remain unclear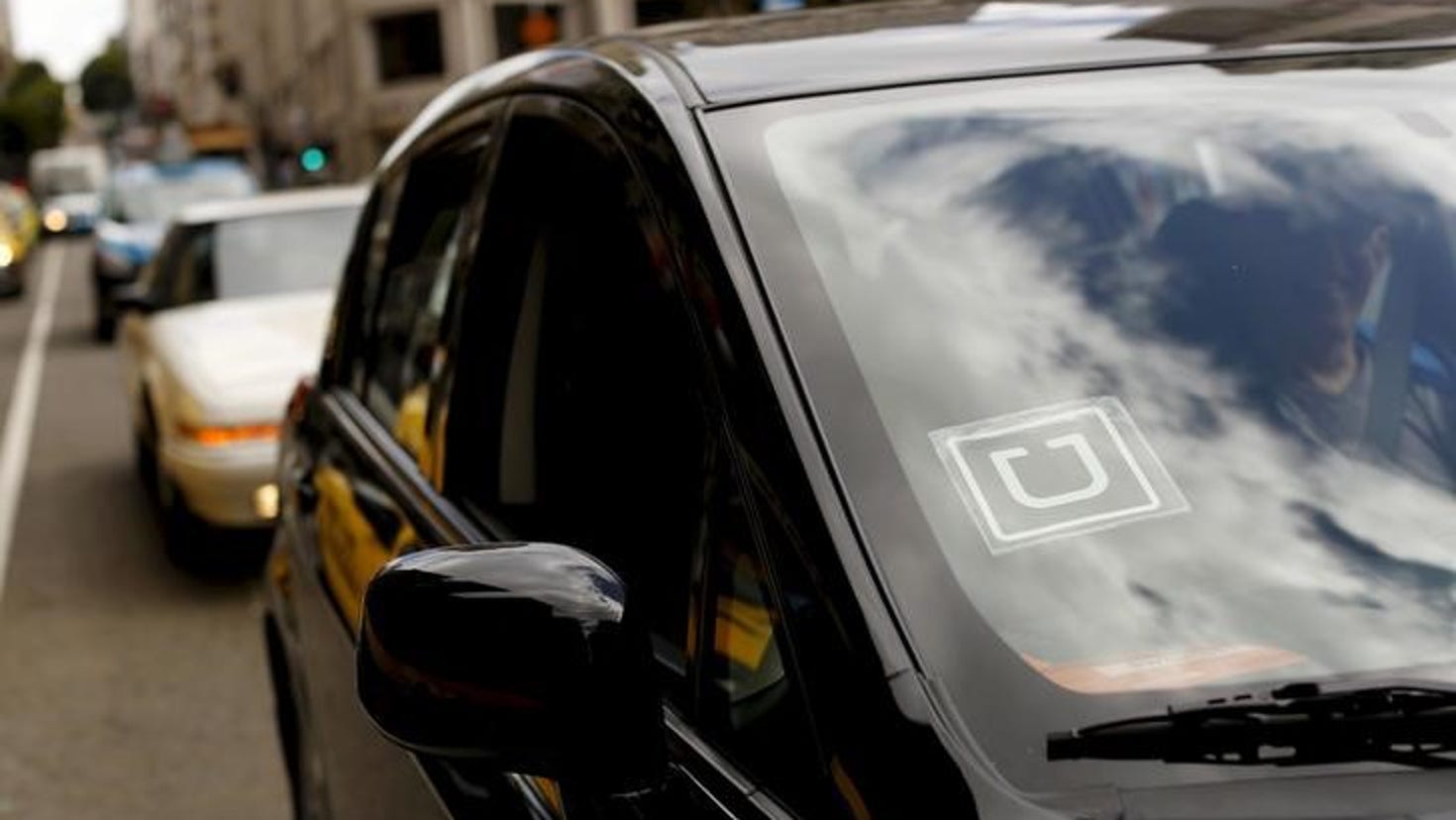 A California teen is accused of stabbing an Uber driver to death and prosecutors want her to be tried as an adult. A 17 year-old teen has been arraigned in court for stabbing a 58-year-old, Uber driver to death.
Spohn Wehber, 58, died at the scene after being stabbed multiple times. stabbed multiple times and died at the scene. Eye witness reported to the police that they saw a woman running from a car, FOX 5 reported. Officers followed a trail of blood to a nearby mobile home and arrested the teen girl on suspicion of murder. 
The California teen who was virtual arraigned pleaded not guilty in juvenile court through her attorney.
Prosecutor Cherie Somerville said that the district attorney's office will be asking Superior Court Judge España to move the case to adult court, KNSD reported.
According to KNSD, the suspect's parents and the victim's husband were present at the arraignment in juvenile court
The stabbing incident happened at Lanoitan Avenue near 18th Street in National City, which is about a 10-minute drive south of San Diego. 
The reasons for the stabbing and the relationship between the victim and suspect remain unclear.  
Judge Espana ruled that the teen must remain in custody. She is due back in court July 20 for a readiness hearing.
Breonna Taylor family files another lawsuit alleging Louisville police withheld body camera records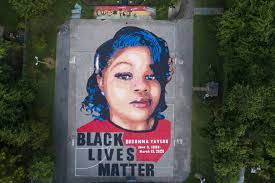 A new lawsuit filed by Breonna Taylor's family claims the Louisville Metro Police Department has withheld records that could show there is body-camera footage of the fatal March 2020 raid, dispelling "misinformation" presented to the public.
In the lawsuit filed on Wednesday in Jefferson County Circuit Court, attorney Sam Aguiar is asking a judge to order the department to release information about the body-cameras under Kentucky's Open Records Act. 
Police officials and state Attorney General Daniel Cameron have previously stated that no body-camera footage exists that captured the aid resulting in Taylor's death on March 13, 2020. Authorities did release body-camera footage from officers responding to the scene after the shooting.
LMPD officials have maintained that officers were not required to wear body-cameras during the operation, and those involved either were not wearing their cameras or did not manually activate them. But the lawsuit argues there is a second way the department's Axon-brand cameras can activate.
"The plaintiffs, and the public, have an uncompromised right to know whether undisclosed body-camera footage exists, or otherwise previously existed, from LMPD Axon Cameras which relates to the events surrounding the death of Breonna Taylor," the lawsuit says, according to a copy of the document obtained by The Washington Post.
Aguiar argues that the Axon Flex 2 camera can transition from a buffering mode to "event mode" automatically under certain circumstances, such as exposure to the light bars on police vehicles within signal range. The attorney claims dozens of marked and undercover LMPD vehicles were at the scene the night Taylor was killed and had their lights at one time or another.
"Assuming that body cameras were docked following Breonna's killing, and that there was no tampering of the devices or associated storage prior to the docking, audit trails should assist in verifying whether Metro has been truthful to the public regarding the existence of footage," the lawsuit says. 
Aguiar claims it would have been difficult for most officers participating in the criminal investigation at Taylor's apartment not to have had their Axon cameras activated at one point or another – and even cameras left in vehicles should have activated when within range of a signal.
"Given that Metro was able to verify that certain LMPD members' body cameras were specifically assigned on March 13, 2020, there is a reasonable basis to believe that misinformation has been presented to the general public regarding the usage of body cameras by several members of the LMPD CID unit," the lawsuit states.
No one has been charged directly in connection to Taylor's death.
Three officers involved in the drug operation that killed Taylor are no longer employed by the police department. Brett Hankison and Myles Cosgrove were both fired, and Jonathan Mattingly retired last month. Hankison was indicted last September on three felony counts of wanton endangerment for allegedly firing into a neighboring apartment the night of the raid.
The city of Louisville agreed to pay $12 million to Taylor's family last September in settling their wrongful death lawsuit. The agreement also included implementing changes at the police department in an effort to prevent future deaths during police raid.