NEW YORK – New York City Mayor Eric Adams on Monday revealed an asylum seeker took her own life while in a shelter yesterday.
"The thousands of asylum seekers we have seen arrive in our city came to this country seeking a better life. Sadly though, yesterday, an asylum seeker in one of our facilities took her own life," Mayor Adams said in a statement. "Our hearts break for this young woman and any loved ones she may have, and we, as a city mourn her. This tragedy is a reminder that we have an obligation to do everything in our power to help those in need."
The Mayor's Office said by law, the city is prohibited from sharing additional information.
WNBC reported: The woman and her two children, a 15-year-old son and 7-year-old daughter, came to the United States from Colombia and arrived in New York City a few months ago. 
Sources indicated she was found dead Sunday at a shelter in Queens after her son came home and was unable to open the door to their room. They also said that while the woman and her kids had been here for some time, her partner had been unsuccessful in getting across the border multiple times in recent months. It's not clear if that separation played any role in her passing.
---
"Among other services available at the Asylum Seeker Resource Navigation Center is mental health care, " Mayor Adams added. "I encourage all asylum seekers who need mental health support to utilize these services, and anyone in our city struggling with anxiety, depression, or mental health challenges of any kind to call 888-NYC-WELL. We are here for you."
Facebook Comments



News by Breaking911
Police Chase Ohio Teens Who Allegedly Brought 'Guns and Masks' to School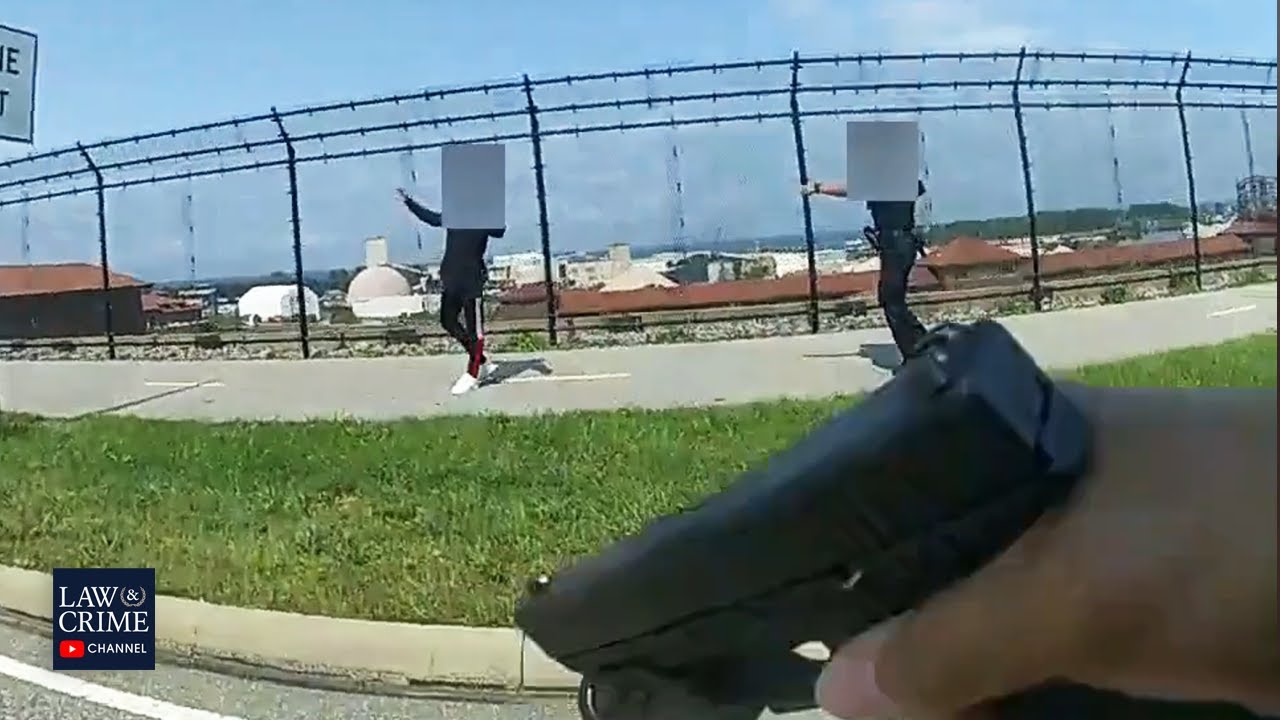 Bodycam video shows Ohio police chasing and arresting three high schoolers for allegedly bringing guns to school on Sept. 14. (more…)
Las Vegas Police Arrest Escaped Luxor Bomber Trying to Flee to Mexico
WATCH: Patrol officers with the Las Vegas Metropolitan Police Department arrested escaped inmate and convicted killer Porfirio Duarte-Herrera while he (more…)
'Doomsday Cult' Dad Wants Trial to be Delayed, Severed from His Wife's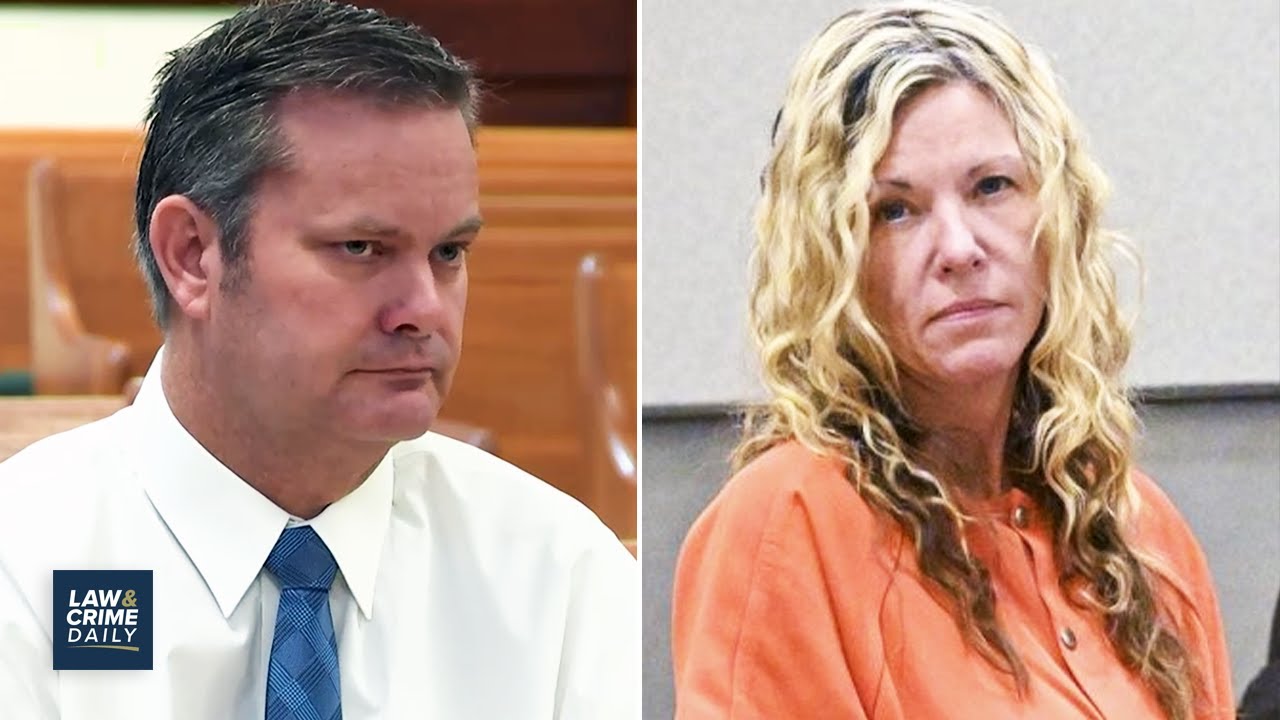 "Doomsday Cult" dad Chad Daybell seeks to delay his trial and separate it from his wife Lori Vallow Daybell's. The (more…)