POLK COUNTY, Fla. – On Sunday, January 22, 2023, Polk County Sheriff's Office deputies arrested 31-year-old Devonta Gilmore of Lakeland, who is a Physical Education teacher at Union Academy Magnet School in Bartow, for aggravated assault on a security officer.
Shortly before 3:00 a.m., deputies responded to a report of an aggravated assault at the front entrance security booth of Champions Gate in Davenport. According to the affidavit, Gilmore attempted to enter the gated community to "pick up his girlfriend's belongings." Gilmore was not on the approved visitor list, and the security officer denied him access to the community.
Gilmore then drove to a secondary entrance location, where he again attempted to enter the gated community. The security officer at this location also denied Gilmore access.
Gilmore became aggravated and asked the victim, "You want this smoke? You want this smoke? You wanna bump?" He then pulled a handgun from his waistband, displayed the firearm to the victim, and placed it in his lap. Gilmore then fled the scene in a black Audi sedan.
While deputies were at the security booth investigating the incident, Gilmore returned to the location in the black Audi sedan, turning into the subdivision. He immediately stopped upon seeing law enforcement. The Audi fled north on Highway 27. Deputies searched the area and spotted the vehicle parked in the Publix parking lot. Contact was attempted with the vehicle and Mr. Gilmore was observed ducked down in the car hiding. He was taken into custody and arrested.
Mr. Gilmore told detectives he pled with the security officer to let him in the subdivision and felt disrespected when he was denied access. He admitted he showed the victim his handgun, placed it in his lap, and said "What, you want to bump?" He told detectives that "bump" meant physically fighting.
"We expect better from those entrusted with teaching our children. Because this teacher lost his cool and threatened a uniformed security officer, he has compromised his integrity and embarrassed his coworkers." – Grady Judd, Sheriff
Gilmore is currently in the Polk County Jail and is being held without bond.
---
PCSO
Facebook Comments



News by Breaking911
5 Defendants Who Broke Down in Tears While Testifying at Trial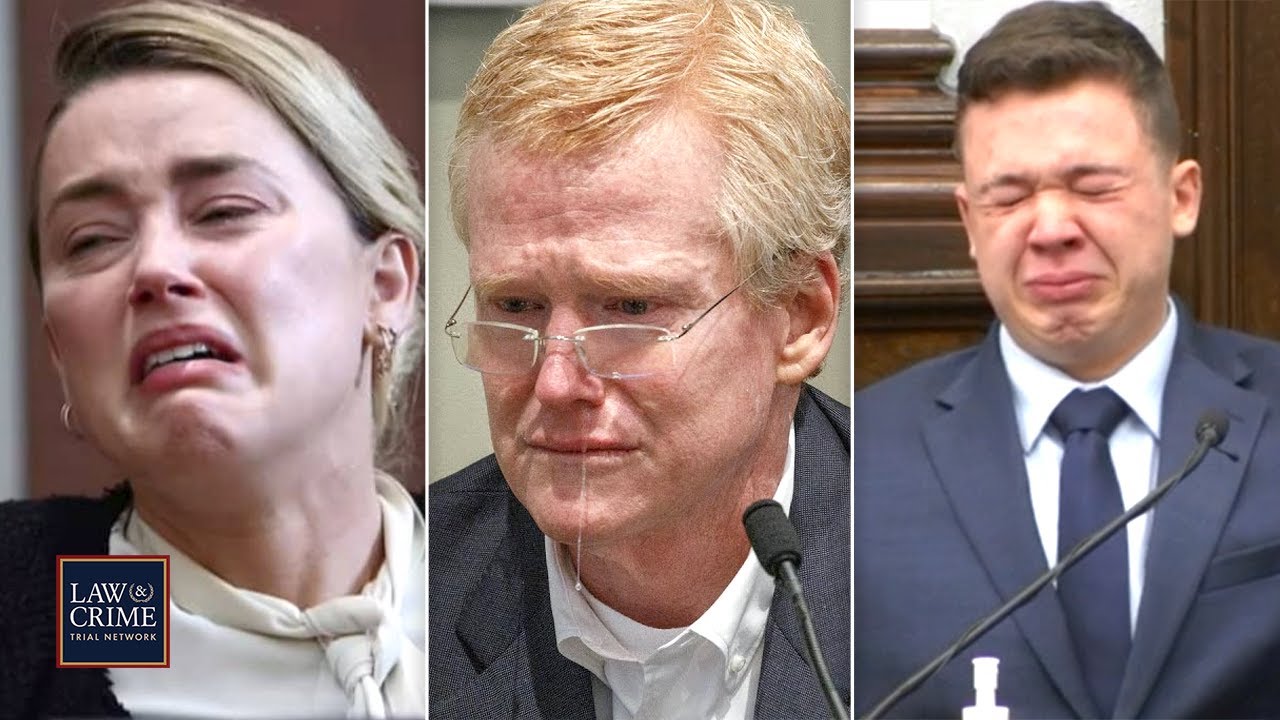 Defendants who chose to take the stand in their own defense face unfathomable pressure while testifying. Whether guilty or innocent, (more…)
5 Wildest Times Angry Customers Attacked Fast Food Employees
Employees at fast food restaurants are often the victims of unruly customers who will do anything to "have it their (more…)
Principal Accused of Turning Blind Eye to His Son's Sexual Abuse of 5-Year-Old Girl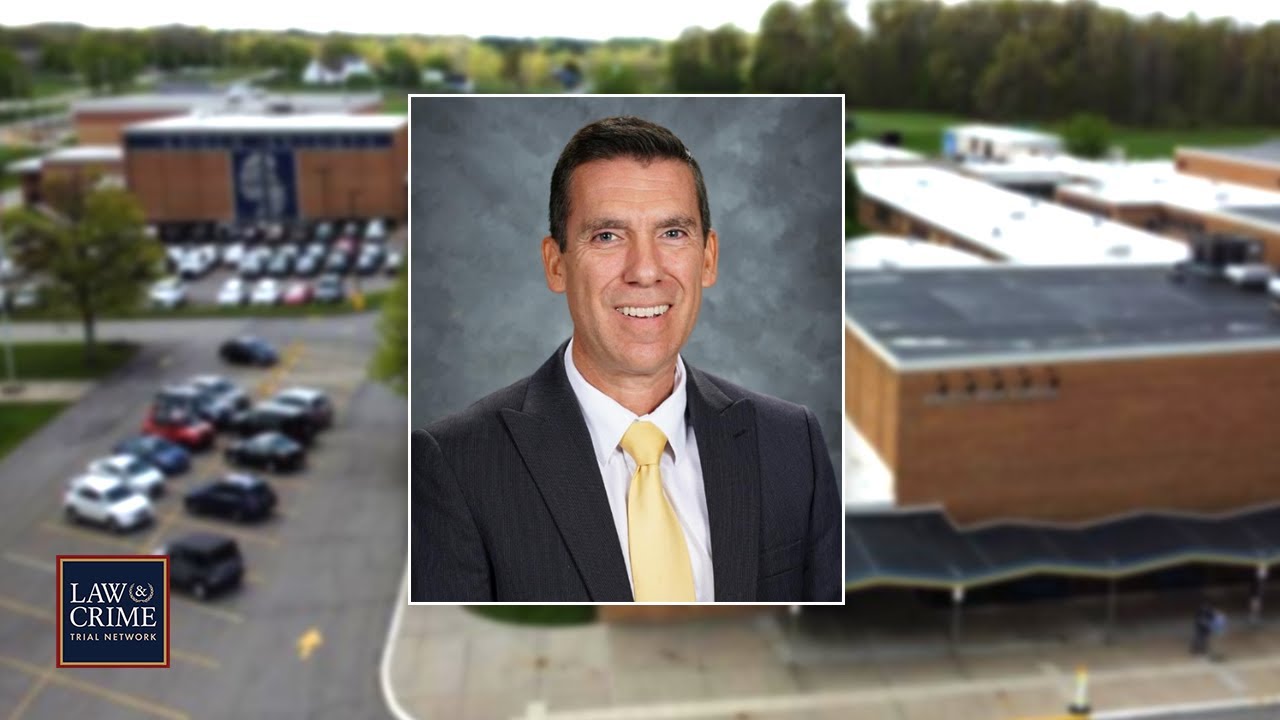 Save 10% on your entire POM Pepper Spray order by using code LAWCRIME10 at http://bit.ly/3IGNFxv
A Pennsylvania elementary (more…)