The trial for three men accused of killing South Florida rapper XXXTentacion in 2018 began Monday with opening statements. Prosecutor Pascale Achille detailed the timeline of events leading up to the armed robbery and brutal murder while explaining why the state believes the three men on trial are responsible for Jahseh Onfroy's death. Michael Boatwright, Dedrick Williams, and Trayvon Newsome face up to life in prison if convicted of the rapper's murder. A fourth accomplice, Robert Allen, pleaded guilty to second-degree murder ahead of trial and has agreed to testify against his co-defendants.
#XXXTentacion #JahsehOnfroy #LawAndCrime
STAY UP-TO-DATE WITH THE LAW&CRIME NETWORK:
Watch Law&Crime Network on YouTubeTV: https://bit.ly/3td2e3y
Where To Watch Law&Crime Network: https://bit.ly/3akxLK5
Sign Up For Law&Crime's Daily Newsletter: https://bit.ly/LawandCrimeNewsletter
Read Fascinating Articles From Law&Crime Network: https://bit.ly/3td2Iqo
LAW&CRIME NETWORK SOCIAL MEDIA:
Instagram: https://www.instagram.com/lawandcrime/
Twitter: https://twitter.com/LawCrimeNetwork
Facebook: https://www.facebook.com/lawandcrime
Twitch: https://www.twitch.tv/lawandcrimenetwork
TikTok: https://www.tiktok.com/@lawandcrime
LAW&CRIME NETWORK PODCASTS: https://lawandcrime.com/podcasts/
SUBSCRIBE TO ALL OF LAW&CRIME NETWORK YOUTUBE CHANNELS:
Main Channel: https://www.youtube.com/channel/UCz8K1occVvDTYDfFo7N5EZw
Law&Crime Shorts: https://www.youtube.com/channel/UCVXOqoOCYbi-iXChKAl6DTQ
Channel B: https://www.youtube.com/channel/UCXCLaaClAWQiTkl3pw9ZdLw
Channel C: https://www.youtube.com/channel/UCMV3pzWIhJGLYzoHyxBjjNw
'Hot, Young Biscuit': 6 Times Detainees Tried Flirting (JAIL)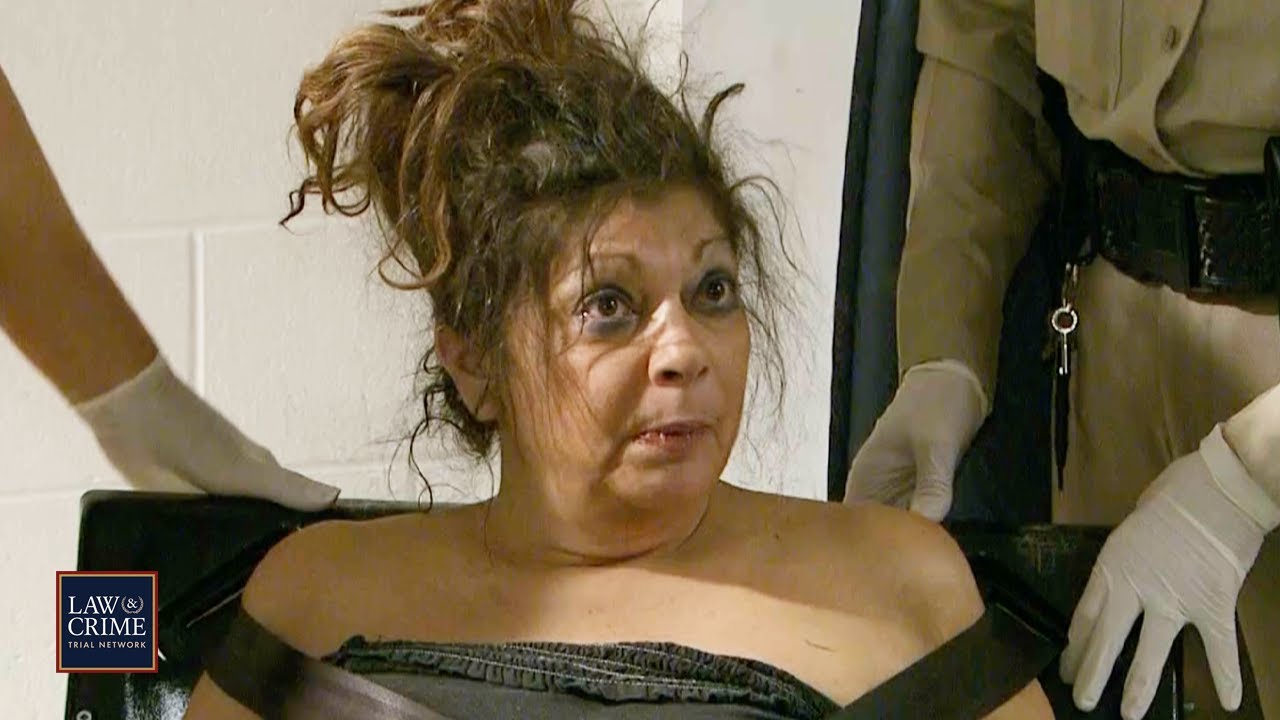 Watch detainees from San Diego to Las Vegas attempt to flirt with officers or other inmates.
#lawandcrime #jail #lasvegas
STAY UP-TO-DATE WITH (more…)
Search Continues for Missing 14-Year-Old Last Photographed Wearing 'I'm a Liar' T-shirt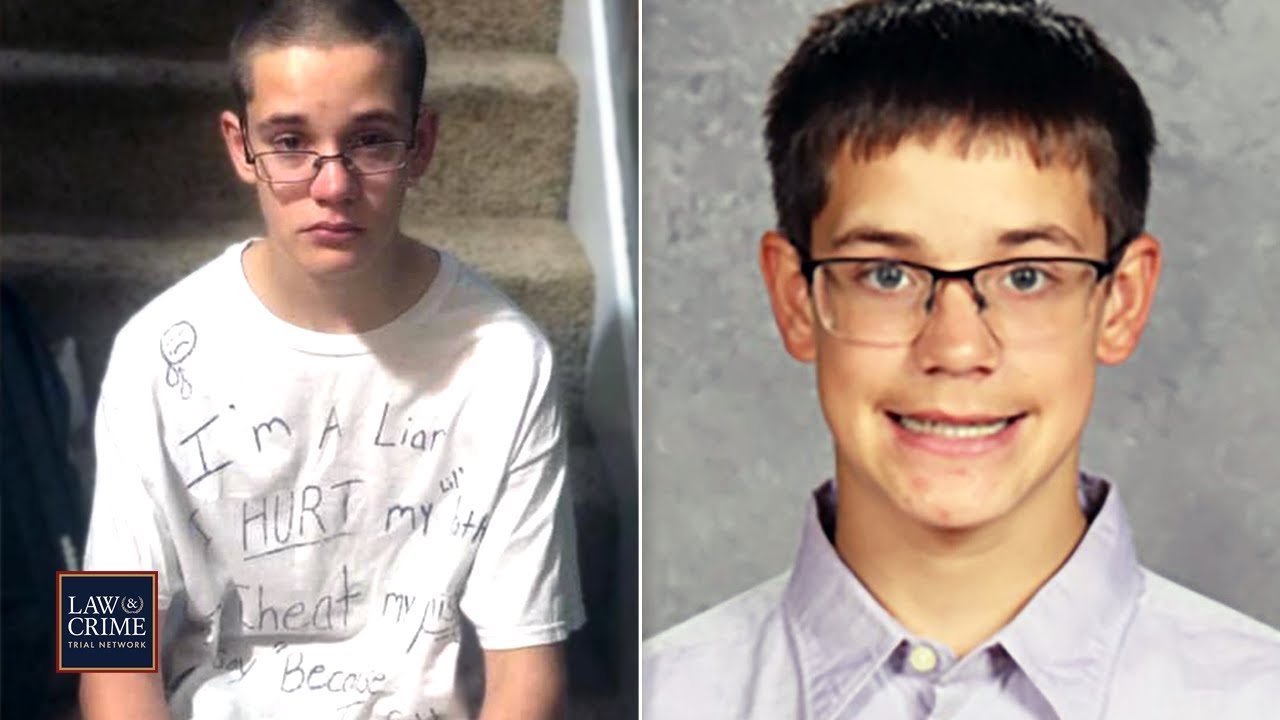 Indiana authorities and volunteer search parties are still looking for the 14-year-old boy who disappeared on March 16. The Eaton (more…)
7 Powerful Moments from Aiden Fucci's Sentencing for Stabbing Cheerleader 114 Times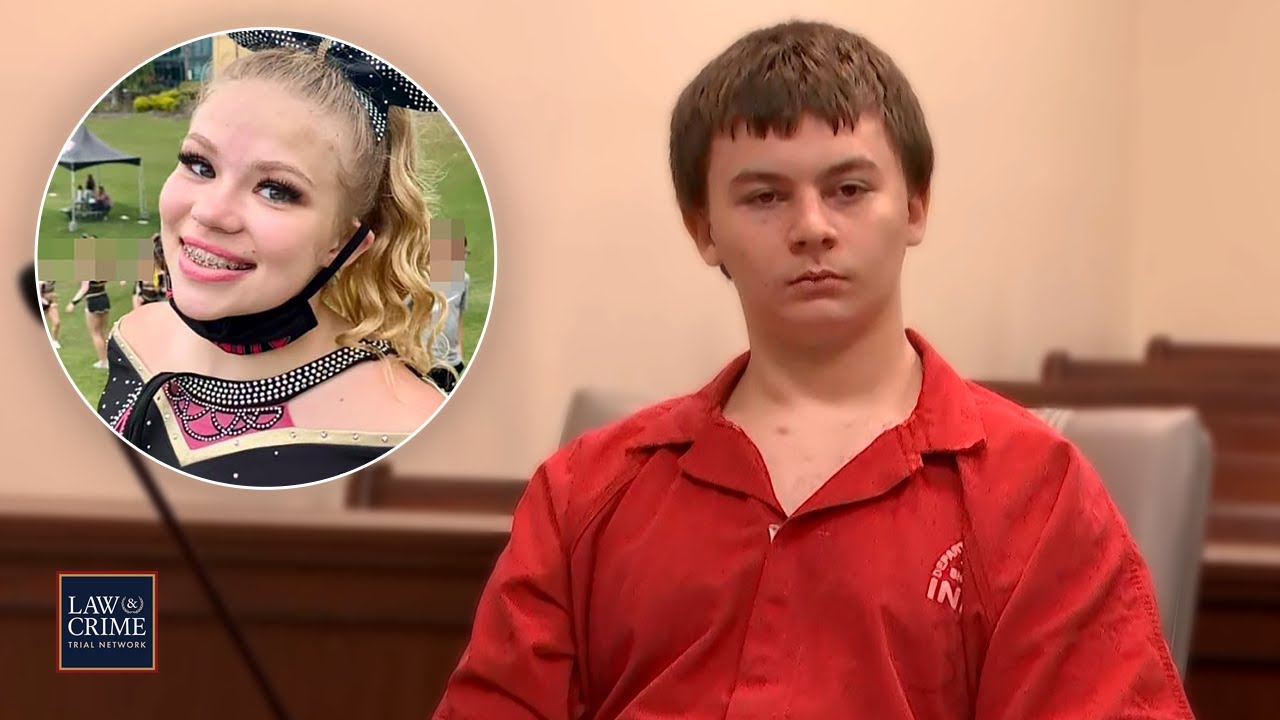 Teen killer Aiden Fucci sat emotionless in court this week as he learned about the mountain of evidence against him (more…)