Woman Sues Venue After Getting So Drunk At Marilyn Manson Concert She Blew Up A $10M Home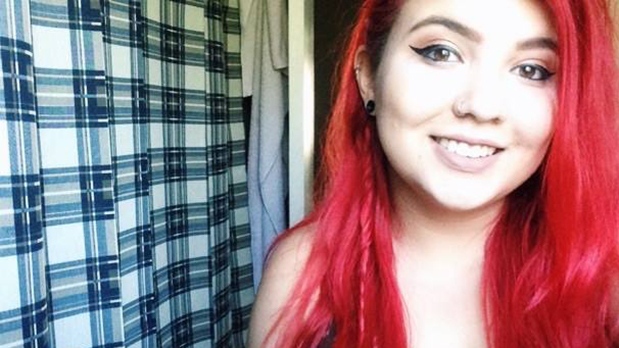 A Canadian woman, Daniella Leis, who caused $10 million in damages after driving hammered and causing a house explosion, is now suing the concert venue that provided her alcoholic beverages.
Leis claims that the owners of the venue are liable for the incident that occurred in August 2019, as she was driving home from a Marilyn Manson concert at the Budweiser Gardens arena in London, Ontario.
Leis, who had been drinking at the concert, got behind the wheel and crashed her father's Ford Fusion into a brick home, rupturing a gas line and triggering a massive explosion that destroyed four houses and injured seven people, CBC reported.
The entire neighborhood had to be evacuated, with gas and water service shut off in the area. Leis pleaded guilty to four counts of impaired driving, and was sentenced to three years in prison in 2021.
However, Leis and her father, Shawn Leis, have now filed a lawsuit against Ovations Ontario Food Services, the company that distributed the alcohol.
They claim that the company shares liability for the blast on the grounds that their staff did not take steps to ensure Leis would not drive home while she was already ejected from the venue, and for serving her alcohol while aware that she was already intoxicated, putting profit above safety and causing the damages by their negligence and breach of duty and contract.
Facebook Comments



News by Breaking911
9 Shocking Details Revealed in Alex Murdaugh's Family Murder Trial — Week Two Recap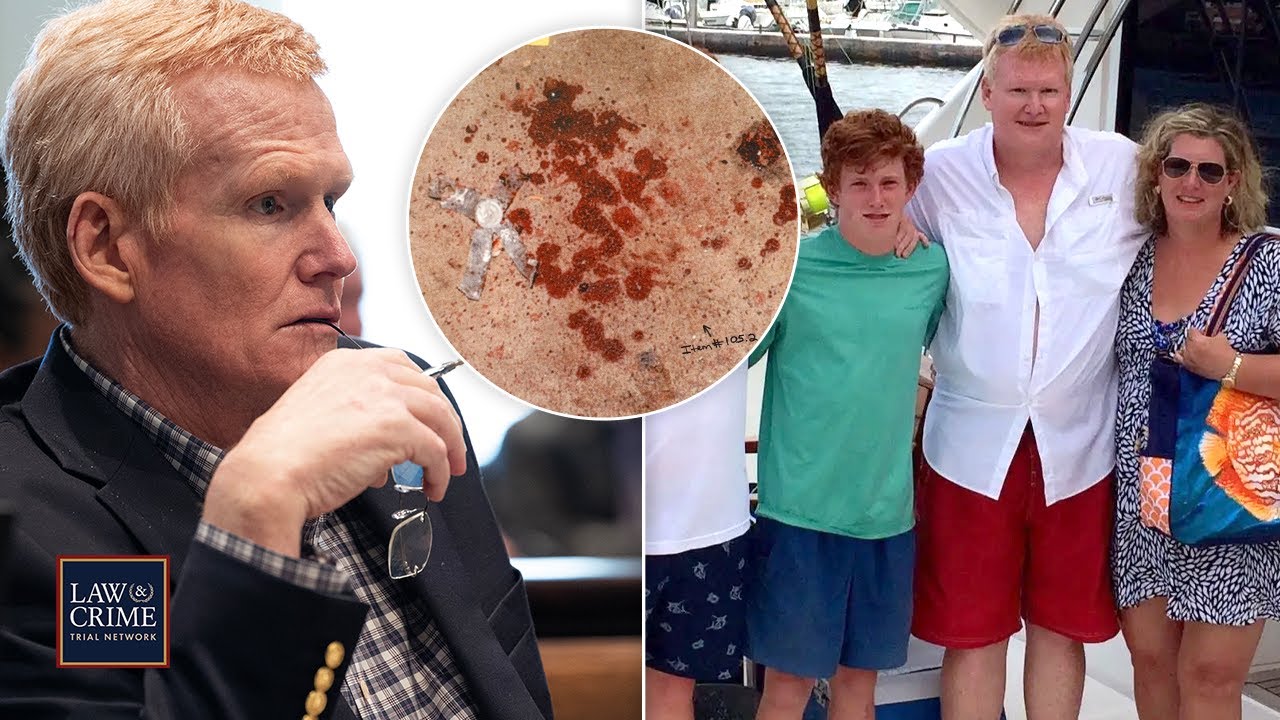 Disgraced lawyer Alex Murdaugh returned to court for his second week of trial for the alleged murders of his wife (more…)
Sexual Assault Suspect Killed After Back-to-Back Shootouts with Arizona Police
A suspect was killed after being involved in two back-to-back shootouts with Arizona police on January 6 and 7. Authorities (more…)
Lawsuit Against Kyle Rittenhouse Over Kenosha Shooting Green Lit by Federal Judge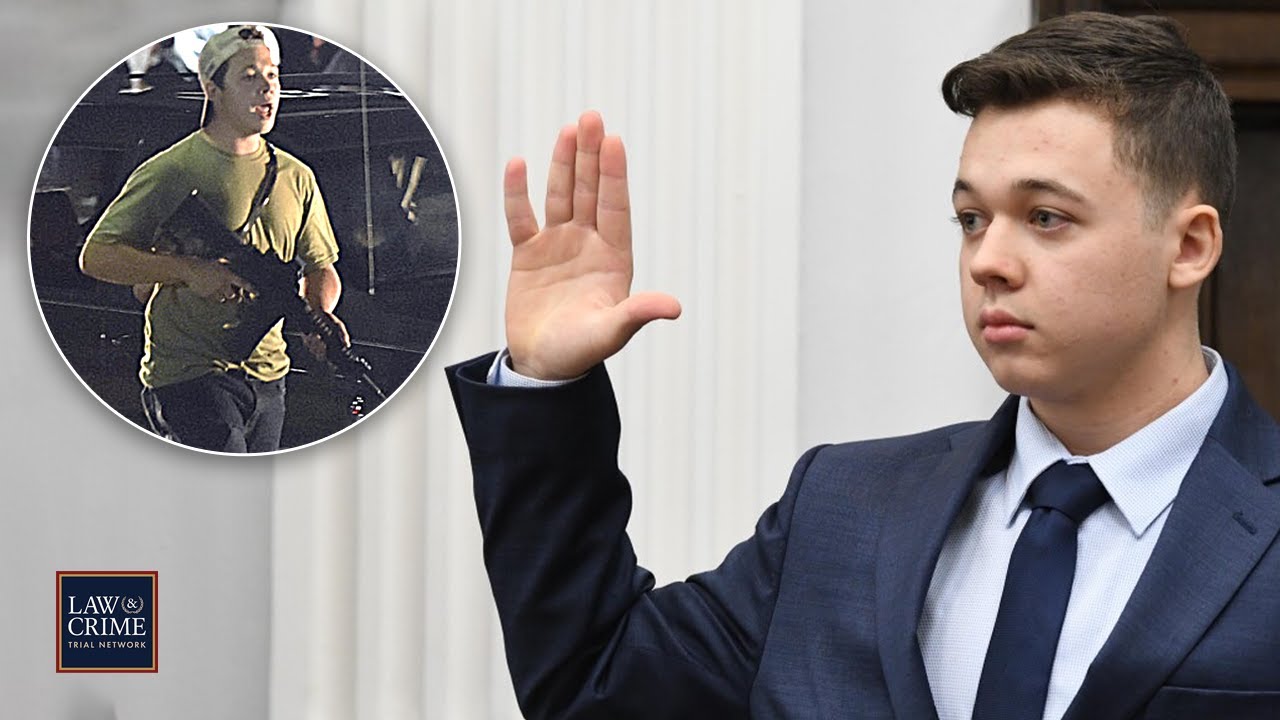 A federal judge allowed a wrongful death lawsuit against Kyle Rittenhouse to proceed. Rittenhouse was found not guilty of shooting (more…)