Seattle – An Idaho man pleaded guilty today to hate crime and false statement charges in the U.S. District Court for the Western District of Washington. Jason Stanley, 46, pleaded guilty to committing a hate crime for his participation in the assault of T.S., a Black man, which occurred because of the man's actual and perceived race at a bar in Lynnwood, Washington, on Dec. 8, 2018. Three other white supremacists earlier pled guilty for their roles in this assault.
"The defendant, a known white supremacist, singled out and attacked a Black man because of his race – violent, hate-driven conduct that has no place in our society today," said Assistant Attorney General Kristen Clarke for the Justice Department's Civil Rights Division. "The convictions that we have secured in this case make clear that the Department of Justice will continue to use every resource at its disposal to fight white supremacist violence."
"The defendants in this case came to Washington state to commemorate their hateful embrace of white supremacy," said U.S. Attorney Nick Brown for the Western District of Washington. "But they did not find the welcoming environment they expected. The victim in this case, and those who defended him from the assault, demonstrated one of our core values in Western Washingt on: hate has no place here. We will continue our work to prosecute those who engage in hate and bias crimes, and to ensure the civil rights of all members of our community. This work is one of the top priorities for the Justice Department, my office, and our law enforcement partners."
"Mr. Stanley and the other subjects in this case attacked and injured the victim based on his race," said Special Agent in Charge Richard A. Collodi of the FBI Seattle Field Office. "Until all citizens in Washington state feel safe from threats and violence based on their race, ethnicity, gender, or beliefs, the FBI will continue our commitment to investigating federal hate crimes and protecting civil rights."
In his plea agreement, Stanley admitted that, at the time of the assault, he was a member of a white supremacist group. On Dec. 8, 2018, Stanley entered a bar in Lynnwood, Washington, with others, including members of two related white supremacist groups. Stanley wore clothing and patches indicating his group membership and repeatedly gave "Nazi salutes" inside the bar. While at the bar, Stanley and others assaulted T.S, a Black man who was serving as the disc jockey at the bar. Stanley believed that T.S. was being disrespectful to the members of the white supremacist groups after T.S. objected to group members manipulating his DJ equipment without his permission. Stanley and others punched, kicked, and stomped on T.S., and called T.S. racial slurs. As a result of the assault, T.S. suffered bodily injuries. Two bystanders attempted to intervene to help T.S. and stop the assault. Both bystanders were assaulted by members of the white supremacist groups, and both sustained injuries.
In addition to the hate crime charge, Stanley pleaded guilty to making false statements to FBI agents about the circumstances surrounding the assault. Specifically, Stanley falsely claimed to the agents that he was not even present in the state of Washington during the weekend of the assault. This statement was false, in that Stanley knew he had traveled to Washington to attend a gathering of white supremacists, and while he was there, he participated in the assault of T.S. at the Lynwood bar. Stanley made this false statement to the FBI because he wanted to cover up his involvement in the assault of T.S.
Stanley is scheduled for sentencing on January 6, 2023. The hate crime charge carries a maximum penalty of ten years in prison. The false statement charge carries a maximum penalty of up to five years in prison.
Stanley was charged in an indictment that was unsealed on Dec. 18, 2020. The seven-count indictment also charged three other men, each aiding and abetting one another, with punching and kicking T.S. while making derogatory comments about his actual and perceived race. The indictment further charged Stanley and the three other men with assaulting two men who intervened to protect T.S. during the attack, as well as with making false statements to the FBI during the course of their investigation. The three other men charged in this case, Jason DeSimas, Randy Smith, and Daniel Dorson, have each pleaded guilty in this matter.
---
DOJ
Facebook Comments



News by Breaking911
Top 5 Defendants Who Took the Stand and Were Acquitted of Murder Charges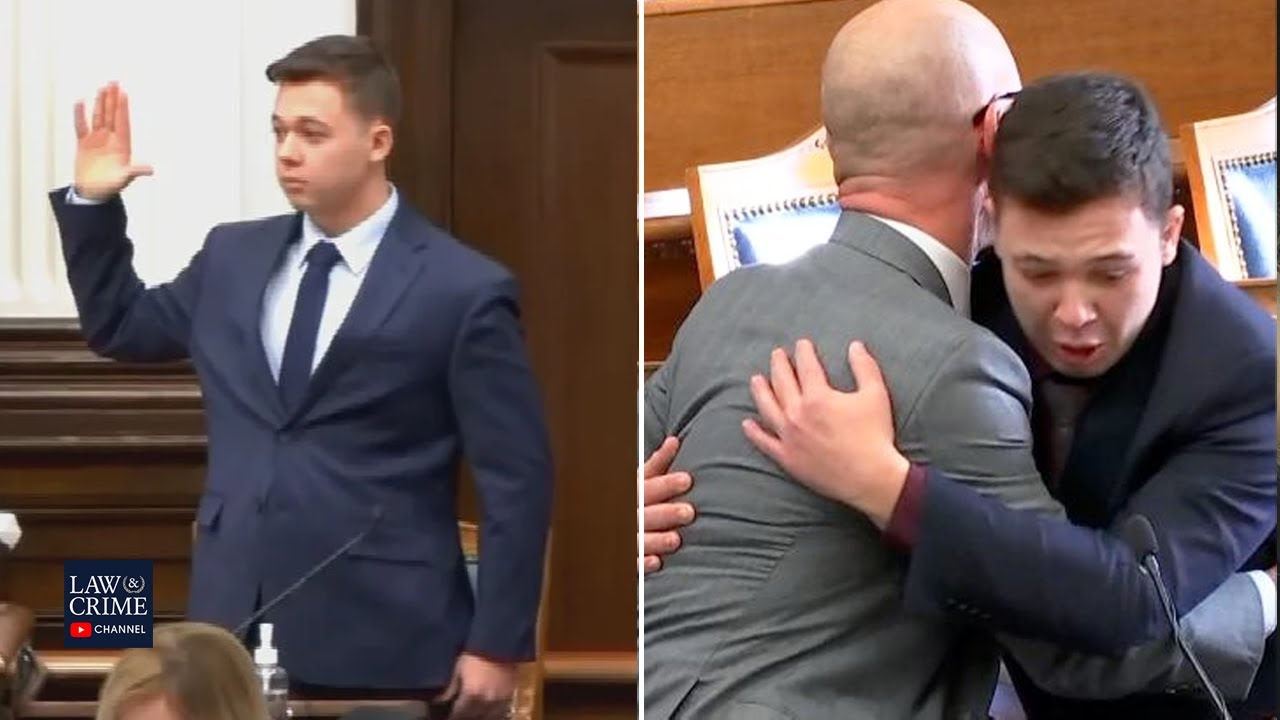 The Law&Crime Network's Angenette Levy recaps the top 5 defendants who were acquitted of murder charges after taking the stand (more…)
Man Yells 'White Power' While Firing Gun Outside Florida Bar, Cops Say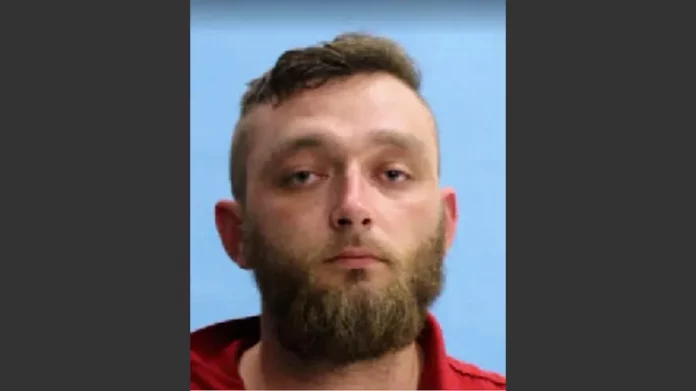 TAMPA – A man who fired his weapon outside a South Tampa bar after yelling racial slurs on Monday has been taken into custody.
Just before 9 PM on November 21, 2022, the Tampa Police Department responded to the SOHO Saloon, located at 410 S Howard Ave for a call of shots being fired.
An investigation revealed that Dustin McCann, 30, was removed from the bar for causing a disturbance by repeatedly using the "N-word" towards an African American male security guard. Security escorted McCann from the premises. Shortly after, according to witnesses, McCann entered his vehicle parked across the street in a parking lot, and as he drove away, witnesses reported McCann fired multiple gunshots from his vehicle into the air while yelling "White Power."
Tampa Police detectives were able to identify McCann and obtain a warrant for his arrest. On Tuesday night, November 22, with the help of the Arcadia Police Department, McCann was located and arrested on four counts of aggravated assault with a firearm and one count of discharging a firearm from a motor vehicle. All of the charges will be enhanced with evidencing prejudice while committing an offense (Hate Crime Enhancement).
"Racist conduct like this has no place in our community, which is why our Tampa Police Officers worked swiftly to find this suspect in less than 24 hours and bring him to justice," said Chief Mary O'Connor. "He will now be held accountable for his criminal actions."
---
TPD
Facebook Comments



News by Breaking911
Idaho Quadruple Murders: Everything We Know So Far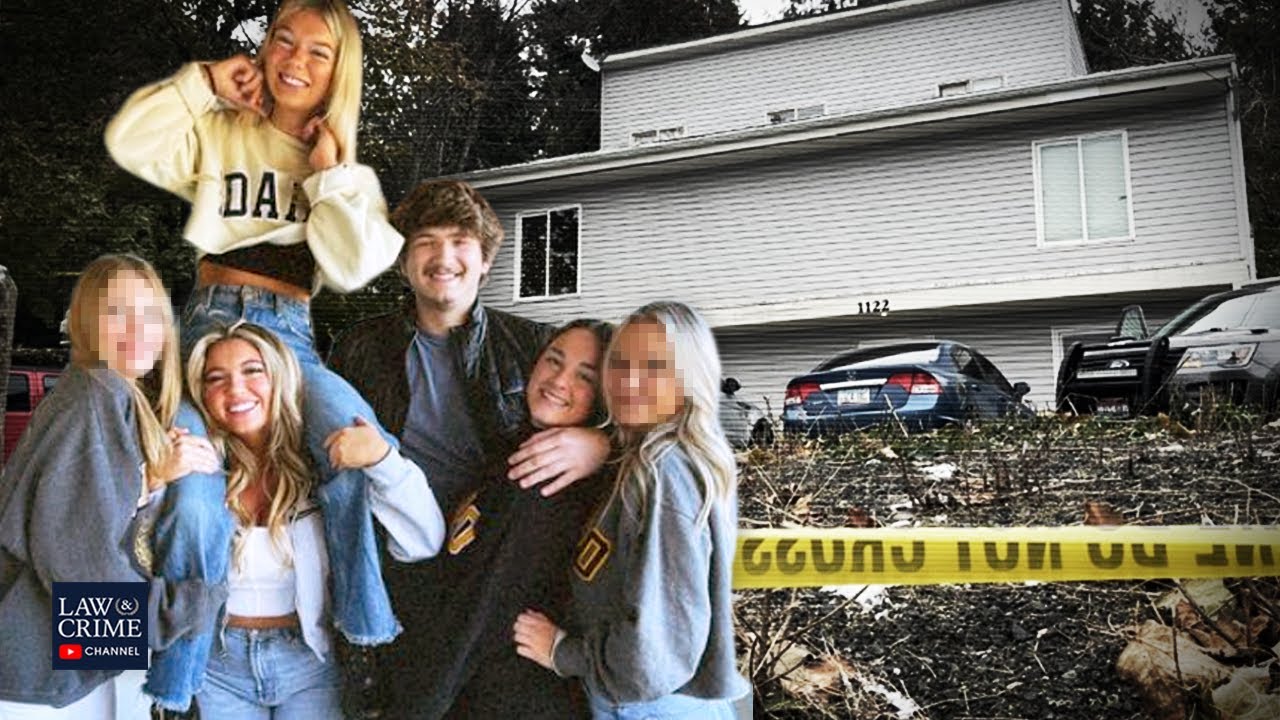 Students at the University of Idaho returned to class Monday a little more than two weeks after four students were (more…)