White House principal deputy press secretary Karine Jean-Pierre holds a Thursday press briefing.
Facebook Comments
Tennessee Couple Goes Missing During Roadtrip to California Just Days After Alleged Violent Fight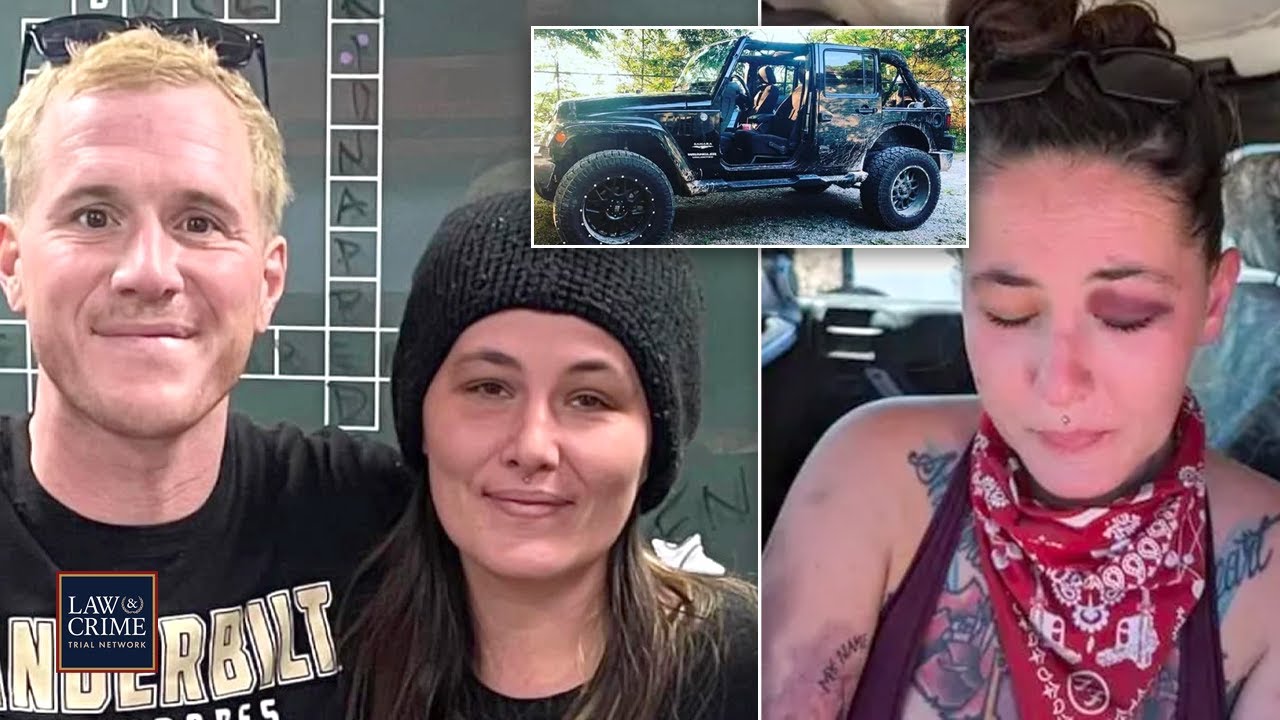 Tennessee woman Nikki Alcaraz and her boyfriend Tyler Stratton are reportedly missing after the couple set off on a cross-country (more…)
Dallas man killed woman he used to 'talk to' because girlfriend told him to 'smoke' her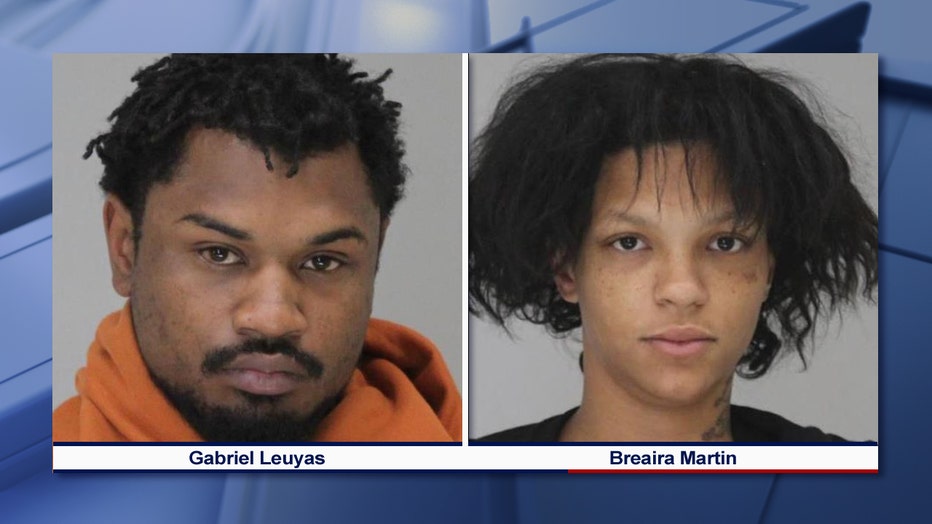 A Dallas man and his girlfriend have been charged with murder after allegedly killing a woman that he used to date.
Just after 1 a.m. on Saturday, May 20, Dallas Police responded to calls about a shooting on S. Malcolm X Boulevard.
Police say Keerstin Cooper was the victim of the shooting and was taken by private vehicle to the hospital suffering from a gunshot wound, where she died.
Cooper was shot after allegedly getting into a verbal altercation with Breaira Martin, according to a police affidavit.
Detectives say that Martin was upset because Cooper used to "talk to" Martin's boyfriend Gabriel Leuyas.
According to police Martin called Leuyas over to the location of the fight and told him to "smoke" Cooper.
Leuyas then pulled a semi-automatic handgun from his waist and shot Cooper twice through the windshield, stated the affidavit.
At that time a third woman jumped into a car and drove Cooper to the hospital.
surveillance video from the area shows the incident clearly and that the suspects were identified using gang records, social media, and police body cam with the help of an anonymous tip.

Post Views: 10
Dallas man killed woman he used to 'talk to' because girlfriend told him to 'smoke' her
'Heartbreaking': Law&Crime Panel Discusses 12-Year-Old Girl Accused of Stabbing Brother to Death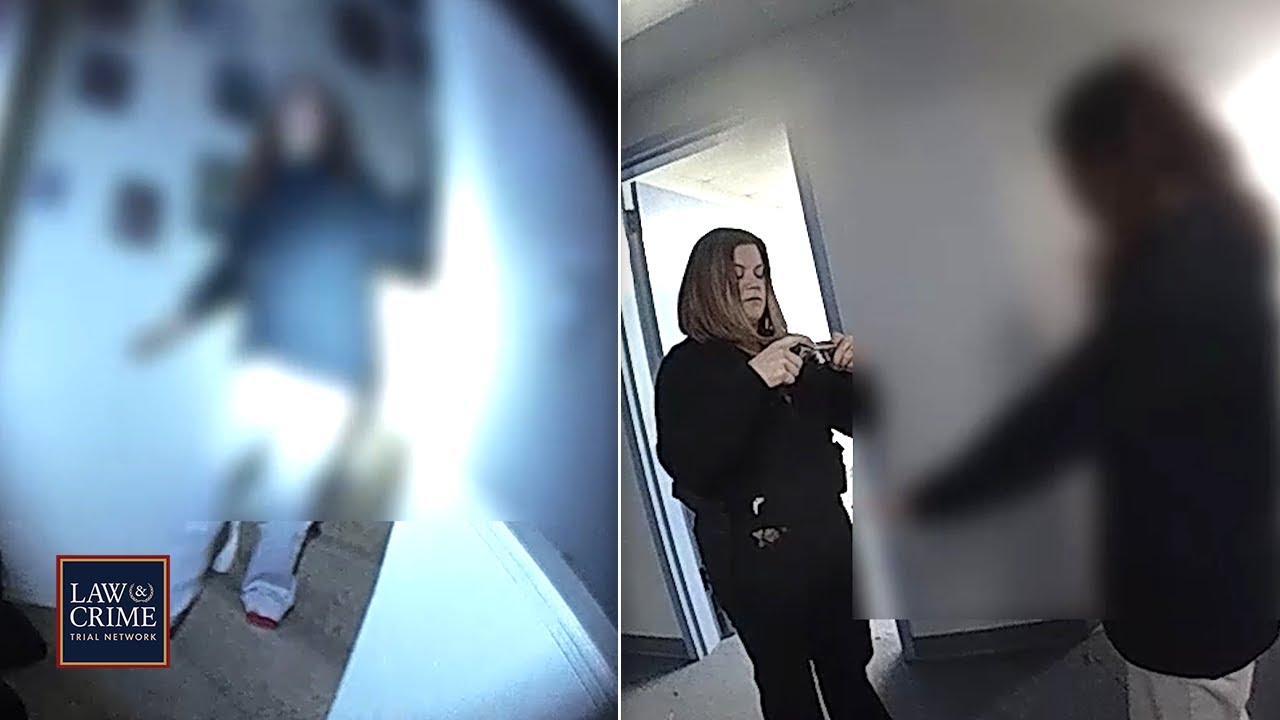 Criminal defense attorney Kaysia Earley and Johnny Depp's lawyer Ben Chew discussed the bodycam of a 12-year-old Oklahoma girl being (more…)