The officer was attacked with a glass bottle and received lacerations to the neck and head which required stitches and staples. The incident occurred in the area of East Flatbush and Remsen Village in Brooklyn.

The suspect, who has been arrested for assaulting officers twice in the past, was quickly caught.

Watch: Woman shoved off Times Square subway platform, into arriving train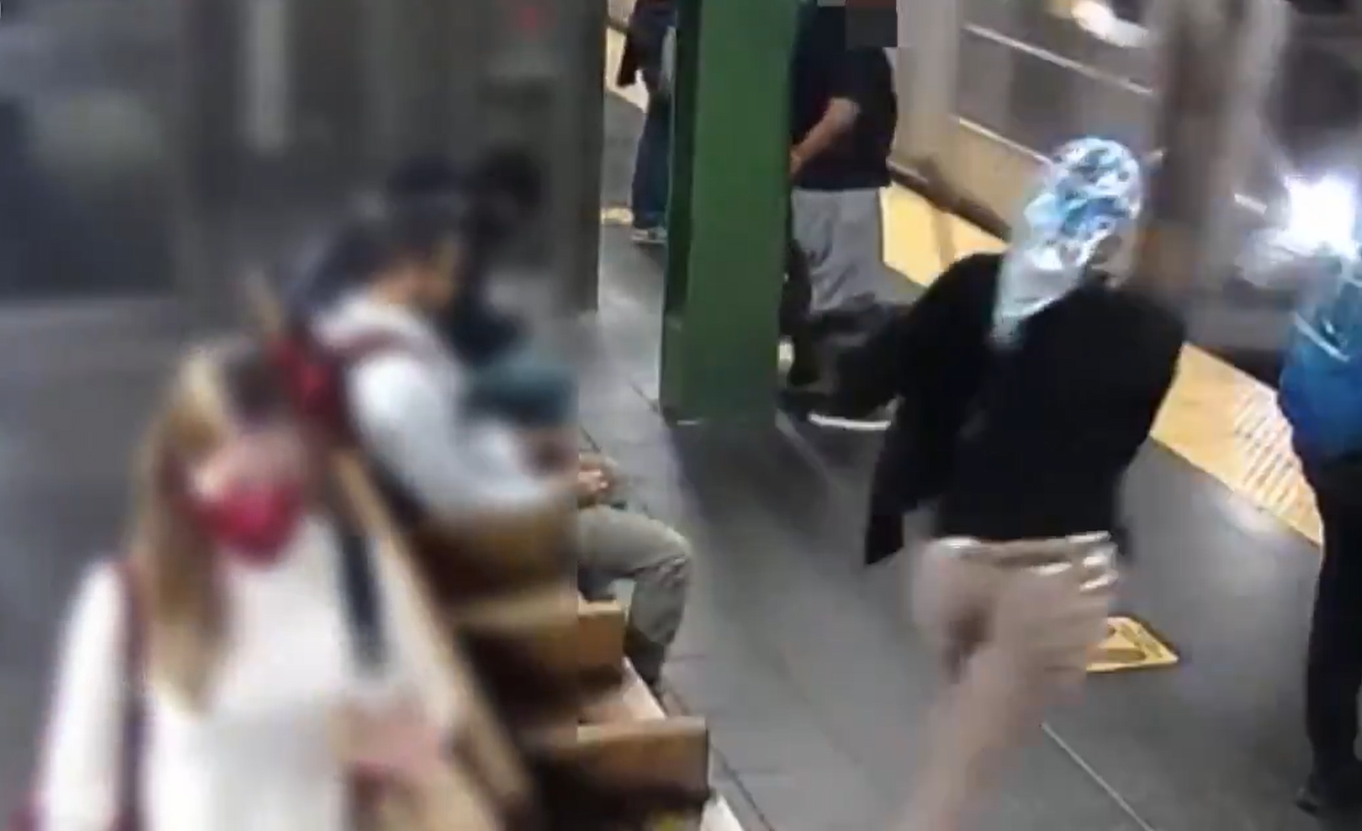 TIMES SQUARE, Manhattan — A woman was hospitalized Monday morning after being shoved off the subway platform at the Times Square station as a train was pulling into the station, police said.
According to police, an unidentified woman pushed the victim just after 8 a.m., causing her to slam into the side of a northbound No. 1 train as it entered the station at the platform of the Nos. 1, 2, and 3 lines. The woman, 42, never fell onto the subway tracks, authorities said.
Police released video of the push and asked for help identifying the suspect.
The victim was rushed to a nearby hospital with facial injuries police described as non-life-threatening. No arrests had been made, as of Monday morning. The suspect is believed to be in her 30s.
It is unknown what led up to the incident, and police do not know if there was an argument or if it was a random attack.
SEE IT: Police ask for help identifying suspect in Times Square subway shovehttps://t.co/Pe18pnG1nX pic.twitter.com/8v6B6lnqrA

— PIX11 News (@PIX11News) October 4, 2021
UPDATE: A suspect was taken into custody over the subway shoving, the NYPD said Tuesday morning.
WANTED: NYPD are seeking the ID of a black male suspect who brutally beat a man, knocked him unconscious & robbed him in broad daylight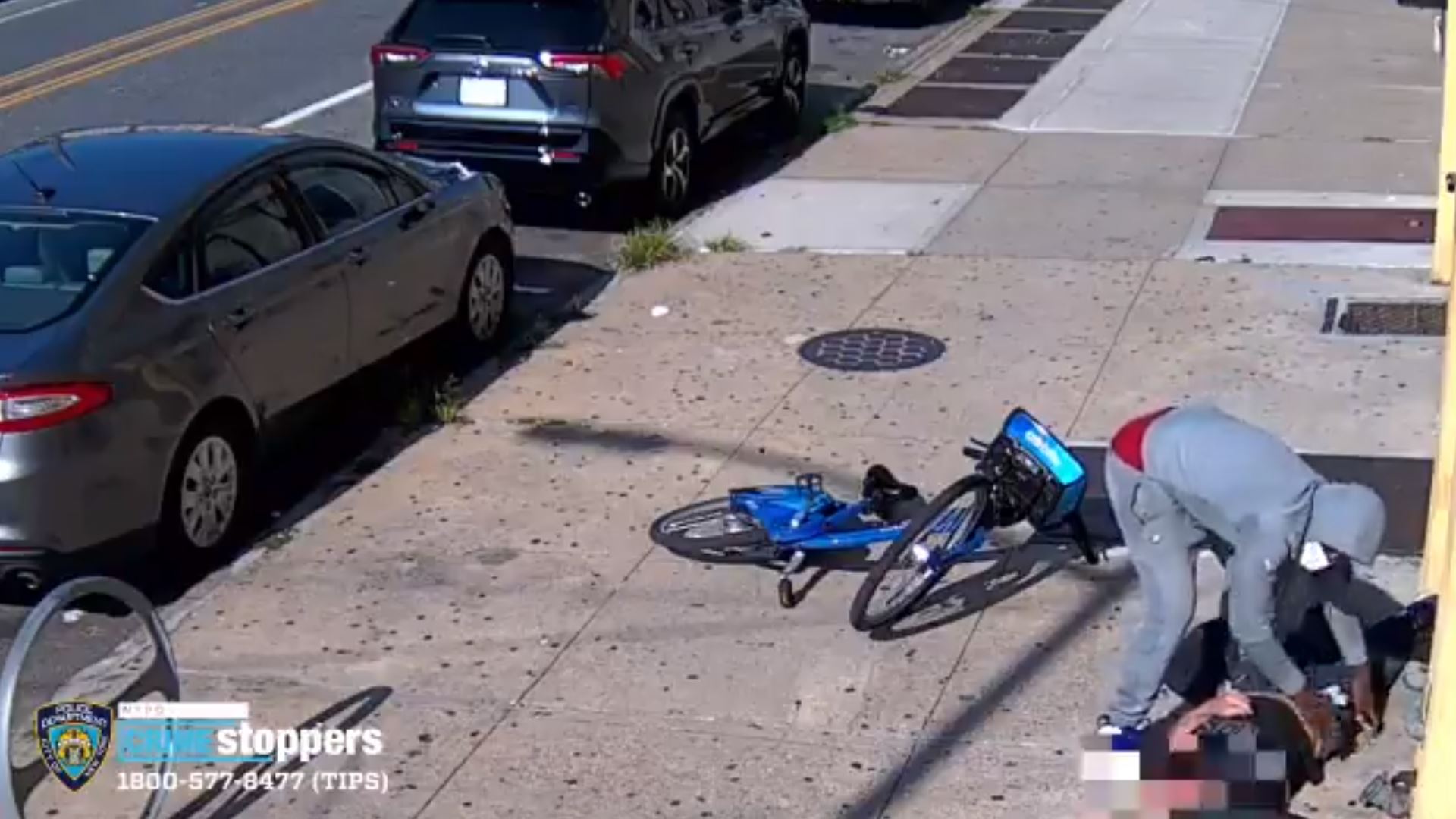 WANTED for A Robbery in the vicinity of Pitkin Avenue and Barbey Street. #Brooklyn@NYPD75pct on 7/24/21 @ 9:05 AM The perpetrator punched and kicked victim and removed his property. Reward up to $3500 Seen them? Know who they are? Call 1-800-577-TIPS or DM us!