Watch Live: FL v Sheila Keen Warren – Killer Clown Murder Trial – Hearing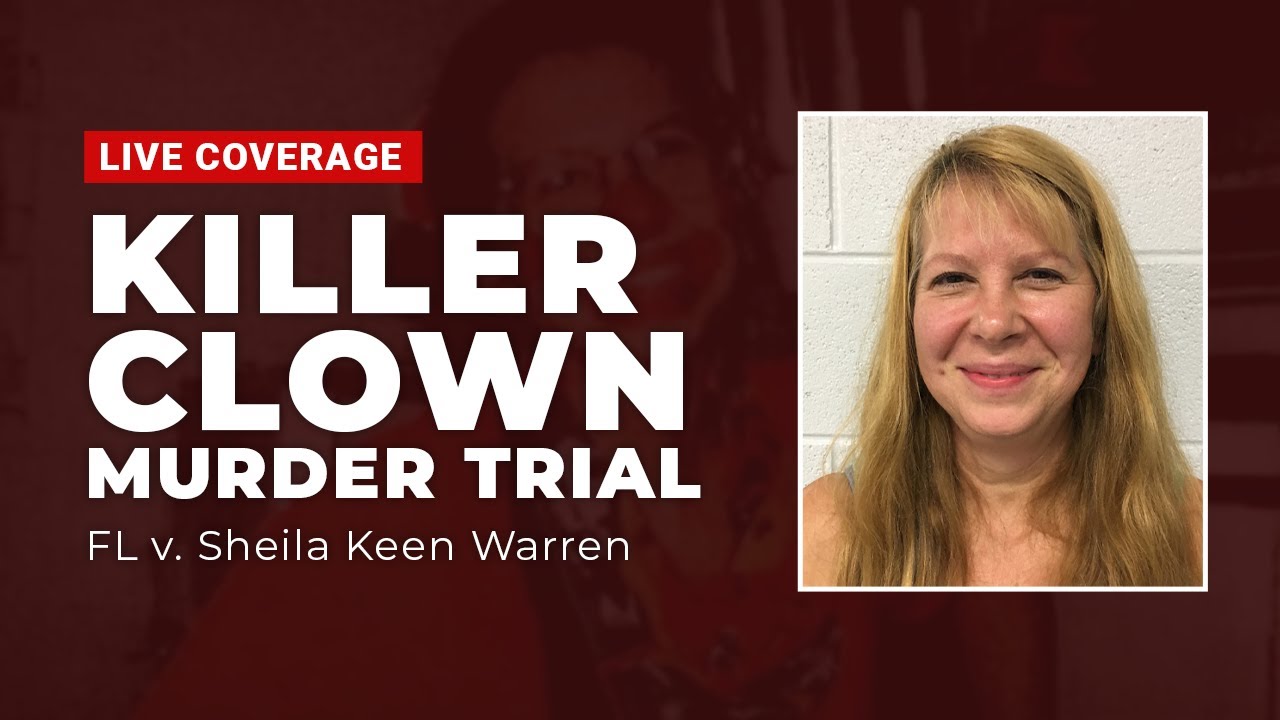 Sheila Keen Warren, 54, the Florida woman accused of killing her future husband's wife while dressed as a clown in 1990, appears in court this morning.
A Palm Beach County Sheriff's Office news release says 54-year-old Sheila Keen Warren was arrested in Virginia. A Florida grand jury recently indicted her on a first-degree murder charge.
Authorities say Marlene Warren was shot at her Wellington home in May 1990. Sheila Keen was considered a suspect but was not arrested.
Palm Beach County deputies reopened the case in 2014 and conducted a new DNA analysis. Detectives also learned that Sheila Keen married Marlene Warren's widower, Michael Warren, in 2002. The couple had been living in Tennessee.
Detectives haven't said whether Michael Warren was involved in his former wife's death.
#Florida #KillerClown #LawAndCrime
STAY UP-TO-DATE WITH THE LAW&CRIME NETWORK:
Watch Law&Crime Network on YouTubeTV: https://bit.ly/3td2e3y
Where To Watch Law&Crime Network: https://bit.ly/3akxLK5
Sign Up For Law&Crime's Daily Newsletter: https://bit.ly/LawandCrimeNewsletter
Read Fascinating Articles From Law&Crime Network: https://bit.ly/3td2Iqo
LAW&CRIME NETWORK SOCIAL MEDIA:
Instagram: https://www.instagram.com/lawandcrime/
Twitter: https://twitter.com/LawCrimeNetwork
Facebook: https://www.facebook.com/lawandcrime
Twitch: https://www.twitch.tv/lawandcrimenetwork
TikTok: https://www.tiktok.com/@lawandcrime
LAW&CRIME NETWORK PODCASTS: https://lawandcrime.com/podcasts/
SUBSCRIBE TO ALL OF LAW&CRIME NETWORK YOUTUBE CHANNELS:
Main Channel: https://www.youtube.com/channel/UCz8K1occVvDTYDfFo7N5EZw
Law&Crime Shorts:
https://www.youtube.com/channel/UCVXOqoOCYbi-iXChKAl6DTQ
Channel B:
https://www.youtube.com/channel/UCXCLaaClAWQiTkl3pw9ZdLw
Channel C:
https://www.youtube.com/channel/UCMV3pzWIhJGLYzoHyxBjjNw
'He's Got No Right!': Alex Murdaugh's Lawyer Fires Back at Prosecutor's Request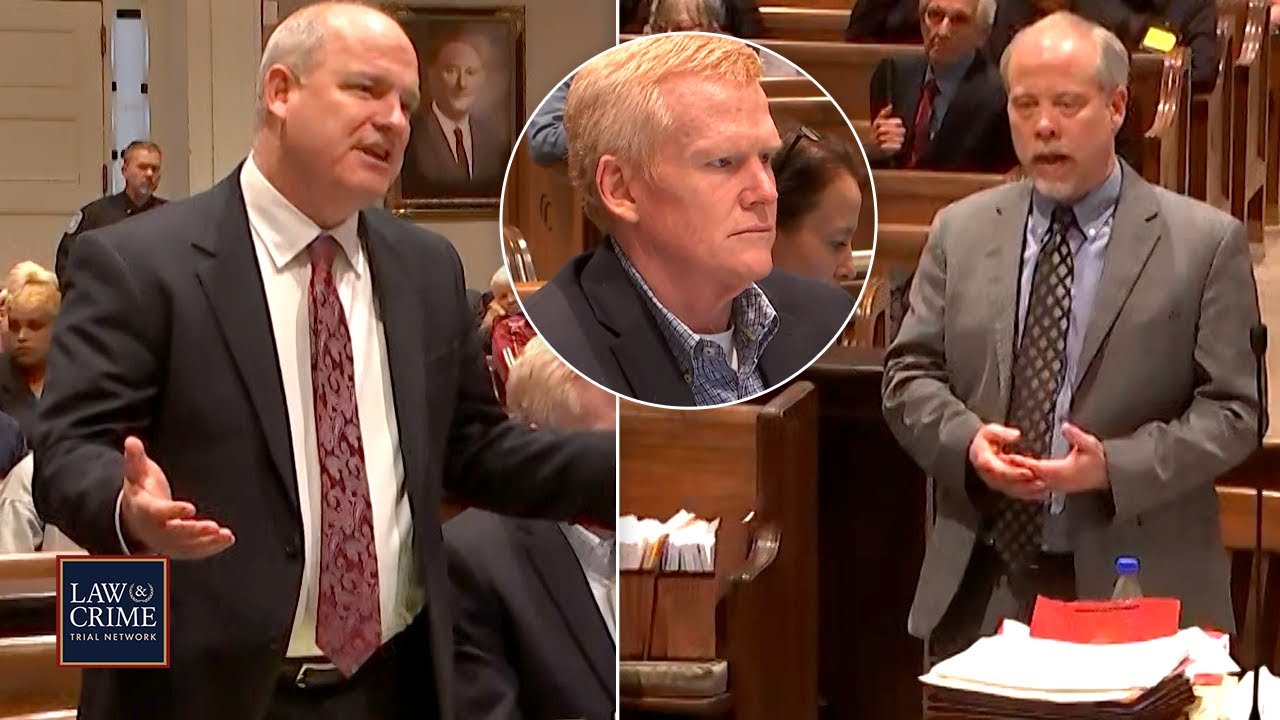 Alex Murdaugh apparently met with his lawyer, law partners, and relatives for a meeting three days after the murders of (more…)
Murdaugh Murders: Firearms Expert Drops Bombshell Murder Weapon Evidence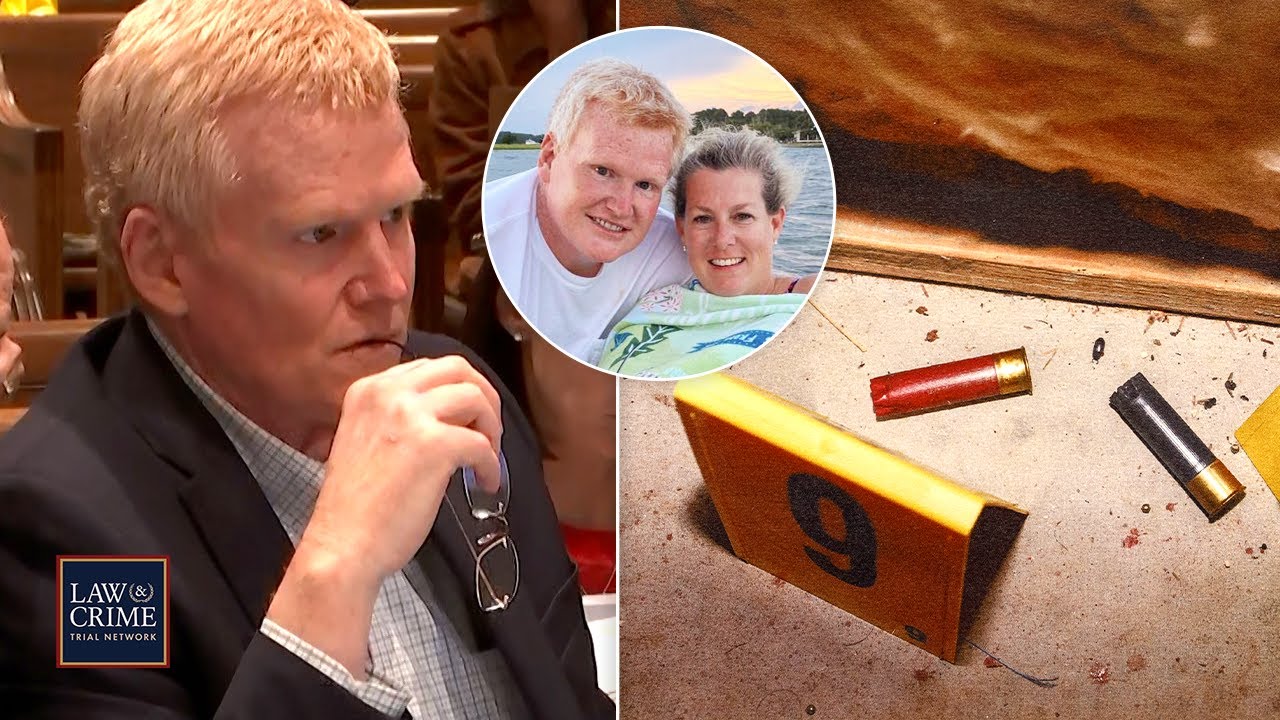 Firearms examiner Paul Greer testified that shell casings found near the body of Alex Murdaugh's wife, Maggie, have markings that (more…)
'Mind Blowing' Revelations in Alex Murdaugh's Family Murder Case Unveiled at Trial So Far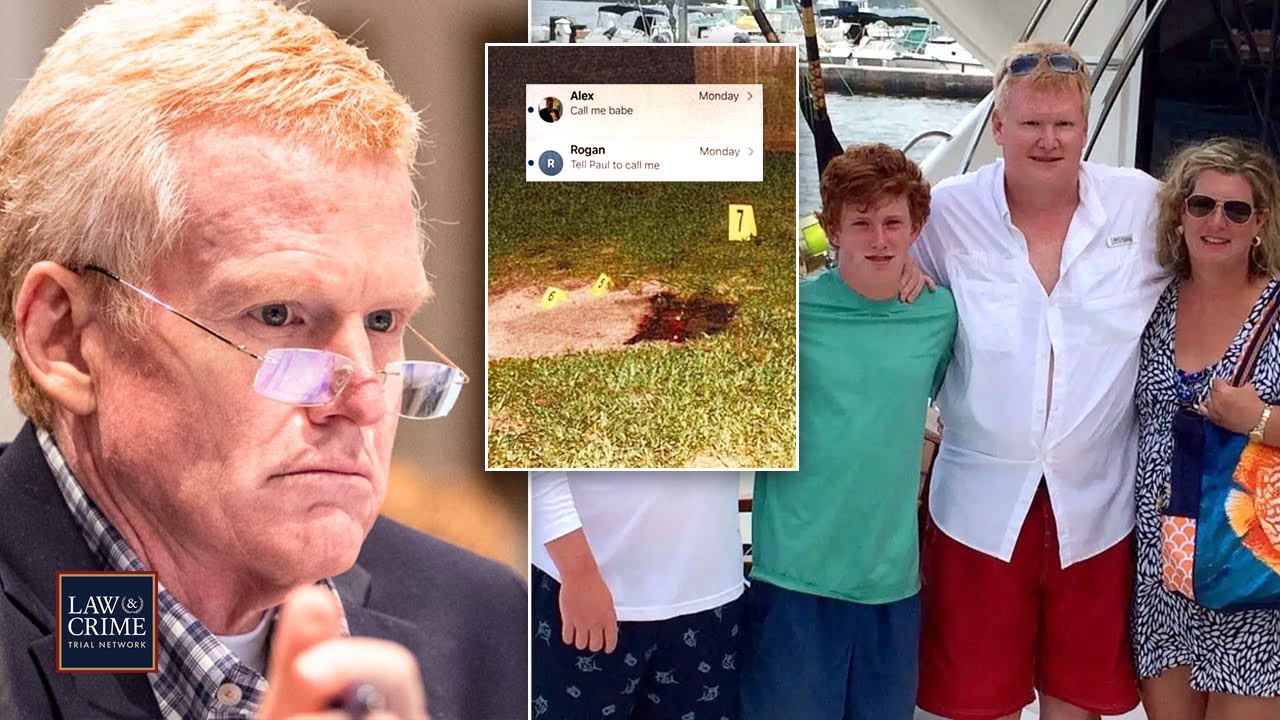 A viewer asked what "mind-blowing" revelations have come out of Alex Murdaugh's family murder trial since it began. Eric Bland, (more…)