Mark Jensen was charged in 2002 for the 1998 death of his wife Julie Jensen and convicted in 2008. Prosecutors say he poisoned his wife with antifreeze and then smothered her with a pillow when she wasn't dying fast enough. In 2013 a federal judge overturned that life sentence, arguing a letter Julie had written before her death shouldn't have been admitted as evidence. In that letter, Julie wrote that she was afraid her husband would try and kill her. Jensen will now face trial for a second time in January 2023.
Reminder: The defendant, Mark Jensen, is wearing headphones because he's hard of hearing. Thanks.
#AntifreezeMurder #MarkJensen #lawandcrime
STAY UP-TO-DATE WITH THE LAW&CRIME NETWORK:
Watch Law&Crime Network on YouTubeTV: https://bit.ly/3td2e3y
Where To Watch Law&Crime Network: https://bit.ly/3akxLK5
Sign Up For Law&Crime's Daily Newsletter: https://bit.ly/LawandCrimeNewsletter
Read Fascinating Articles From Law&Crime Network: https://bit.ly/3td2Iqo
LAW&CRIME NETWORK SOCIAL MEDIA:
Instagram: https://www.instagram.com/lawandcrime/
Twitter: https://twitter.com/LawCrimeNetwork
Facebook: https://www.facebook.com/lawandcrime
Twitch: https://www.twitch.tv/lawandcrimenetwork
TikTok: https://www.tiktok.com/@lawandcrime
LAW&CRIME NETWORK PODCASTS: https://lawandcrime.com/podcasts/
SUBSCRIBE TO ALL OF LAW&CRIME NETWORK YOUTUBE CHANNELS:
Main Channel: https://www.youtube.com/channel/UCz8K1occVvDTYDfFo7N5EZw
Law&Crime Shorts:
https://www.youtube.com/channel/UCVXOqoOCYbi-iXChKAl6DTQ
Channel B:
https://www.youtube.com/channel/UCXCLaaClAWQiTkl3pw9ZdLw
Channel C:
https://www.youtube.com/channel/UCMV3pzWIhJGLYzoHyxBjjNw
'Hot, Young Biscuit': 6 Times Detainees Tried Flirting (JAIL)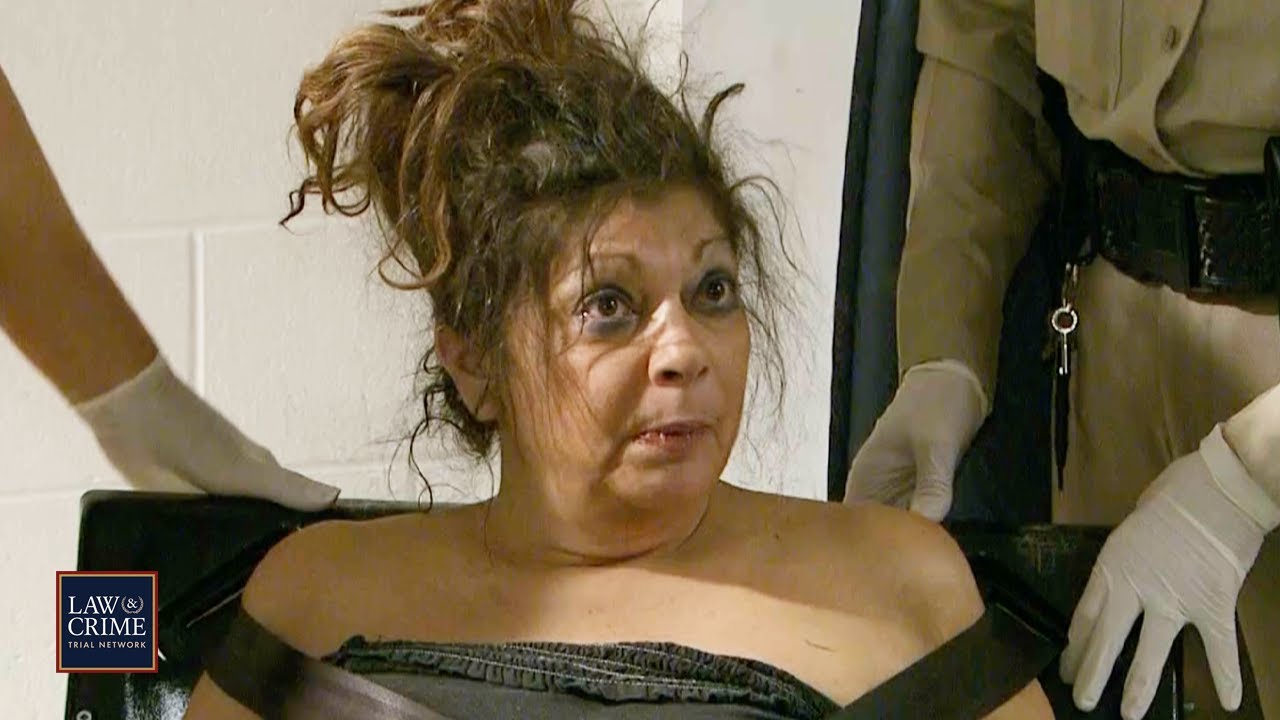 Watch detainees from San Diego to Las Vegas attempt to flirt with officers or other inmates.
#lawandcrime #jail #lasvegas
STAY UP-TO-DATE WITH (more…)
Search Continues for Missing 14-Year-Old Last Photographed Wearing 'I'm a Liar' T-shirt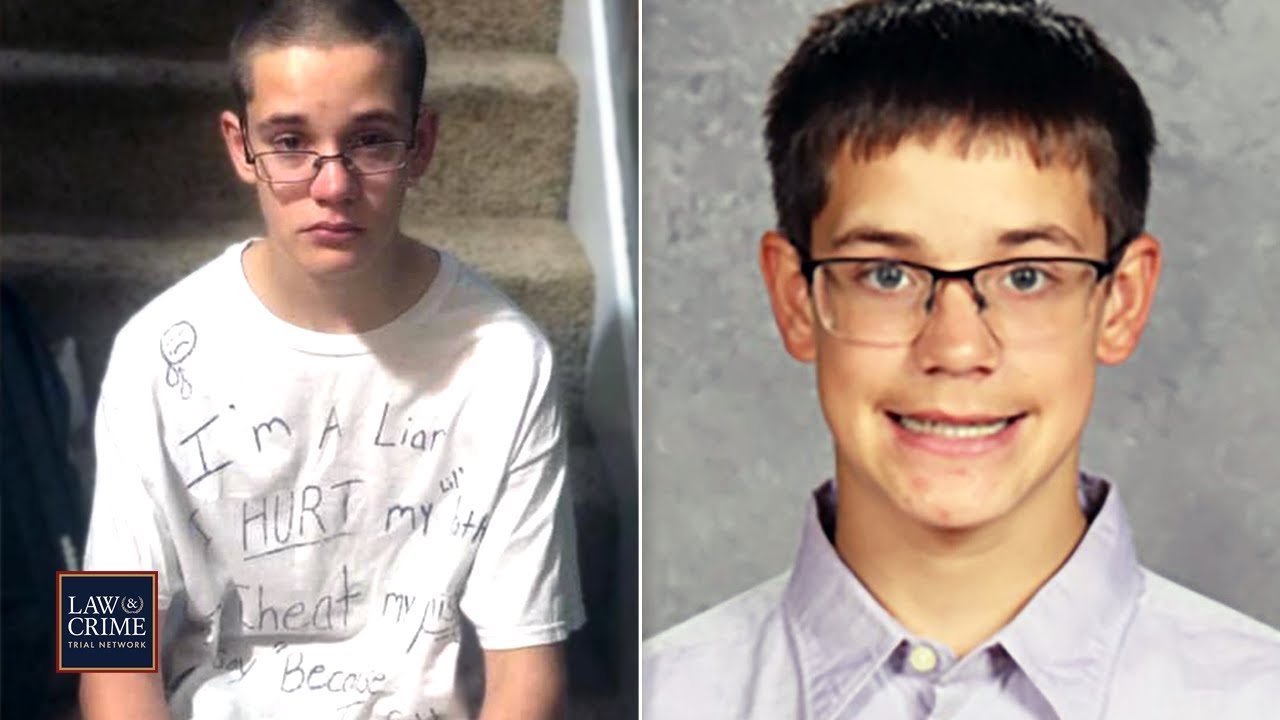 Indiana authorities and volunteer search parties are still looking for the 14-year-old boy who disappeared on March 16. The Eaton (more…)
7 Powerful Moments from Aiden Fucci's Sentencing for Stabbing Cheerleader 114 Times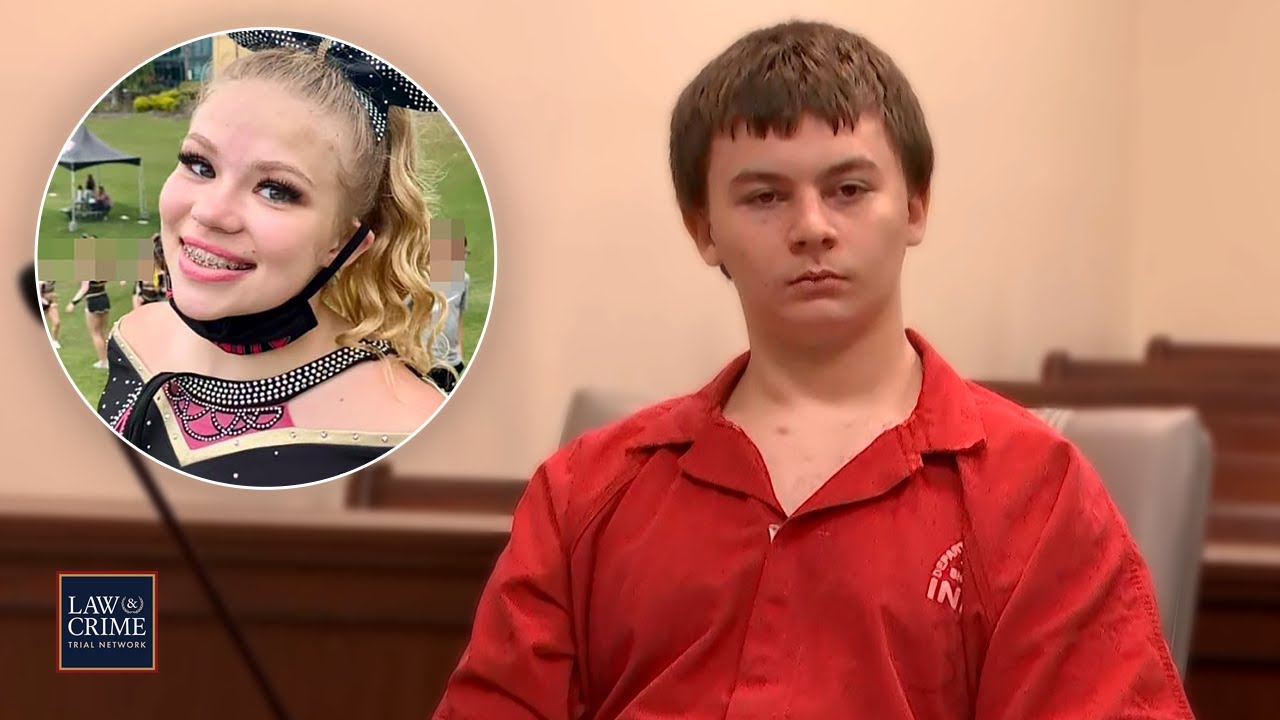 Teen killer Aiden Fucci sat emotionless in court this week as he learned about the mountain of evidence against him (more…)