(ENGLAND) Three police in England were recored placing a knee on a woman's neck and chest at an anti-lockdown protest during "Freedom Day" outside Downing Street.
Only a portion of those protesting at a demonstration are willing to fight. The rest are only there to shout as long as the group covers them. As soon as they notice that the group is breaking up, they break up too and a cascade effect is created.
VIDEO: $150 Million Plan to Refund the Police…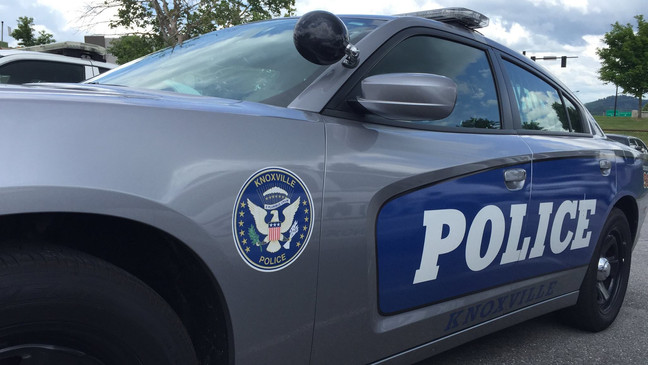 Larry Hogan on Friday launched a new initiative to boost resources for law enforcement across Maryland. Hogan dubbed it "Refund the Police," — the initiative calls for $150 million in funding towards increased crime control, victim protection services, and pay raises for state law enforcement. Additionally, Hogan says he wants the state to match 100 percent of all Crime Stoppers rewards, in hopes more witnesses will come forward to help police close cases.
"The reality is that our police are underfunded and under attack," said Hogan. "To reverse the tide of rising crime, we need to stop demonizing and sabotaging the dedicated men and women who risk their lives every single day to keep the rest of us safe. We cannot defund the police, we need to re-fund the police."
Detective Alleges Retaliation For Reporting Sex Crime

A Louisville Metro Police, Det. Jason Moseley, has filed a lawsuit, claiming he was demoted after he reported a woman's allegation of sexual assault against a sex crimes detective, Det. Kris Pedigo.
Det. Jason Moseley filed suit Wednesday against LMPD and his supervisor, Sgt. Anthony Doninger. Moseley claims that a victim's advocate working with the state's human trafficking task force told him she had been sexually assaulted by Det. Kris Pedigo.
Moseley has alleged that he was mistreated and ultimately demoted because of the report he filed in the department.
Reached on his cell, Pedigo directed all questions to LMPD. A spokesperson for LMPD said they do not comment on pending litigation claiming that claims made in a lawsuit represent one side of a case.
Moseley said in the lawsuit that after he told Doninger about the victim advocate's report of sexual assault, Doninger interviewed her. He then referred her to LMPD's Professional Standards Unit, which investigates potential violations of police policy and also interviewed her, the lawsuit said.
A different internal affairs unit, the Public Integrity Unit, investigates allegations of criminal wrongdoing by LMPD officers and other city officials.
The lawsuit alleges that Det. Doninger became verbally abusive to Moseley after learning of the report. Moseley claims that he and Doninger had once had a great working relationship and had even worked a beat together.
The lawsuit further claims that Doninger and another senior LMPD officer told Moselely he could either willing resign from the Sex Crimes Unit or be removed involuntarily. 
Moseley ultimately resigned from the unit, the suit claims although he remains employed by LMPD according to his attorney, Morgan McGarvey. 
17 year-old teen arraigned in court for stabbing uber driver to death
The reasons for the stabbing and the relationship between the victim and suspect remain unclear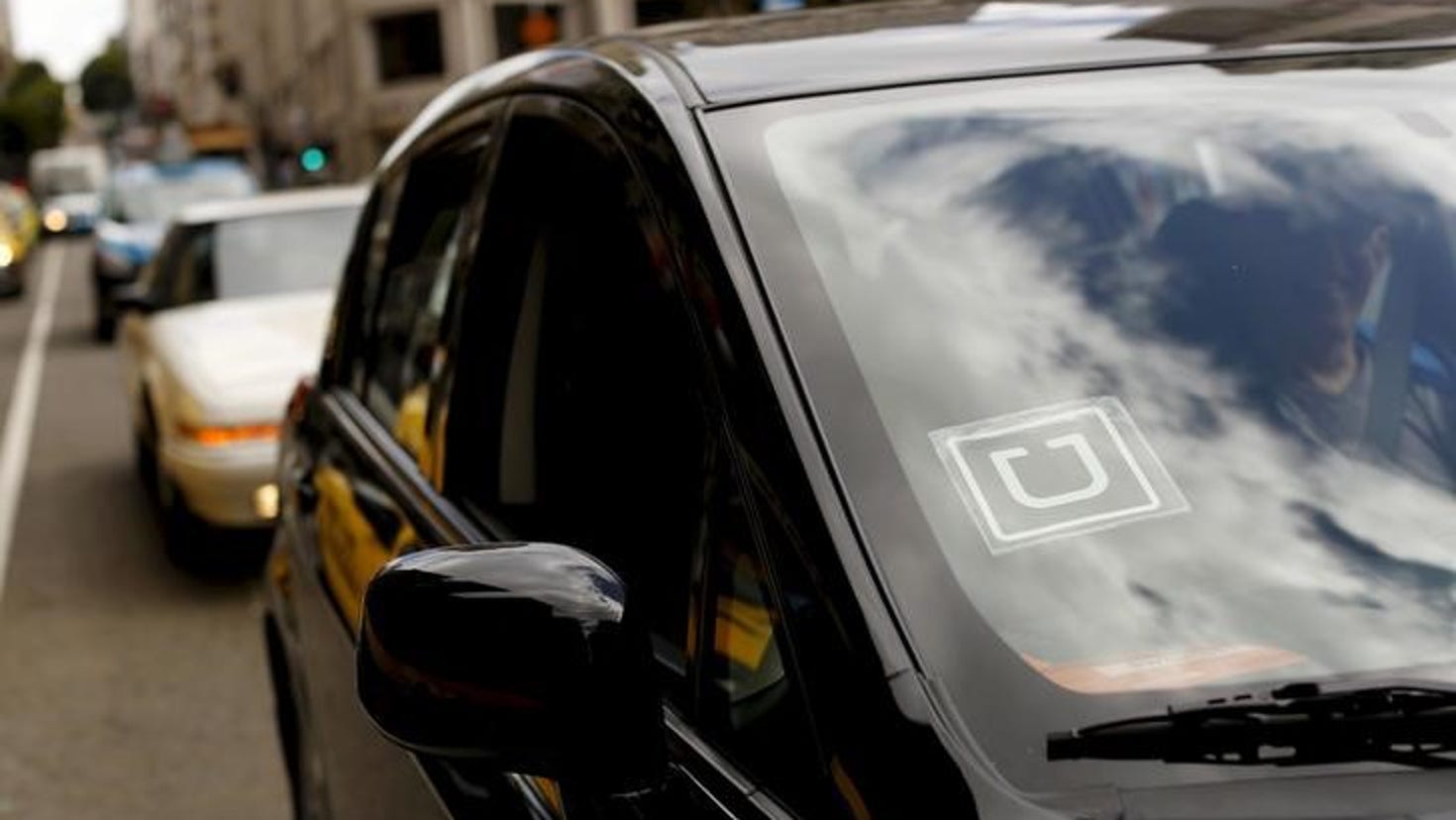 A California teen is accused of stabbing an Uber driver to death and prosecutors want her to be tried as an adult. A 17 year-old teen has been arraigned in court for stabbing a 58-year-old, Uber driver to death.
Spohn Wehber, 58, died at the scene after being stabbed multiple times. stabbed multiple times and died at the scene. Eye witness reported to the police that they saw a woman running from a car, FOX 5 reported. Officers followed a trail of blood to a nearby mobile home and arrested the teen girl on suspicion of murder. 
The California teen who was virtual arraigned pleaded not guilty in juvenile court through her attorney.
Prosecutor Cherie Somerville said that the district attorney's office will be asking Superior Court Judge España to move the case to adult court, KNSD reported.
According to KNSD, the suspect's parents and the victim's husband were present at the arraignment in juvenile court
The stabbing incident happened at Lanoitan Avenue near 18th Street in National City, which is about a 10-minute drive south of San Diego. 
The reasons for the stabbing and the relationship between the victim and suspect remain unclear.  
Judge Espana ruled that the teen must remain in custody. She is due back in court July 20 for a readiness hearing.