WANTED: Houston Police Searching For Woman Accused Of Setting Man On Fire, Killing Him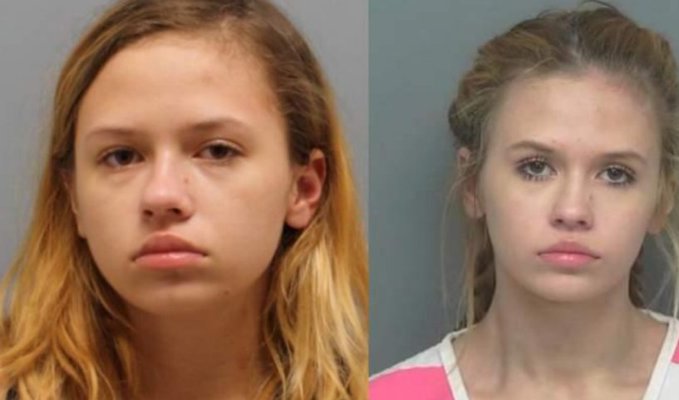 HOUSTON, TX – Charges have been filed against a suspect wanted in the fatal assault of one man and the assault of a woman at 2046 Aspen Glade Drive about 10 p.m. on August 6.
The suspect, Emma Presler, 19, is charged by the Montgomery County District Attorney's Office with murder. She is not in custody.
The victims, Devin Graham, 33, and Karissa Lindros, 26, were transported to an area hospital in critical condition. Graham was later pronounced deceased.
HPD Major Assaults & Family Violence Division Officers B. Godoy and J. Windham reported:
HPD patrol officers responded to a report of an arson at a residence at the above address and learned Mr. Graham and Ms. Lindros had been transported via Life Flight helicopter to the hospital with severe burns. Graham told police a female suspect had entered the residence and poured an unknown substance on him and lit him on fire. Lindros was then also burned as a result of the incident.
Witnesses reported seeing a white, four-door sedan fleeing the area after the incident. The suspect is described only as a white female, 25 to 30 years of age.
Further investigation led to the identity of Presler as the suspect in this case and she was charged for her role in the incident.
Police haven't said what the motive could be.
Anyone with information on the whereabouts of Emma Presler is urged to contact the HPD Major Assaults & Family Violence Division at 713-308-8800 or Crime Stoppers at 713-222-TIPS.
Emma Presler, 19, is accused of entering a couple's Houston home, dousing a man in liquid and then setting him on fire. Devin Graham died and Karissa Lindros was badly burned. Presler, who is at large, was previously arrested in a 2020 drive-by shooting: https://t.co/idYrRn662I pic.twitter.com/RbIRS0r68q

— Tom Cleary (@tomwcleary) August 23, 2021
Facebook Comments
Teen Accused of Stabbing Cheerleader 114 Times Faces Murder Trial Next Week — Aiden Fucci Case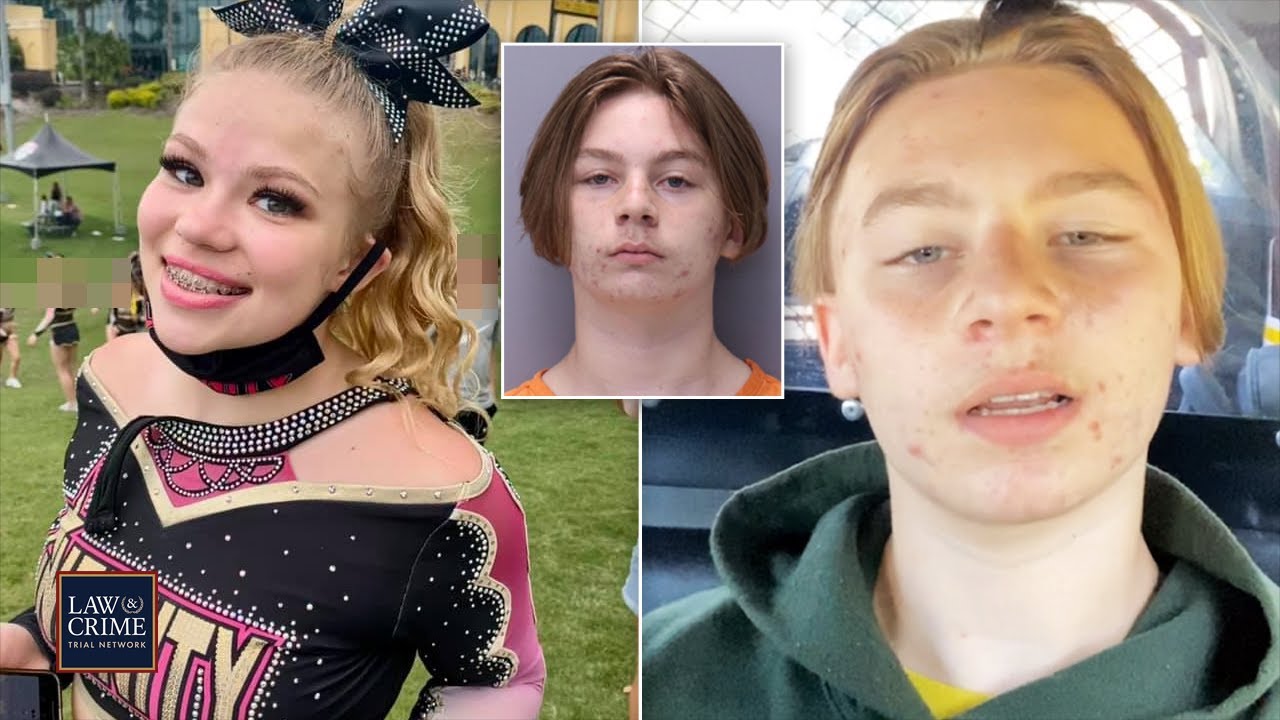 The Florida teen accused of stabbing a 13-year-old girl 114 times when he was 14 years old is set to (more…)
'He's Got No Right!': Alex Murdaugh's Lawyer Fires Back at Prosecutor's Request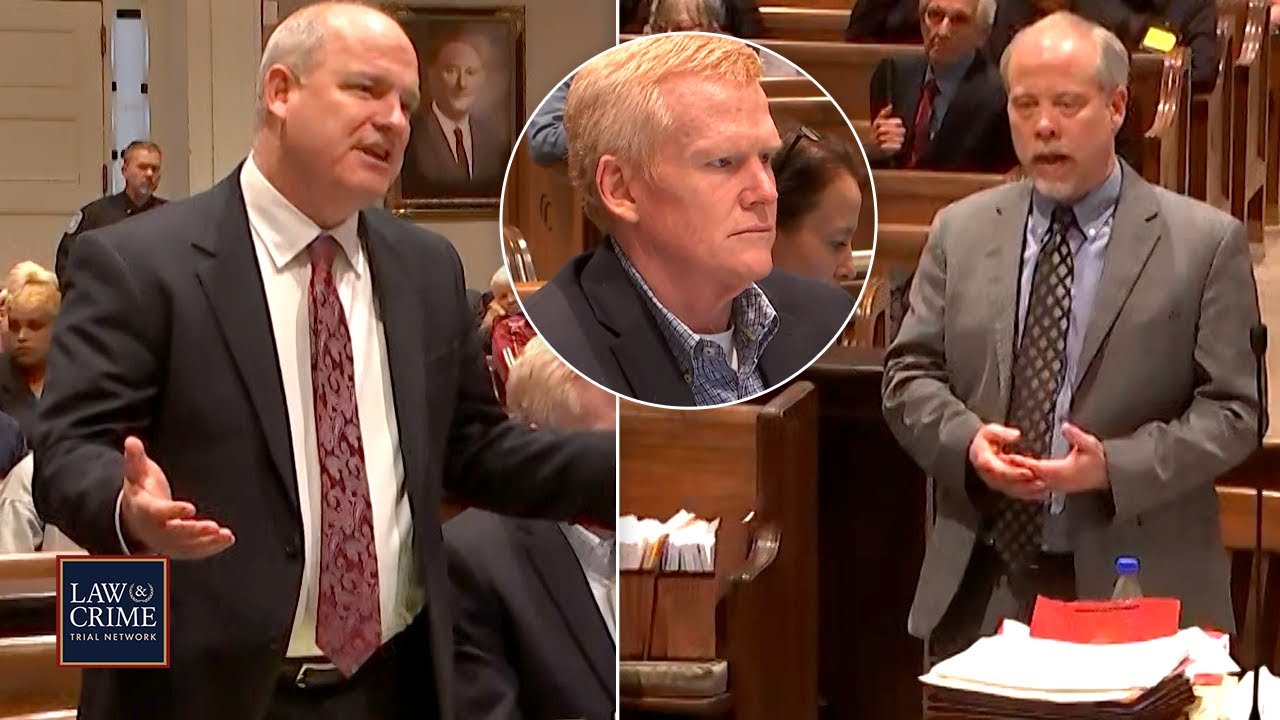 Alex Murdaugh apparently met with his lawyer, law partners, and relatives for a meeting three days after the murders of (more…)
Murdaugh Murders: Firearms Expert Drops Bombshell Murder Weapon Evidence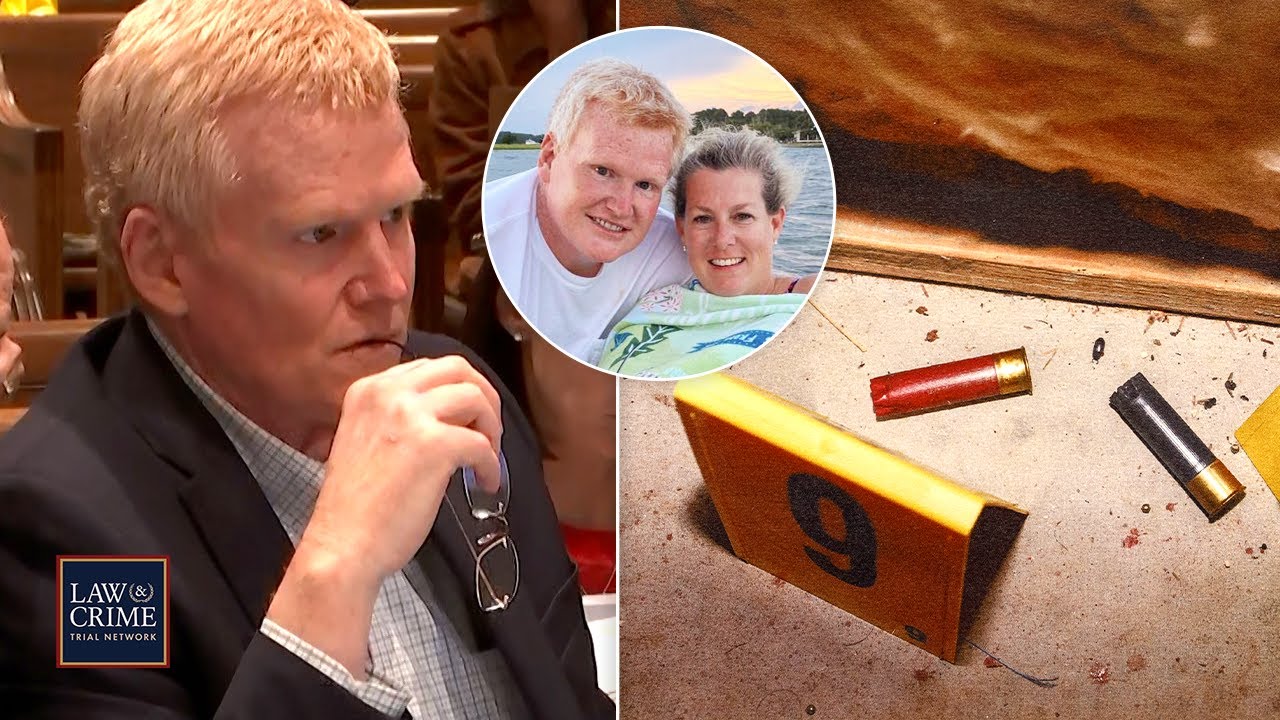 Firearms examiner Paul Greer testified that shell casings found near the body of Alex Murdaugh's wife, Maggie, have markings that (more…)