VIRGINIA – Newport News first-grade teacher Abigail Zwerner sent a text message an hour before she was shot by a 6-year-old student, expressing frustration with school administrators who had been warned three times that the child had a gun in his backpack, NBC News reported.
Zwerner's lawyer has announced that she will sue the school district for failing to act, resulting in her harm.
"On that day, over the course of a few hours, three different times — three times — school administration was warned by concerned teachers and employees that the boy had a gun on him at the school and was threatening people," lawyer Diane Toscano. "But the administration could not be bothered."
Toscano said around 12:30 p.m. that day, the teacher searched the boy's backpack and found nothing. Not long after, another staffer told administrators a student reported the 6-year-old showed him the gun and threatened him.
Zwerner assumed the boy had the gun in his pants.
"The administrator downplayed the report from the teacher and the possibility of a gun, saying — and I quote — 'Well, he has little pockets,' " Toscano said.
The lawyer alleges that administrators at Richneck Elementary School again dismissed requests to search the child for the gun and waited out the situation because the school day was almost over.
"He was told to wait the situation out because the school day was almost over," Toscano said. Nearly an hour later, "Abby Zwerner was shot in front of those horrified kids, and the school and community are living the nightmare, all because the school administration failed to act."
The child shot Zwerner around 2 p.m. that day, and the bullet traveled through her hand into her chest.
The young boy's mother had legally purchased the gun, but it remains unclear how the child was able to access it. No one has been charged in the case.
Facebook Comments



News by Breaking911
5 Defendants Who Broke Down in Tears While Testifying at Trial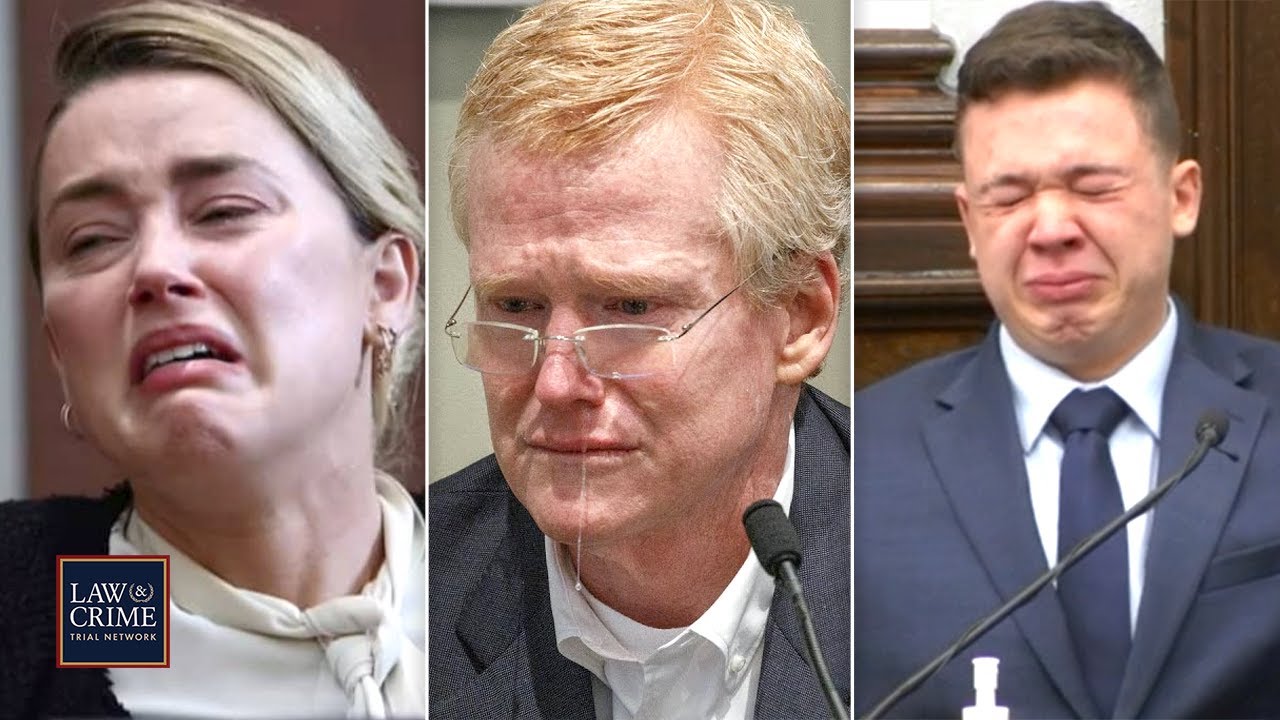 Defendants who chose to take the stand in their own defense face unfathomable pressure while testifying. Whether guilty or innocent, (more…)
5 Wildest Times Angry Customers Attacked Fast Food Employees
Employees at fast food restaurants are often the victims of unruly customers who will do anything to "have it their (more…)
Principal Accused of Turning Blind Eye to His Son's Sexual Abuse of 5-Year-Old Girl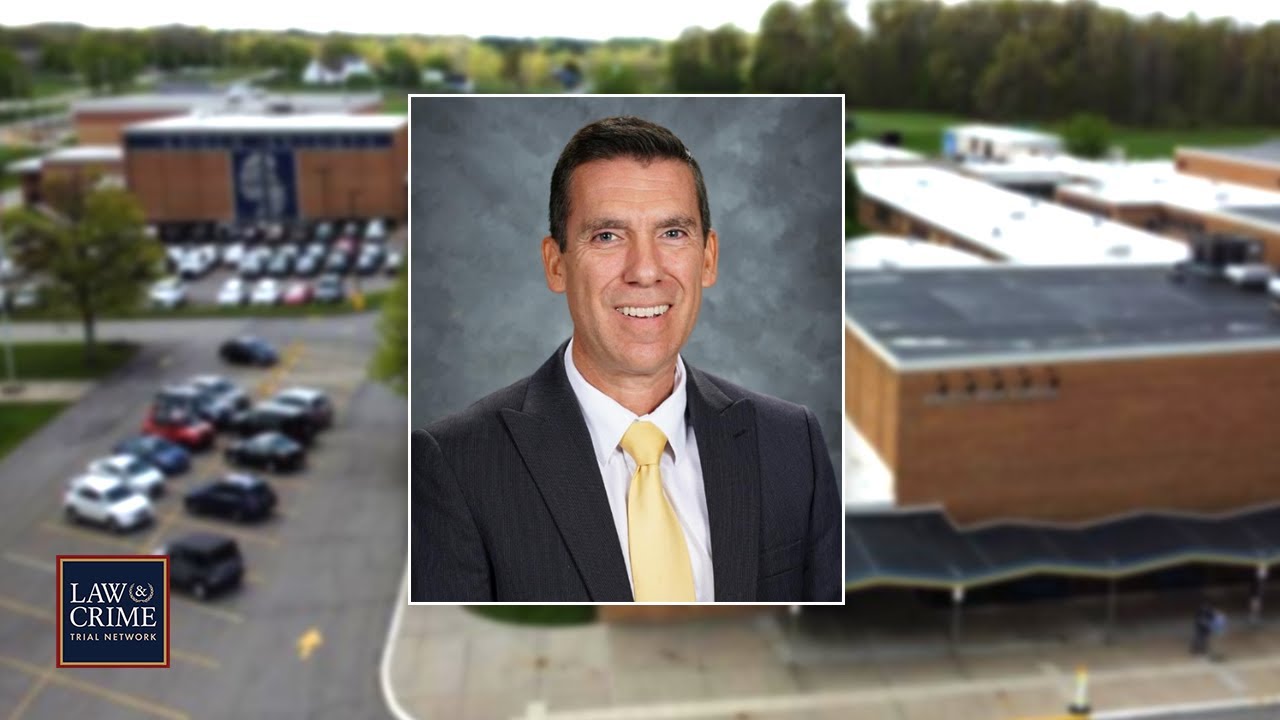 Save 10% on your entire POM Pepper Spray order by using code LAWCRIME10 at http://bit.ly/3IGNFxv
A Pennsylvania elementary (more…)