Virginia Congressman Donald McEachin (D) Dead at 61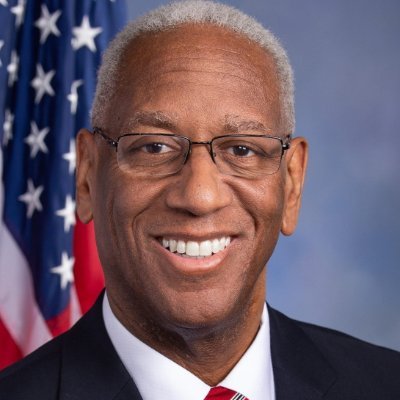 Richmond, VA – Tonight, Tara Rountree, Chief of Staff, released this statement after the passing of Congressman McEachin:
"We are all devastated at the passing of our boss and friend, Congressman Donald McEachin. Valiantly, for years now, we have watched him fight and triumph over the secondary effects of his colorectal cancer from 2013. Tonight, he lost that battle, and the people of Virginia's Fourth Congressional District lost a hero who always, always fought for them and put them first.
"Until a new representative is elected, our office will remain open and continue to serve our constituents. The family asks for privacy at this time. Arrangements will be announced over the next few days."
Facebook Comments
FB.AppEvents.logPageView();
};
(function(d, s, id){ var js, fjs = d.getElementsByTagName(s)[0]; if (d.getElementById(id)) {return;} js = d.createElement(s); js.id = id; js.src = "https://connect.facebook.net/en_US/sdk.js"; fjs.parentNode.insertBefore(js, fjs); }(document, 'script', 'facebook-jssdk'));


News by Breaking911
Gambler Flips Out on Cops and Accuses Them of Costing Him Casino Winnings (JAIL)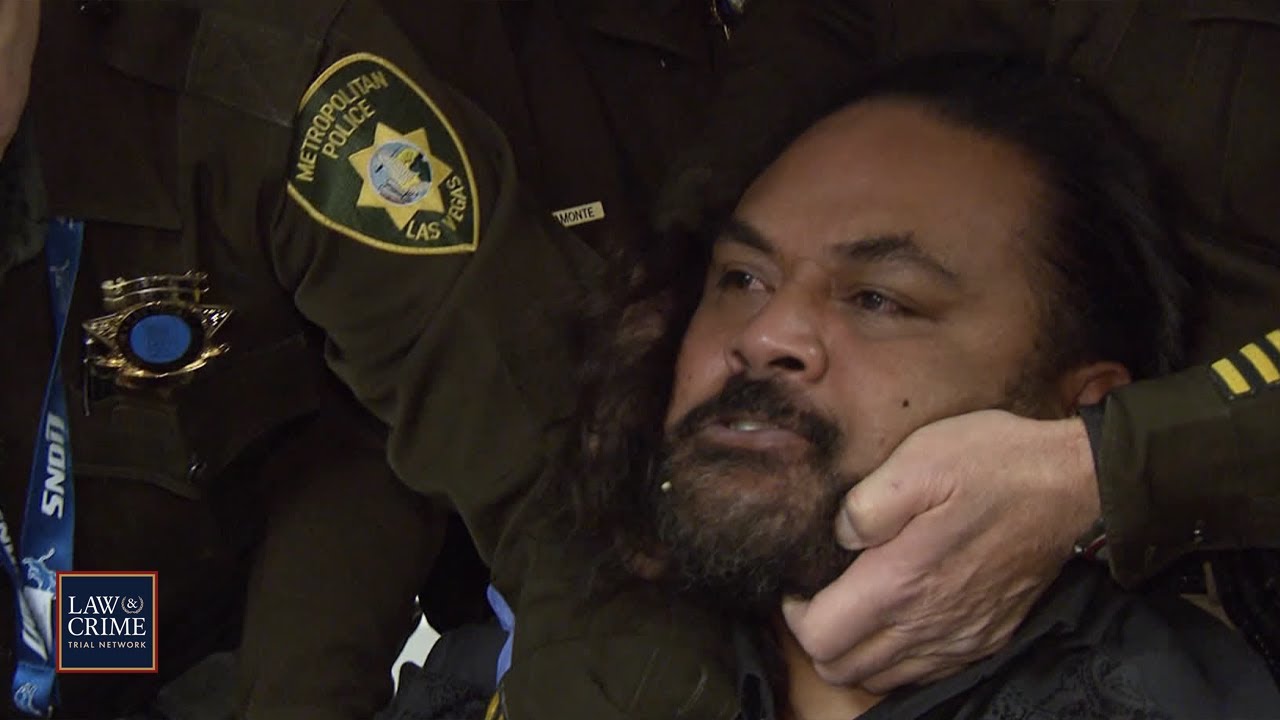 An inmate goes on a rampage when he suspects police officers lost his money. Officers have a tough time with (more…)
Andrew Tate Saga Continues as Idea of Suing Romanian Authorities Surfaces
Andrew Tate and his brother, Tristan, are still being detained by Romanian authorities as they conduct their investigation into allegations (more…)
'Fear of Exposure': Prosecutors Battle Alex Murdaugh's Defense Over Critical Witness Testimony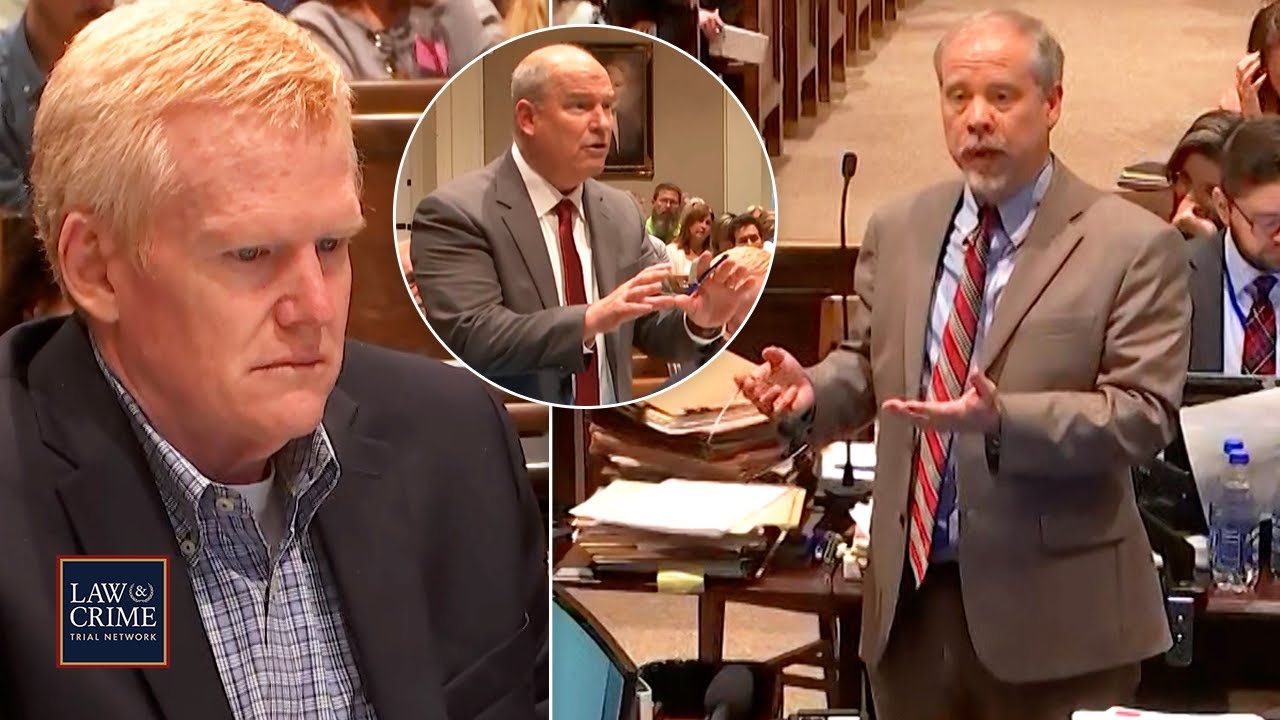 Prosecutors motioned the court to allow key testimony from witnesses who may have knowledge of Alex Murdaugh's past crimes. The (more…)