Elk Grove, California — On February 1, 2023, at approximately 4:40 p.m., Elk Grove Police officers were notified of law enforcement agencies in pursuit of a suspect related to a Sacramento County homicide investigation that occurred earlier in the day. Officers learned the vehicle pursuit was approaching Elk Grove after starting near Fairfield. The suspect and driver of the vehicle, identified as 22-year-old Devian Lewis, was wanted for the murder of his 18-year-old girlfriend, Saraiah Acosta.
Lewis exited southbound Highway 99 at Cosumnes River Boulevard and continued southbound on Bruceville Road, heading into the City of Elk Grove. Elk Grove Police officers assisted in the pursuit as it entered the city. As Lewis was approaching the intersection of Bruceville Road and Big Horn Boulevard, he rear-ended another vehicle that was stopped at the traffic light along with several other vehicles.
Officers engaged Lewis, who was the lone occupant in the vehicle. Three Elk Grove Police officers discharged their service weapons after Lewis started to exit the car holding what appeared to be a firearm.
A firearm was found in Lewis's vehicle on the front passenger seat, and later after further inspection, determined to be a replica firearm. Officers and deputies rendered medical aid until he was transported to a local hospital, where he remains in stable condition and is being treated for three gunshot wounds.
Facebook Comments



News by Breaking911
'Hot, Young Biscuit': 6 Times Detainees Tried Flirting (JAIL)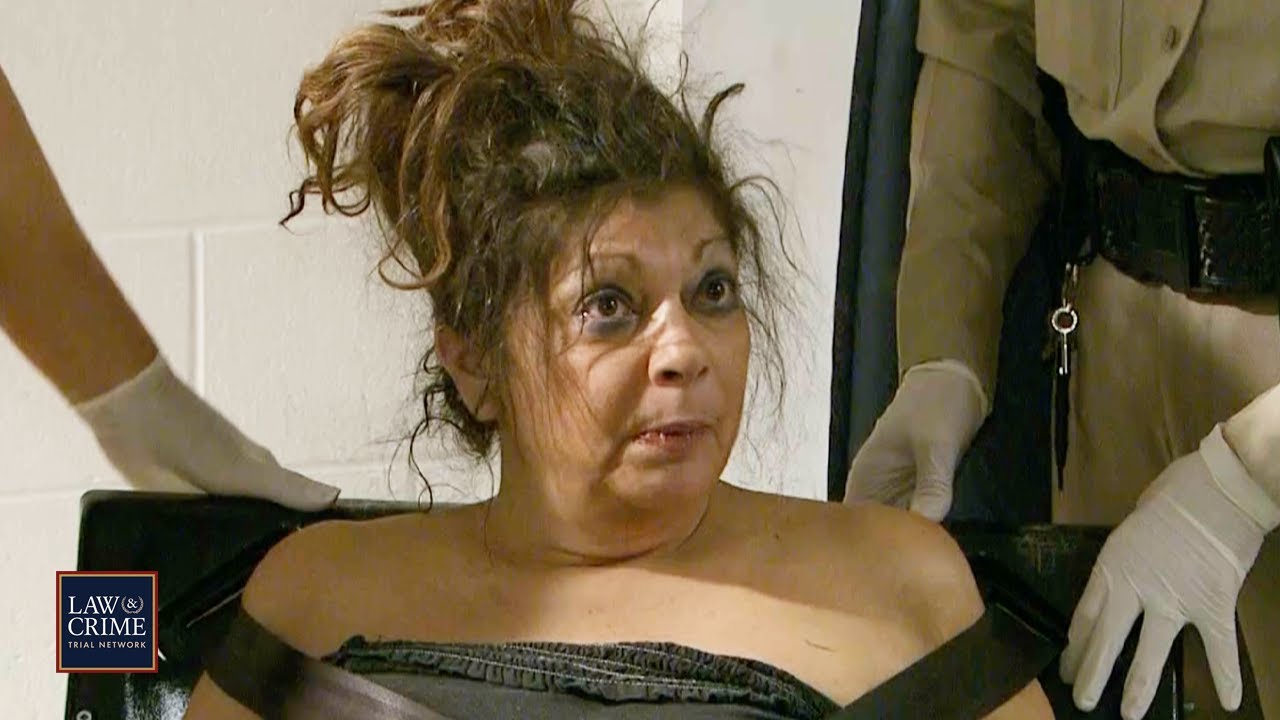 Watch detainees from San Diego to Las Vegas attempt to flirt with officers or other inmates.
#lawandcrime #jail #lasvegas
STAY UP-TO-DATE WITH (more…)
Search Continues for Missing 14-Year-Old Last Photographed Wearing 'I'm a Liar' T-shirt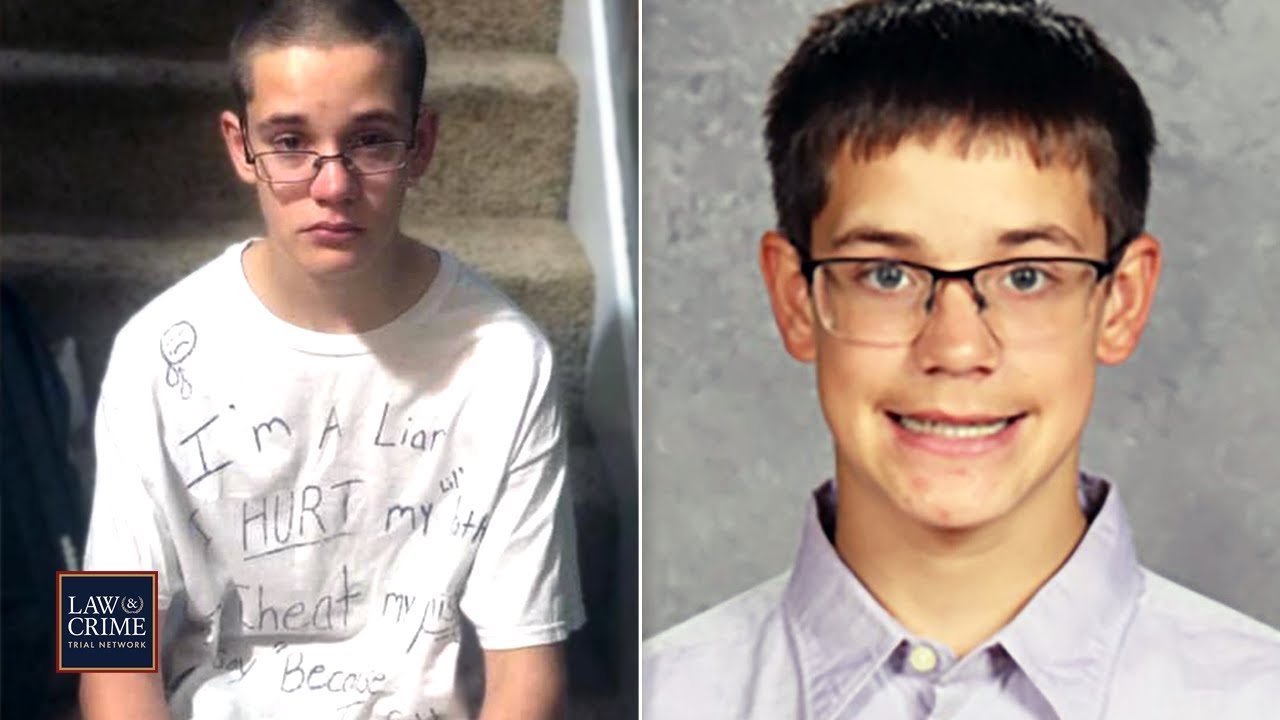 Indiana authorities and volunteer search parties are still looking for the 14-year-old boy who disappeared on March 16. The Eaton (more…)
7 Powerful Moments from Aiden Fucci's Sentencing for Stabbing Cheerleader 114 Times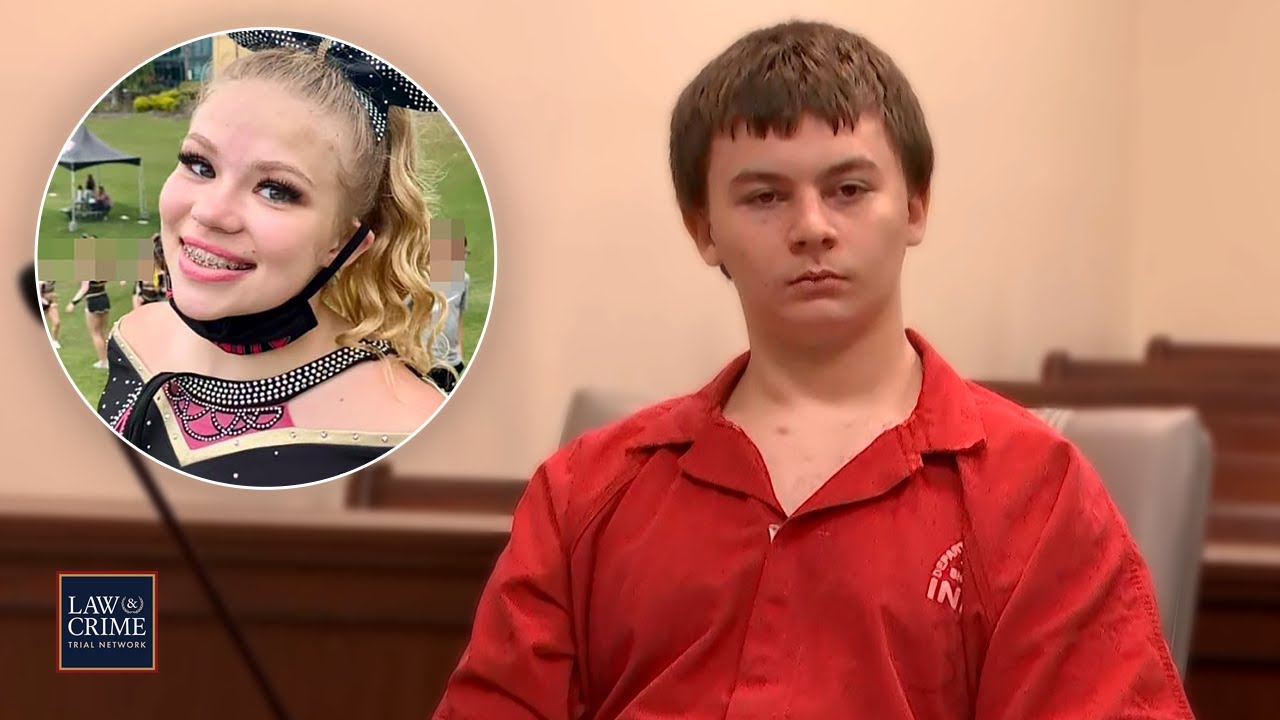 Teen killer Aiden Fucci sat emotionless in court this week as he learned about the mountain of evidence against him (more…)