A Florida high school student was arrested on Thursday for allegedly picking up a police officer and slamming him to the ground during a fight, police said.
Statement from St. Cloud Police Chief Goerke: I am aware of the video circulating on social media surrounding the events that took place at St. Cloud High School yesterday morning involving the arrest of a student for Battery of a Law Enforcement Officer and Resisting an Officer with Violence. Alter reviewing all available videos, including Officer Ball's Body Worn Camera, what I witnessed was extremely disturbing. As Officer Ball was separating two students from fighting each other. another student. suddenly and without provocation, walked up, dropped his backpack, and grabbed Officer Ball by the neck, pulling him away from the initial fight.
Officer Ball then focused his attention on the third student attempting to control him with the least amount of force possible. The student picked up Oficer Ball and slammed him to the ground. With the help of a few amazing students and a school administrator. Officer Ball and another School Resource Officer were able to gain control of the student on the ground until other officers arrived to assist them in securing the student.
To be clear, the incident Officer Ball was dealing with did not involve the student that was arrested. Officer Ball was there to prevent two other students from harming each other. What occurred to Oficer Ball was despicable and should never have happened, We will never tolerate behavior that targets our officers and will hold those accountable at the highest levels, We have been asked to provide body camera footage and are working to fulfill those requests as quickly as possible.
I am so proud of our School Resource Officers. They truly care about our students and show the highest poise & compassion. Officer Ball is the epitome of professionalism and has been at St. Cloud High School for the past twelve years. The outpouring of support for Officer Ball on social media has been amazing. We will continue to work closely with our parters at the Osceola County School District to ensure our students safety while on campus.
Facebook Comments



News by Breaking911
NFL Star Antonio Brown's Arrest Warrant Leads to Standoff with Police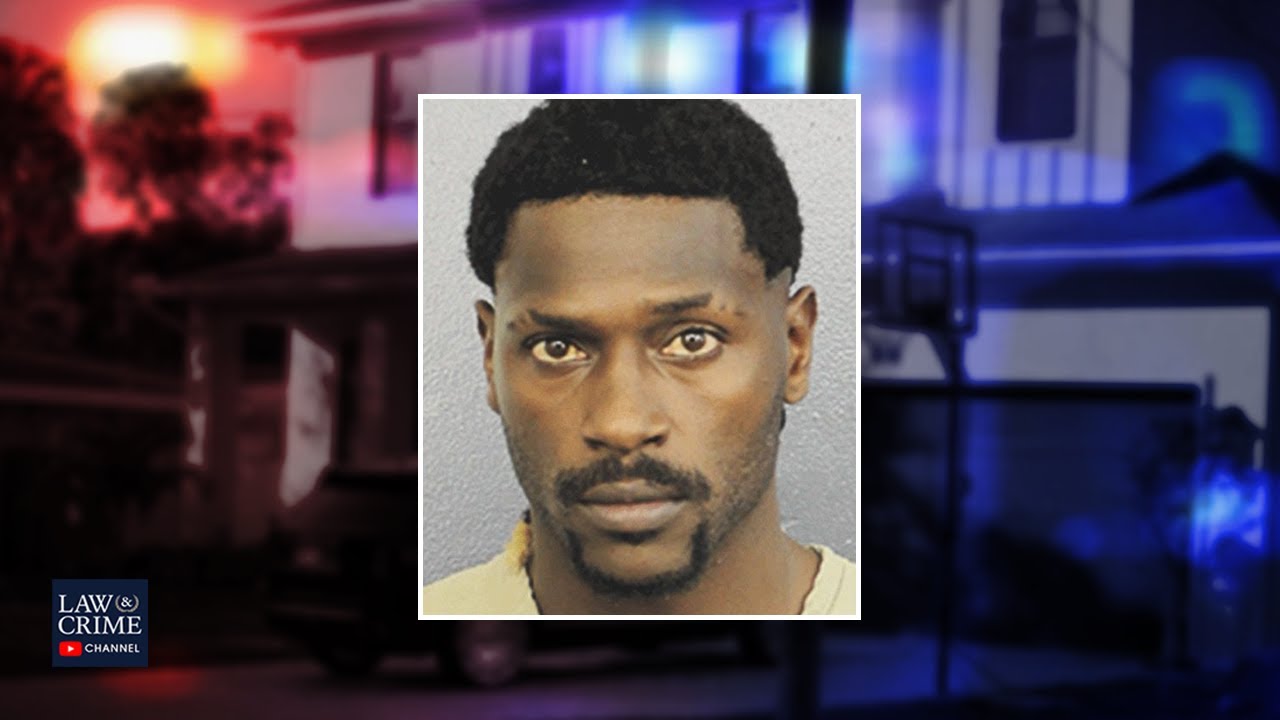 Tampa Bay Buccaneers wide receiver Antonio Brown was reportedly involved in a standoff with police after allegedly barricading himself inside (more…)
Current State of Idaho Student Murders Investigation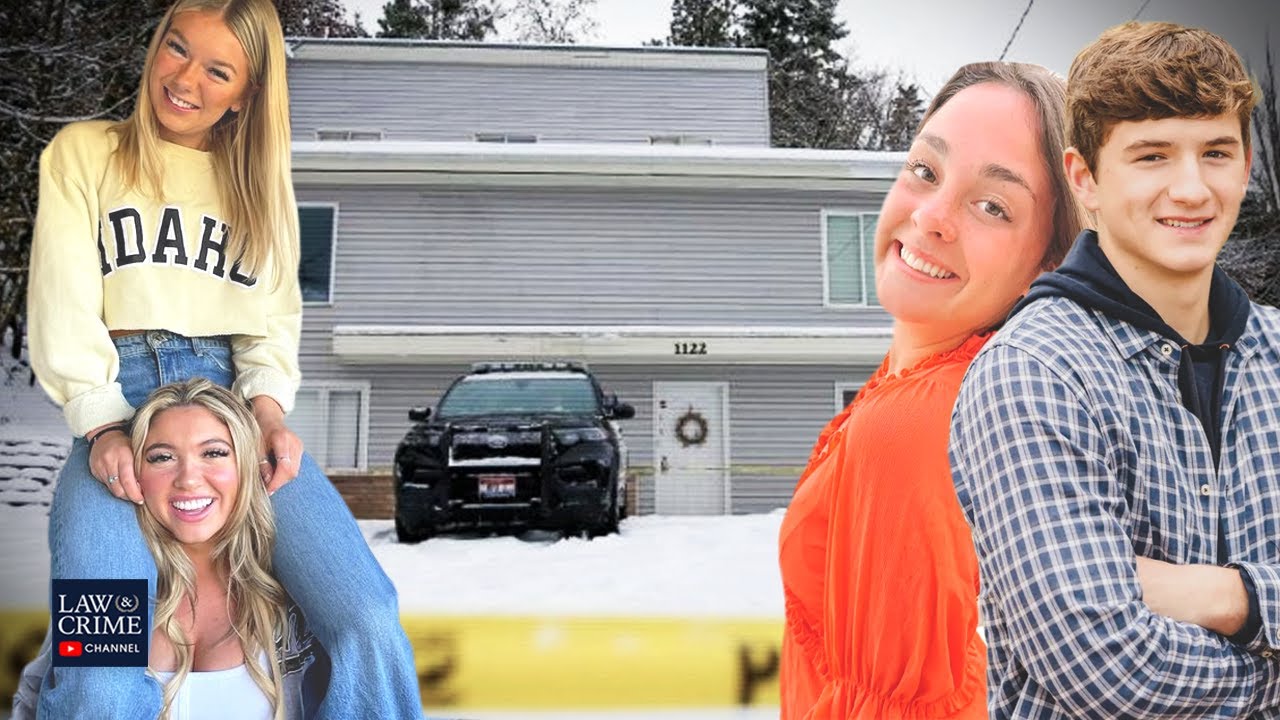 Nearly three weeks after the Idaho student murders shocked the college town of Moscow, investigators have backtracked on some of (more…)
1 Killed, 4 Hurt Following Huge Wave Slamming Into Cruise Ship

A scary situation on the water has resulted in one cruise passenger dying and four others hurt. This came following a huge wave that slammed into the side of a ship, breaking multiple windows.
Viking's Polaris cruise ship was going towards Ushuaia, Argentina, on Tuesday evening, when the massive wave hit the side of the boat as a storm ensued. Viking noted that a 62-year-old woman died in the occurrence.
The company added that 4 other guests suffered non-life threatening injuries, and medical staff onboard provided treatment.
The company notes that they are now focusing on the safety of its passengers. They also said that they will be canceling the Polaris' voyage on the "Antartica Explorer" scheduled for December 5.


Post Views:
1,958
1 Killed, 4 Hurt Following Huge Wave Slamming Into Cruise Ship