VIDEO: Man dripping in sanitizer catches into flames after getting tased by police in New York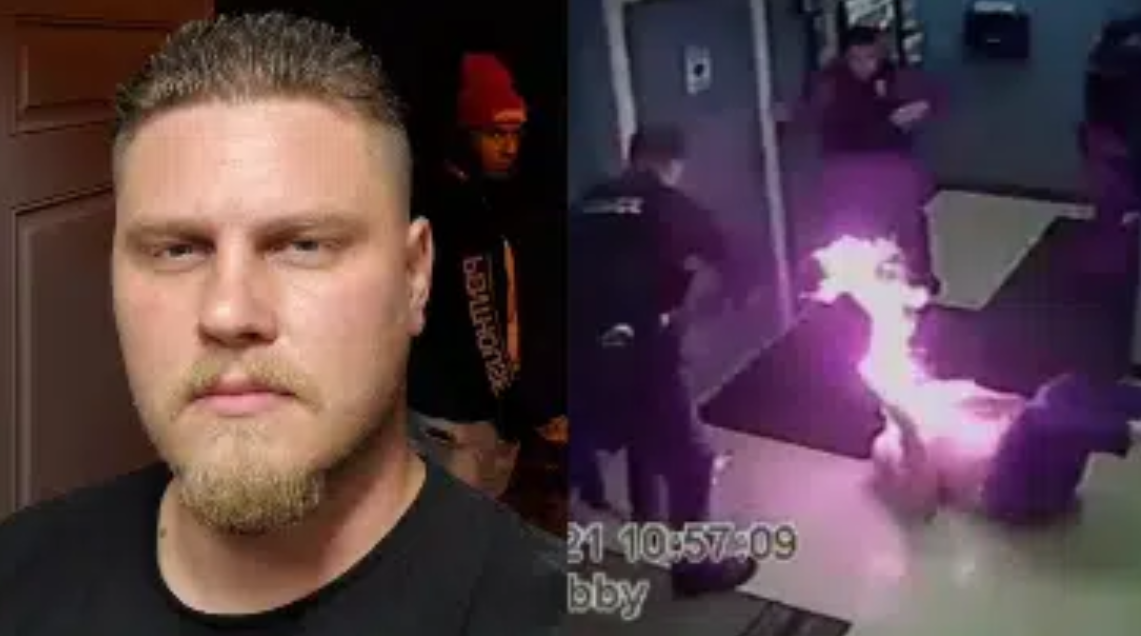 Shocking new video shows the moment a man who doused himself in sanitizer burst into flames after he was tased by police in New York.
Police say Jason Jones, 29, allegedly stormed into the Catskill Police Department on October 30 and an argument broke off with officers in the lobby.
During the confrontation, Jones doused himself with hand sanitizer and the disturbing video shows one of the officers pull out a stun gun and tase Jones, who immediately burst into flames. The chemical reaction caused by the electric wattage and the sanitizer caused Jones' skin to catch on fire.
The footage then shows Catskill police officers running for cover, leaving Jones behind as he desperately tried putting out the flames engulfing his upper body and head.
Jason Jones died on December 15 after spending six weeks in a medically-induced coma at the Westchester Medical Center Trauma & Burn Center in Syracuse.
"Jason was unarmed, in the police station, and not threatening anyone when the police hit him with 50,000 volts of electrical current and he ignited," said Kevin Luibrand, a lawyer representing the Jones family. "Instead of helping Jason, the police ran out the room, shut the door and let him burn."
After inhaling the heat and the fire, Luibrand says it destroyed the lining of Jones's lungs.
A law enforcement official with extensive experience training police on the use of force reportedly said officers are instructed to never use a Taser on an individual who may have been recently exposed to a flammable liquid, including hand sanitizer which contains alcohol.
He said officers also should have immediately shifted their actions to trying to assist Jones when he caught fire.
"Once the threat has been stopped, you don't just say, 'I'm going to let that person burn,'" the official said.
The office of New York Attorney General Letitia James is investigating his death.
Teen Accused of Stabbing Cheerleader 114 Times Faces Murder Trial Next Week — Aiden Fucci Case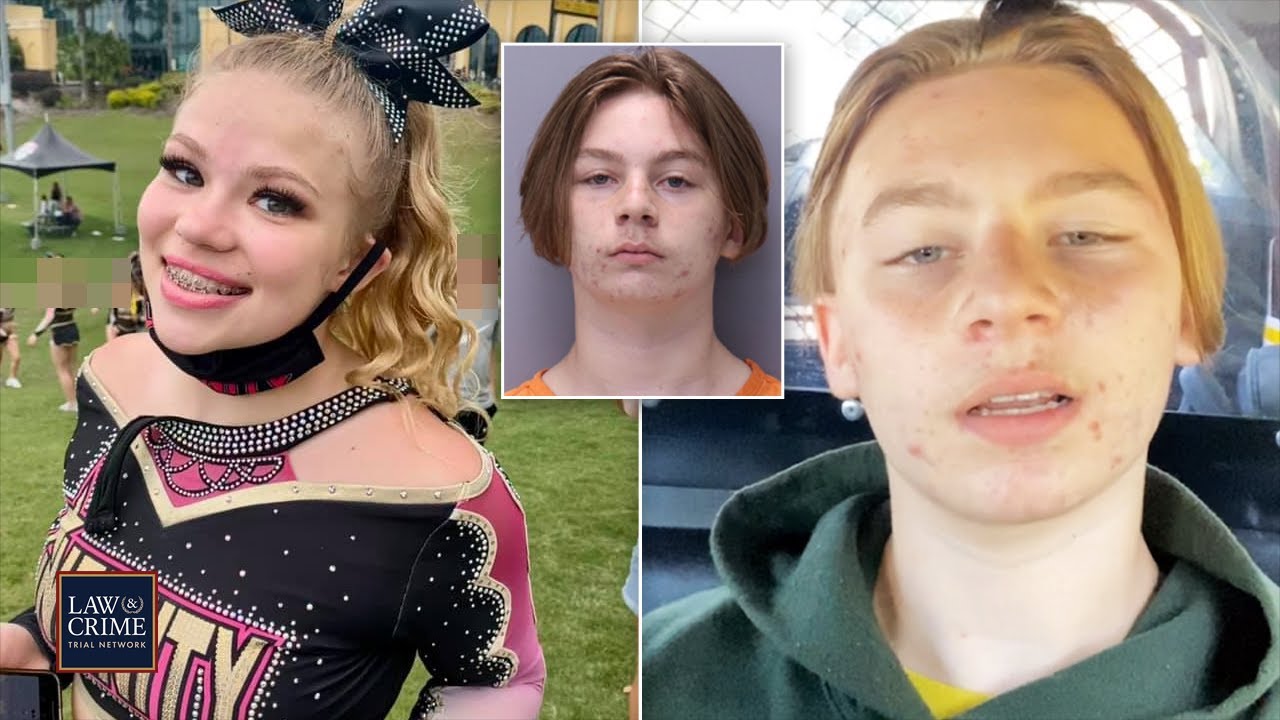 The Florida teen accused of stabbing a 13-year-old girl 114 times when he was 14 years old is set to (more…)
'He's Got No Right!': Alex Murdaugh's Lawyer Fires Back at Prosecutor's Request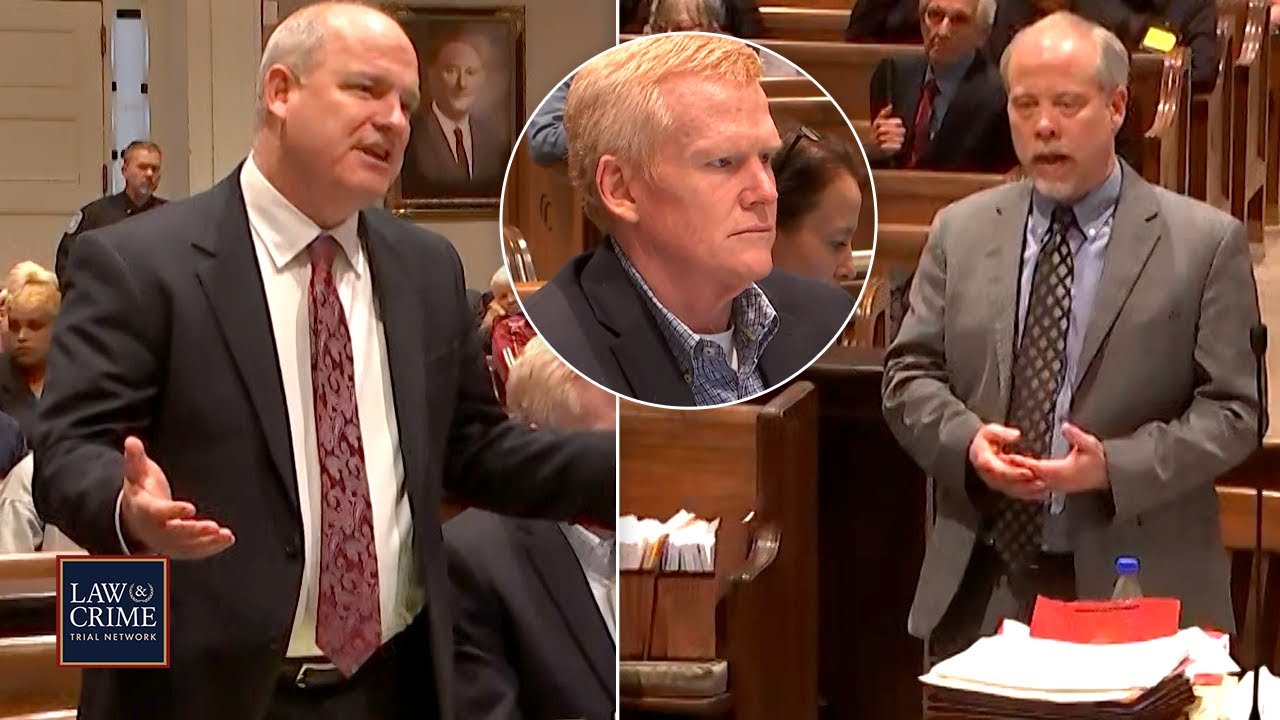 Alex Murdaugh apparently met with his lawyer, law partners, and relatives for a meeting three days after the murders of (more…)
Murdaugh Murders: Firearms Expert Drops Bombshell Murder Weapon Evidence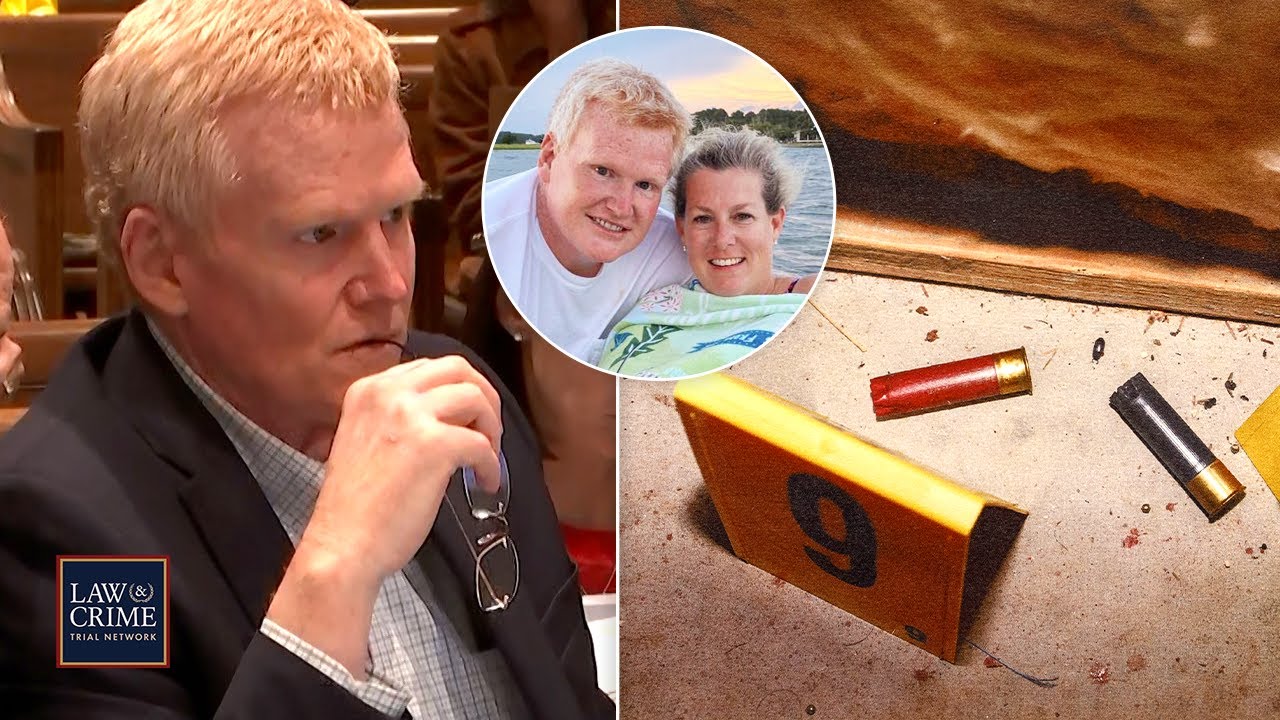 Firearms examiner Paul Greer testified that shell casings found near the body of Alex Murdaugh's wife, Maggie, have markings that (more…)