TEXAS — New bystander video shows the moment an Austin police officer punched a woman several times in the head as two officers restrained her on the ground.
Austin police said in an arrest affidavit that she refused to get up from the ground at an Austin shopping mall, in addition to scratching one of the officers.
According to the affidavit, 26-year-old Simone Nicole Griffith was seen camping and sleeping on the side of the Carousel Pediatrics-Springdale building in the area of 7112 Ed Bluestein Boulevard on October 30 at around 5:15pm.
Austin Police reports a criminal trespass notice was issued by a security guard for the complex, but Griffith still refused to leave.
Responding officers say Griffith refused to get up and was aggressively cursing "Shut the f### up, I ain't doing nothing. I know the m###########g law b####!".
When officers told Griffith she was under arrest, she said, "No I am not. I don't have to get up for you. You are not the law b####," police said.
When officers tried to place her in handcuffs, she pulled her hands away and hit an officer in the face, scratching him, according to police.
"[We] proceeded to tell [Griffith] not to resist but she kept fighting back," the affidavit read.
At that moment, one of the officers can be seen punching Griffith at least five times in the head and upper body.
The affidavit claims officers "ultimately had to use force to apprehend her even though Nicole was already notified that she was under arrest."
Police said the officer injured in the scuffle suffered a 1/2 inch bloody laceration to the left side of his cheek as well as kicking to his torso and hip area.
Griffith was charged with misdemeanor resisting arrest and criminal trespassing.
This is not Griffith's first run-in with the law, according to police. She's been arrested several times in the past and has been charged with resisting arrest in another Texas city.
Griffith has since filed a lawsuit against the city of Austin, where her attorney Rebecca Webber claims Griffith is "profoundly mentally ill" — and was camping on the sidewalk of the strip mall because she did not have a safe or permanent place to live at the time.
A use of force investigation is underway.
Cops Forced to Shove Fingers in Man's Mouth to Remove Drugs (COPS)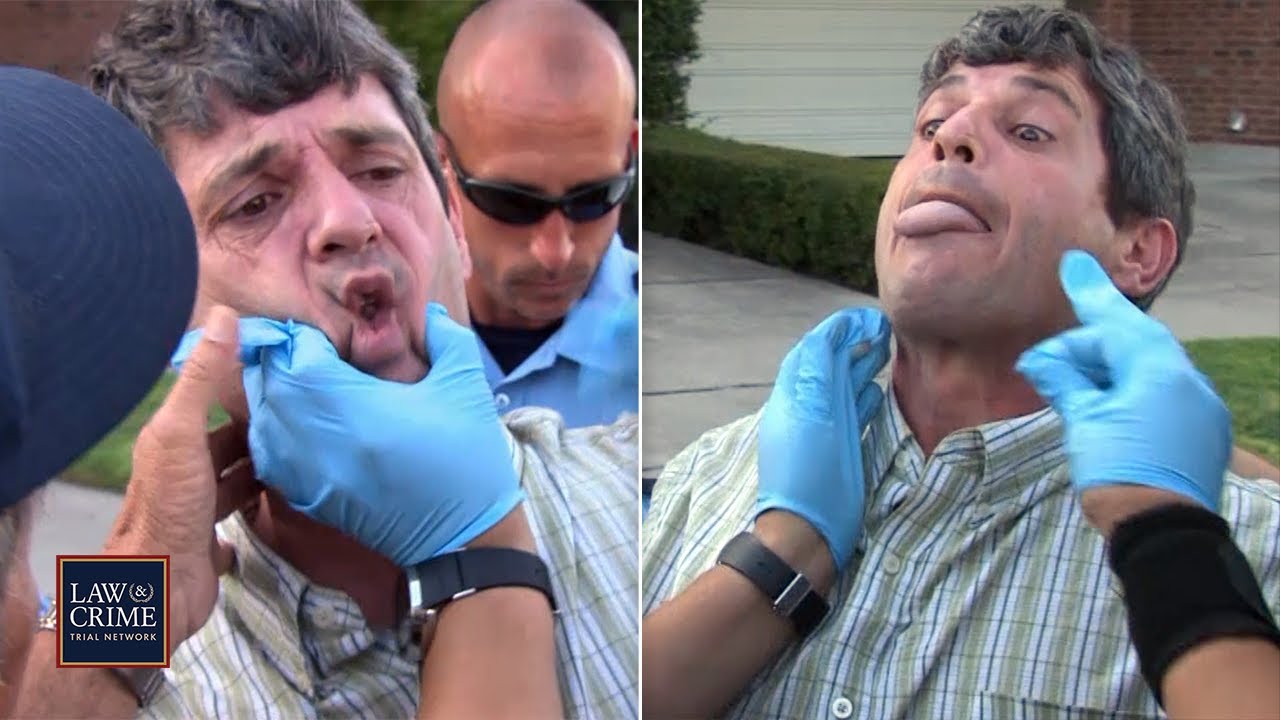 After breaking up an altercation, a man throws his elbow at an officer and then gets tased. Also, a man (more…)
Two Prostitutes Explain How They Scope Out Men for Money (JAIL)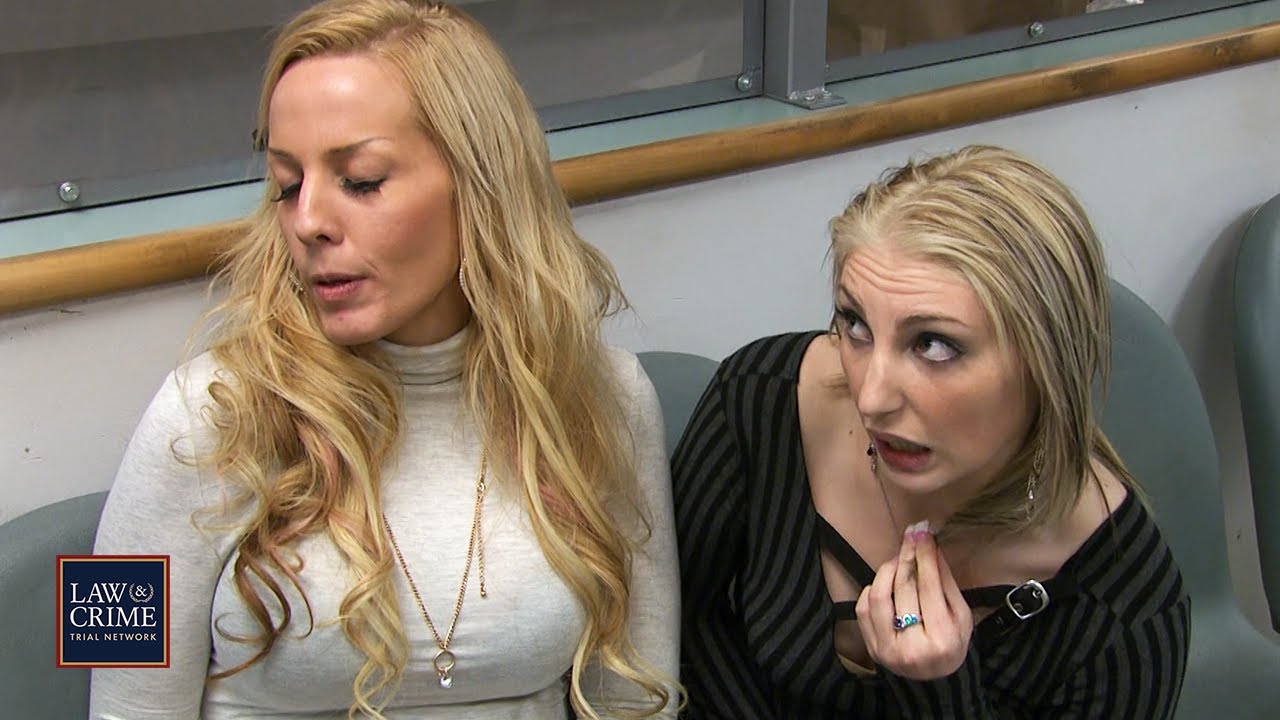 Two Las Vegas prostitutes explain how they strategize to get the most money out of men and claim they won't (more…)
Fast Food Employee Arrested After Woman Says She Bit Into A Cocaine-Filled Hot Dog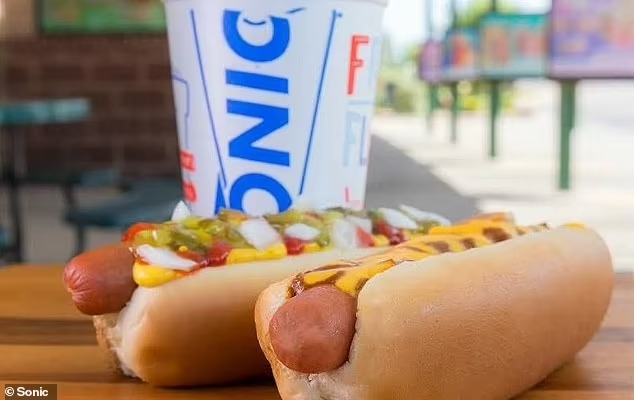 NEW MEXICO – A man from Española, New Mexico is being charged following an incident where a woman discovered cocaine on her hot dog. As per an arrest warrant, the woman took a bite of the hot dog purchased from a Sonic Drive-In and unexpectedly found a small plastic bag containing the drug in her mouth.
Law enforcement officials stated that surveillance footage from the restaurant captured 54-year-old David Salazar engaging in a suspicious transaction with another employee.
Later, he was observed searching the vicinity in a frantic manner, as if he had misplaced something. Allegedly, Salazar confessed to the police that the cocaine was his own.
Facebook Comments



News by Breaking911