US And Israel Launch Massive Joint Military Exercise To Send Message To Iran And Others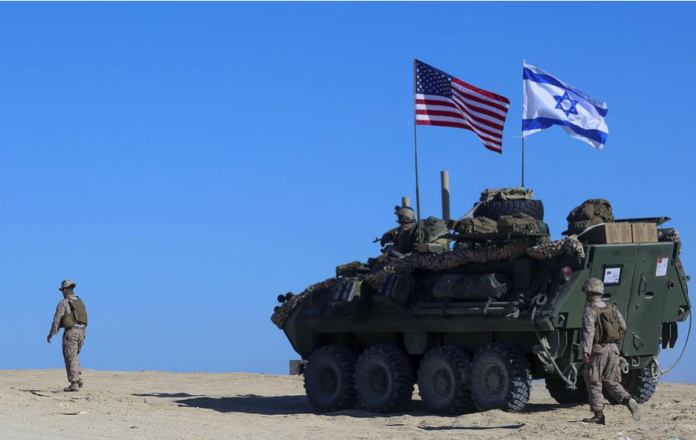 The United States and Israel began their most extensive joint military exercise to date on Monday. The "Juniper Oak" drills, which will last until Friday, aim to demonstrate and strengthen integration between the two countries' militaries.
The exercises come at a time of increasing tension surrounding Iran's nuclear program, though the official stated that the drills are not focused on any specific adversary and will not include mockups of Iranian targets.
The exercises will involve 6,400 U.S. forces, 142 aircraft, and a dozen ships, including nuclear-capable bombers, and will take place over vast distances, including land, sea, air, and space.
The U.S. official stated that the exercise is mostly meant to test the military's ability to work together on a large scale against various threats.
The planning for the exercises began a couple of months ago, before Israel's Prime Minister Benjamin Netanyahu regained office.
Facebook Comments



News by Breaking911
Gambler Flips Out on Cops and Accuses Them of Costing Him Casino Winnings (JAIL)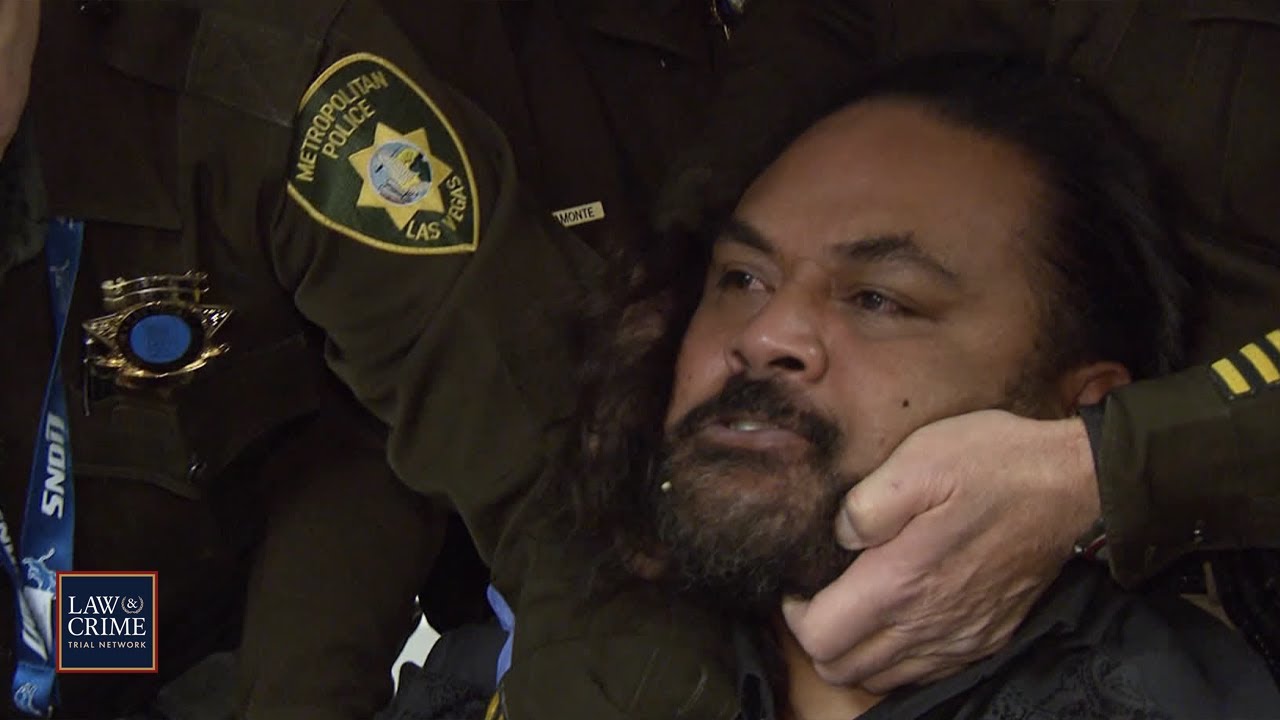 An inmate goes on a rampage when he suspects police officers lost his money. Officers have a tough time with (more…)
Andrew Tate Saga Continues as Idea of Suing Romanian Authorities Surfaces
Andrew Tate and his brother, Tristan, are still being detained by Romanian authorities as they conduct their investigation into allegations (more…)
'Fear of Exposure': Prosecutors Battle Alex Murdaugh's Defense Over Critical Witness Testimony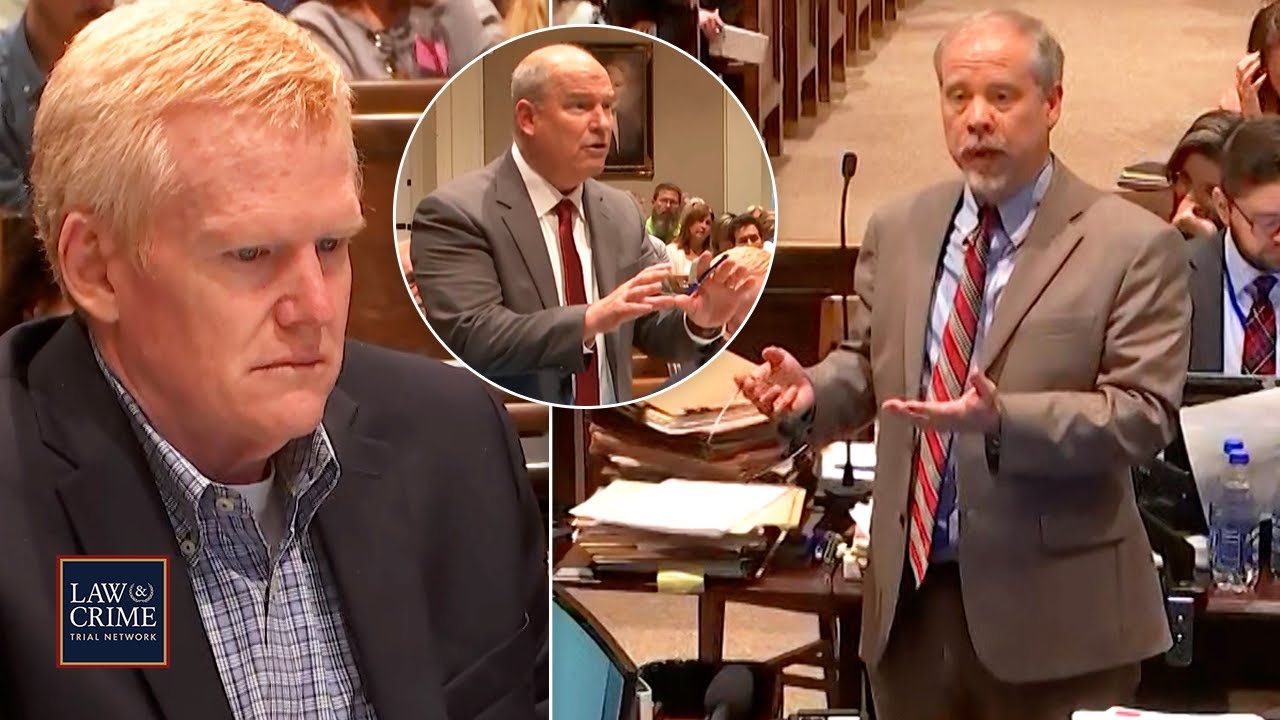 Prosecutors motioned the court to allow key testimony from witnesses who may have knowledge of Alex Murdaugh's past crimes. The (more…)