Baldwinsville, N.Y. — An upstate New York father, Christopher Wood, allegedly shot and killed his 14-year-old honor roll daughter, Ava Wood, before turning the gun on himself.
According to reports, Ava was found in her bed with a bullet wound to the head after her mother, Heather Wood, reported her missing to police.
The couple was still married but the relationship was strained and they no longer lived together, according to local media. The teen girl stayed mostly with her father.
Christopher was found dead in another bedroom with an apparent self-inflicted gunshot wound. A shotgun was recovered at the scene.
Prior to the incident, Christopher had reportedly told his estranged wife, Heather, in a phone call, "This is how it ends for us."
Heather also reported that Chr istopher had been experiencing depression recently.
"It's difficult, to say the least, it's not an easy scene for either of us to witness, both the sheriff and I have been in law enforcement for a long time and to have to walk through a scene like that is not an easy thing to do," said Baldwinsville Police Chief Michael Lefancheck.
Facebook Comments



News by Breaking911
5 Defendants Who Broke Down in Tears While Testifying at Trial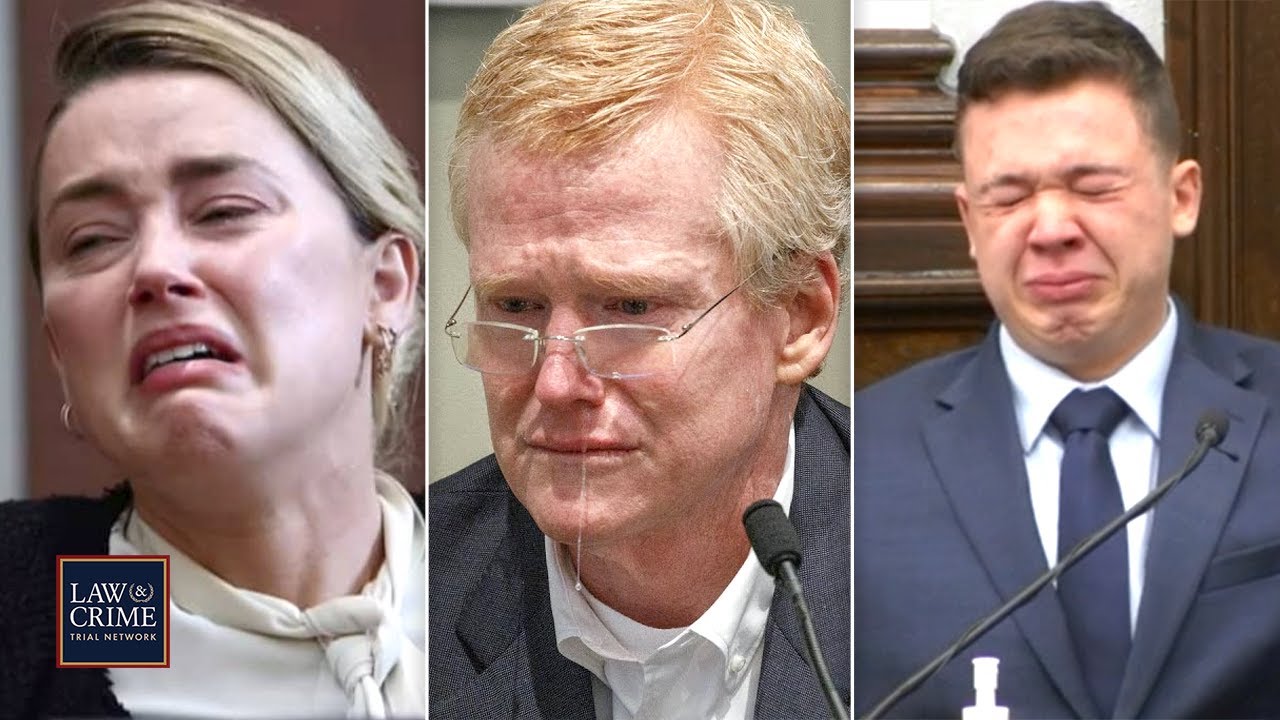 Defendants who chose to take the stand in their own defense face unfathomable pressure while testifying. Whether guilty or innocent, (more…)
5 Wildest Times Angry Customers Attacked Fast Food Employees
Employees at fast food restaurants are often the victims of unruly customers who will do anything to "have it their (more…)
Principal Accused of Turning Blind Eye to His Son's Sexual Abuse of 5-Year-Old Girl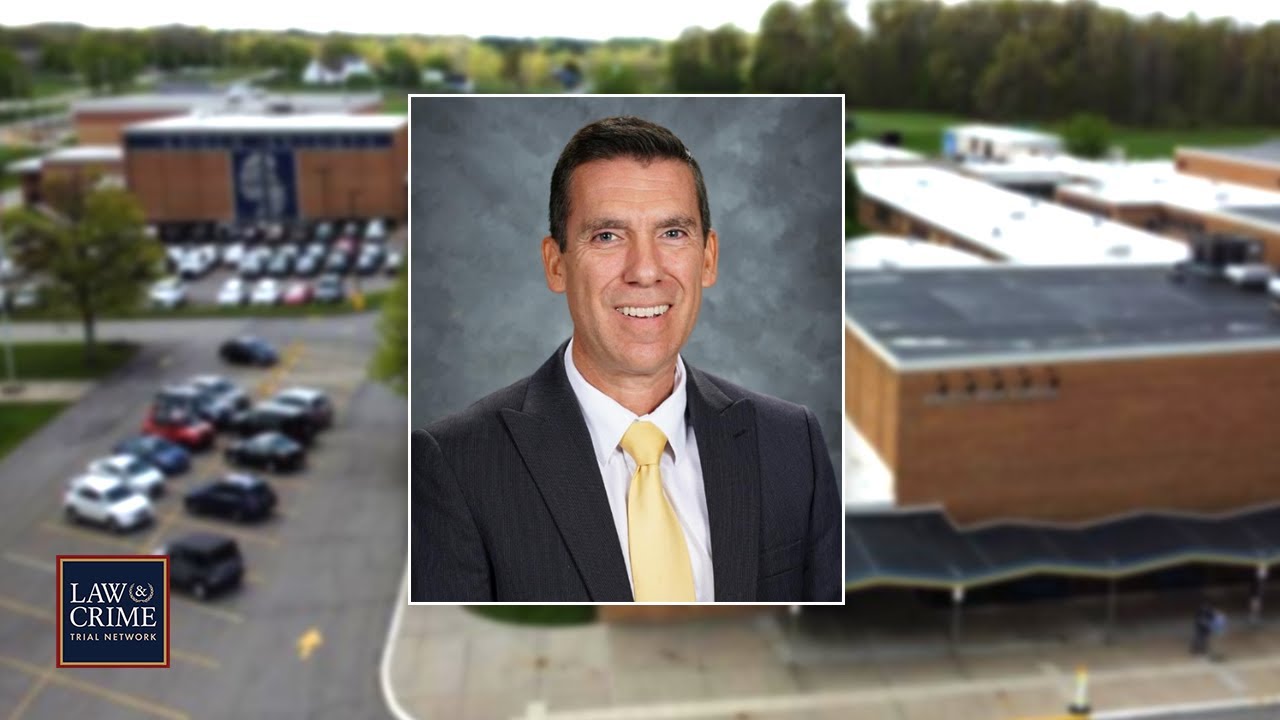 Save 10% on your entire POM Pepper Spray order by using code LAWCRIME10 at http://bit.ly/3IGNFxv
A Pennsylvania elementary (more…)