NORTHERN CANADA – On Saturday, Prime Minister Justin Trudeau of Canada announced in a tweet that he had ordered the shooting down of an unidentified object that was flying at high altitude and had entered Canadian airspace.
According to Trudeau, the object was shot down by the North American Aerospace Defense Command (NORAD) over the Yukon region. He also stated that both Canadian and American aircraft were deployed and a U.S. F-22 fighter successfully fired at the object.
In addition, Trudeau informed the public that he had a conversation with President Joe Biden on Saturday and that the Canadian forces will be taking charge of the recovery operation of the object.
I ordered the take down of an unidentified object that violated Canadian airspace. @NORADCommand shot down the object over the Yukon. Canadian and U.S. aircraft were scrambled, and a U.S. F-22 successfully fired at the object.

— Justin Trudeau (@JustinTrudeau) February 11, 2023
Earlier in the day, NORAD had confirmed that they were keeping a watchful eye on a high altitude airborne object in northern Canada and that military aircraft from Alaska and Canada were operating in the area.
The nature and identity of the object remains unclear, and it's uncertain if it is linked to the suspected Chinese spy balloon that was seen last week or another object that was shot down over Alaska on Friday.
Facebook Comments



News by Breaking911
'Hot, Young Biscuit': 6 Times Detainees Tried Flirting (JAIL)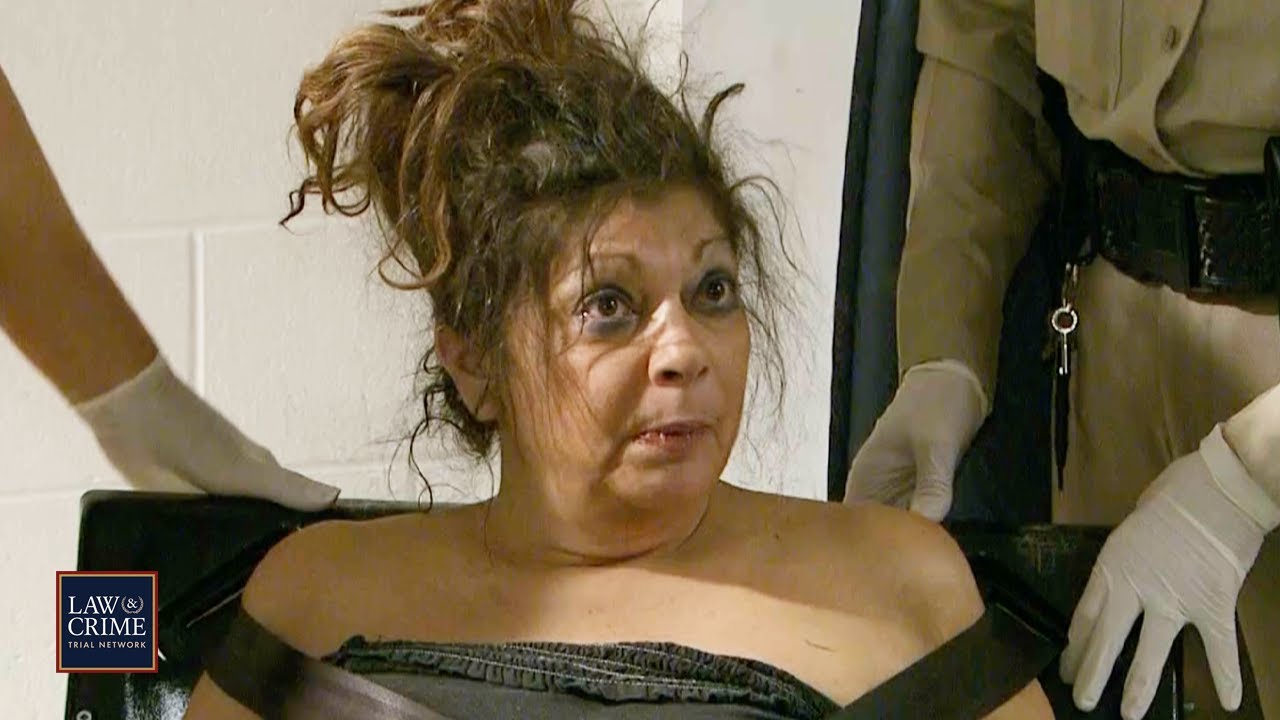 Watch detainees from San Diego to Las Vegas attempt to flirt with officers or other inmates.
#lawandcrime #jail #lasvegas
STAY UP-TO-DATE WITH (more…)
Search Continues for Missing 14-Year-Old Last Photographed Wearing 'I'm a Liar' T-shirt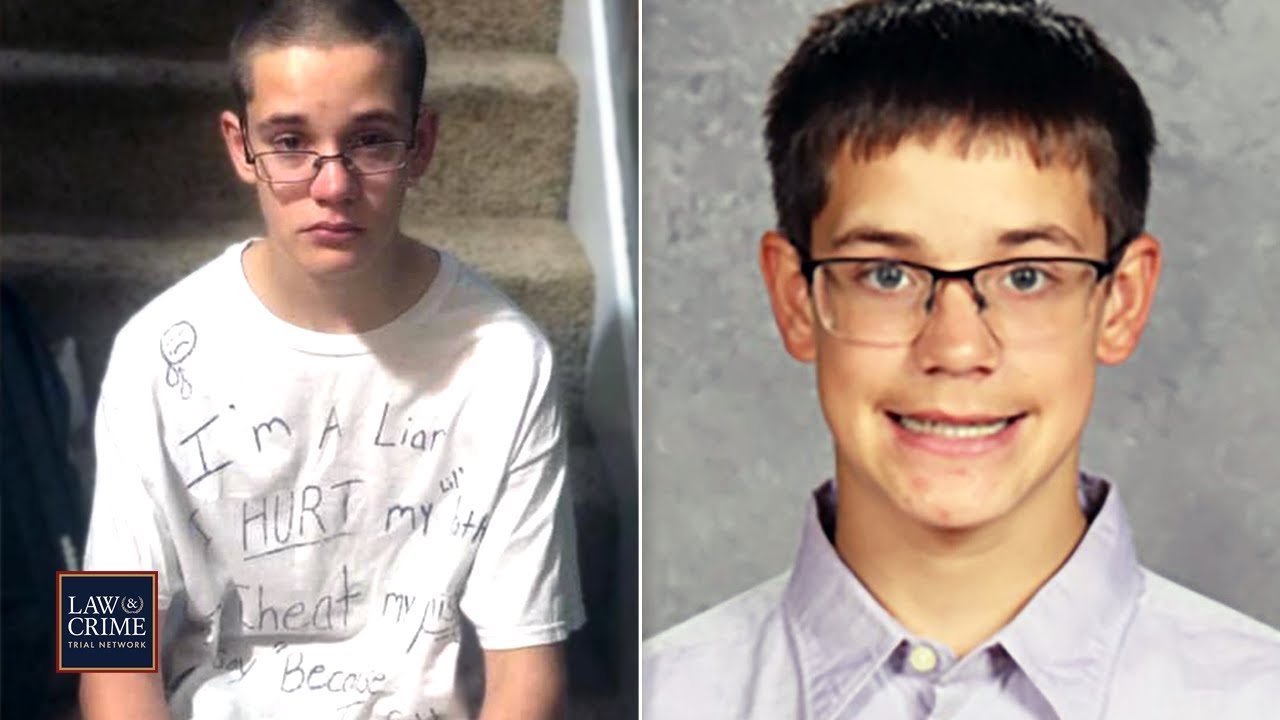 Indiana authorities and volunteer search parties are still looking for the 14-year-old boy who disappeared on March 16. The Eaton (more…)
7 Powerful Moments from Aiden Fucci's Sentencing for Stabbing Cheerleader 114 Times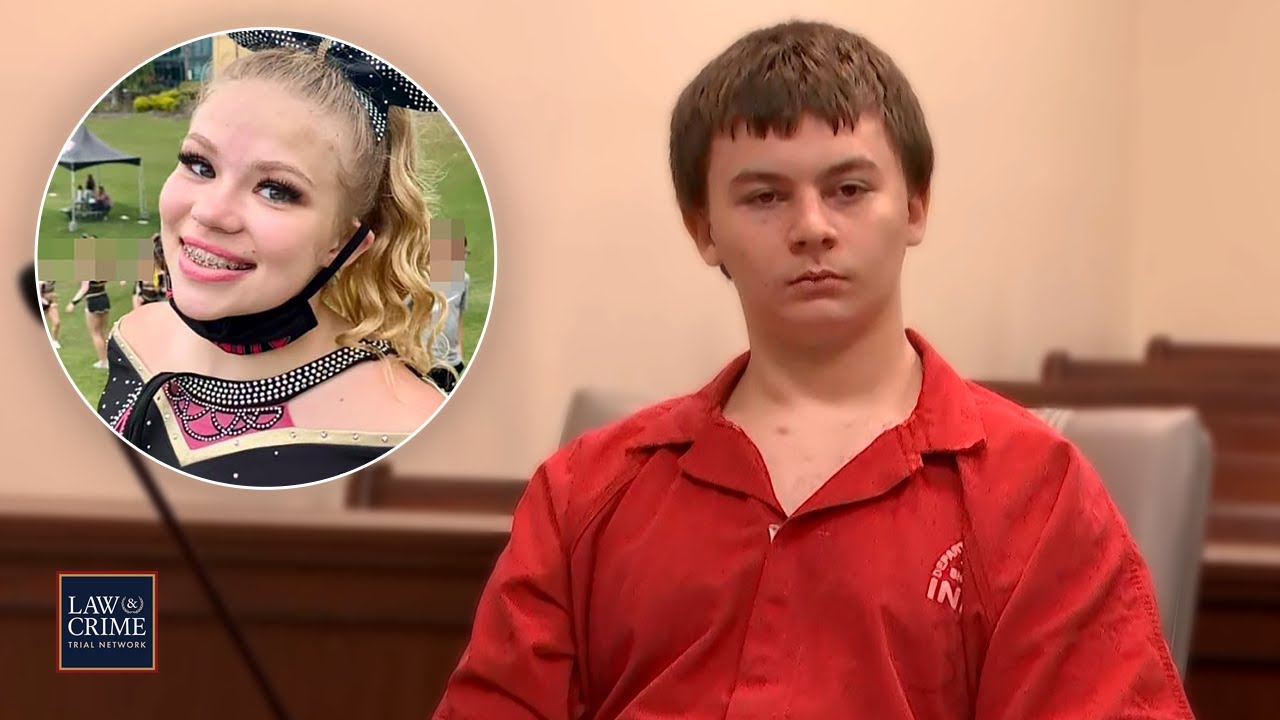 Teen killer Aiden Fucci sat emotionless in court this week as he learned about the mountain of evidence against him (more…)