In New York City on Monday, several people were injured when a man driving a U-Haul truck plowed into them.
The police managed to corner the out-of-control vehicle against a building following a pursuit that lasted several miles through Brooklyn.
WATCH: Surveillance footage shows the moment the U-Haul truck seen striking Multiple people while one pedestrian manages to jump out of the way. In Bay ridge Brooklyn.#Developing #Brooklyn #nypd #redhook #uhaul #BreakingNews #breaking #bayridge #nyc #ericadams #newyorkcity pic.twitter.com/D54gu1pOr4

— NY Actions (@NY_ACTIONS) February 13, 2023
Eight individuals were injured, with two of them being in critical condition, according to Police Commissioner Keechant Sewell. Eyewitnesses reported seeing pedestrians and e-bike riders lying on the ground after being hit by the truck.
Despite the driver's actions being described as a "violent rampage through Brooklyn," there is no indication of terrorism being involved, said Sewell.
The truck raced through the Bay Ridge neighborhood in Brooklyn, hitting individuals on the sidewalk, before being stopped near the entrance to a tunnel leading to Manhattan.
The suspect is now in custody, and the police are investigating seven different scenes.
Facebook Comments



News by Breaking911
'Hot, Young Biscuit': 6 Times Detainees Tried Flirting (JAIL)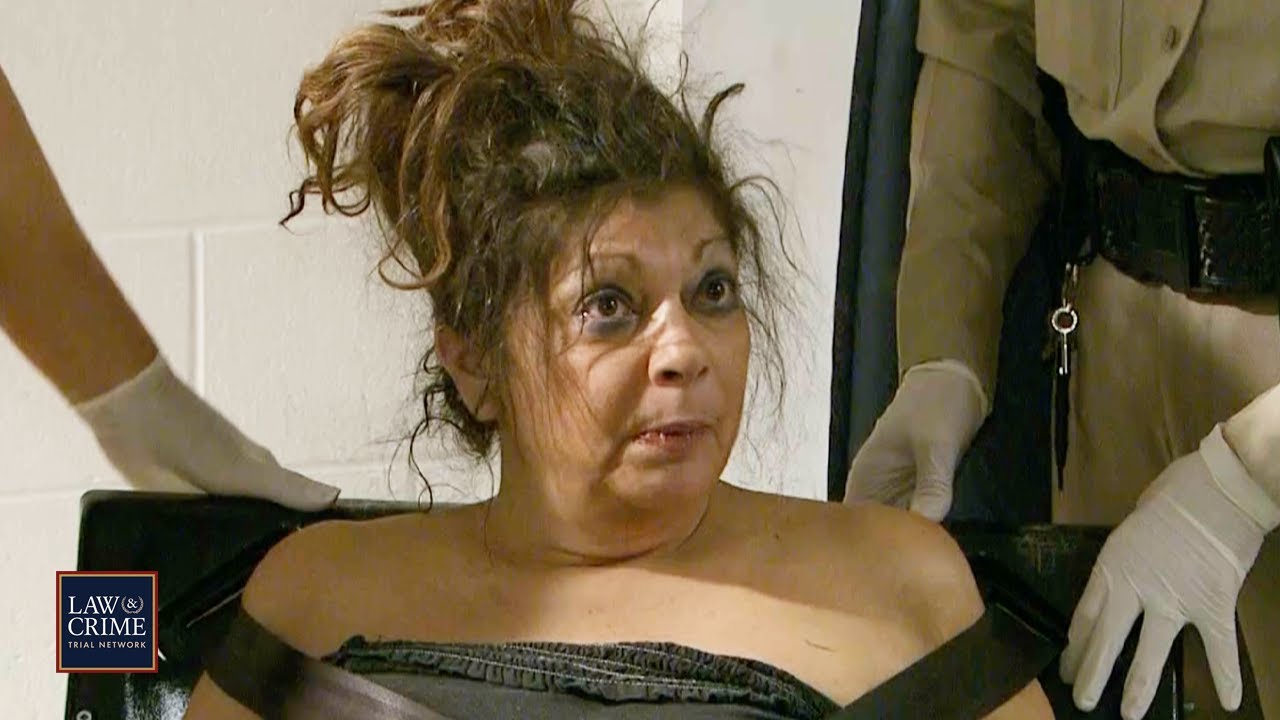 Watch detainees from San Diego to Las Vegas attempt to flirt with officers or other inmates.
#lawandcrime #jail #lasvegas
STAY UP-TO-DATE WITH (more…)
Search Continues for Missing 14-Year-Old Last Photographed Wearing 'I'm a Liar' T-shirt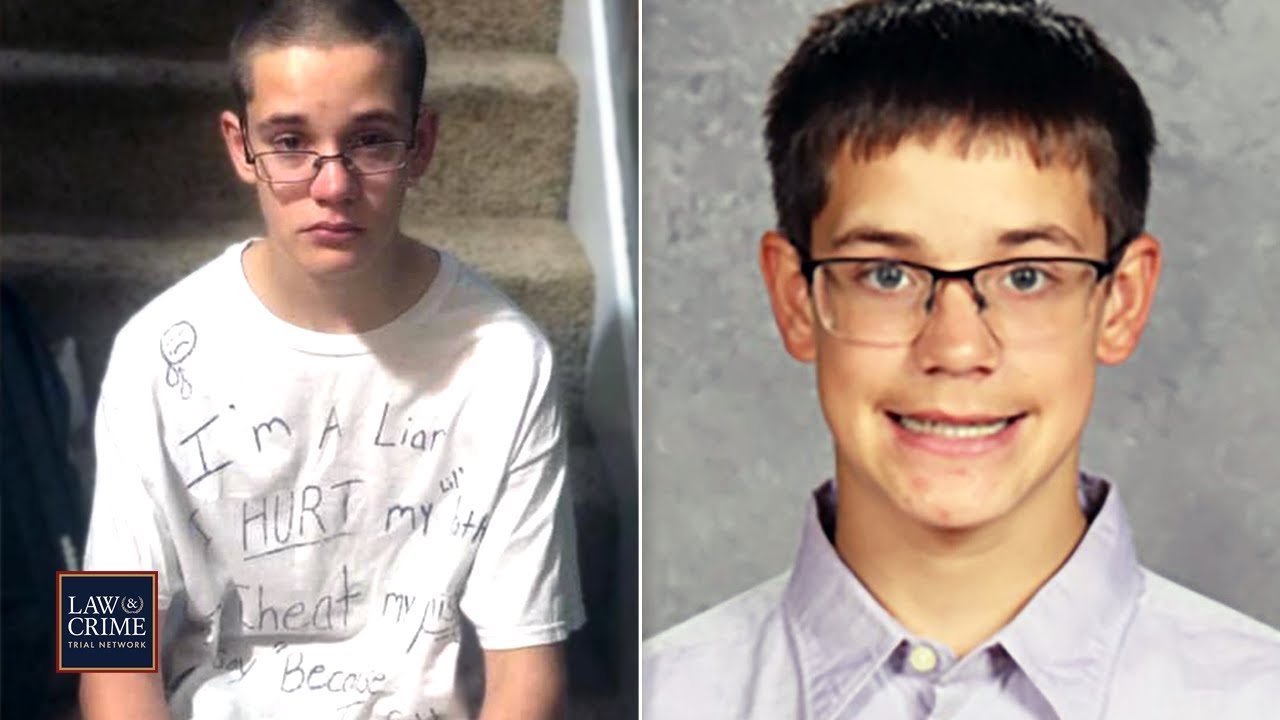 Indiana authorities and volunteer search parties are still looking for the 14-year-old boy who disappeared on March 16. The Eaton (more…)
7 Powerful Moments from Aiden Fucci's Sentencing for Stabbing Cheerleader 114 Times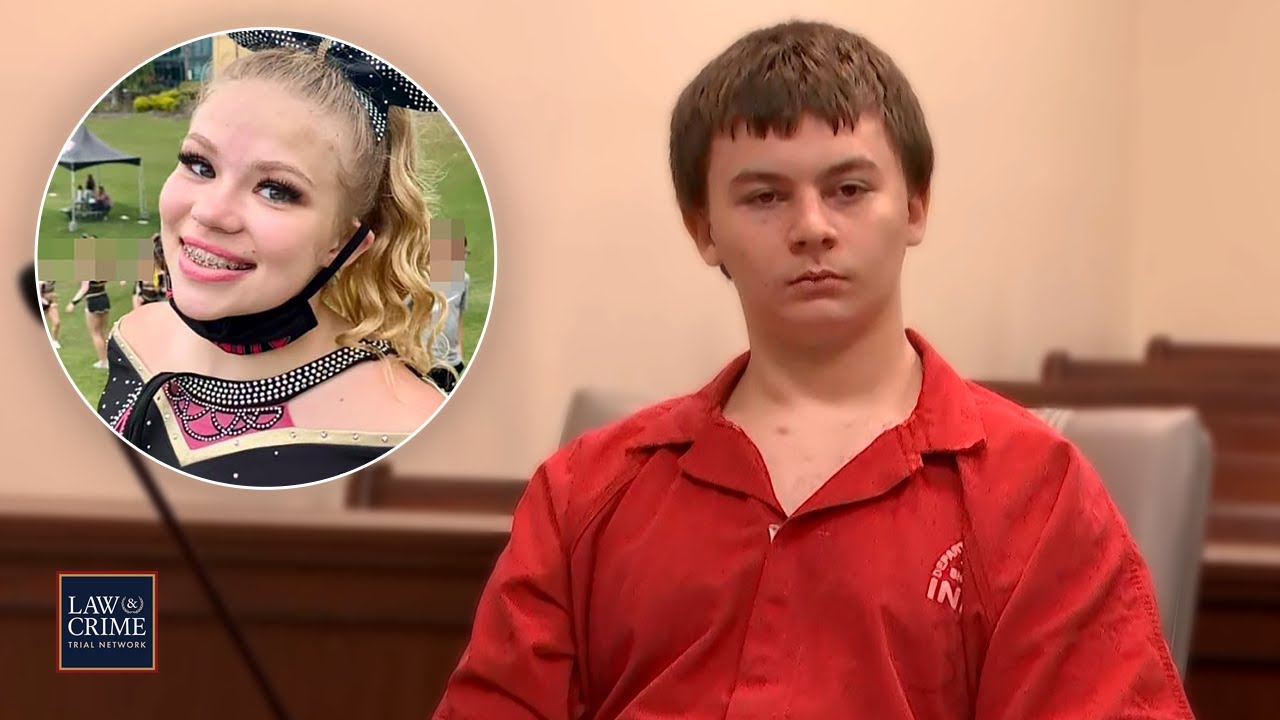 Teen killer Aiden Fucci sat emotionless in court this week as he learned about the mountain of evidence against him (more…)