In a new fundraising email, former President Donald Trump's campaign solicited donations in exchange for a chance to win a signed 'Make America Great Again' hat.
In the email, Trump claims to have "personally designed" the newest hat.
The headwear has the abbreviated "MAGA" in white letters which are outlined in bright yellow.
"I just designed our BRAND NEW MAGA Hat and I want YOU to have it," the email sent out to supporters Saturday says. "You've always been one of my most LOYAL supporters, so I don't want you to have just ANY hat… I want YOU to have the MAGA Hat that I personally HAND-SIGNED for YOU."
"Our movement isn't slowing down, in fact, it's only speeding up. That's why I wanted to design a NEW HAT for all of our best supporters," the email continues.
You can purchase the hat for 40 bucks on Trump's website.
REVEALING AUDIO: Hear What Trump Said On Tape About The Election, Jan. 6, Mike Pence and More
Facebook Comments
NFL Star Antonio Brown's Arrest Warrant Leads to Standoff with Police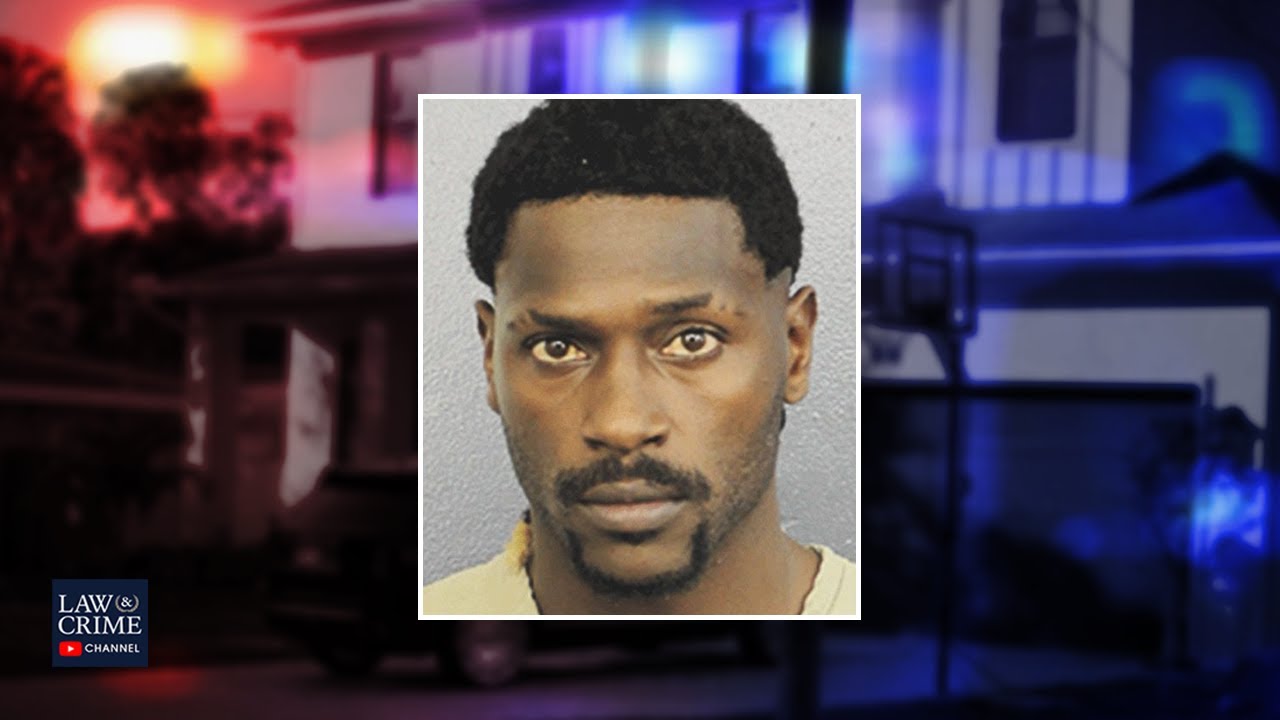 Tampa Bay Buccaneers wide receiver Antonio Brown was reportedly involved in a standoff with police after allegedly barricading himself inside (more…)
Current State of Idaho Student Murders Investigation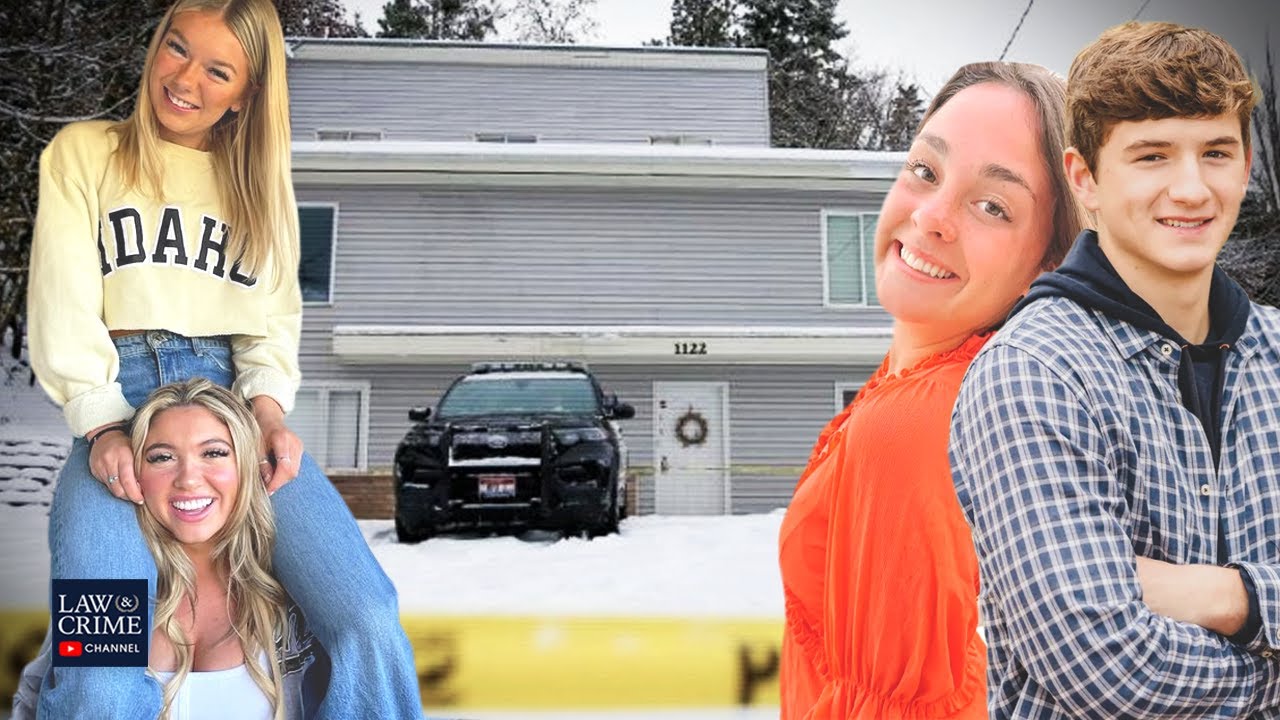 Nearly three weeks after the Idaho student murders shocked the college town of Moscow, investigators have backtracked on some of (more…)
1 Killed, 4 Hurt Following Huge Wave Slamming Into Cruise Ship

A scary situation on the water has resulted in one cruise passenger dying and four others hurt. This came following a huge wave that slammed into the side of a ship, breaking multiple windows.
Viking's Polaris cruise ship was going towards Ushuaia, Argentina, on Tuesday evening, when the massive wave hit the side of the boat as a storm ensued. Viking noted that a 62-year-old woman died in the occurrence.
The company added that 4 other guests suffered non-life threatening injuries, and medical staff onboard provided treatment.
The company notes that they are now focusing on the safety of its passengers. They also said that they will be canceling the Polaris' voyage on the "Antartica Explorer" scheduled for December 5.


Post Views:
1,958
1 Killed, 4 Hurt Following Huge Wave Slamming Into Cruise Ship