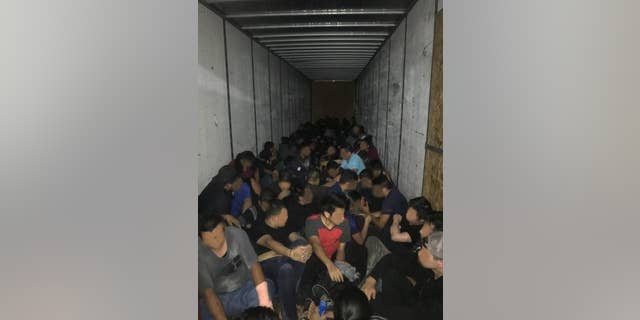 Truck Of 'Green Bananas' Was Really Smuggling 105 Illegal Aliens, Feds Say; California Man Convicted
LAREDO, Texas – A Laredo federal jury has convicted a 32-year-old out-of-state man for conspiring to transport and transporting illegal aliens within the United States.
The jury deliberated for less than four hours before convicting Christopher Faust, Sacramento, California, following a two-day trial.
On May 5, law enforcement stopped Faust for a traffic violation, at which time he claimed to be transporting green bananas. However, authorities quickly noticed the temperature on the refrigerated trailer was too high for produce. A K-9 then alerted to an odor emanating from inside the vehicle. Authorities opened the trailer and found 105 undocumented aliens.
The jury heard from a representative of the storage facility who Faust claimed had given him the load. He told the jury they do not ship green bananas and that Faust never picked up a load of produce from their facility.
The defense attempted to convince the jury Faust did not know that the people, all 105 of them, were in his trailer. The jury did not believe those claims and found him guilty as charged.
U.S. District Judge Marina Garcia Marmolejo presided over trial and will set sentencing at a later date. At that time, Faust faces up to 10 years of imprisonment and a possible $250,000 maximum fine.
Facebook Comments
NFL Star Antonio Brown's Arrest Warrant Leads to Standoff with Police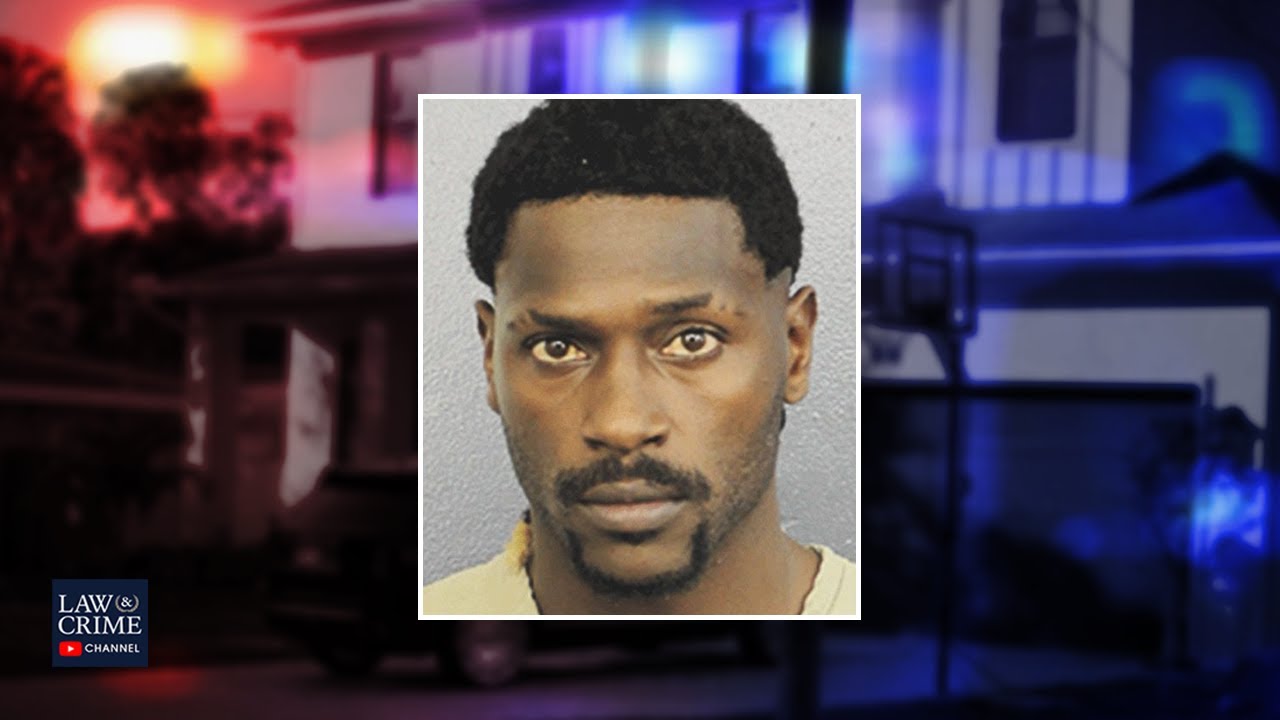 Tampa Bay Buccaneers wide receiver Antonio Brown was reportedly involved in a standoff with police after allegedly barricading himself inside (more…)
Current State of Idaho Student Murders Investigation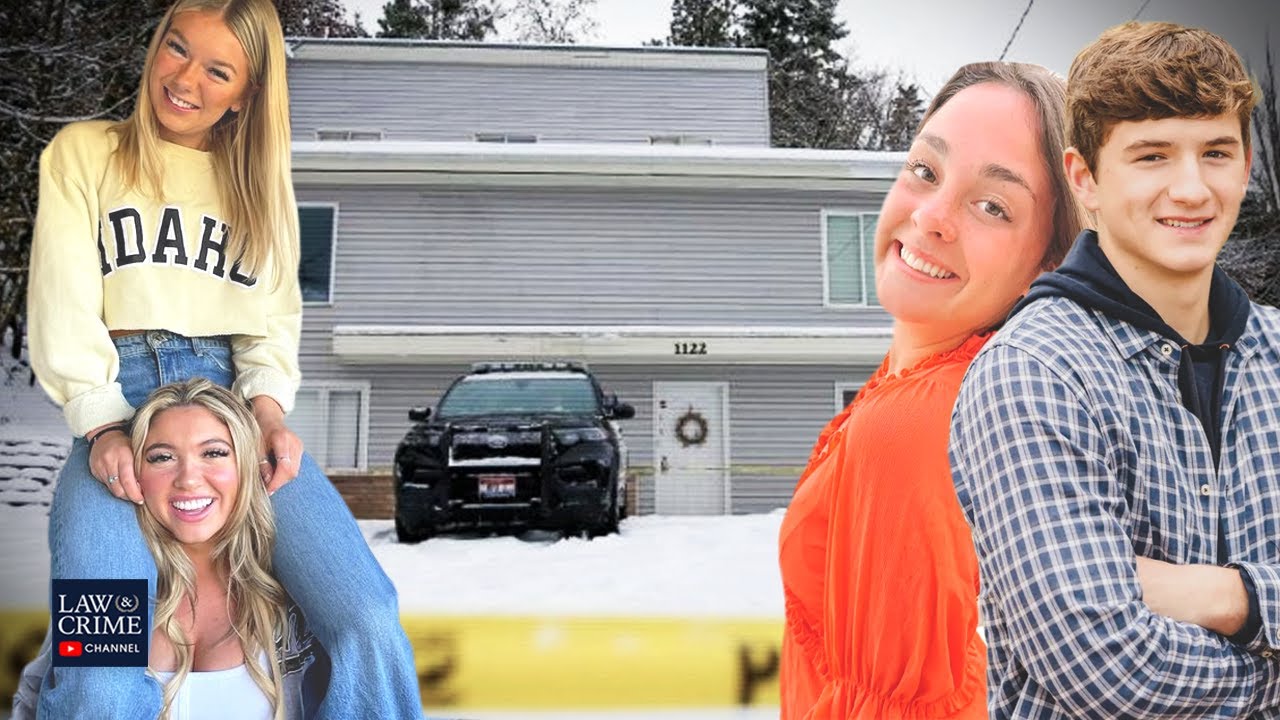 Nearly three weeks after the Idaho student murders shocked the college town of Moscow, investigators have backtracked on some of (more…)
1 Killed, 4 Hurt Following Huge Wave Slamming Into Cruise Ship

A scary situation on the water has resulted in one cruise passenger dying and four others hurt. This came following a huge wave that slammed into the side of a ship, breaking multiple windows.
Viking's Polaris cruise ship was going towards Ushuaia, Argentina, on Tuesday evening, when the massive wave hit the side of the boat as a storm ensued. Viking noted that a 62-year-old woman died in the occurrence.
The company added that 4 other guests suffered non-life threatening injuries, and medical staff onboard provided treatment.
The company notes that they are now focusing on the safety of its passengers. They also said that they will be canceling the Polaris' voyage on the "Antartica Explorer" scheduled for December 5.


Post Views:
1,958
1 Killed, 4 Hurt Following Huge Wave Slamming Into Cruise Ship