TRAGIC: Georgia Football Player Devin Willock, Staff Member Chandler Lecroy Killed In Car Crash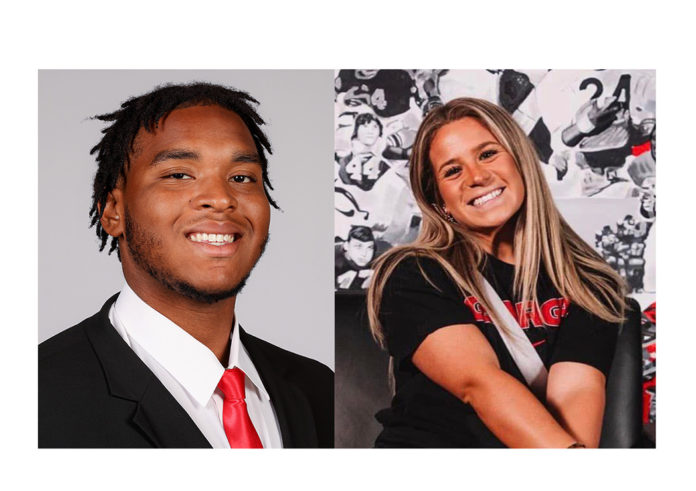 Georgia offensive lineman Devin Willock and a recruiting staff member, Chandler LeCroy, were killed in a car accident early Sunday in Athens, south of the Georgia campus.
Two other members of the football program were injured in the crash and were not immediately identified, but the school said both were in stable condition. Warren McLendon, another offensive lineman, was among the injured.
The accident occurred just hours after the Bulldogs celebrated their second straight national championship with a parade and ceremony.
The accident occurred at approximately 2:45 a.m., the Athens-Clarke County police department reported that the Ford Expedition "left the roadway, striking two power poles and several trees."
"We are all heartbroken and devastated with the loss of Devin Willock and Chandler LeCroy," Georgia coach Kirby Smart said. "Devin was an outstanding young man in every way. He was always smiling, was a great teammate and a joy to coach."
Smart said "[LeCroy was] a valuable member of our football staff and brought an incredible attitude and energy every single day. We grieve with their families for this tragic loss and will support them in every way possible."
The cause of the crash is under investigation.
We are heartbroken over the passing of Devin and Chandler.

Our prayers are with their families during this difficult time. pic.twitter.com/BYLH8Xipwa

— Georgia Bulldogs (@UGAAthletics) January 15, 2023
Facebook Comments



News by Breaking911
9 Shocking Details Revealed in Alex Murdaugh's Family Murder Trial — Week Two Recap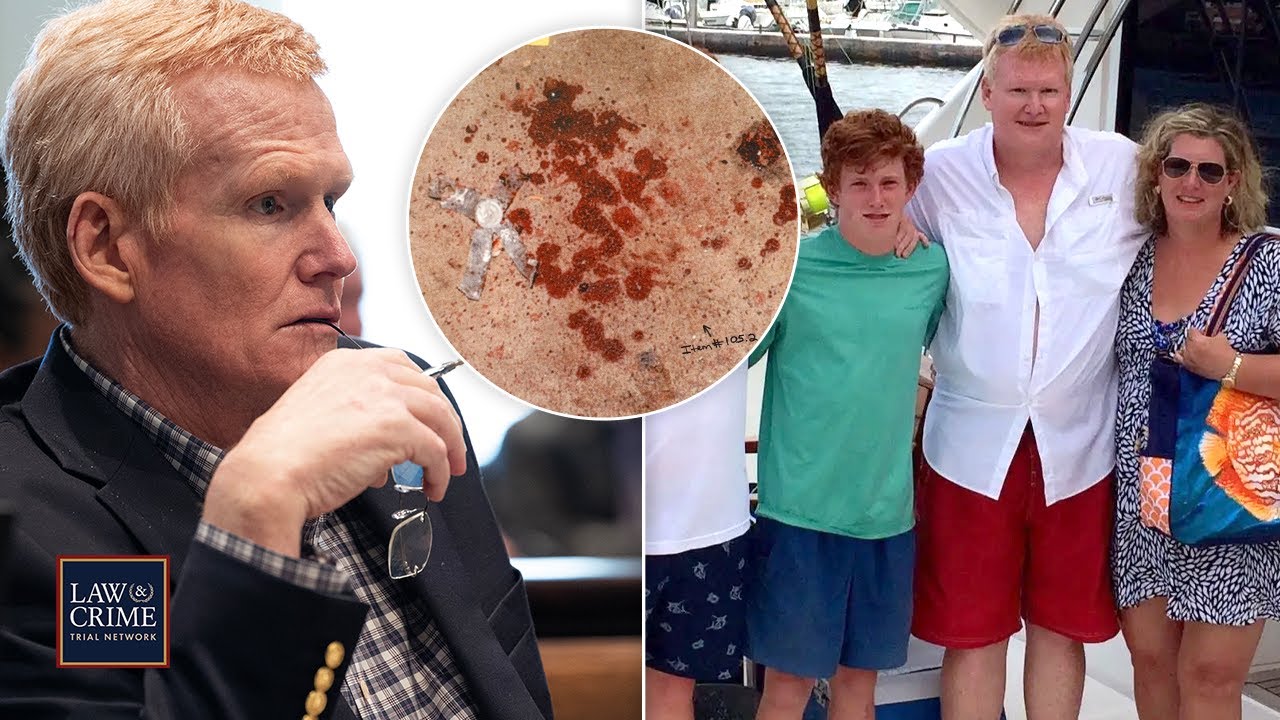 Disgraced lawyer Alex Murdaugh returned to court for his second week of trial for the alleged murders of his wife (more…)
Sexual Assault Suspect Killed After Back-to-Back Shootouts with Arizona Police
A suspect was killed after being involved in two back-to-back shootouts with Arizona police on January 6 and 7. Authorities (more…)
Lawsuit Against Kyle Rittenhouse Over Kenosha Shooting Green Lit by Federal Judge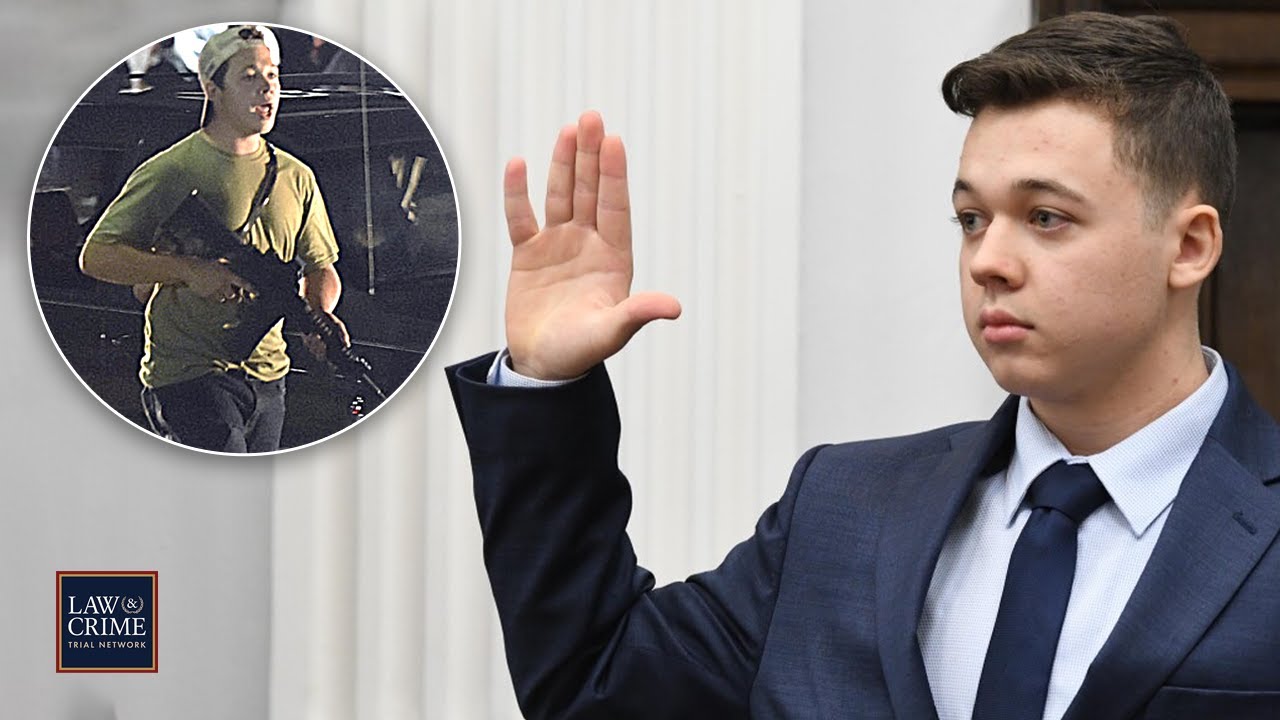 A federal judge allowed a wrongful death lawsuit against Kyle Rittenhouse to proceed. Rittenhouse was found not guilty of shooting (more…)