A toddler fatally shot their own mother in the head with an unlocked handgun while she was on a work video call, police in Altamonte Springs, Florida, said.
A co-worker of Shamaya Lynn, 21, who was also on Wednesday's call, dialed 911 after "they saw a toddler in the background and heard a noise," Altamonte Springs Police Department said in a statement on Facebook Thursday.
Officers and paramedics later found Lynn in her apartment with a fatal gunshot wound to the head.
The injury "was caused by a toddler who found a loaded handgun, which was left unsecured by an adult in the apartment," police said. Another toddler also was in the apartment at the time, reported Click Orlando
.
Local NBC affiliate WESH-2 reported the weapon belonged to the children's father.
There have been at least 220 unintentional shootings by children so far in 2021, according to gun safety advocacy group Everytown for Gun Safety. They have resulted in 83 deaths.
WATCH: White House Press Briefing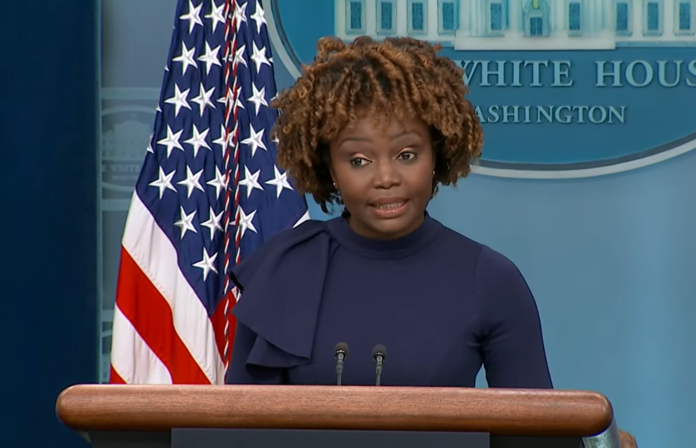 Press Briefing by Press Secretary Karine Jean-Pierre
Facebook Comments



News by Breaking911
Five Children Killed After 16-Year-Old Unlicensed Driver Wrecks Vehicle

On Sunday morning, five kids were killed in a wreck in Scarsdale, New York. The incident occurred on the Hutchinson River Parkway.
Close to 12:20 a.m., a Nissan Rogue went off the road, hit a tree, and caught on fire.
The driver of the vehicle was only 16, and his tearful father said that his son shouldn't have been driving. He didn't have a license, and his family had warned him about driving unlawfully.
Not only did the 16-year-old boy lose his life, but three other males and a female, ages 8-17, also died. A 9-year-old who survived had been in the trunk and exited out of the back.
Authorities say that the 9-year-old boy was sent to a medical facility with non-life threatening injuries. He is the only person who lived.
No other cars were involved in the accident, and an investigation is ongoing.


Post Views:
4
Five Children Killed After 16-Year-Old Unlicensed Driver Wrecks Vehicle
XXXTentacion's Grandma Reacts to Guilty Verdict in Rapper's Tragic Murder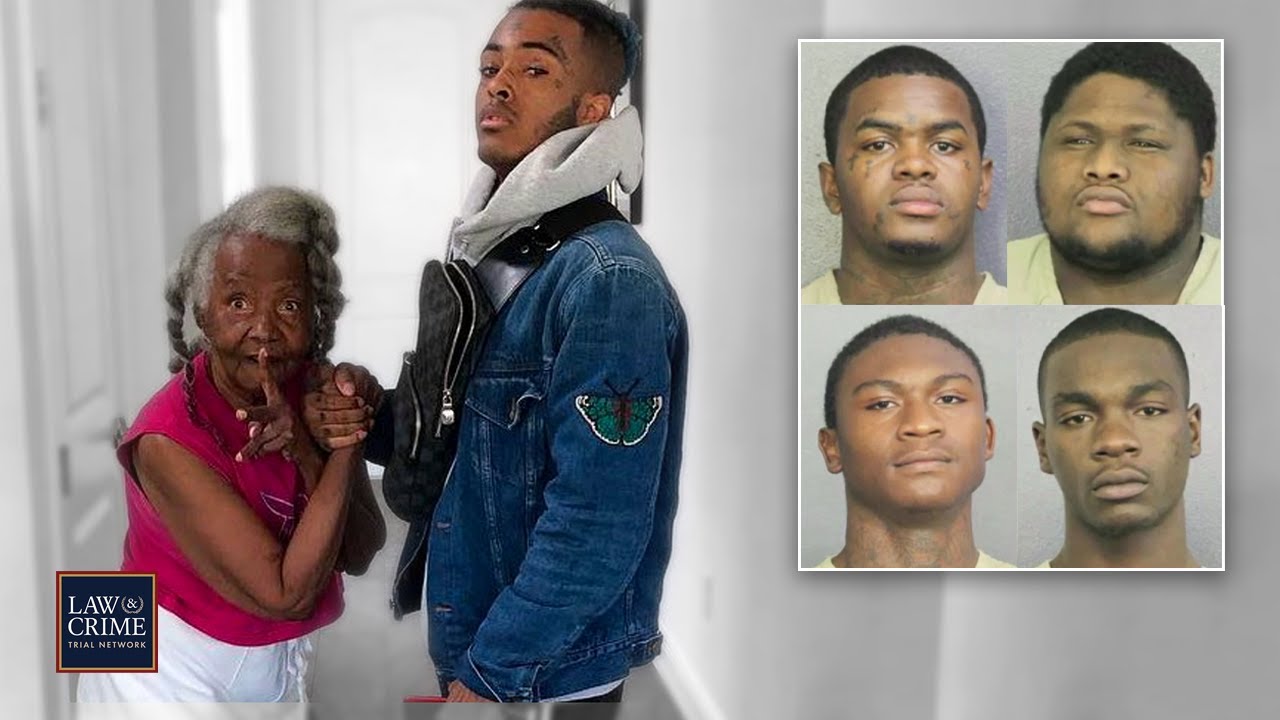 XXXTentacion's grandmother, Yvonne Kerr, spoke to the Law&Crime Network's Jesse Weber about the sweeping guilty verdict in the rapper's murder (more…)