'This is why you're free!' Virginia man arrested for actions, recording selfie video for his grandkids during Jan. 6 riot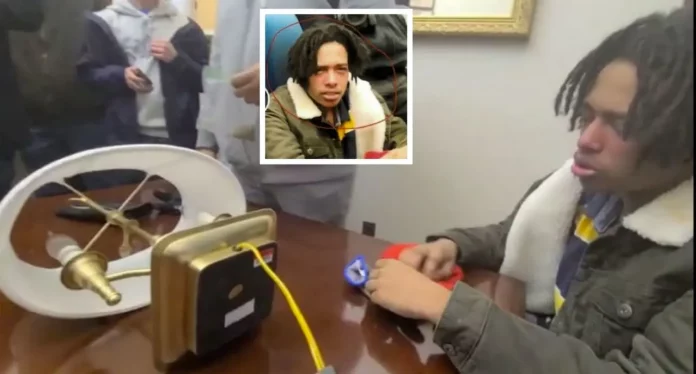 WASHINGTON — A Virginia man was arrested today on felony and misdemeanor charges for his actions during the breach of the U.S. Capitol on Jan. 6, 2021. His actions and the actions of others disrupted a joint session of the U.S. Congress convened to ascertain and count the electoral votes related to the presidential election.
Henos Woldemichael, 21, of Burke, Virginia, is charged in a criminal complaint filed in the District of Columbia with interfering with law enforcement officers during a civil disorder, as well as related misdemeanor offenses. Woldemichael was arrested in the District of Columbia. He is scheduled to make his initial appearance today in the District of Columbia.
According to court documents, on Jan. 6, 2021, Woldemichael illegally entered the Capitol grounds. At approximately 2:47 p.m., he entered the Capitol. He then aggressively pushed a podium placed in the middle doorway – which had acted as a barrier between the law enforcement officers and the rioters – against the officers. He moved into the vestibule, where he recorded a selfie stating, "See grandkids, this is what it's all about. This is why you're free. All these great patriots."
He then moved to the Crypt and other areas, including the office of Senator Jeff Merkley, w here he knocked over a lamp. Woldemichael left the Capitol at approximately 3:16 p.m.
This case is being prosecuted by the U.S. Attorney's Office for the District of Columbia and the Department of Justice National Security Division's Counterterrorism Section. Valuable assistance was provided by the U.S. Attorney's Office for the Eastern District of Virginia.
---
DOJ
Facebook Comments



News by Breaking911
9 Shocking Details Revealed in Alex Murdaugh's Family Murder Trial — Week Two Recap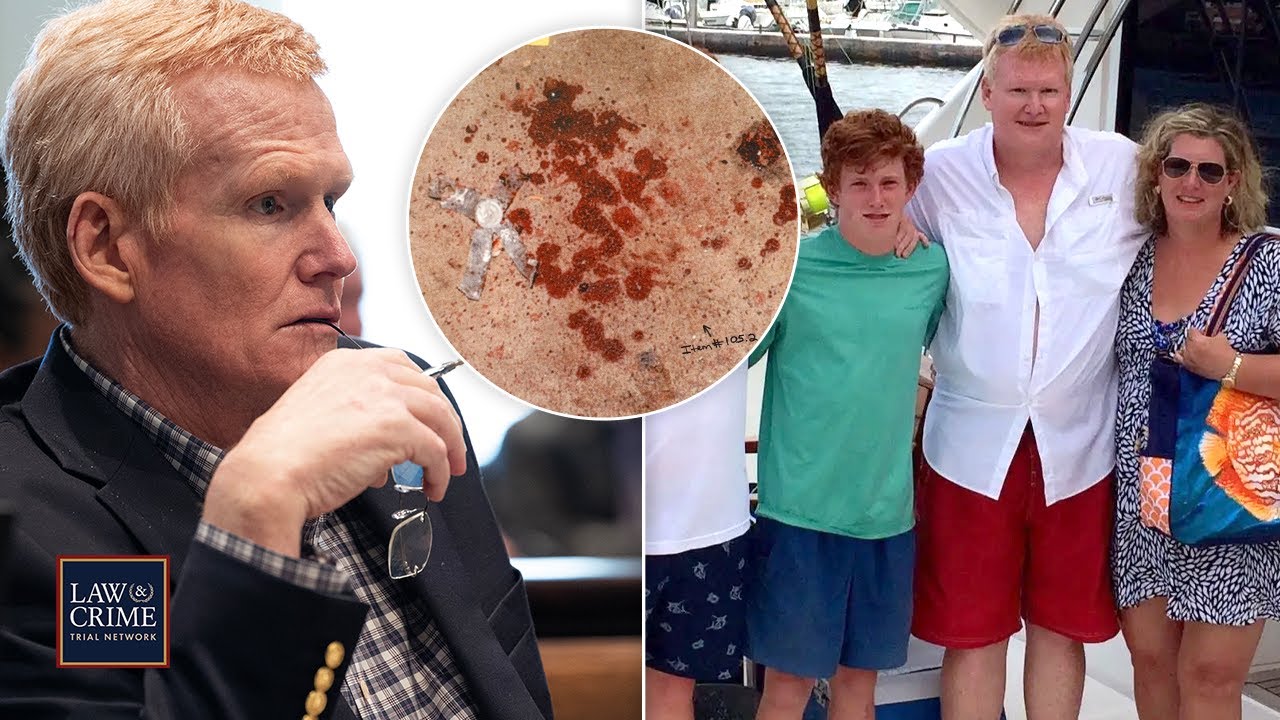 Disgraced lawyer Alex Murdaugh returned to court for his second week of trial for the alleged murders of his wife (more…)
Sexual Assault Suspect Killed After Back-to-Back Shootouts with Arizona Police
A suspect was killed after being involved in two back-to-back shootouts with Arizona police on January 6 and 7. Authorities (more…)
Lawsuit Against Kyle Rittenhouse Over Kenosha Shooting Green Lit by Federal Judge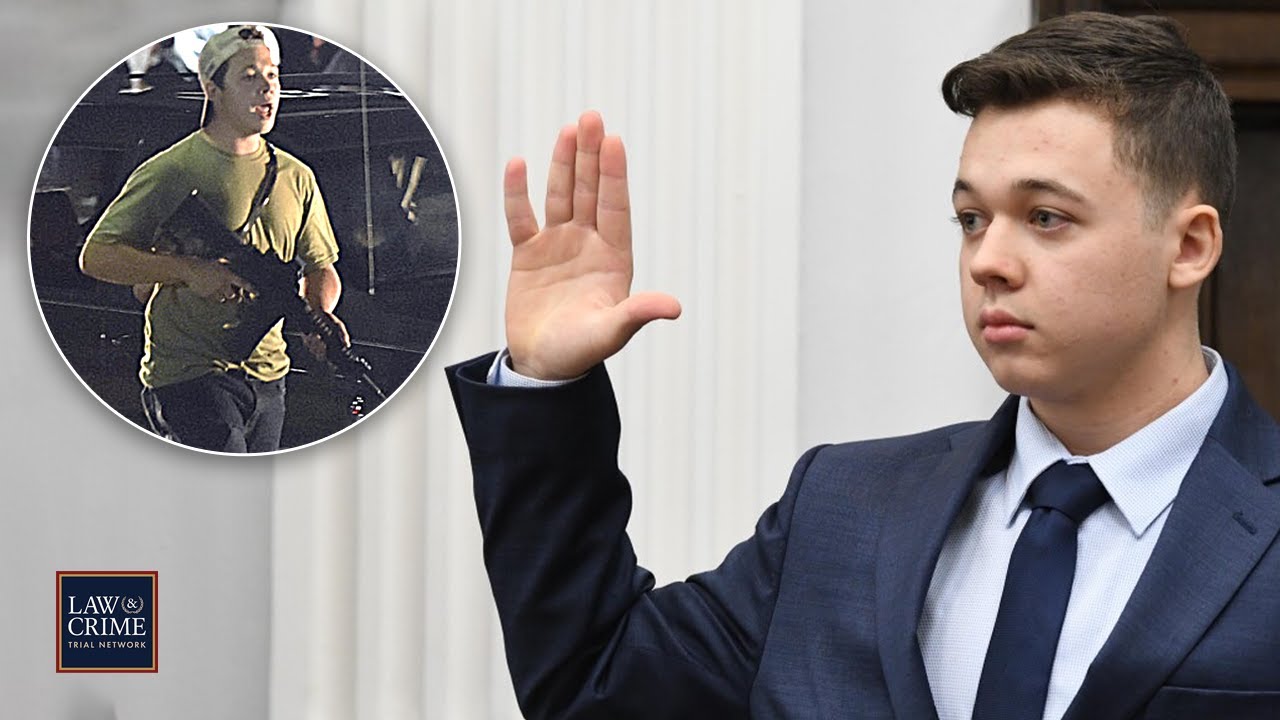 A federal judge allowed a wrongful death lawsuit against Kyle Rittenhouse to proceed. Rittenhouse was found not guilty of shooting (more…)