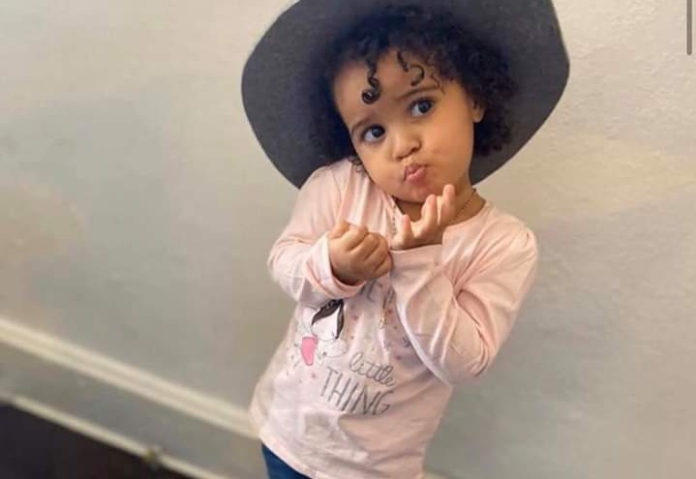 'There's Another Way': Slain 2-Year-Old's Mom Pleads For Philly Gangsters To Settle Disputes Peacefully
DA Larry Krasner Tuesday announced the conviction and sentencing of Tayvon Thomas for the killing of 2-year old Nikolette Rivera and related shootings in Kensington in 2019. Thomas was sentenced by Common Pleas Court Judge Lillian Ransom last week to 55 to 110 years in state prison after pleading guilty to Third Degree Murder, Attempted Murder, and over two dozen other charges including illegal firearm possession, Conspiracy, and Aggravated Assault.
On October 20, 2019, Thomas and his co-conspirator, Freddie Perez, drove to the house where Nikolette Rivera resided with her mother, Joan Ortiz. Thomas opened fire on the home with a high-powered rifle, located on the 3300 block of N. Waters Street, fatally shooting Rivera once in the head. Ortiz was shot in the upper left arm and head, but survived. Another individual who was present cleaning carpets in the home was also injured.
The intended targets were two former associates of Perez who were not in the house at the time of the shooting. According to witness statements, Perez was angry at the narcotics trafficking group for putting out a hit on him which resulted in Perez being shot in 2018. Perez was also upset that the group failed to pay his bail after he was arrested for selling their narcotics. Approximately one hour prior to the N. Waters Street shooting, Thomas and Perez also opened fire on two pedestrians and the driver of a pickup truck, all of whom escaped injury, on the 400 block of E. Clearfield Street, before fleeing that scene in a vehicle. Thomas and Perez were apprehended days later and confessed to all of the incidents. Investigators believe that the two men intended to take over the narcotics group by force.
"I just want to send a message to people who are thinking about shooting another human being: Before you pick up the gun, just realize that you're not only taking another person's life away, you're also taking your own," said Joan Ortiz, the mother of Nikolette Rivera. "My daughter doesn't have another chance and neither does the man who killed her. There's another way. You don't have to give in to violence and anger. You don't have to be a product of your environment. You can be better. We all have a chance to be better."
"While this conviction cannot bring back the precious life of 2-year-old Nikolette Rivera, I hope it provides at least a modicum of comfort to her grieving mother, family, and friends," said DA Krasner. "And as firearm-related tragedies take the lives of Philly residents, too many of them young, I want shooters to know that we will vigorously and appropriately seek justice for communities suffering the trauma of gun violence when arrests in these incidents are made by the Philadelphia Police Department. I also reiterate my call for more robust funding of police forensic capabilities so that Philadelphia Police investigators can solve more cases and enable us at the DAO to prosecute them."
According to police statistics, of the over 1,400 people shot this year in Philadelphia, 140 of them were under the age of 18. 33 have lost their lives.
Facebook Comments
Top 5 Wildest Moments in Darrell Brooks Murder Trial Day One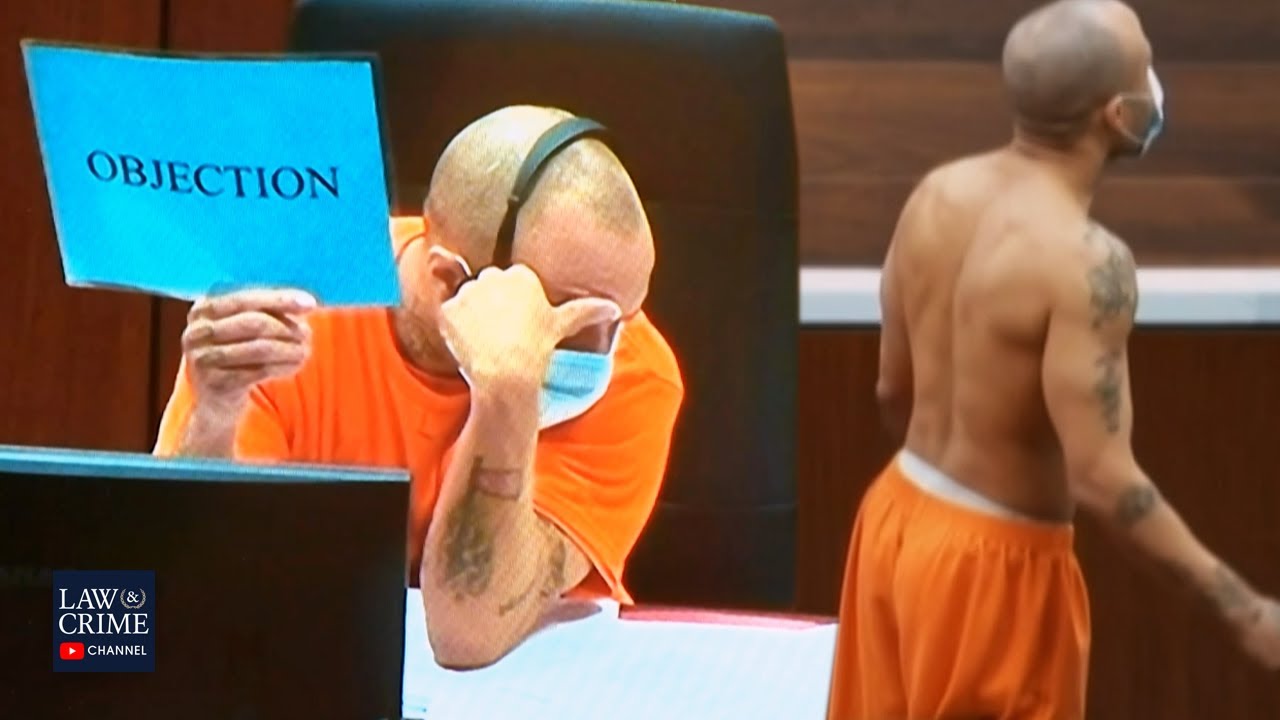 Waukesha Christmas parade massacre suspect Darrell Brooks' trial officially began Thursday. The Law&Crime Network's Angenette Levy and former prosecutor Bernarda (more…)
Watch Live: WI v. Darrell Brooks – Waukesha Parade Defendant Trial Day Two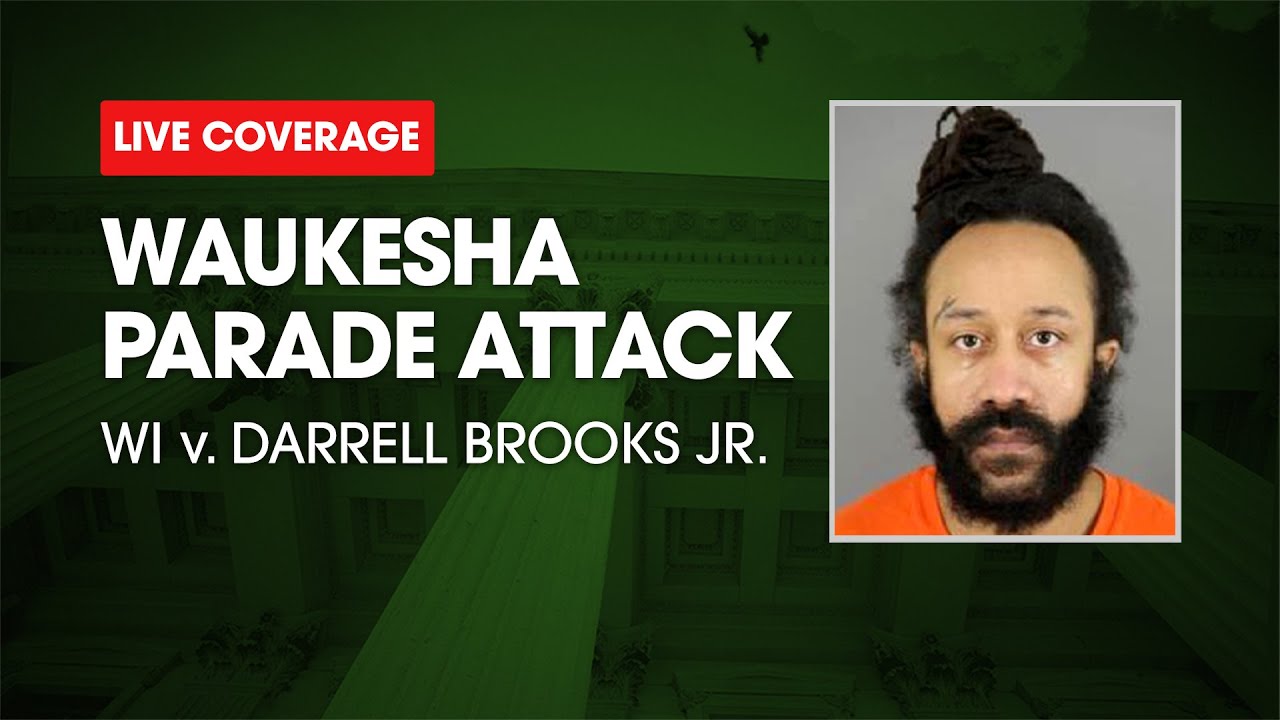 STAY UP-TO-DATE WITH THE LAW&CRIME NETWORK:
Watch Law&Crime Network on YouTubeTV: https://bit.ly/3td2e3y
Where To Watch Law&Crime Network: <a href="https://bit.ly/3akxLK5" (more…)
Police Respond To Active Shooter at Hotel In Dearborn, Mich.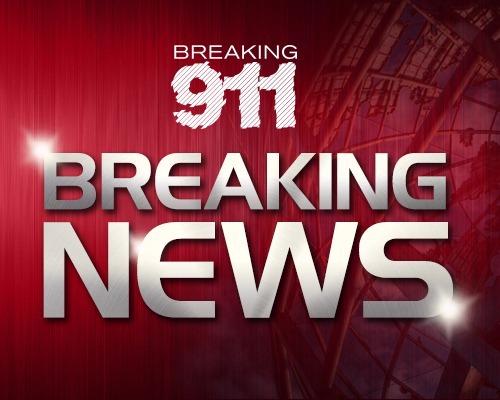 DEARBORN, Mich. – Police in Dearborn were responding to a reported active shooter at a hotel Thursday afternoon.
The scene is at the Hampton Inn by Hilton — located at 22324 Michigan Avenue.
"There is a current active shooting scene at the Hampton Inn," Michigan State Police wrote on Twitter. "This situation is active and dangerous. Stay away from the scene."
"There are still shots being fired by the suspect," State Police added. "Troopers and officers are working on clearing the entire area around the hotel. Please stay away from the area as this is an active situation and extremely dangerous to the public."
According to The Detroit News, 'multiple victims may be involved and some people may be trapped in stairwells.'
Schools in the area were placed on lockdown. It was unclear how many people were injured or what led up to the gunfire.
We have an active police situation at the Hampton Inn in West Dearborn, located at 22324 Michigan Ave.

PLEASE AVOID the area of Michigan Avenue between Military and Monroe.
More details to come.

— City of Dearborn MI (@Dearborngov) October 6, 2022
Please be advised that the Dearborn City Police Department has responded to a shooting situation at a hotel on Michigan Ave. between Military and Monroe Streets – Please avoid this area. There is no known threat to the UM-Dearborn campus at this time.

— UM-Dearborn (@UM_Dearborn) October 6, 2022
UPDATE: There are still shots being fired by the suspect. Troopers and officers are working on clearing the entire area around the hotel. Please stay away from the area as this is an active situation and extremely dangerous to the public. pic.twitter.com/xYPXrborBd

— MSP Second District (@mspmetrodet) October 6, 2022
The is a developing story.
Facebook Comments



News by Breaking911