Thanksgiving ends in murder charge for New Jersey woman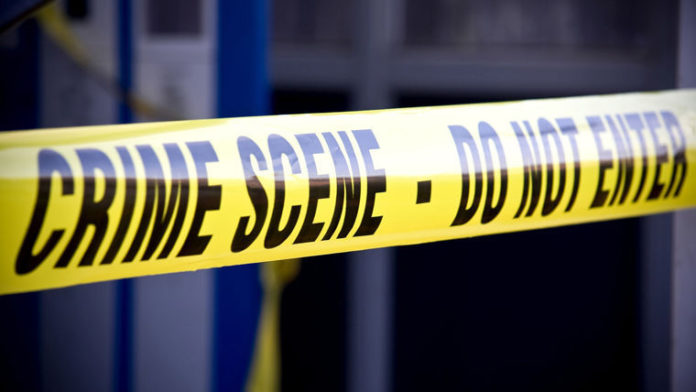 Camden, NJ- A Camden City woman has been charged with Murder in the fatal stabbing of a 55-year-old man on Thursday, reported Camden County Prosecutor Grace C. MacAulay and Camden County Police Chief Gabriel Rodriguez.
On Thursday, November 24, 2022, at approximately 3:05 p.m., Camden County Police Department received a 911 call advising that someone was stabbed on the 1300 block of Princess Avenue. The stabbing victim who was identified as 55-year-old Bernie Marshall, was unconscious and not breathing upon police arrival. EMS began performing CPR on Marshall and he was then transported to Cooper University Medical Center. Marshall was pronounced deceased at 3:33 p.m.
Following an investigation by detectives of the Camden County Prosecutor's Office Homicide Unit and detectives of the Camden County Police Department, Laquanda Jones, 27, of Camden City was charged with Murder in the fatal stabbing of Marshall. On Thursday, Jones was taken into custody, and she is currently lodged at the Camden County Correctional Facility.
[Marshall's relation to Jones was not revealed.]
---
CCPO
Facebook Comments



News by Breaking911
Gambler Flips Out on Cops and Accuses Them of Costing Him Casino Winnings (JAIL)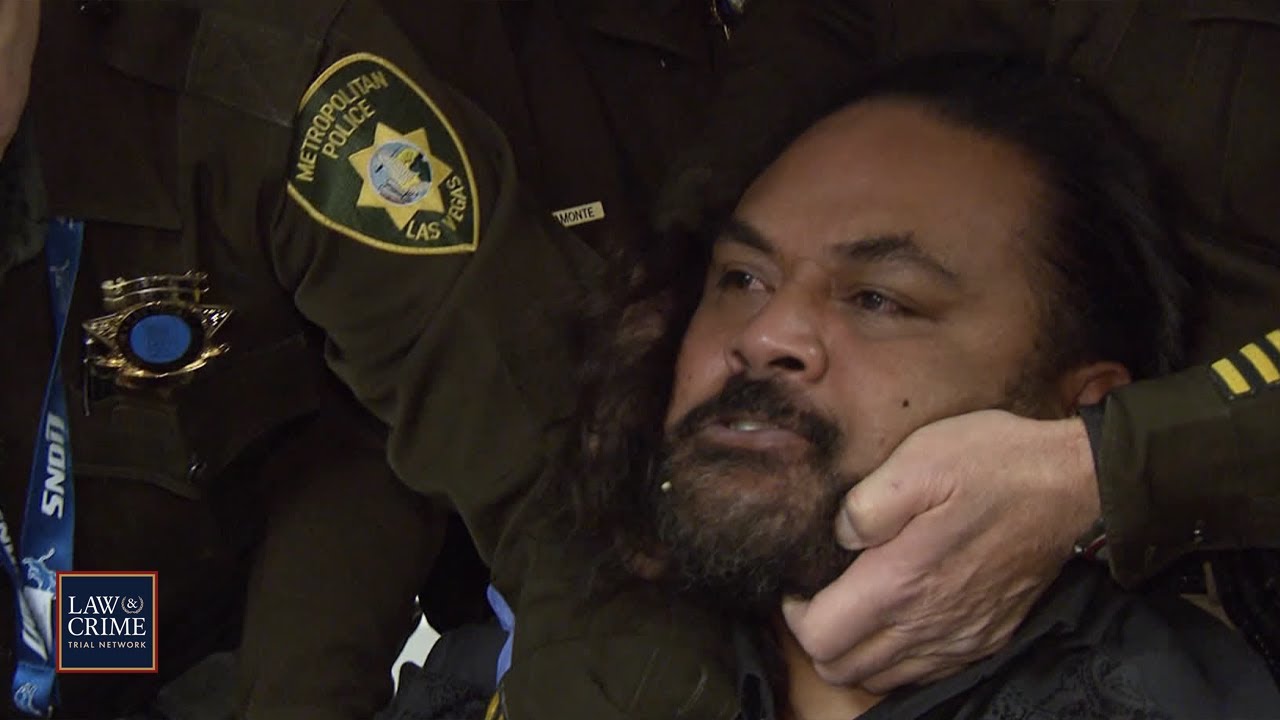 An inmate goes on a rampage when he suspects police officers lost his money. Officers have a tough time with (more…)
Andrew Tate Saga Continues as Idea of Suing Romanian Authorities Surfaces
Andrew Tate and his brother, Tristan, are still being detained by Romanian authorities as they conduct their investigation into allegations (more…)
'Fear of Exposure': Prosecutors Battle Alex Murdaugh's Defense Over Critical Witness Testimony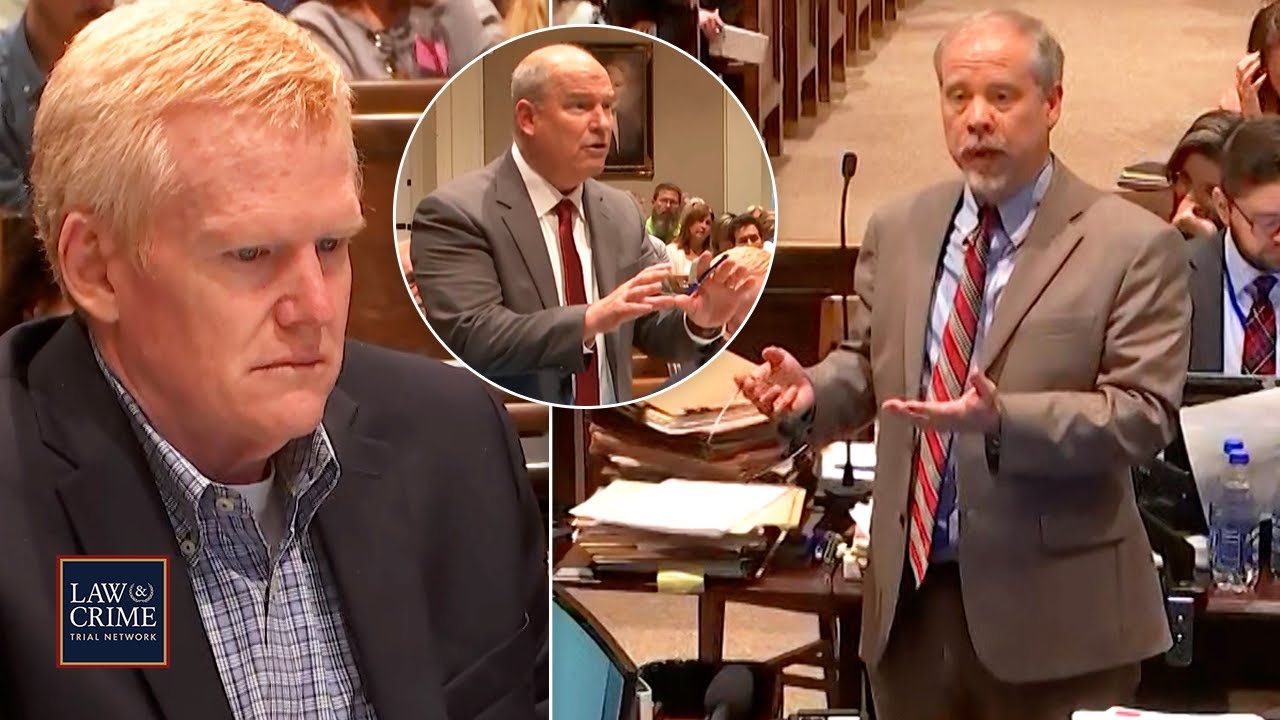 Prosecutors motioned the court to allow key testimony from witnesses who may have knowledge of Alex Murdaugh's past crimes. The (more…)