Police in Dallas say that a man was arrested on a murder charge after fatally shooting his girlfriend in a parking lot.
Harold Thompson, 22, allegedly shot Gabriella Gonzalez, 26, because he did not want her to have an abortion.
Gonzalez had returned from Colorado, where she had gone for an abortion, and was with Thompson on Wednesday when he attempted to choke her, according to an arrest warrant affidavit.
Surveillance footage from the parking lot shows that Gonzalez resisted and walked away from Thompson, but he followed her and shot her in the head. He then shot her multiple times before fleeing the scene.
Thompson had a prior record of assault of a family member and was accused of beating his girlfriend multiple times throughout their relationship.
Gonzalez's sister witnessed the shooting, and another witness saw Thompson trying to choke Gonzalez but could not call the police as she did not have her phone.
Thompson is currently held in the Dallas County Jail without bond.
Texas has banned abortions after approximately six weeks of pregnancy since September 2021. It was unclear how far-along Gonzalez was in her pregnancy.
Facebook Comments



News by Breaking911
'You Want Me Out? Kill Me!': Hysterical Man Gets Arrested for Threatening Woman (COPS)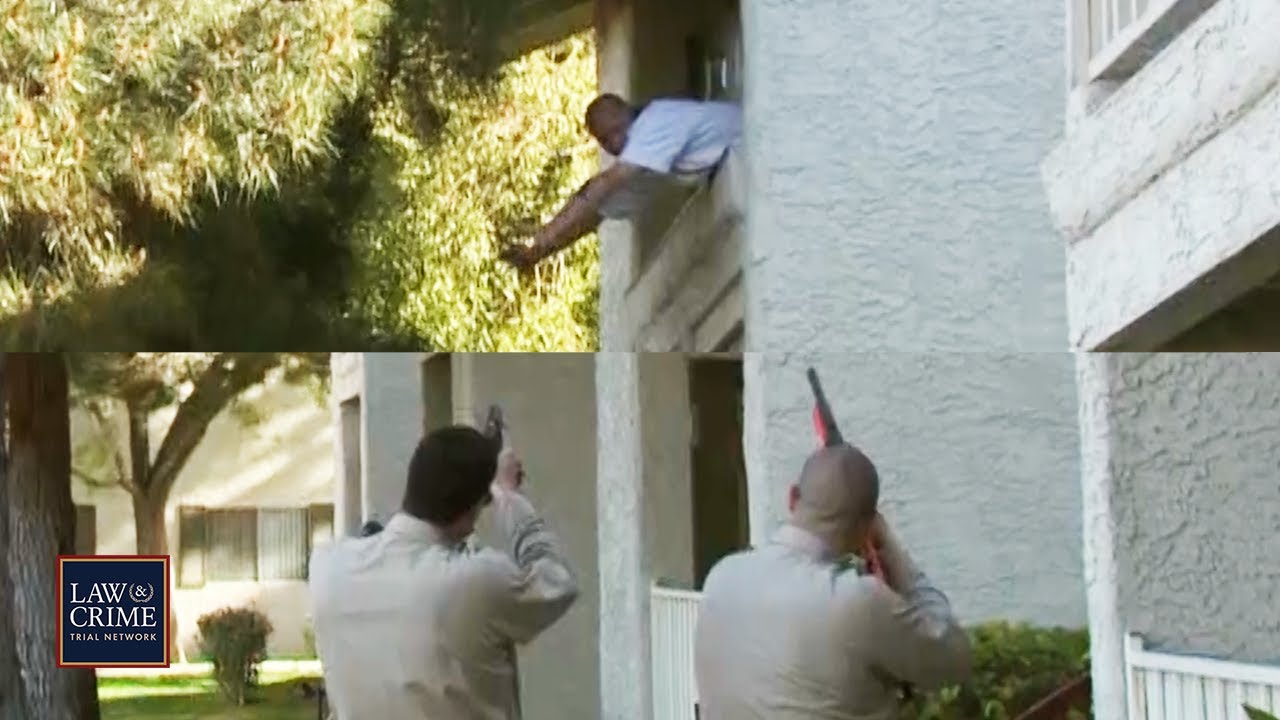 A man goes berserk when cops arrive and kick down the door to get him for allegedly threatening a woman. (more…)
Adored Florida School Teacher Brutally Stabbed to Death in Murder-Suicide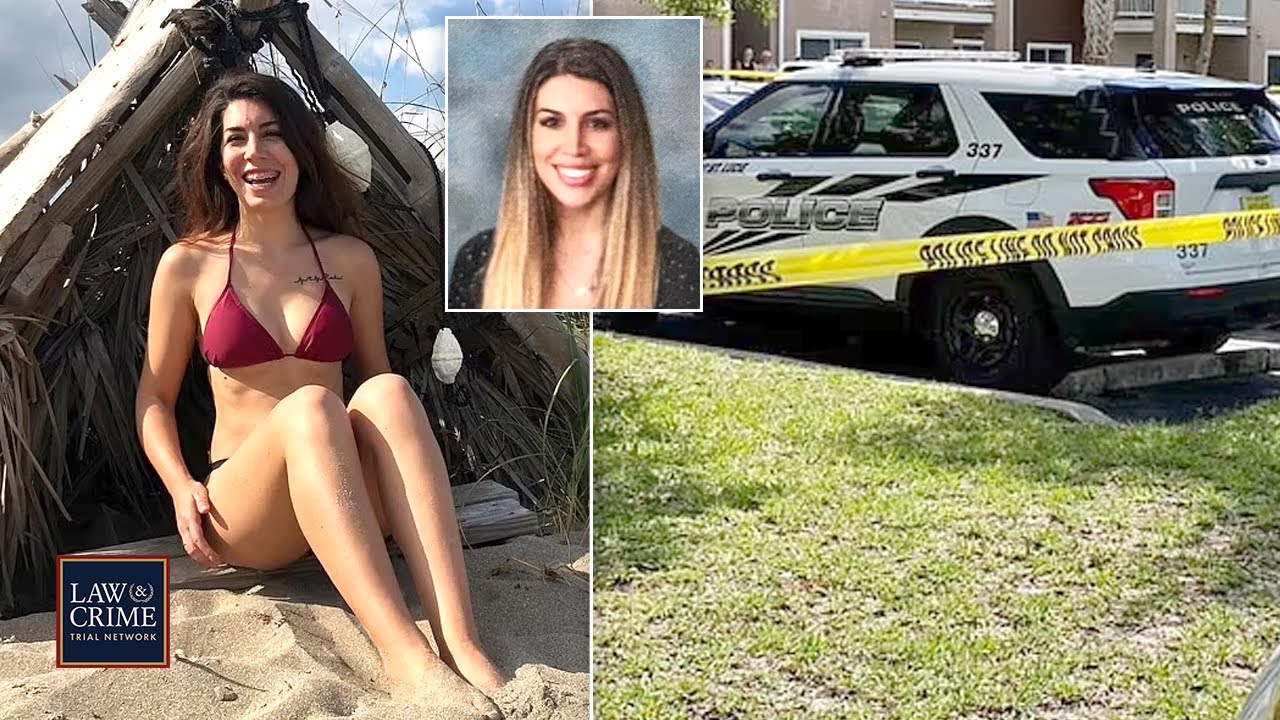 A beloved Florida middle school teacher was stabbed to death in an apparent murder-suicide at her Port St. Lucie home. (more…)
Family Feud Contestant Tim Bliefnick Convicted of Murdering Wife in Illinois Home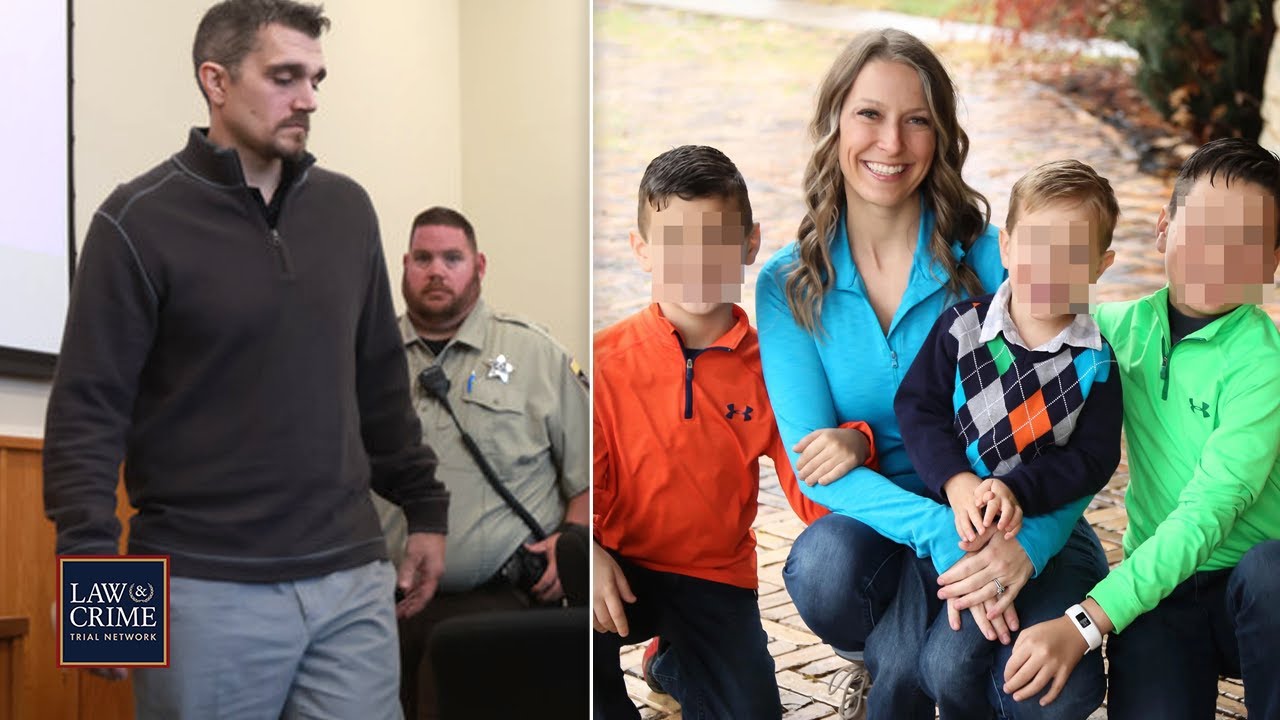 BREAKING: A jury returned a guilty verdict for the former Family Feud contestant accused of murdering his wife in February. (more…)