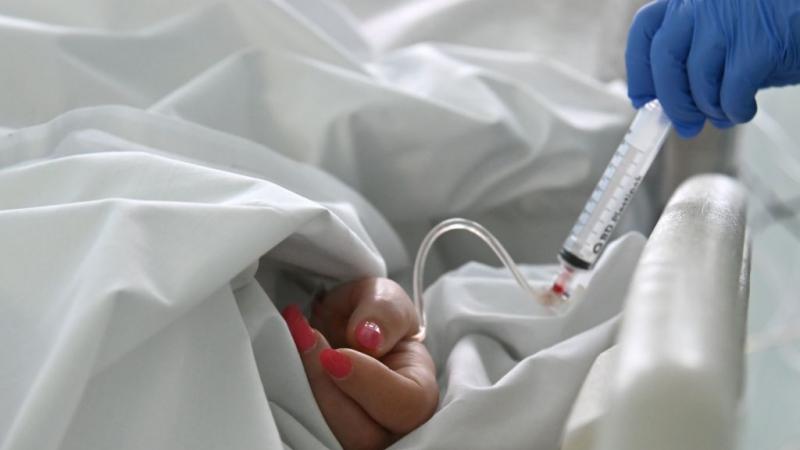 Texas nurse convicted of capital murder for killing four patients with arterial air injections
A Texas jury has convicted a hospital nurse of capital murder in the deaths of four men after he injected air into their arteries.
At the time of the murders, William Davis worked as a nurse at the Christus Mother Frances Hospital in Tyler, about 100 miles east of Dallas. Davis injected at least seven patients in total.
All four of the victims were recovering well from heart surgery when their conditions suddenly rapidly deteriorated confusing their doctors. Security camera footage player during the trial showed Davis entering the room of one of the patients. Several minutes after, the patient's heart monitor alarm sounded and he died quickly thereafter.
Injecting air into an arterial line can cause fatal brain damage, which is just what happened in the cases of Ronald Clark, 68; Christopher Greenaway, 47; Joseph Kalina, 58; and John Lafferty, 74.
Prosecutors are seeking the death penalty for Davis, 37 who worked for the hospital until he was fired about one month prior to his arrest in April 2018.
The jury on Tuesday found Davis guilty. His entencing hearing began on Wednesday. The jury took just one hour of deliberation to conclude that Davis was guilty, following a trial that began Sept. 28.
A spokesperson for the hospital said, "The jury's decision brings with it a range of emotions for our associates and – most especially – the people and families harmed by Will Davis. We pray for our community and all involved, and hope that the jury's verdict helps bring some closure to those harmed."
Massacre Near Disney World: Todt Family Murders Case (Prime Crime)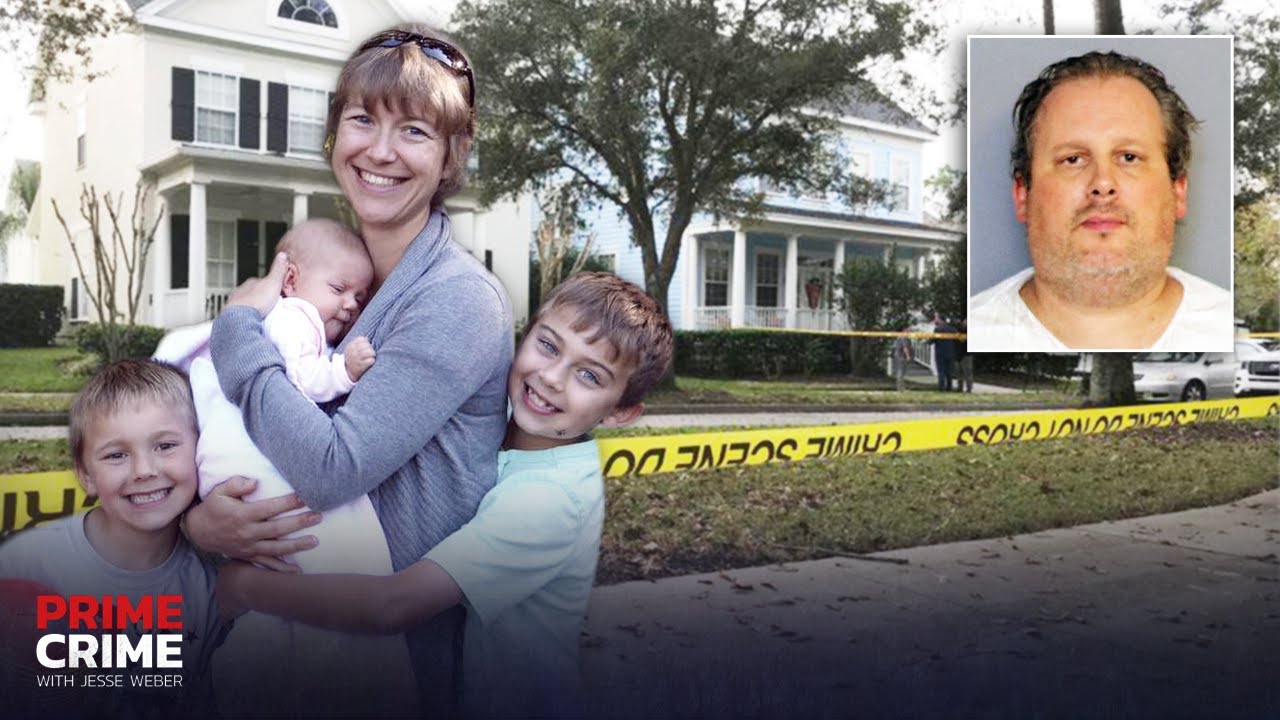 On this episode of "Prime Crime with Jesse Weber," he takes us through the bizarre case of Anthony Todt, a (more…)
Andrew Tate: 7 Developments in Human Trafficking Case Since Arrest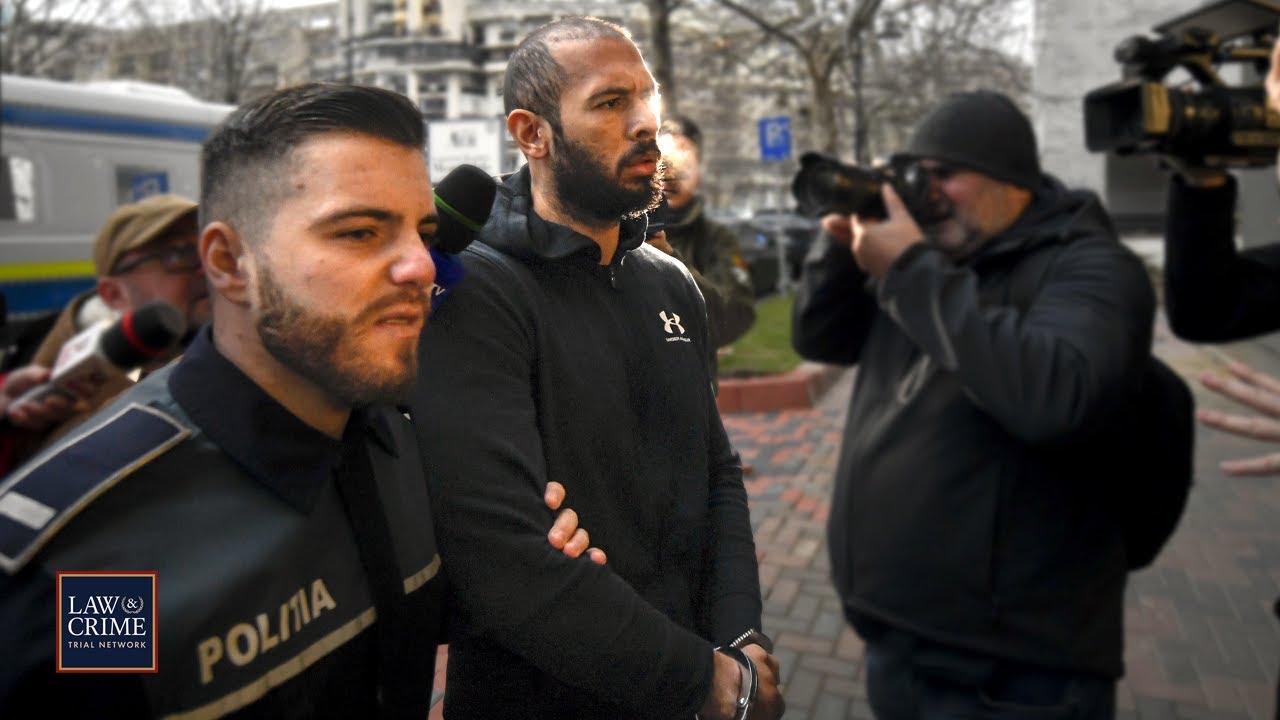 Andrew Tate and his brother, Tristan, were arrested in Romania a month ago for allegations of human trafficking and organized (more…)
Wisconsin Man Accused of Abducting Woman in Her Own Car Gets Arrested at Gunpoint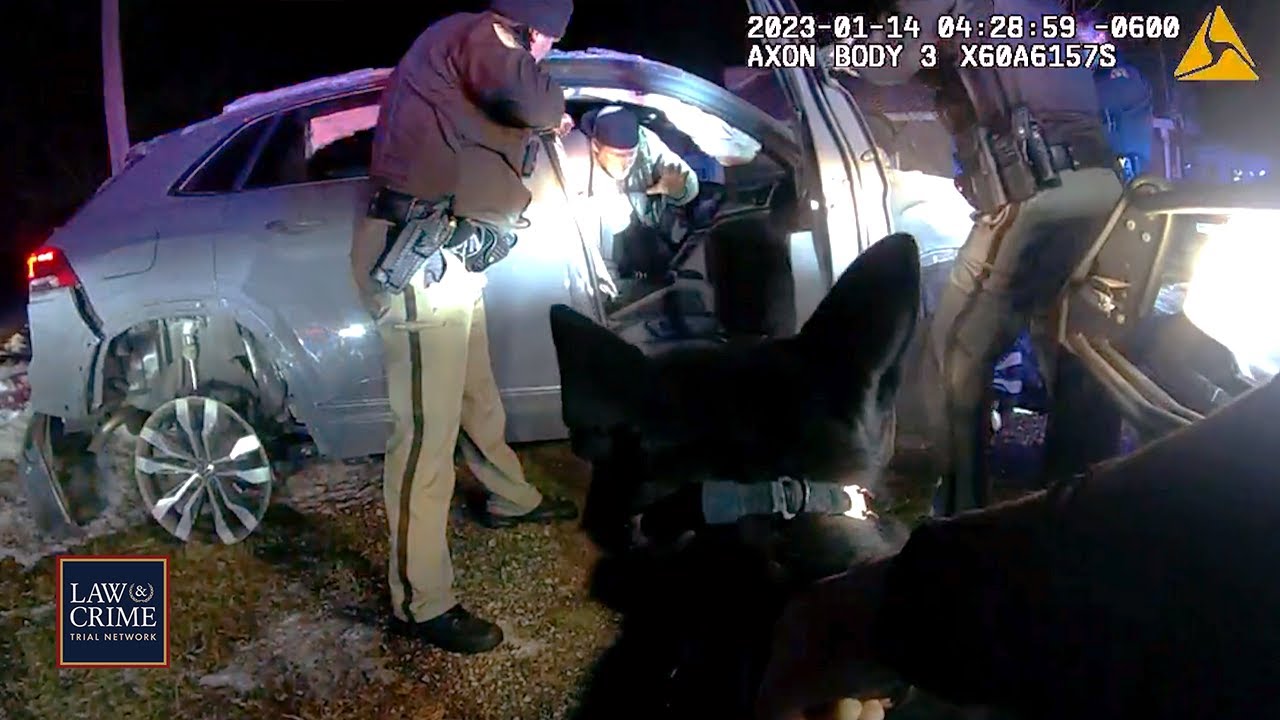 A Wisconsin man is facing charges after allegedly stealing a woman's car and abducting her in the process on January (more…)