MONTGOMERY COUNTY, Tenn. – An investigation by special agents with the Tennessee Bureau of Investigation has resulted in the indictment and arrest of a former Clarksville City Councilman and his wife, on charges of fraud and perjury.
On March 3rd, at the request of 19th District Attorney General John Carney, TBI agents began investigating allegations that then-City of Clarksville Councilman Richard Garrett had violated election laws. During the course of the investigation, Agents developed information that indicated Garrett and his wife Laquvia Garrett were responsible for perjury and voter registration fraud.
On August 3rd, the Montgomery County Grand Jury returned indictments charging Richard Jeremiah Garrett with one count of perjury and two counts of voter registration fraud, and Laquvia Shieka Garrett with one count of perjury and one count of voter registration fraud.
"To go after my spouse and have law enforcement ​​traumatize my kids while we were at work really showed their true colors," Garrett told The Leaf-Chronicle. "Prayerfully, change will come to the way the powers that be pick and choose who they want to try to use the law and target." More here
.
Richard and Laquvia Garrett were booked into the Montgomery County Jail Friday afternoon, with bonds set at $8,000 and $6,500, respectively.
No further details were released.
Facebook Comments
WATCH: White House Press Briefing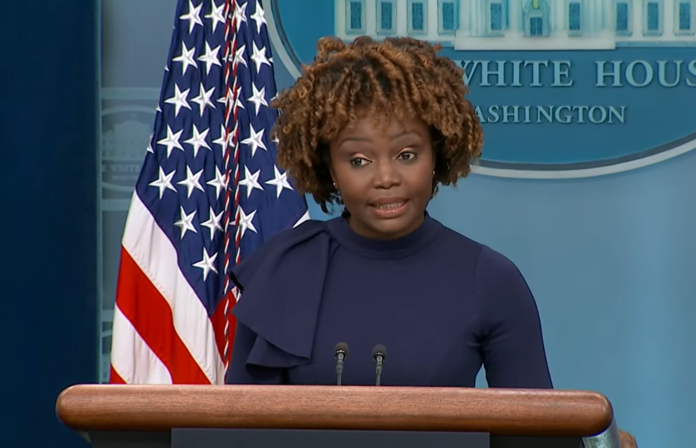 Press Briefing by Press Secretary Karine Jean-Pierre
Facebook Comments
News by Breaking911
Five Children Killed After 16-Year-Old Unlicensed Driver Wrecks Vehicle

On Sunday morning, five kids were killed in a wreck in Scarsdale, New York. The incident occurred on the Hutchinson River Parkway.
Close to 12:20 a.m., a Nissan Rogue went off the road, hit a tree, and caught on fire.
The driver of the vehicle was only 16, and his tearful father said that his son shouldn't have been driving. He didn't have a license, and his family had warned him about driving unlawfully.
Not only did the 16-year-old boy lose his life, but three other males and a female, ages 8-17, also died. A 9-year-old who survived had been in the trunk and exited out of the back.
Authorities say that the 9-year-old boy was sent to a medical facility with non-life threatening injuries. He is the only person who lived.
No other cars were involved in the accident, and an investigation is ongoing.


Post Views:
4
Five Children Killed After 16-Year-Old Unlicensed Driver Wrecks Vehicle
XXXTentacion's Grandma Reacts to Guilty Verdict in Rapper's Tragic Murder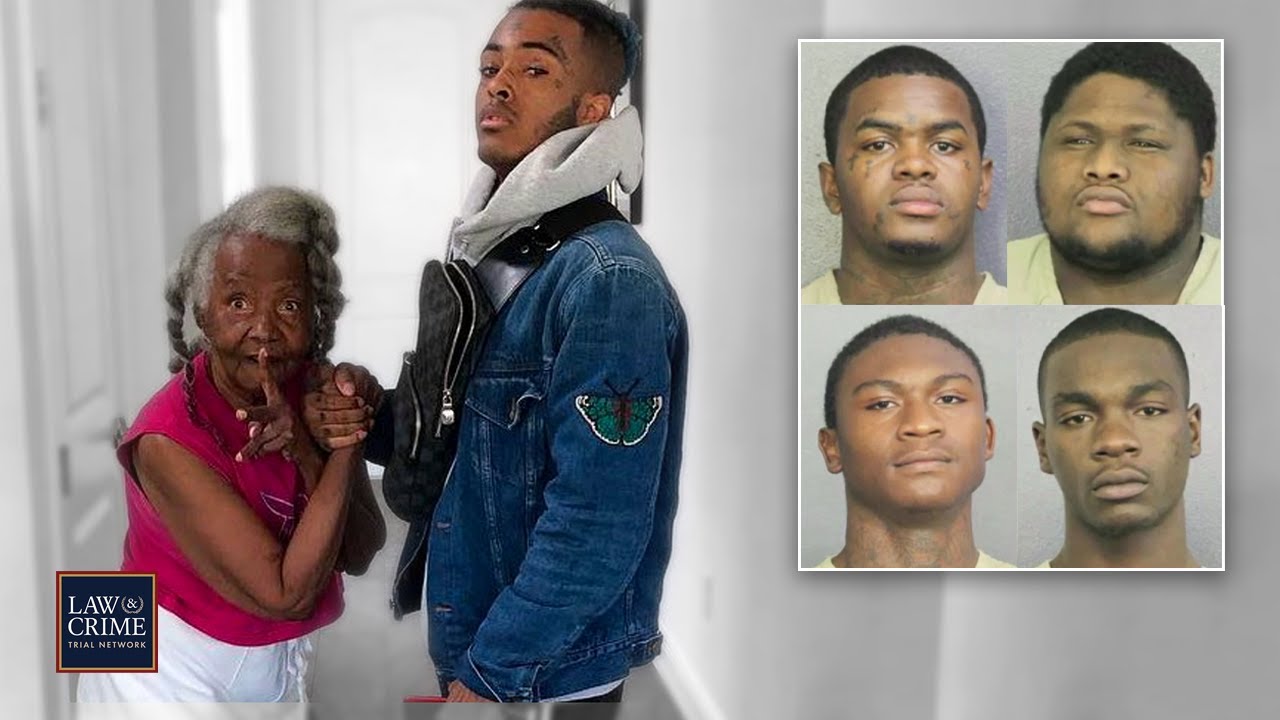 XXXTentacion's grandmother, Yvonne Kerr, spoke to the Law&Crime Network's Jesse Weber about the sweeping guilty verdict in the rapper's murder (more…)