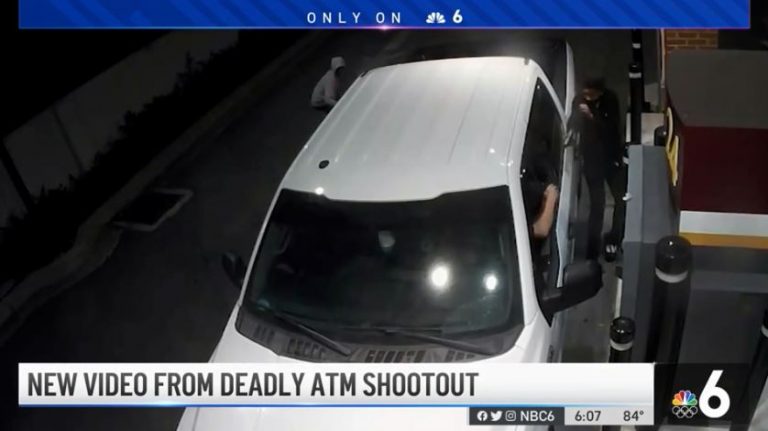 Teen killed in a botched armed robbery at ATM.. Victim charged with aggravated battery with a firearm
Months after a botched armed robbery at a drive-thru ATM in Kendall ended in a fatal shootout, new surveillance footage is giving an up-close look at the gunfire that left a teen perp dead.
NBC 6 on Monday obtained the footage that shows the incident that left 16-year-old Nimikae Clarke dead. Authorities said Clarke, 18-year-old Dangelo Davis and a third armed suspect were trying to rob 24-year-old Christopher Luis as he used the BB&T Bank drive-thru at 8701 Southwest 137th Avenue.
In a strange twist, Luis was cleared of murder and manslaughter charges but charged with aggravated battery with a firearm
after prosecutors said he left the drive-thru area but returned and shot at Clarke more than ten times as Clarke lay incapacitated on the ground.
However, the coroner ruled that Clarke was already dead before the additional shots.
NFL Star Antonio Brown's Arrest Warrant Leads to Standoff with Police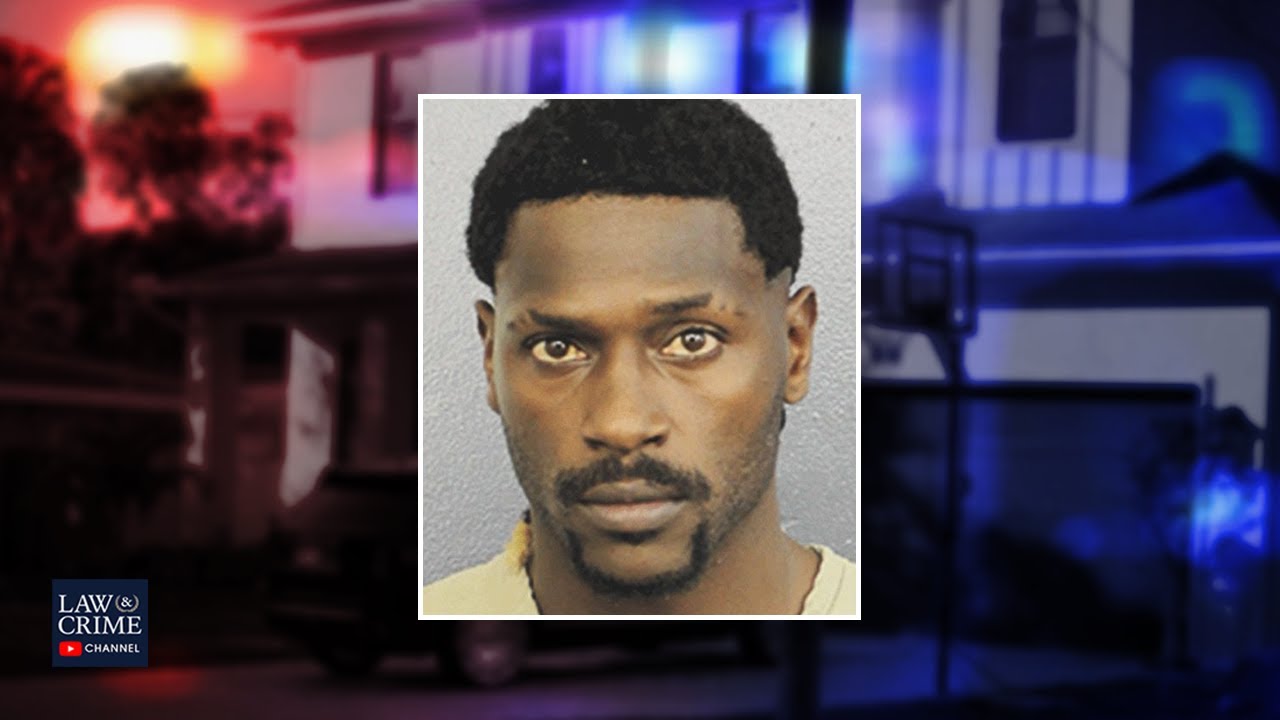 Tampa Bay Buccaneers wide receiver Antonio Brown was reportedly involved in a standoff with police after allegedly barricading himself inside (more…)
Current State of Idaho Student Murders Investigation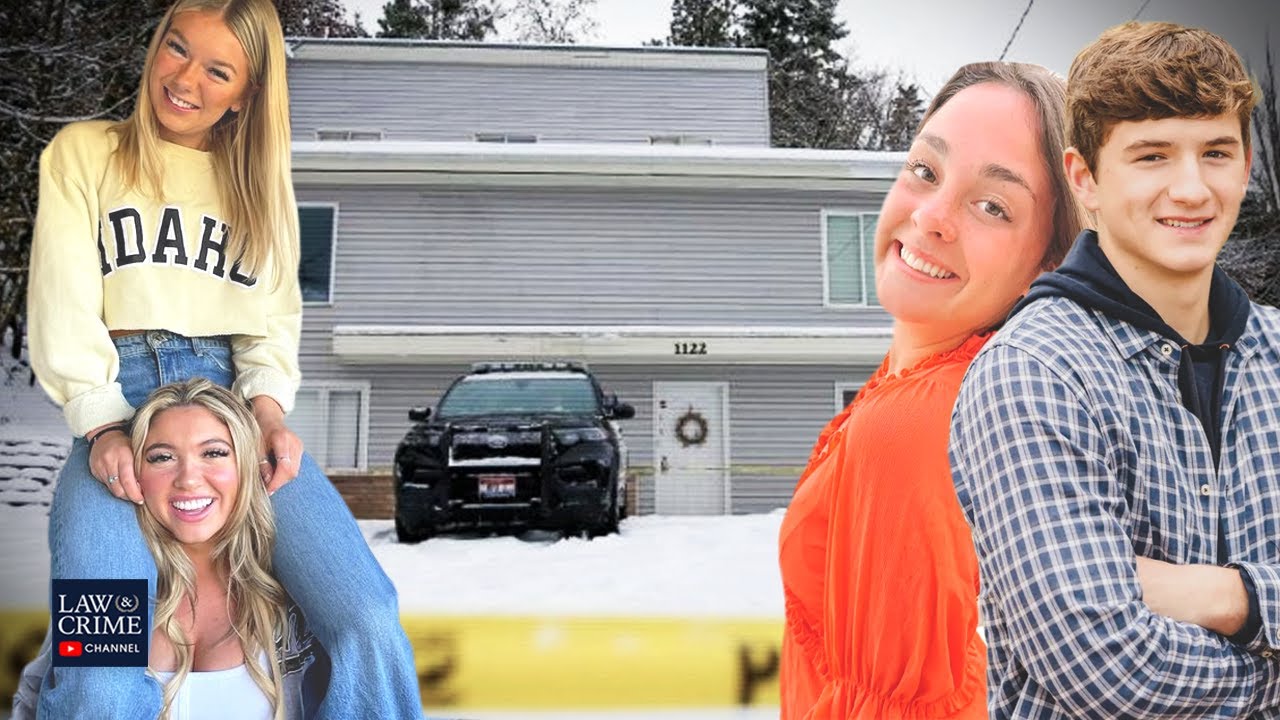 Nearly three weeks after the Idaho student murders shocked the college town of Moscow, investigators have backtracked on some of (more…)
1 Killed, 4 Hurt Following Huge Wave Slamming Into Cruise Ship

A scary situation on the water has resulted in one cruise passenger dying and four others hurt. This came following a huge wave that slammed into the side of a ship, breaking multiple windows.
Viking's Polaris cruise ship was going towards Ushuaia, Argentina, on Tuesday evening, when the massive wave hit the side of the boat as a storm ensued. Viking noted that a 62-year-old woman died in the occurrence.
The company added that 4 other guests suffered non-life threatening injuries, and medical staff onboard provided treatment.
The company notes that they are now focusing on the safety of its passengers. They also said that they will be canceling the Polaris' voyage on the "Antartica Explorer" scheduled for December 5.


Post Views:
1,958
1 Killed, 4 Hurt Following Huge Wave Slamming Into Cruise Ship