CHRISTIANSBURG, Va. — The suspended Virginia Tech linebacker who is accused of fatally beating a male Tinder date to death after the man portrayed himself as a woman was indicted on second-degree murder charges.
Isimemen David Etute, 18, told police he punched a sexual partner five times in the face and stomped on him after discovering the person he thought was a woman was actually a man, Law Officer reported.
A grand jury handed down the charges against Etute on Tuesday, according to the Roanoke Times.
Etute reportedly said he visited the apartment of Jerry Paul Smith, 40, in April to engage in oral sex, after matching with someone named "Angie." The next month, he returned to the apartment to see if the person was male or female.
Etute groped Smith in the dark before punching him to death, a detective reportedly testified. The football player heard "bubbling and gurgling" as he left the apartment, but didn't call the police, Law Officer reported
.
Following the homicide, Etute, was suspended by Virginia Tech after being arrested in June, according to the New York Post.
He reportedly spent the summer confined to the family home after being released from custody.
A hearing is scheduled in the county's circuit court next month, the Roanoke Times reported.
Killed A Customer: Handyman Charged With Murder After Woman's Body Found In Septic Tank!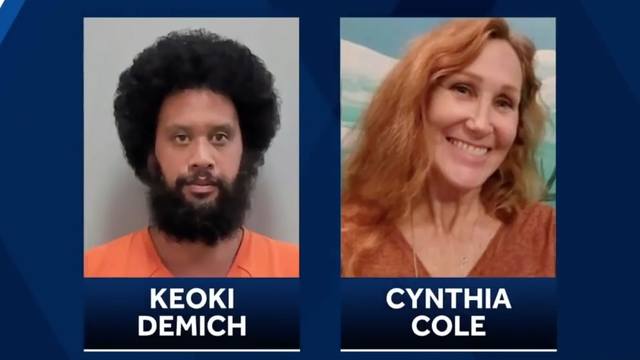 A body believed to be that of a missing Florida woman was found in the septic tank of her home, and her handyman was charged with murder. Keoki Hilo Demich, 34, a handyman who worked for Cole, was located by detectives shortly afterward and arrested on a charge of second-degree murder. A motive is not immediately clear in the case.
Pennsylvania Uber Driver & Mother Of Four Pleaded For Her Life Before Being Shot In The Head … Suspect Arrested!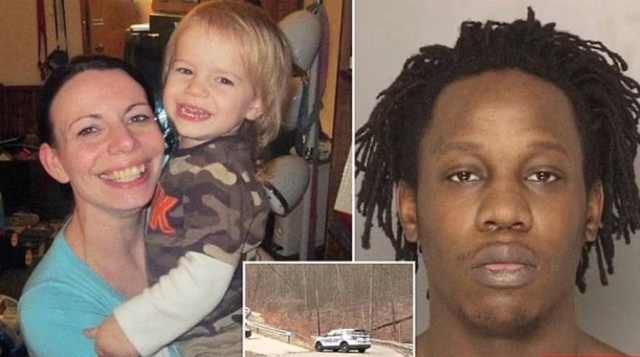 An Uber driver and the mother of four children who was murdered in Pennsylvania this month begged for a passenger to spare her life in a robbery attempt which resulted in her death. "I'm begging you, I have four kids," said 38-year-old Christi Spicuzza, according to dashcam video footage of the gruesome crime. Calvin Crew was arrested on Thursday and arraigned Friday before District Judge Robert P. Dzvonick. Pending a preliminary hearing on Feb. 25, Crew is being held without bail in the Allegheny County Jail.
Miami Real Estate Agent Turned Serial Killer Targeted Homeless People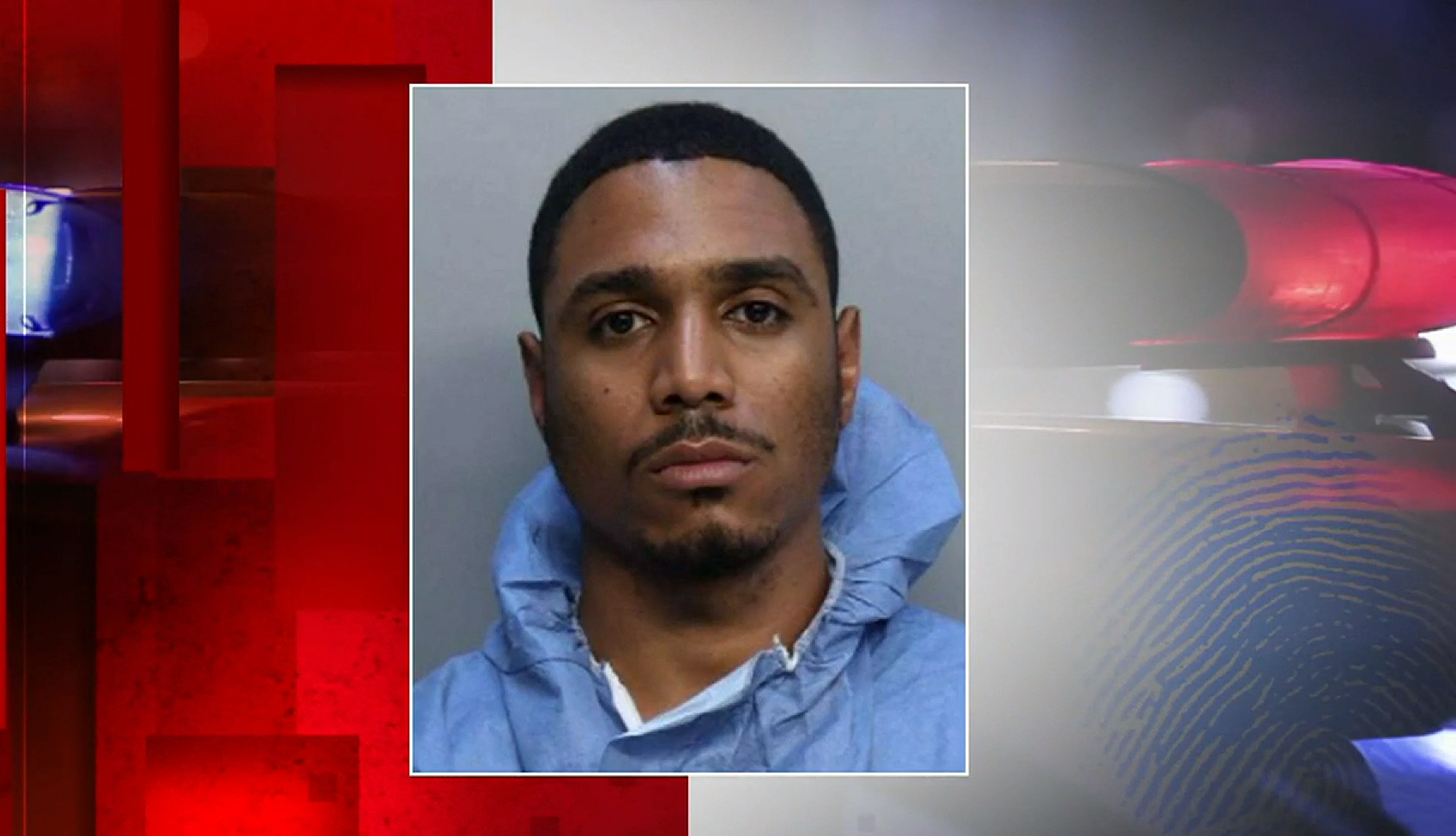 MIAMI – Miami Mayor Francis Suarez and interim Police Chief Manuel Morales announced on Thursday that detectives were interrogating a suspect in two murders and attempted murder.
Suarez and Morales said Willy Maceo is a suspect in two shootings on Tuesday — including a man who remains hospitalized after he was shot in the head at 400 SW 2nd Ave., in Wynwood — and a man who died after he was shot near the intersection of Miami Ave and 21st Street
Maceo, 25, is also a suspect in a fatal stabbing on Oct. 16, 2021. He is a real estate agent. State records show he obtained his real estate license on June 13, 2018, and reported he lives in Miami-Dade County's Kendale Lakes neighborhood.
Officers arrested him for trespassing about 1:30 a.m. on Thursday at 445 NW 4th St., according to the arrest form. Maceo isn't facing felony charges yet, but Morales said there is plenty of evidence and it's only a matter of time before he does.
Morales described Maceo as a "suspected serial killer." He also said it's likely Maceo has targeted other homeless people in the city.
"This tragic news cuts to the heart of our community," Ronald L. Book, chair of the Miami-Dade County Homeless Trust said in a statement. "No one should be the victim of gun violence let alone our most vulnerable, those experiencing homelessness. We stand ready to work with City of Miami Police Department in any way necessary to help solve this senseless crime."