The Colorado woman accused of killing her 11-year-old stepson and dumping his remains across the country in Florida is facing trial. Letecia Stauch faces numerous charges in connection to the death of her stepson, Gannon Stauch. Linda from "It's a Crime" explains the case and gives her take on what the trial may look like.
Subscribe to It's a Crime! https://www.youtube.com/c/ItsACrime
DISCLAIMER: All information presented in this video is solely the opinion of "It's a Crime" and does not necessarily represent the opinions of Law&Crime Network.
#LeteciaStauch #MurderTrial #LawAndCrime
STAY UP-TO-DATE WITH THE LAW&CRIME NETWORK:
Watch Law&Crime Network on YouTubeTV: https://bit.ly/3td2e3y
Where To Watch Law&Crime Network: https://bit.ly/3akxLK5
Sign Up For Law&Crime's Daily Newsletter: https://bit.ly/LawandCrimeNewsletter
Read Fascinating Articles From Law&Crime Network: https://bit.ly/3td2Iqo
LAW&CRIME NETWORK SOCIAL MEDIA:
Instagram: https://www.instagram.com/lawandcrime/
Twitter: https://twitter.com/LawCrimeNetwork
Facebook: https://www.facebook.com/lawandcrime
Twitch: https://www.twitch.tv/lawandcrimenetwork
TikTok: https://www.tiktok.com/@lawandcrime
LAW&CRIME NETWORK PODCASTS: https://lawandcrime.com/podcasts/
SUBSCRIBE TO ALL OF LAW&CRIME NETWORK YOUTUBE CHANNELS:
Main Channel: https://www.youtube.com/channel/UCz8K1occVvDTYDfFo7N5EZw
Law&Crime Shorts: https://www.youtube.com/channel/UCVXOqoOCYbi-iXChKAl6DTQ
Channel B: https://www.youtube.com/channel/UCXCLaaClAWQiTkl3pw9ZdLw
Channel C: https://www.youtube.com/channel/UCMV3pzWIhJGLYzoHyxBjjNw
'A Calculated Killer': Timeline of Utah Mom Accused of Poisoning Husband to Death Detailed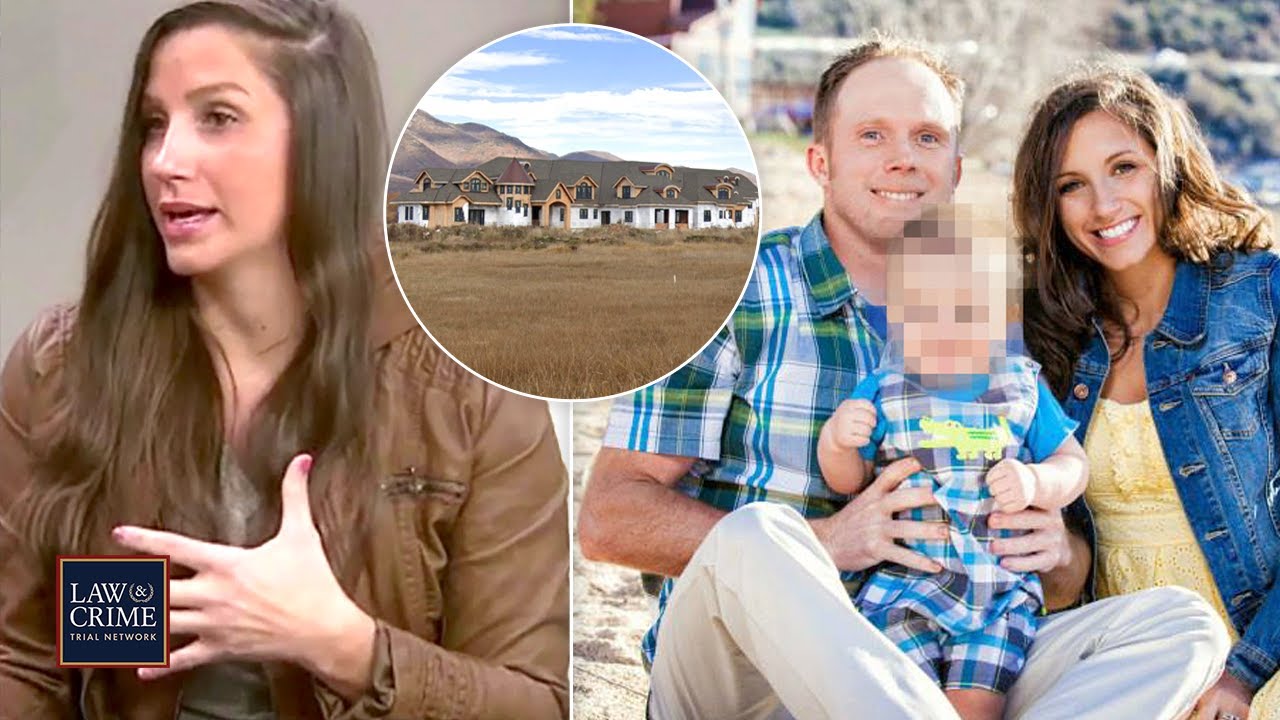 Thirty-three-year-old Kouri Richins stands accused of murdering her husband, Eric Richins, by poisoning him with fentanyl mixed into a "Moscow (more…)
'She Looks Terrified': Brother of Missing Tennessee Woman Nikki Alcaraz Speaks Out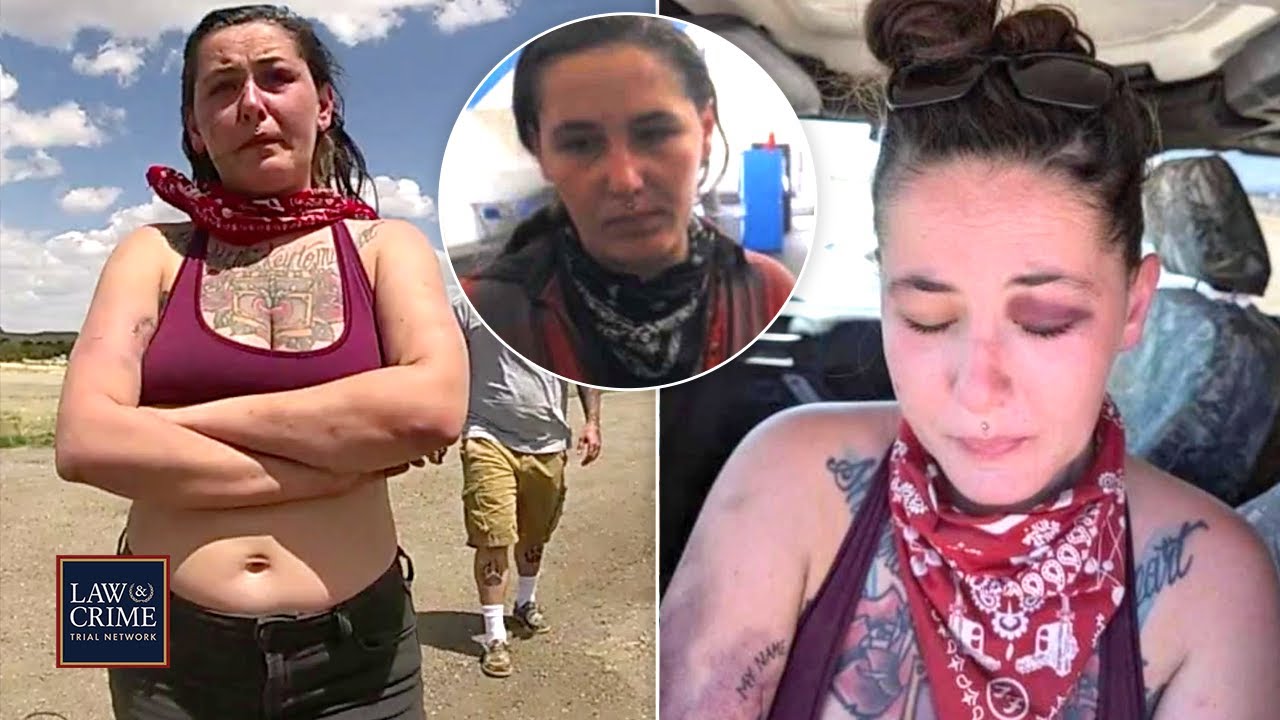 Nikki Alcaraz and her boyfriend, Tyler Stratton, went missing earlier this month just days after getting into a heated fight (more…)
Bodycam: Missing Tennessee Couple Questioned in New Mexico After Fighting Each Other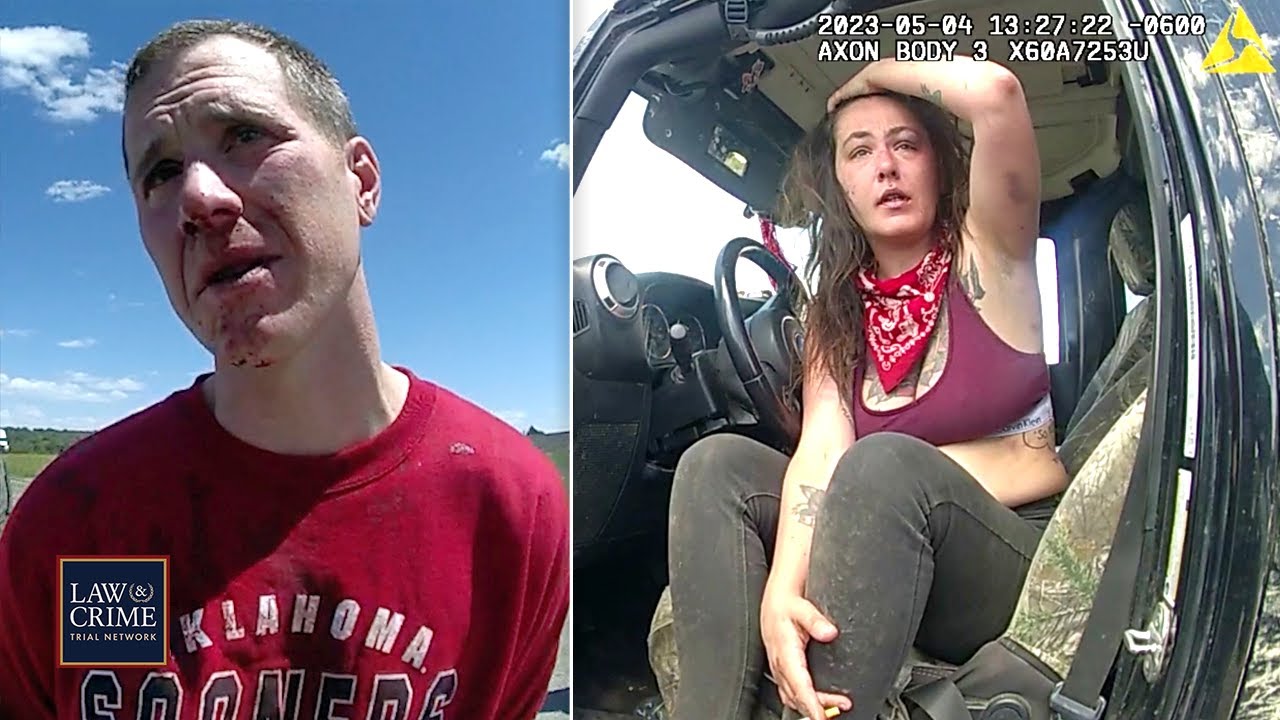 Bodycam footage shows missing Tennessee woman Nikki Alcaraz and her boyfriend Tyler Stratton being questioned by New Mexico police after (more…)