Bronx District Attorney Darcel D. Clark announced a Bronx man has been indicted on Attempted Rape, Criminal Sexual Act, Coercion and additional charges for coercing a girl for three years, starting when she was 11 years old, culminating in sex abuse.
District Attorney Clark said, "The defendant, who was 23 at the time, befriended an 11- year-old girl on social media by posing as a girl her age. He acted as her friend for a year through daily messages. When they met in person and the child realized he was a man, he went on to groom her, and allegedly continued to pressure her, until he sexually abused her and attempted to rape her. His alleged predatory actions are sickening."
According to the investigation, in 2018, the defendant sent a friend request to the victim on Snapchat, posing as a girl her age. The defendant, under that guise, continued to speak to the victim for a year on Snapchat daily and asked her about her home and school life. The child confided in the defendant and in 2019 he asked to meet in person. When they met, the victim realized she had been talking to a man; she and the defendant continued to speak daily and met in-person once a week. The defendant bought the girl food, clothes and makeup.
According to the investigation, on February 2, 2022, the victim ran away from home and stayed with the defendant for three months. They stayed in hotel rooms, slept in his car, or snuck in to his parents' house. Phillipe allegedly consistently pressured the child to pay him back by having sex with him. He threatened to alert the police of her whereabouts. During one of their stays at a Bronx motel, the defendant attempted to rape her. The victim, who was 14 years old at the time, was able to kick him off and ran away. Shortly after, the defendant allegedly sexually abused her in the parking lot. The victim contacted a family member and returned home in April 2022.
District Attorney Clark said the defendant Yves Phillipe, AKA Drew, 26, was arraigned on Endangering the Welfare of a Child, Attempted Rape in the first, second and third degree, Attempted Sexual Misconduct, second and third-degree Criminal Sexual Act, and two counts of second-degree Coercion on January 20, 2023 before Bronx Supreme Court Justice George Villegas. The defendant, who is a Level 1 sex offender after a sexual misconduct conviction in upstate New York, was remanded and is due back in court on April 17, 2023.
The case is being prosecuted by Assistant District Attorney Jacquelynn Guzman of the Human Trafficking Unit, under the supervision of Stephen Knoepfler, Chief of the Human Trafficking Unit, and under the overall supervision of Adrienne Giunta, Deputy Chief of the Special Victims Division, and Joseph Muroff, Chief of the Human Trafficking Unit.
---
BKDAO
Facebook Comments



News by Breaking911
5 Defendants Who Broke Down in Tears While Testifying at Trial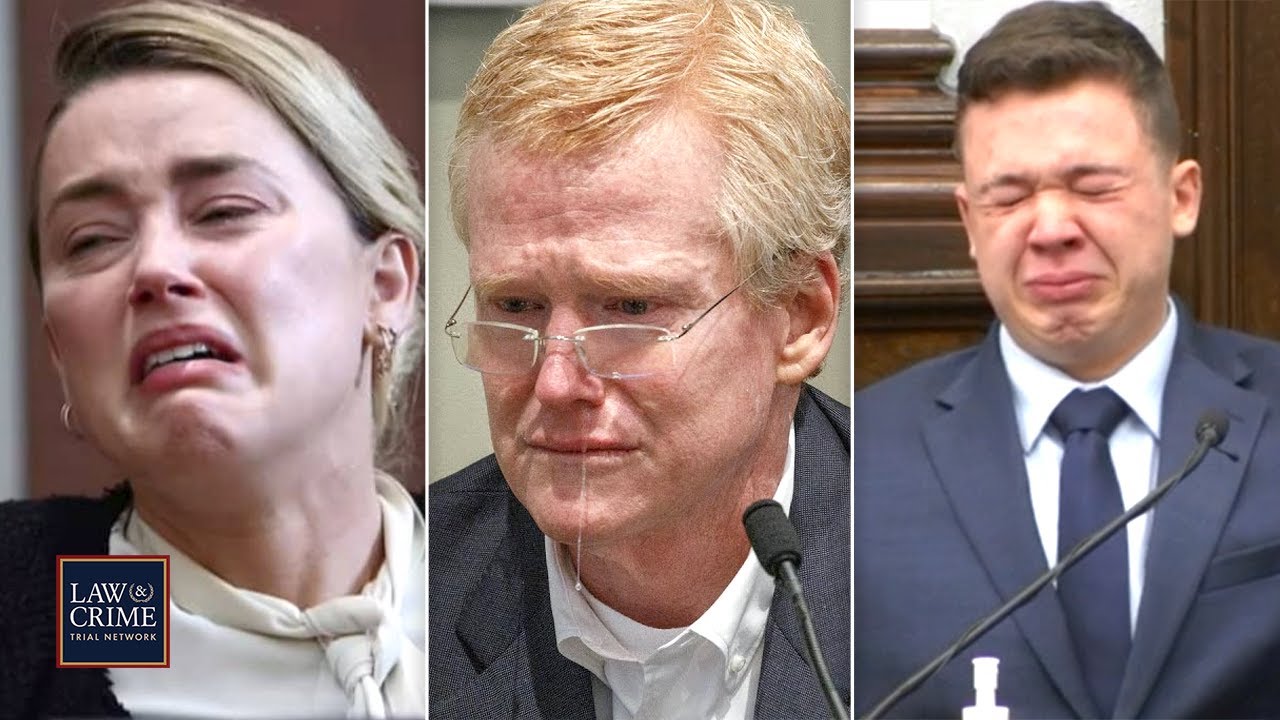 Defendants who chose to take the stand in their own defense face unfathomable pressure while testifying. Whether guilty or innocent, (more…)
5 Wildest Times Angry Customers Attacked Fast Food Employees
Employees at fast food restaurants are often the victims of unruly customers who will do anything to "have it their (more…)
Principal Accused of Turning Blind Eye to His Son's Sexual Abuse of 5-Year-Old Girl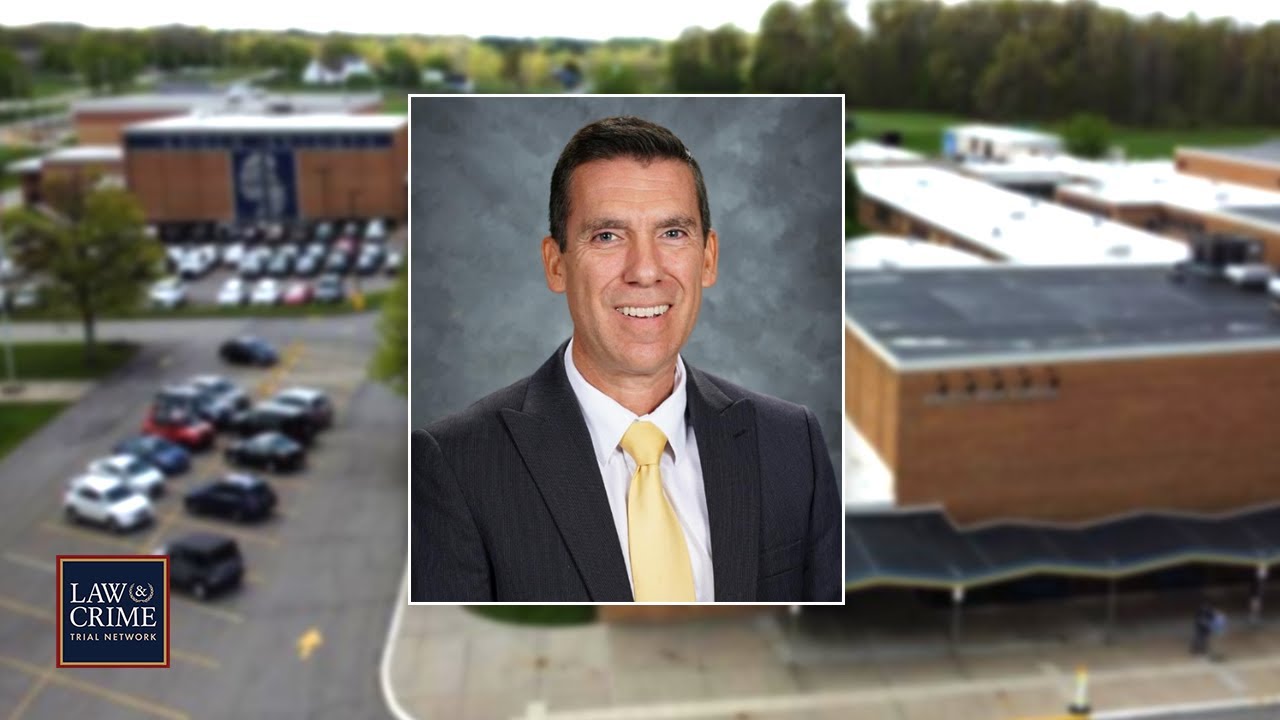 Save 10% on your entire POM Pepper Spray order by using code LAWCRIME10 at http://bit.ly/3IGNFxv
A Pennsylvania elementary (more…)