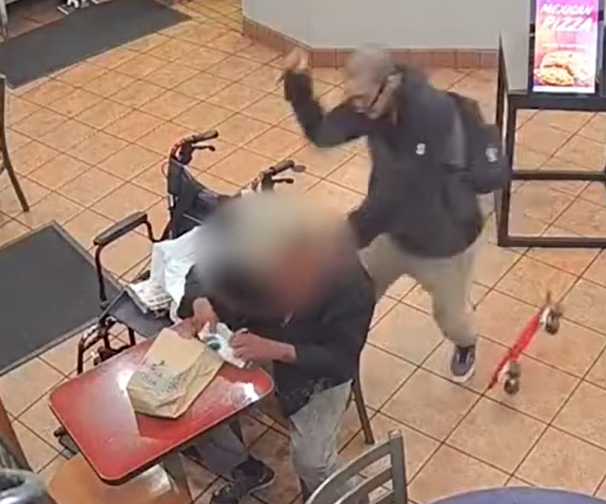 SHOCK VIDEO: Wheelchair Bound Man Brutally Stabbed In Apparent Unprovoked Attack at Los Angeles Taco Bell
Mar Vista – Detectives from the Los Angeles Police Department's Pacific Area are seeking the public's help in identifying the suspect who brutally stabbed a wheelchair bound 82-year-old man.
On Monday, October 3, 2022, at 6:55 p.m., Pacific Division patrol officers responded to the 12000 block of Venice Boulevard for a radio call of an assault with a deadly weapon. Officers located a male adult victim being treated by Los Angeles Fire Department Paramedics for stab wounds to his neck and shoulder.
Los Angeles Fire Department paramedics transported the man to a local hospital and he was admitted with severe injuries. He was listed in stable condition and recovering.
Preliminary investigation revealed the suspect approached the victim from behind as he dined at a restaurant. The suspect stabbed the victim in the neck and shoulder and fled the location on foot towards Inglewood Avenue.
The suspect is described as a 20-30-year-old male, bald, standing about 5'01" to 5'06" tall, and weighing approximately 130 pounds. The suspect has a large tattoo on the back of his head and a small tattoo next to his left eye.
Anyone with information about this incident is asked to contact Detective Luis Jurado at (310) 482-6369, or via email at [email protected]
---
LAPD
Facebook Comments



News by Breaking911
NFL Star Antonio Brown's Arrest Warrant Leads to Standoff with Police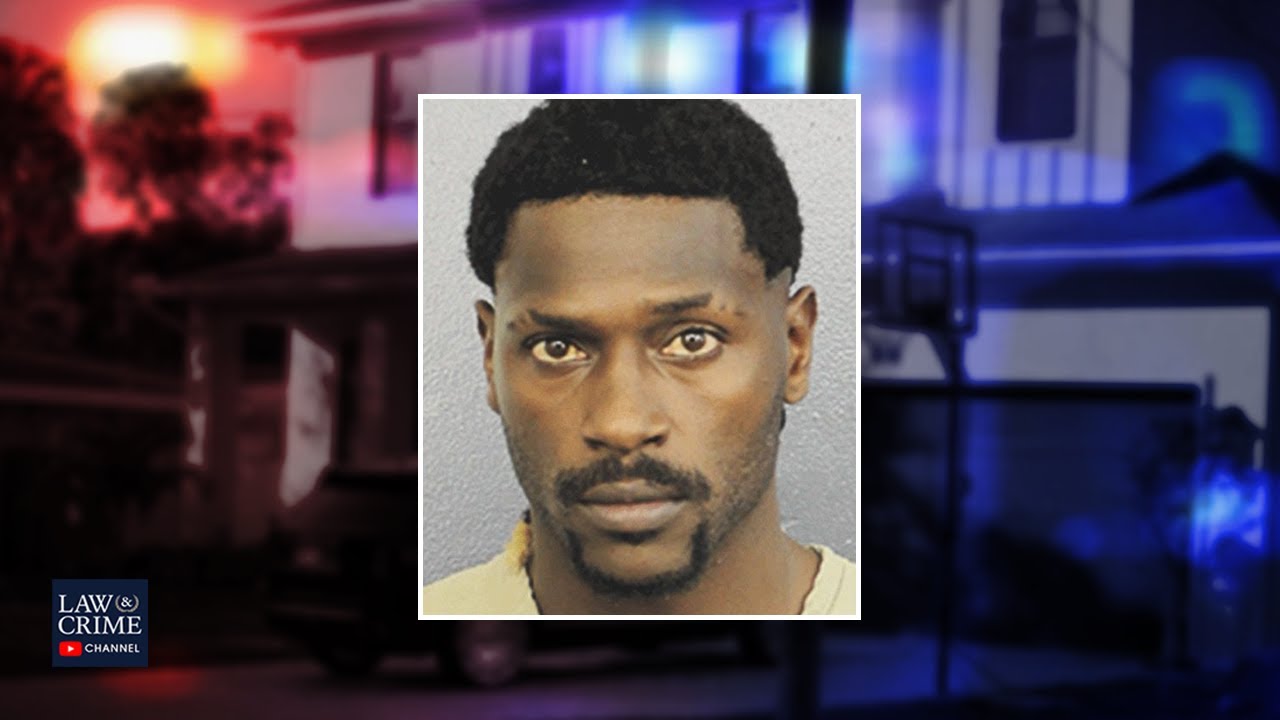 Tampa Bay Buccaneers wide receiver Antonio Brown was reportedly involved in a standoff with police after allegedly barricading himself inside (more…)
Current State of Idaho Student Murders Investigation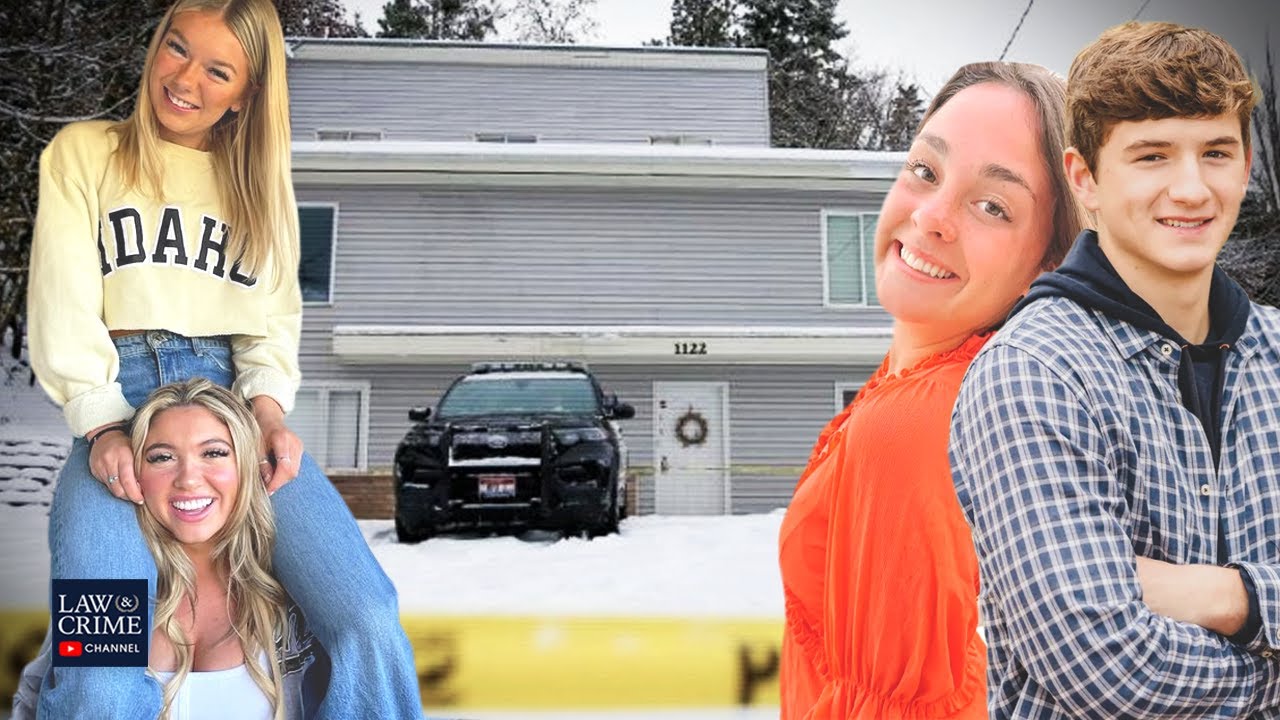 Nearly three weeks after the Idaho student murders shocked the college town of Moscow, investigators have backtracked on some of (more…)
1 Killed, 4 Hurt Following Huge Wave Slamming Into Cruise Ship

A scary situation on the water has resulted in one cruise passenger dying and four others hurt. This came following a huge wave that slammed into the side of a ship, breaking multiple windows.
Viking's Polaris cruise ship was going towards Ushuaia, Argentina, on Tuesday evening, when the massive wave hit the side of the boat as a storm ensued. Viking noted that a 62-year-old woman died in the occurrence.
The company added that 4 other guests suffered non-life threatening injuries, and medical staff onboard provided treatment.
The company notes that they are now focusing on the safety of its passengers. They also said that they will be canceling the Polaris' voyage on the "Antartica Explorer" scheduled for December 5.


Post Views:
1,958
1 Killed, 4 Hurt Following Huge Wave Slamming Into Cruise Ship