In a brutal attack in a central California farming community, a shooter killed a 16-year-old mother and her 10-month-old baby, along with four other victims ranging from 19 to 72 years old.
Tulare County Sheriff Mike Boudreaux said the teenager was attempting to flee the violence when the killers caught up to her and shot her and her child "assassination-style."
The sheriff's department is searching for two suspects and offering a $10,000 reward for information leading to their arrests.
Boudreaux initially suggested that the attack may have been a cartel hit, but later said that gang violence is also being investigated as a possibility.
"I am not eliminating that possibility," the sheriff said. "These people were clearly shot in the head and they were also shot in places where the shooter would know that a quick death would occur … This is also similar to high-ranking gang affiliation and the style of executions that they commit."
The victims were identified as Rosa Parraz, 72; Eladio Parraz, Jr., 52; Jennifer Analla, 49; Marcos Parraz, 19; Alissa Parraz, 16; and Nycholas Parraz, 10 months.
The sheriff's office had conducted a narcotics-related search warrant at the residence the previous week before the crime.
Watch the press conference below.
Facebook Comments



News by Breaking911
5 Defendants Who Broke Down in Tears While Testifying at Trial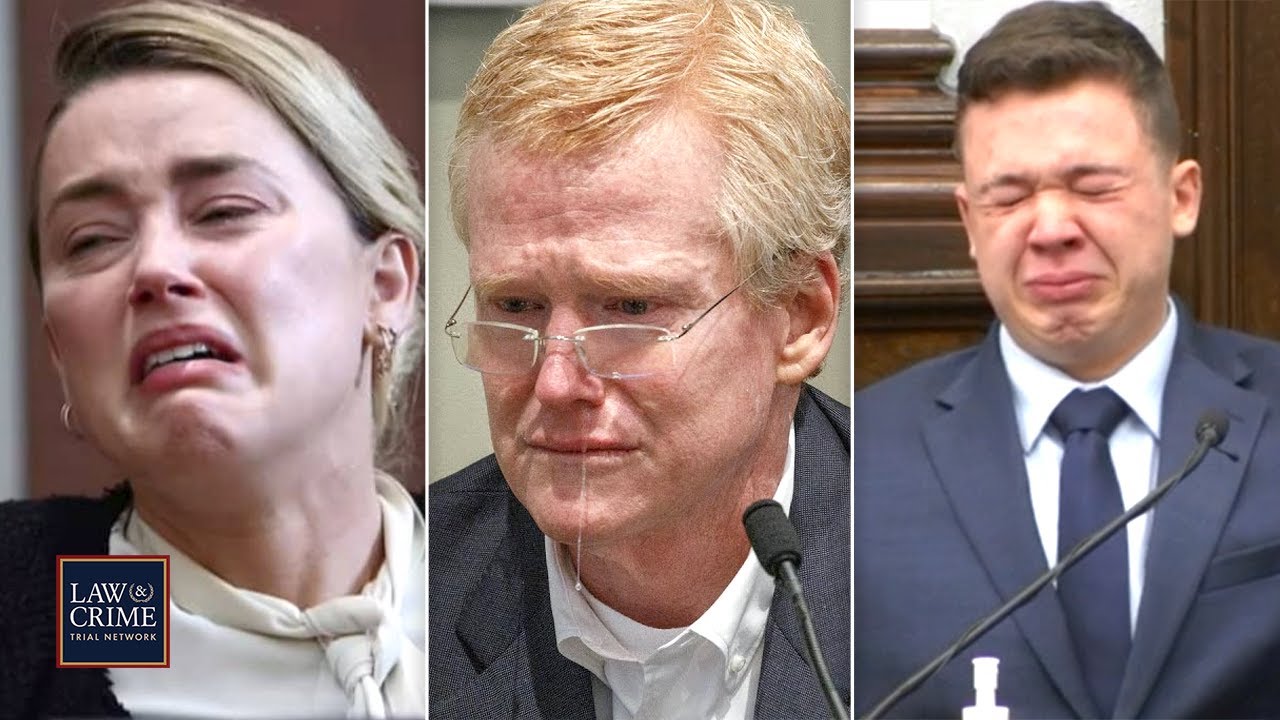 Defendants who chose to take the stand in their own defense face unfathomable pressure while testifying. Whether guilty or innocent, (more…)
5 Wildest Times Angry Customers Attacked Fast Food Employees
Employees at fast food restaurants are often the victims of unruly customers who will do anything to "have it their (more…)
Principal Accused of Turning Blind Eye to His Son's Sexual Abuse of 5-Year-Old Girl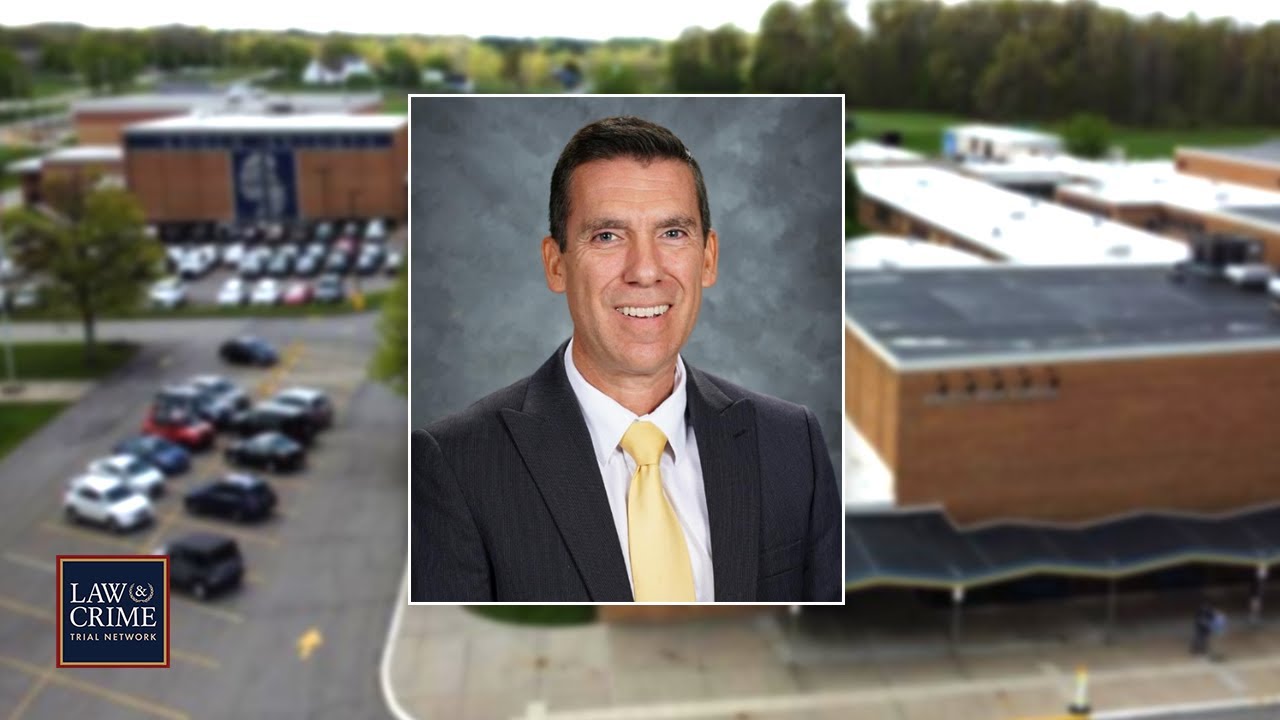 Save 10% on your entire POM Pepper Spray order by using code LAWCRIME10 at http://bit.ly/3IGNFxv
A Pennsylvania elementary (more…)