SEE IT! Woman With Fire Extinguisher Walks Through Atlanta Airport Spraying People, Rushes Jetway, Video Shows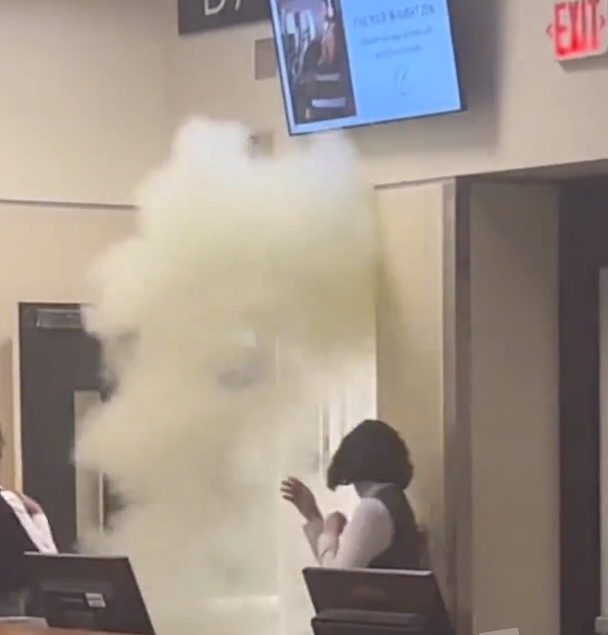 ATLANTA – On January 17, 2023 at around 9:34pm, Atlanta police officers responded to a report of a suspicious female attempting to open secured doors at Hartsfield-Jackson International Airport's concourse D.
Upon arrival, officers met with airport security who had requested their assistance. The female, identified as Jennifer Holder, had been spotted discharging a fire extinguisher in gate D-9.
Atlanta, Georgia.— Woman Spraying Fire Extinguisher arrested at Atlanta International Airport after she sprayed several employees from Delta Airlines. #atl Hartsfield-Jackson pic.twitter.com/qWqOjC4nD5

— PPV-TAHOE – News Journalist (@ppv_tahoe) January 18, 2023
Woman goes nuts in Hartsfield Jackson Airport. Armed with a fire extinguisher she tries to rush several jetways! pic.twitter.com/luvdnBwmL6

— SirWilliamGMcCrayIII (@WilliamGMcCray) January 18, 2023
Despite being sprayed with the extinguisher, officers were able to detain her. Three flight attendants were taken to the hospital with respiratory complaints due to exposure to the extinguisher.
Holder continued to behave erratically and combatively while in custody, spitting and kicking at officers.
Emergency medical services were called to evaluate her for minor injuries she sustained during the incident. She was cleared by the medical staff and transported to the Clayton County jail with several charges pending, including assault. The investigation is ongoing.
Facebook Comments



News by Breaking911
Gambler Flips Out on Cops and Accuses Them of Costing Him Casino Winnings (JAIL)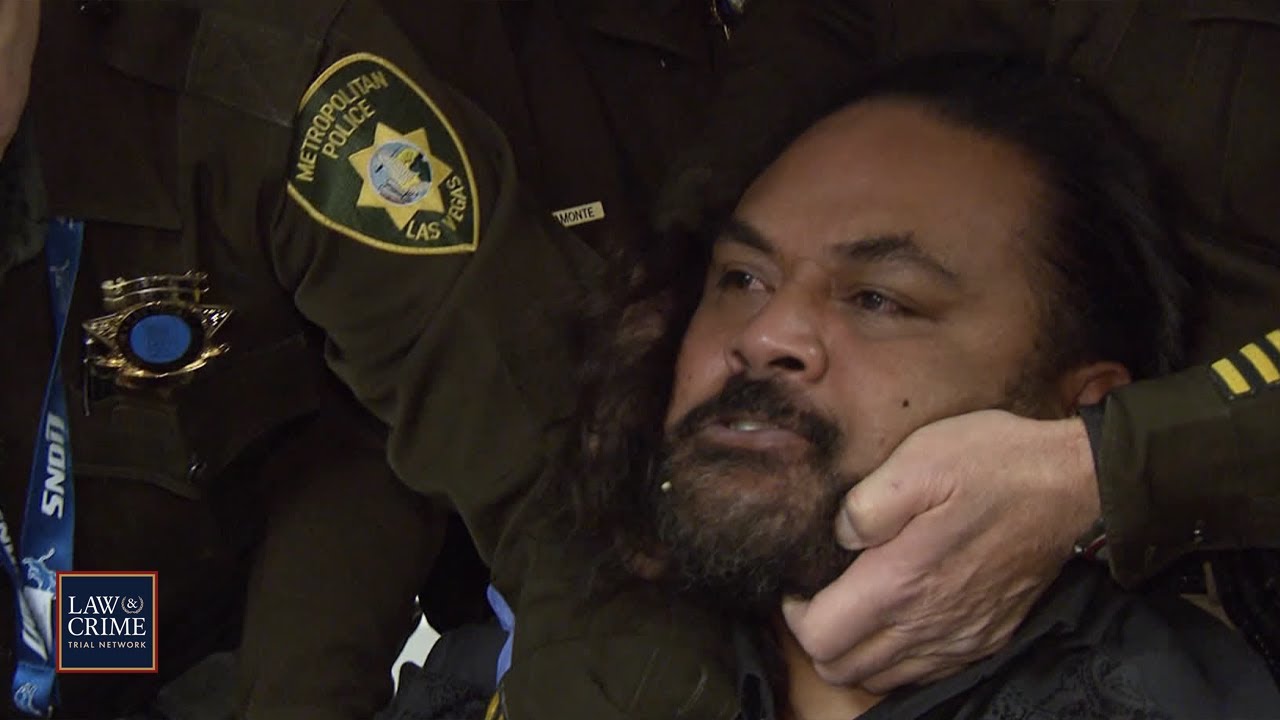 An inmate goes on a rampage when he suspects police officers lost his money. Officers have a tough time with (more…)
Andrew Tate Saga Continues as Idea of Suing Romanian Authorities Surfaces
Andrew Tate and his brother, Tristan, are still being detained by Romanian authorities as they conduct their investigation into allegations (more…)
'Fear of Exposure': Prosecutors Battle Alex Murdaugh's Defense Over Critical Witness Testimony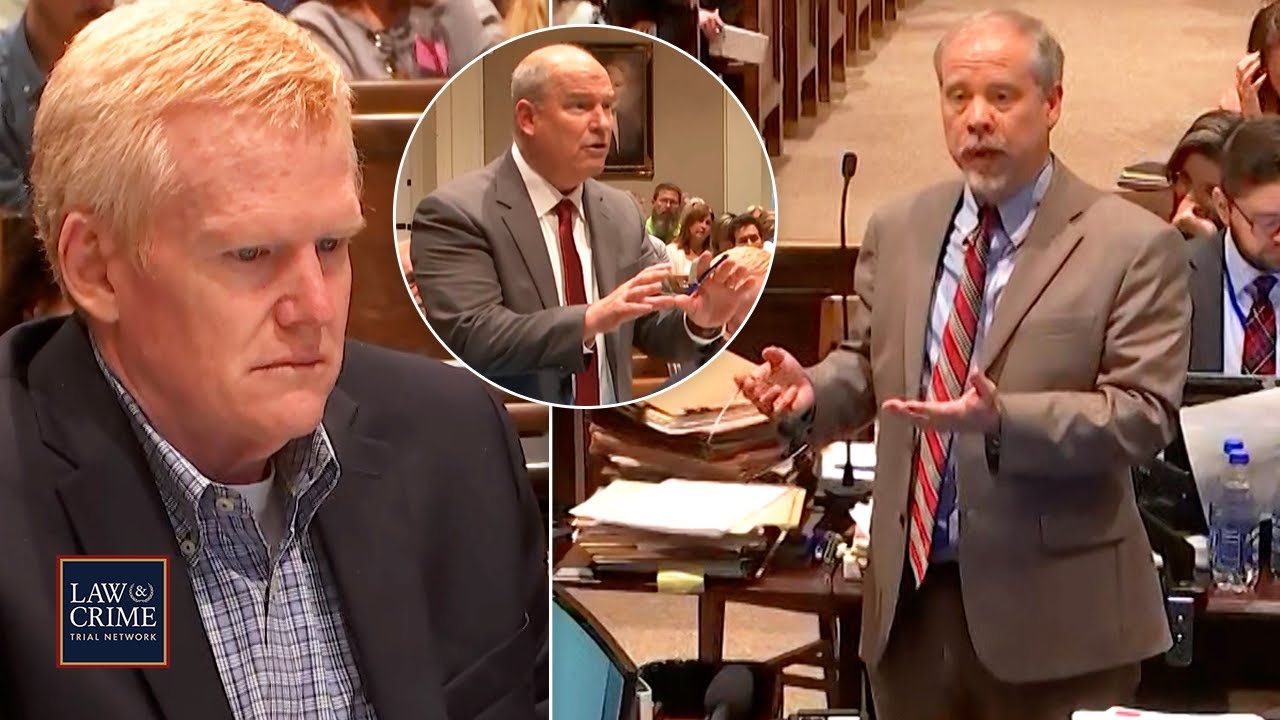 Prosecutors motioned the court to allow key testimony from witnesses who may have knowledge of Alex Murdaugh's past crimes. The (more…)