BUCK COUNTY, PA – Todd Philip Napolitano, a 39-year-old man from Middletown Township, was arrested on Friday, January 13th, 2023 and charged with possession of child pornography.
Napolitano, a teacher at St. Charles Borromeo School in Bensalem, was charged with dissemination of photos or film of child sex acts, possession of child pornography and criminal use of a communication facility. He was remanded to Bucks County Correctional Facility under $1 million bail with conditions of no contact with minors and no access to computers.
The investigation began in November after a Bensalem detective working an undercover operation discovered Napolitano downloading and sharing child pornography. The detective tracked the IP address to Napolitano's home in Middletown Township, where a search warrant was served.
There are currently no known local victims and the images did not involve students from St. Charles Borromeo School.
Facebook Comments
FB.AppEvents.logPageView();
};
(function(d, s, id){ var js, fjs = d.getElementsByTagName(s)[0]; if (d.getElementById(id)) {return;} js = d.createElement(s); js.id = id; js.src = "https://connect.facebook.net/en_US/sdk.js"; fjs.parentNode.insertBefore(js, fjs); }(document, 'script', 'facebook-jssdk'));


News by Breaking911
5 Defendants Who Broke Down in Tears While Testifying at Trial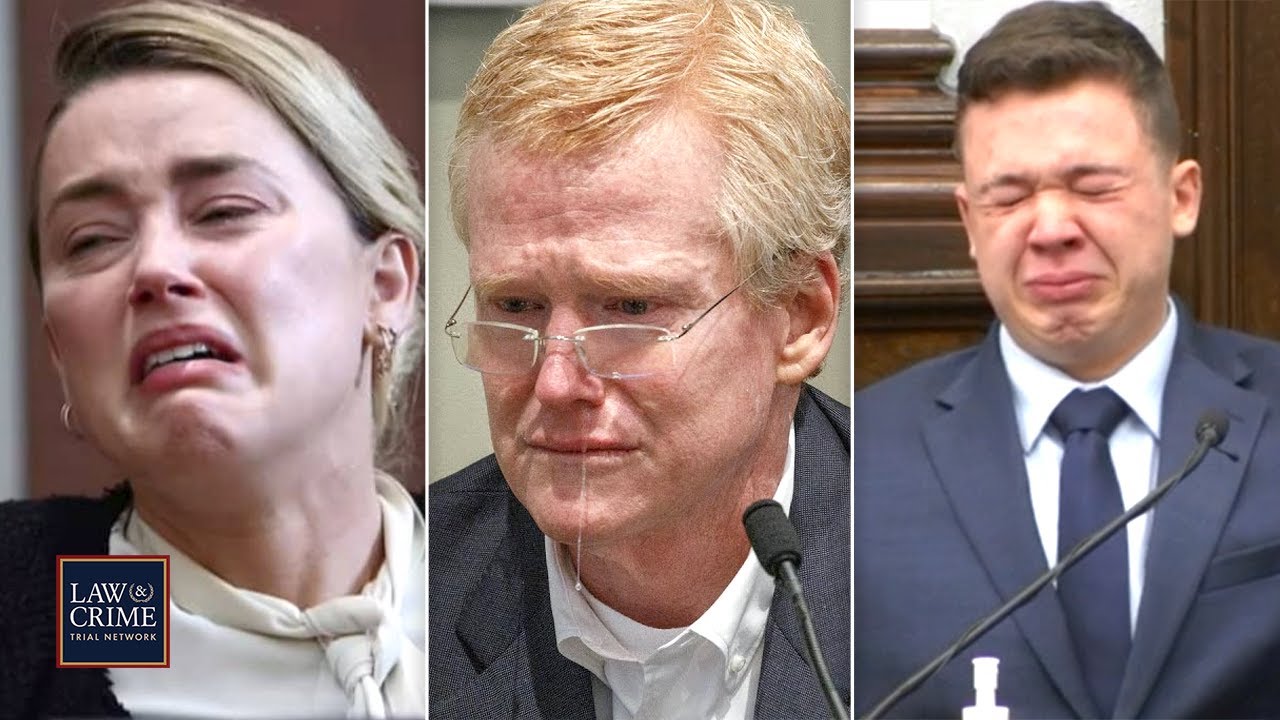 Defendants who chose to take the stand in their own defense face unfathomable pressure while testifying. Whether guilty or innocent, (more…)
5 Wildest Times Angry Customers Attacked Fast Food Employees
Employees at fast food restaurants are often the victims of unruly customers who will do anything to "have it their (more…)
Principal Accused of Turning Blind Eye to His Son's Sexual Abuse of 5-Year-Old Girl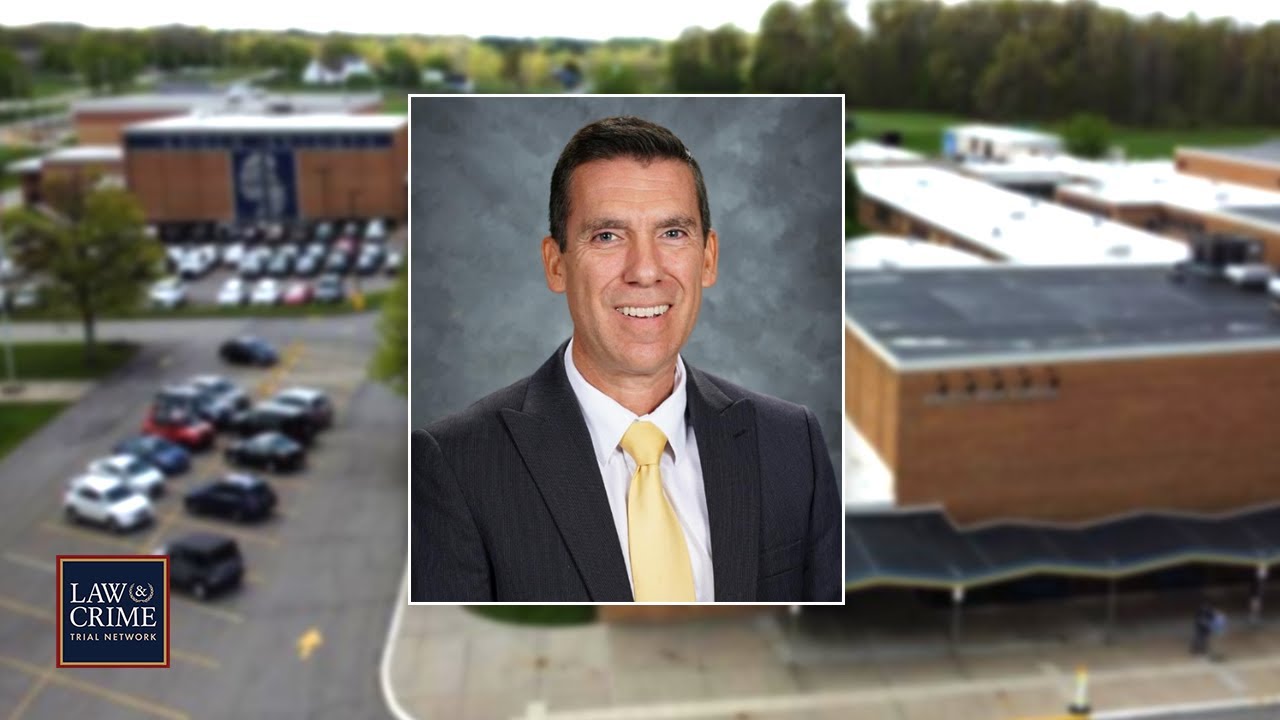 Save 10% on your entire POM Pepper Spray order by using code LAWCRIME10 at http://bit.ly/3IGNFxv
A Pennsylvania elementary (more…)