HARVEY, Ill. — Vera Liddell, the food service director for Harvey School District 152 in a south suburban area, has been accused of stealing $1.5 million worth of food, mainly chicken wings, according to court documents reviewed by WGN Investigates. Liddell worked for the district for over a decade, according to her LinkedIn account.
The court records state that Liddell ordered more than 11,000 cases of chicken wings and picked them up in a district cargo van. The food was never brought to the school or provided to the students. District funds were used to pay for the food, however, it is not known what happened to the chicken wings.
The scheme was uncovered during a routine mid-year audit by the district's business manager, who found the district was $300,000 over its annual food service budget.
Employees of Gordon Food Service, the district's food provider, were familiar with Liddell due to the massive amount of chicken wings she purchased. The case was investigated by the Cook County State's Attorney's office and Liddell has been charged with theft. She is in custody at the Cook County Jail with a bond of $150,000.
Facebook Comments



News by Breaking911
'Hot, Young Biscuit': 6 Times Detainees Tried Flirting (JAIL)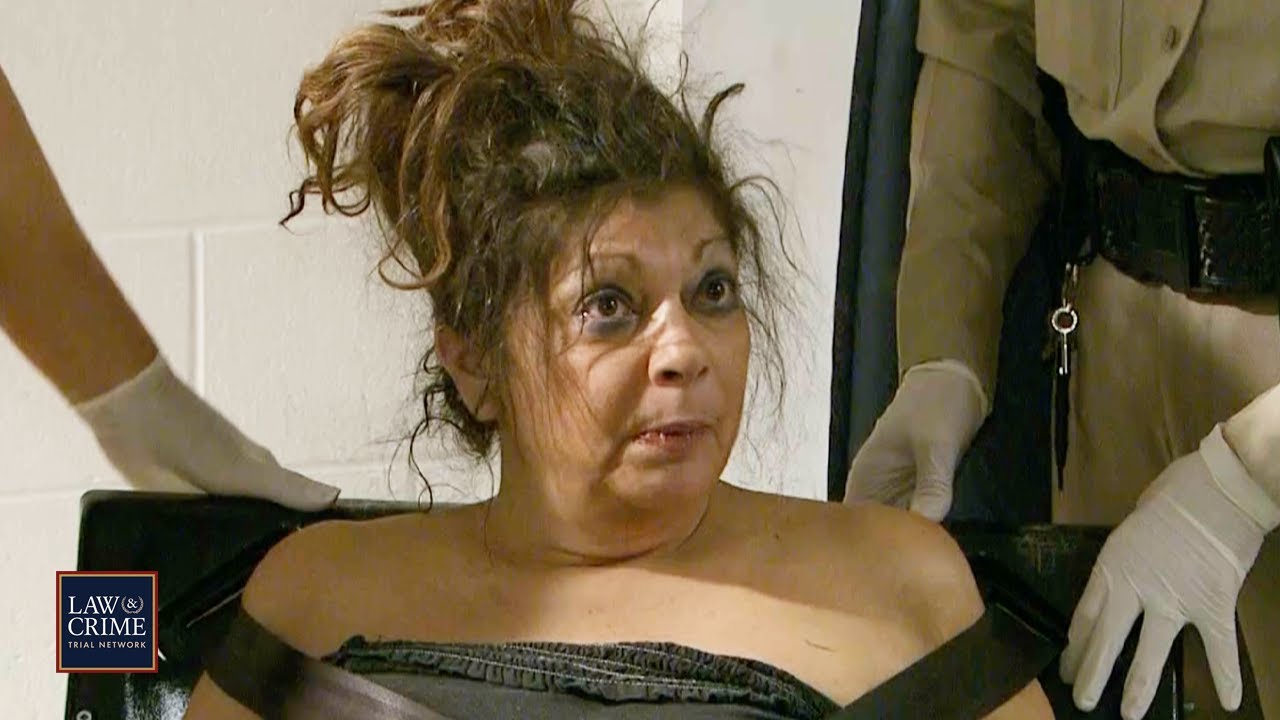 Watch detainees from San Diego to Las Vegas attempt to flirt with officers or other inmates.
#lawandcrime #jail #lasvegas
STAY UP-TO-DATE WITH (more…)
Search Continues for Missing 14-Year-Old Last Photographed Wearing 'I'm a Liar' T-shirt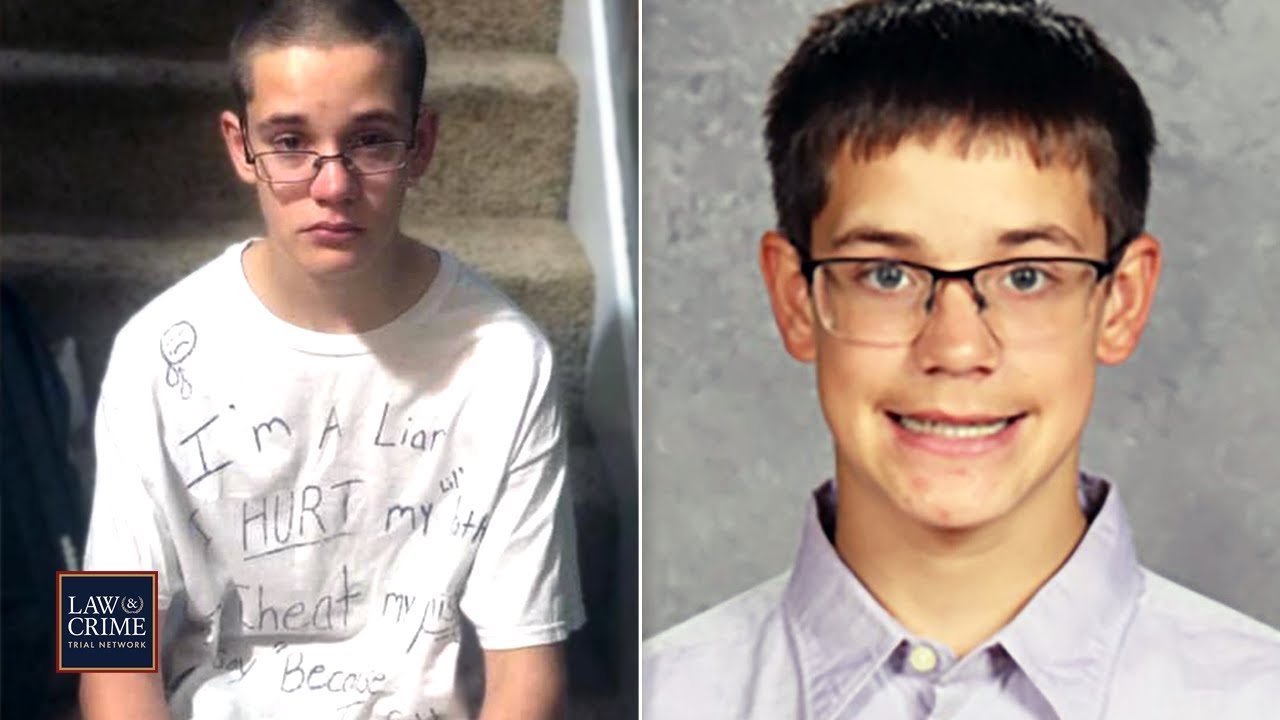 Indiana authorities and volunteer search parties are still looking for the 14-year-old boy who disappeared on March 16. The Eaton (more…)
7 Powerful Moments from Aiden Fucci's Sentencing for Stabbing Cheerleader 114 Times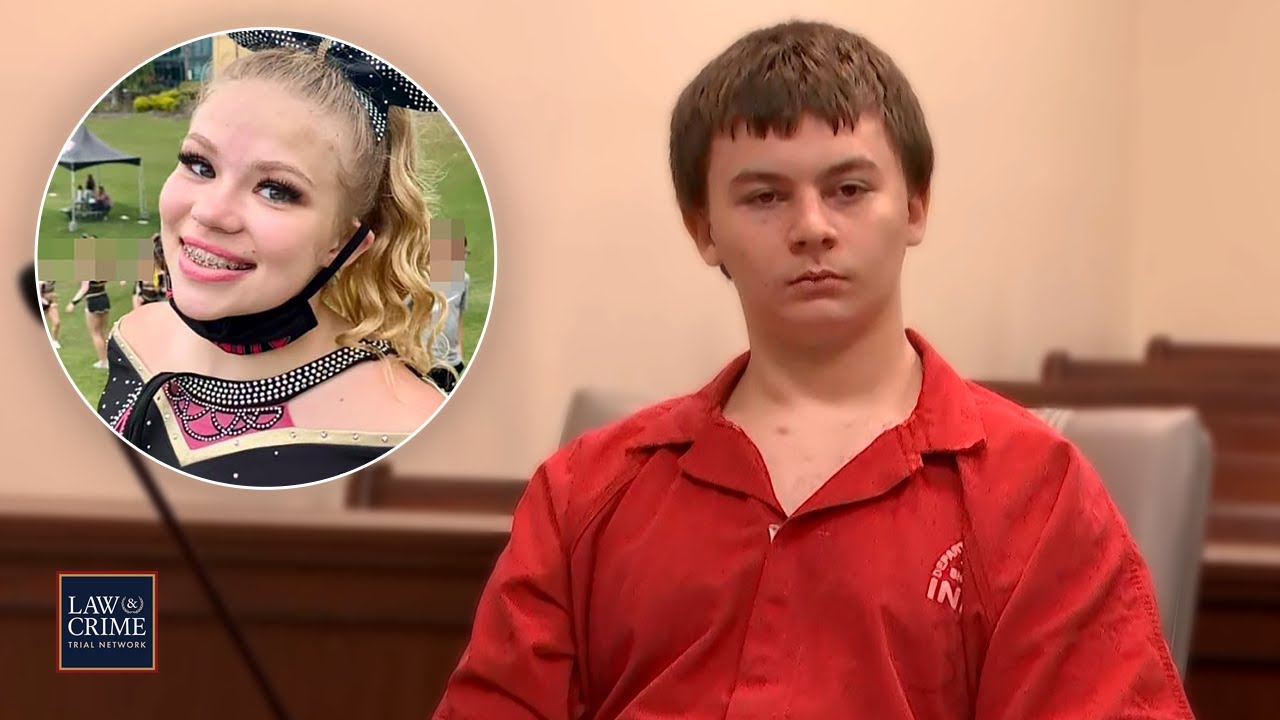 Teen killer Aiden Fucci sat emotionless in court this week as he learned about the mountain of evidence against him (more…)