SAN DIEGO – A Tijuana-based drug trafficker who used teens as drug couriers was sentenced in federal court today to seven years in prison and a $50,000 fine for his leadership role in coordinating the movement of large quantities of cocaine, heroin, fentanyl, and methamphetamine to San Diego from Mexico.
Osvaldo Medivil-Tamayo, 22, pleaded guilty in August 2020 to conspiracy to import and conspiracy to distribute federally controlled substances. In his plea agreement, Mendivil admitted he was "the leader of a drug distribution cell based in Tijuana" and that he used high school students as drug couriers to move drugs through San Diego ports of entry.
Mendivil also admitted that he "involved individuals less than 18 years of age in crossing drugs." He admitted that he and his co-conspirators "specifically recruited high school students who crossed through the San Diego Ports of Entry daily. Mendivil knew that these individual[s] were minors as they hid narcotics on their persons, in backpacks, and in vehicles as they crossed into the United States." According to court filings, Mendivil's trafficking activities were captured on a wiretap on his Snapchat account. Mendivil's own messages indicated his significant involvement in coordinating drug transportation loads. Mendivil sent and received numerous photographs and videos of narcotics on Snapchat, which DEA agents were able to review and collect as evidence.
Mendivil's intercepted Snapchat messages also painted a picture of Mendivil knowingly using minors as drug couriers. Court filings highlight the specific conversations between Mendivil and his co-conspirators where Mendivil is provided with identification documents of would-be juvenile couriers, showing their ages. In one case, Mendivil received a photograph of a Chula Vista High School identification card and subsequently discussed the drop location for what agents believed to be several hundred pills.
According to his plea agreement, Mendivil worked as the transportation coordinator for several sources of supply of drugs and maintained a "cadre of couriers" to transport drugs across the U.S.-Mexico border in vehicles. Mendivil also paid others to recruit these couriers on his behalf. Mendivil admitted that the seizures of drugs attributed to his organization during the course of this investigation was approximately 150 kilograms total of heroin, fentanyl, cocaine and methamphetamine.
At his sentencing hearing, U.S. District Judge Cynthia Bashant noted Mendivil was "not only destroying lives with the drugs brought in but was destroying lives by getting other young people involved."
"Our youth are being used by drug traffickers to smuggle dangerous drugs across the border," said Acting U.S. Attorney Randy Grossman. "We are aggressively prosecuting the recruiters who exploit children. But the children also need to know that trying to sneak dangerous drugs under the noses of authorities is risky business. Don't throw away your future." Grossman praised prosecutor Meghan Heesch for her excellent work on this matter, and DEA and IRS agents for their innovative investigative strategies in this case.
"Drug cartels will do anything to get drugs into the United States so they can make their blood money – including putting our children in harm's way," said DEA Special Agent in Charge John W. Callery. "The DEA prioritizes investigations involving the exploitation of children and is involved in community outreach to educate parents and teenagers of the explicit dangers associated with smuggling drugs for cartels."
Facebook Comments
Slain Cheerleader's Siblings Tear Apart Aiden Fucci in Powerful Victim Impact Statements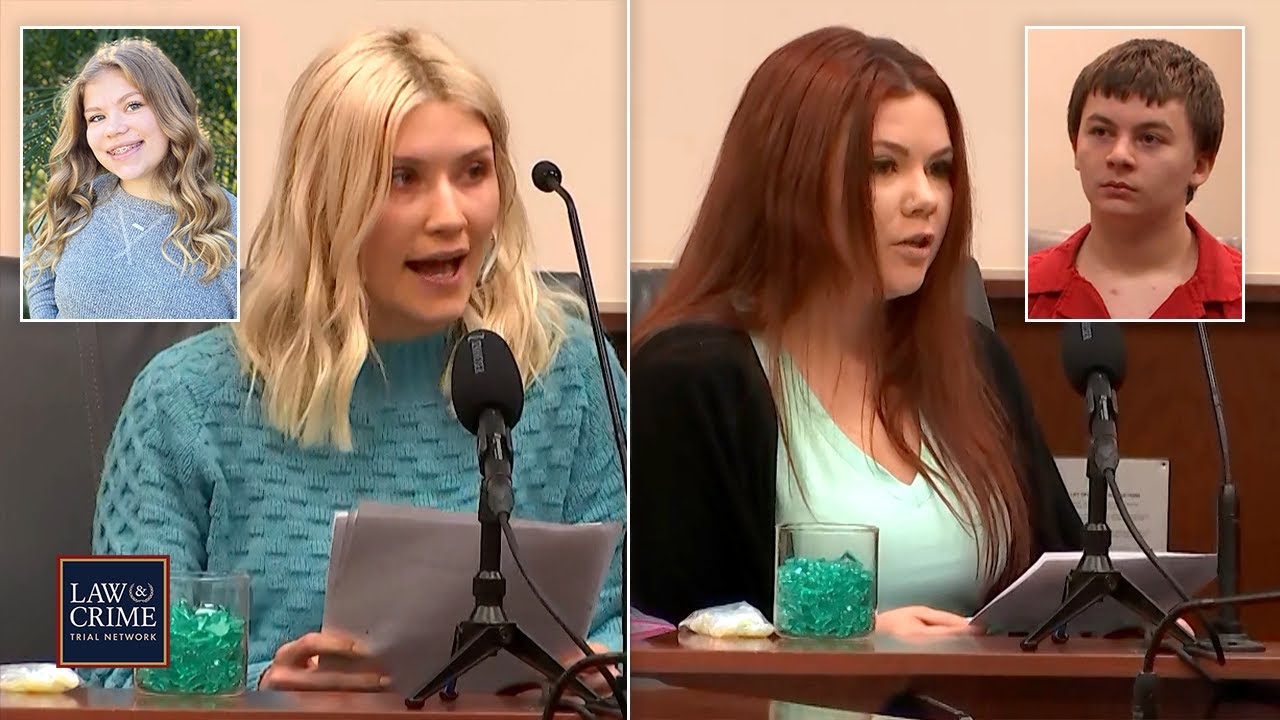 The siblings of Tristyn Bailey, the 13-year-old cheerleader murdered by Aiden Fucci, tore the teen killer apart while delivering powerful (more…)
WATCH: White House Press Briefing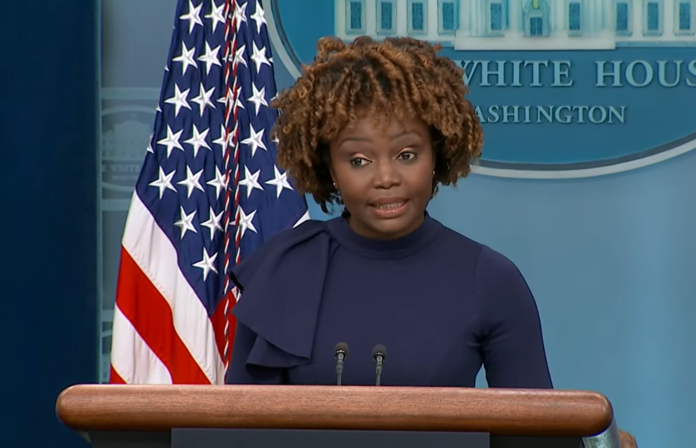 Press Briefing by Press Secretary Karine Jean-Pierre
Facebook Comments
News by Breaking911
Five Children Killed After 16-Year-Old Unlicensed Driver Wrecks Vehicle

On Sunday morning, five kids were killed in a wreck in Scarsdale, New York. The incident occurred on the Hutchinson River Parkway.
Close to 12:20 a.m., a Nissan Rogue went off the road, hit a tree, and caught on fire.
The driver of the vehicle was only 16, and his tearful father said that his son shouldn't have been driving. He didn't have a license, and his family had warned him about driving unlawfully.
Not only did the 16-year-old boy lose his life, but three other males and a female, ages 8-17, also died. A 9-year-old who survived had been in the trunk and exited out of the back.
Authorities say that the 9-year-old boy was sent to a medical facility with non-life threatening injuries. He is the only person who lived.
No other cars were involved in the accident, and an investigation is ongoing.


Post Views:
4
Five Children Killed After 16-Year-Old Unlicensed Driver Wrecks Vehicle