MIAMI, Fla. – The U.S. Drug Enforcement Administration (DEA) and the U.S. Department of State today announced a new reward for information that will lead to the location, arrest, and/or conviction of People's Republic of China (PRC) national Jian Zhang, a key leader of a transnational criminal organization known as the Zhang Drug Trafficking Organization (DTO).
A reward of up to $5 million is being offered through the U.S. Department of State's Transnational Organized Crime Rewards Program.  As the owner of Zaron Bio-Tech in Shandong Province, China, Zhang utilized the internet to advertise the sale of various illicit controlled substances and was the principal leader and organizer of a transnational criminal conspiracy which sold controlled substances and controlled substance analogues throughout the United States and Canada.
According to a 2017 federal indictment from the U.S. Attorney's Office District of North Dakota, Zhang ran an organization that manufactured fentanyl and fentanyl analogues in at least four known labs in China and advertised and sold fentanyl and fentanyl analogues to U.S. customers over the internet. The investigation, coordinated and conducted by DEA and Homeland Security Investigations (HSI), discovered that since January 2013, Zhang's organization sent thousands of orders of fentanyl, fentanyl analogues and other illicit drugs, pill presses, stamps, or dies used to shape fentanyl and fentanyl analogues into pills, to customers in the United States through the mail or international parcel delivery services.  The controlled substances and controlled substance analogues that Zhang's organization imported into and distributed throughout the United States resulted in the overdose deaths of four individuals in North Dakota, Oregon, North Carolina, and New Jersey, as well as serious bodily injuries to five additional individuals.
In a superseding indictment in January 2018, Zhang was further charged in the U.S. Attorney's Office District of North Dakota, along with several other U.S., Canadian, and PRC nationals, with Continuing Criminal Enterprise (CCE), drug trafficking conspiracy, international money laundering conspiracy, and trafficking of illicit drugs which led to death and/or serious bodily injury.  Several of the U.S. nationals have already been convicted and sentenced to penalties ranging from 20 years to life imprisonment.  These strict sentences are the result of provisions under U.S. law, which sets the penalty for conspiracy to manufacture, distribute, and possess with the intent to distribute certain controlled substances and controlled substance analogues resulting in death at a minimum mandatory sentence of 20 years imprisonment.
"This investigation is an outstanding example of the commitment that DEA has to working with our domestic and international law enforcement partners to dismantle these drug trafficking organizations throughout the world, and emphasizes our dedication to keeping our communities safe and healthy," said DEA Miami Field Division Acting Special Agent in Charge La Verne Hibbert. "We hope that this reward will encourage those with valuable information to contact DEA to bring Mr. Zhang to justice."
This investigation was conducted by the DEA Miami Field Division, HSI Miami Field Office, HSI Grand Forks Office, and the HSI Oregon Field Office.  It is being prosecuted by the U.S. Attorney's Office, District of North Dakota with assistance from the U.S. Attorney's Office for the District of Oregon, and the Department of Justice's Narcotic and Dangerous Drug Section.  The indictment of Jian Zhang and others in his transnational criminal organization were supported and coordinated by the multi-agency Special Operations Division (SOD).
The U.S. Department of State is offering a REWARD OF UP TO $5 MILLION for information leading to the arrest and/or conviction of Jian Zhang, a/k/a Zhang Jian, a/k/a "Hong Kong Zaron."  The reward is also offered for information leading to the location of Zhang as the key leader of a transnational organized crime group.
If you have information, please contact the DEA by calling or texting +1-504-534-5134 via telephone/text/WhatsApp, or emailing [email protected].
If you are located outside of the United States, please contact the nearest U.S. Embassy or Consulate.  If in the United States, please contact the local DEA office in your city.
This reward is offered under the Department of State's Transnational Organized Crime Rewards Program (TOCRP).  Since its establishment by Congress in 1986, more than 75 transnational criminals and major narcotics traffickers have been brought to justice under the TOCRP and the Narcotics Rewards Program (NRP) with the Department of State paying more than $135 million in rewards to date.
Facebook Comments
NFL Star Antonio Brown's Arrest Warrant Leads to Standoff with Police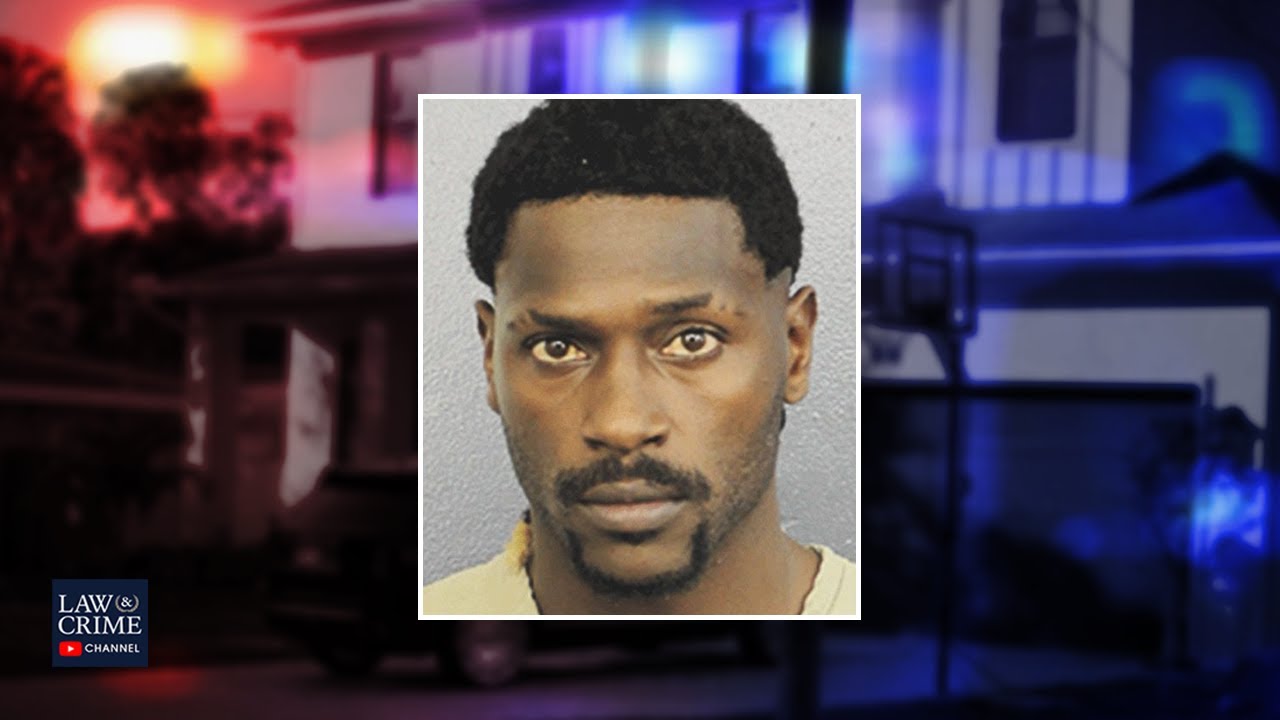 Tampa Bay Buccaneers wide receiver Antonio Brown was reportedly involved in a standoff with police after allegedly barricading himself inside (more…)
Current State of Idaho Student Murders Investigation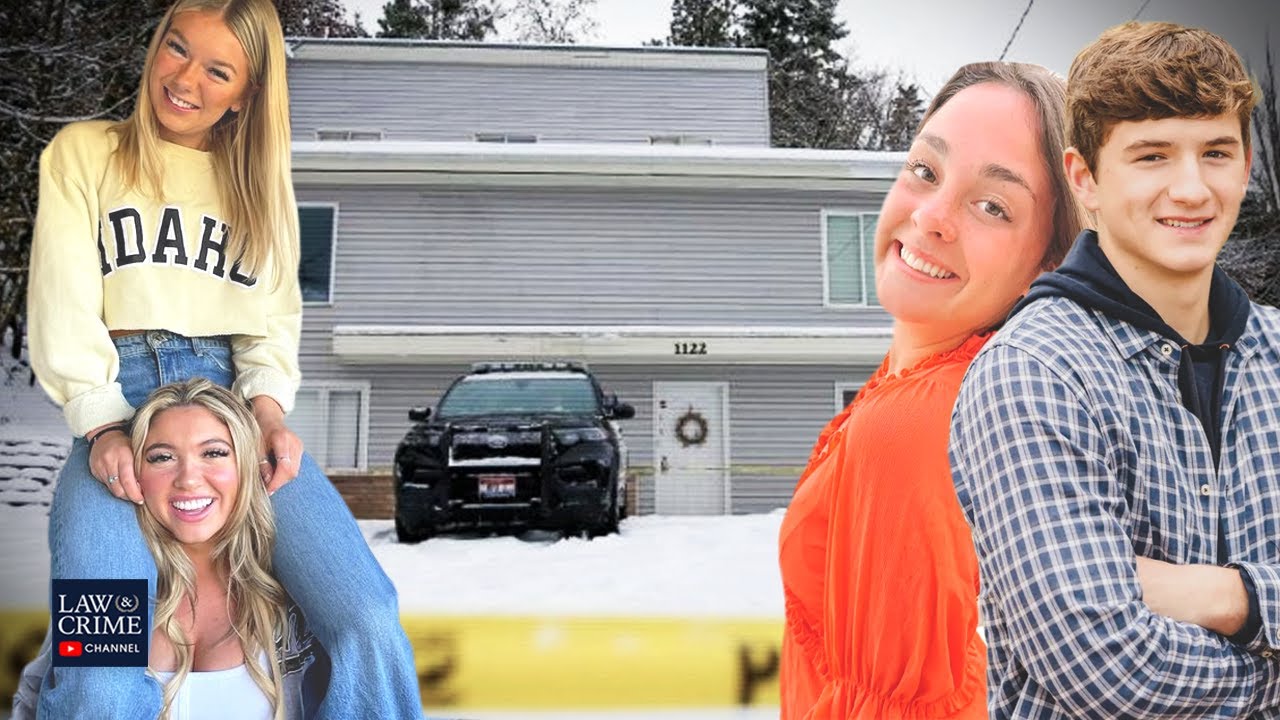 Nearly three weeks after the Idaho student murders shocked the college town of Moscow, investigators have backtracked on some of (more…)
1 Killed, 4 Hurt Following Huge Wave Slamming Into Cruise Ship

A scary situation on the water has resulted in one cruise passenger dying and four others hurt. This came following a huge wave that slammed into the side of a ship, breaking multiple windows.
Viking's Polaris cruise ship was going towards Ushuaia, Argentina, on Tuesday evening, when the massive wave hit the side of the boat as a storm ensued. Viking noted that a 62-year-old woman died in the occurrence.
The company added that 4 other guests suffered non-life threatening injuries, and medical staff onboard provided treatment.
The company notes that they are now focusing on the safety of its passengers. They also said that they will be canceling the Polaris' voyage on the "Antartica Explorer" scheduled for December 5.


Post Views:
1,958
1 Killed, 4 Hurt Following Huge Wave Slamming Into Cruise Ship