According to court documents, a letter enclosed in an envelope labeled "burn after reading" revealed that Brian Laundrie's mother had offered him a shovel and garbage bags if he ever needed to dispose of a body.
On Wednesday, the letter was released to the parents of Gabby Petito after a Florida judge denied a request from Laundrie's parents to withhold it. Both families are preparing for a civil trial scheduled for next year, with Petito's family having sued Laundrie's parents and their former attorney in March 2022, citing emotional distress related to her death.
During the summer of 2021, Petito went missing while on a cross-country trip with her fiancé, Brian Laundrie.
On September 19, 2021, Petito's body was discovered in Wyoming. A coroner later determined that her death, which had occurred at least three weeks prior, was a result of "manual strangulation," ruling it a homicide.
Approximately a month later, on October 20, 2021, Brian Laundrie's body was found in a nature preserve near his parents' residence in Florida. The FBI disclosed that he had left behind written materials in which he claimed responsibility for Peti to's death. The medical examiner concluded that Laundrie died from a self-inflicted gunshot wound.
The letter found in his backpack from his mom, was obtained by news outlets on Thursday. Read below.
I just want you to remember I will always Love you, and I know you will always Love me. You are my boy. Nothing can make me stop loving you. Nothing will or could ever divide us: no matter what we do, or where we go or what we say — we will always Love each other.
If you're in jail, I will bake a cake with a file in it. If you need to dispose of a body, I will bring show up with a shovel and garbage bags. If you fly to the moon, I will be watching the skies for your re-entry. If you say you hate my guts, I'll get new guts.
Remember that love is a verb, not a noun. It's not a thing, it's not words, it is actions. Watch people's actions to know if they love you — not their words.
"Therefore I am certain that neither death nor Life, nor angels nor the ruling spirits, nor things present nor things to come, nor powers from above, nor powers from below, nothing in the entire created world can separate our love. Neither hostile powers nor messengers of heaven nor monarchs of earth. Nothing has the power to separate us… " –Romans 8:38 (extended version!) (Nothing can separate us: "not hatred, not hunger, not homelessness, not threats, not even sin, not the thinkable or unthinkable can get between us.) ~Not time. Not miles and miles and miles.~
Facebook Comments



News by Breaking911
'You Want Me Out? Kill Me!': Hysterical Man Gets Arrested for Threatening Woman (COPS)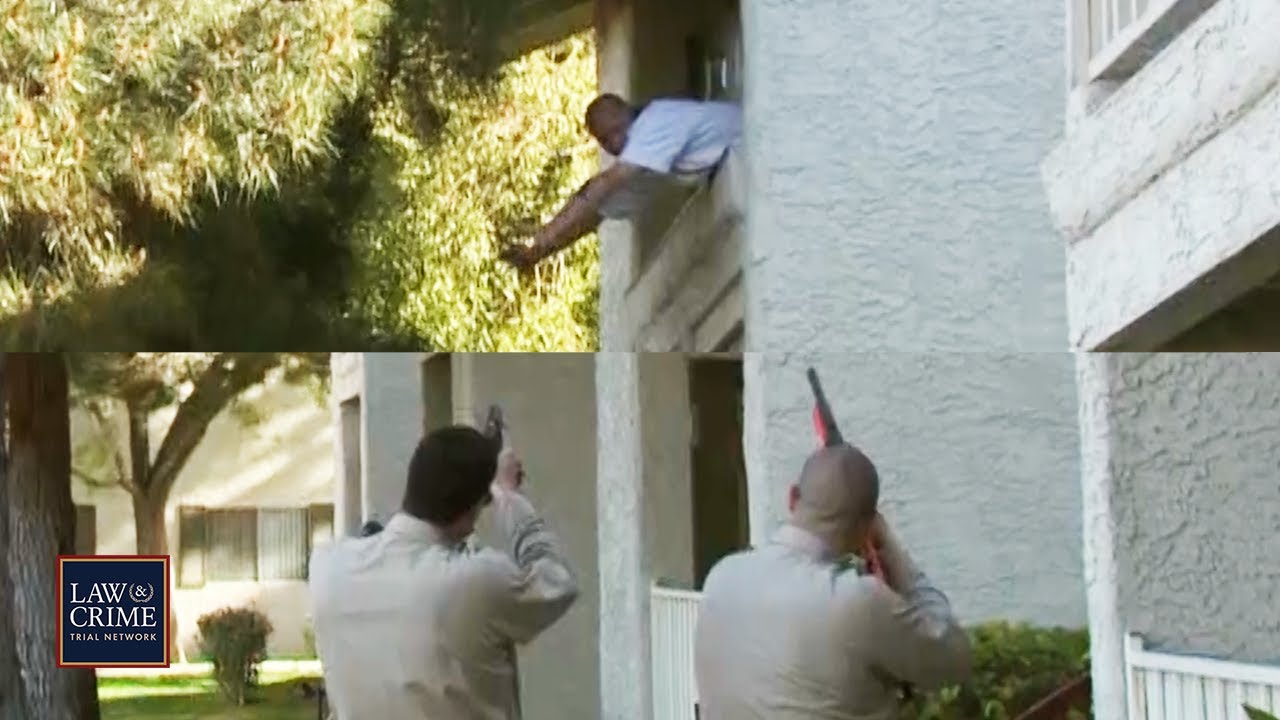 A man goes berserk when cops arrive and kick down the door to get him for allegedly threatening a woman. (more…)
Adored Florida School Teacher Brutally Stabbed to Death in Murder-Suicide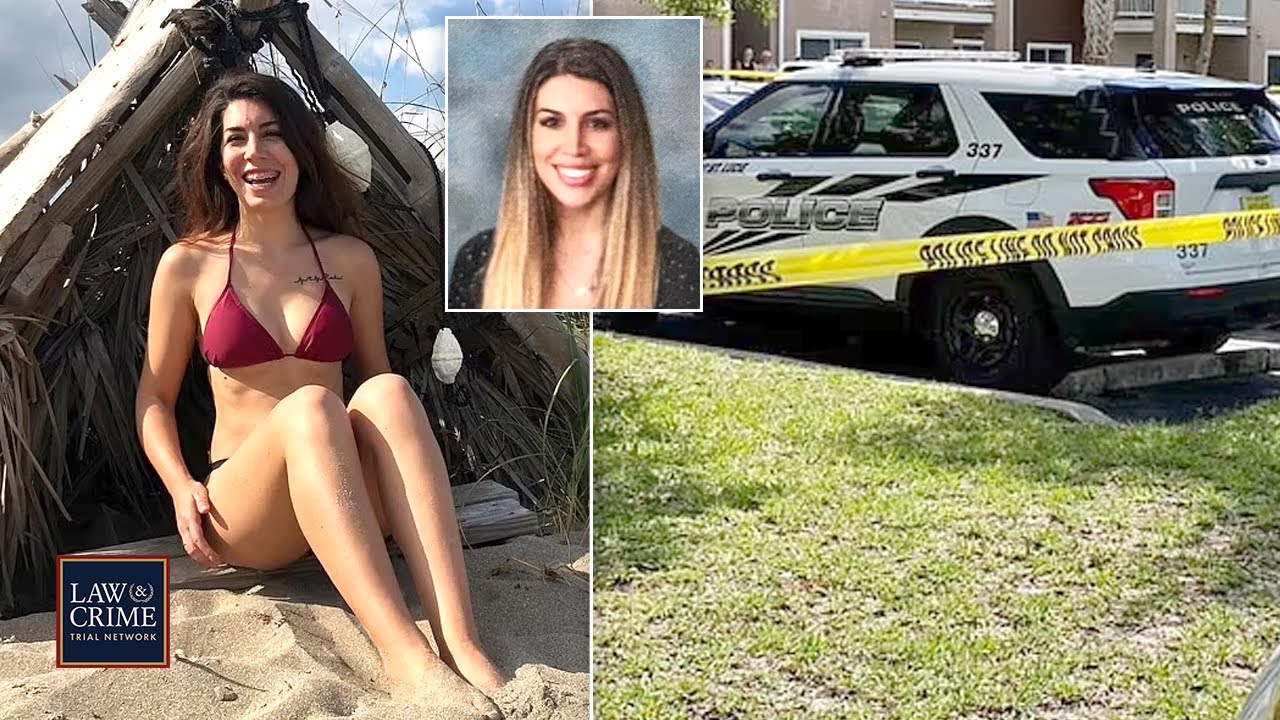 A beloved Florida middle school teacher was stabbed to death in an apparent murder-suicide at her Port St. Lucie home. (more…)
Family Feud Contestant Tim Bliefnick Convicted of Murdering Wife in Illinois Home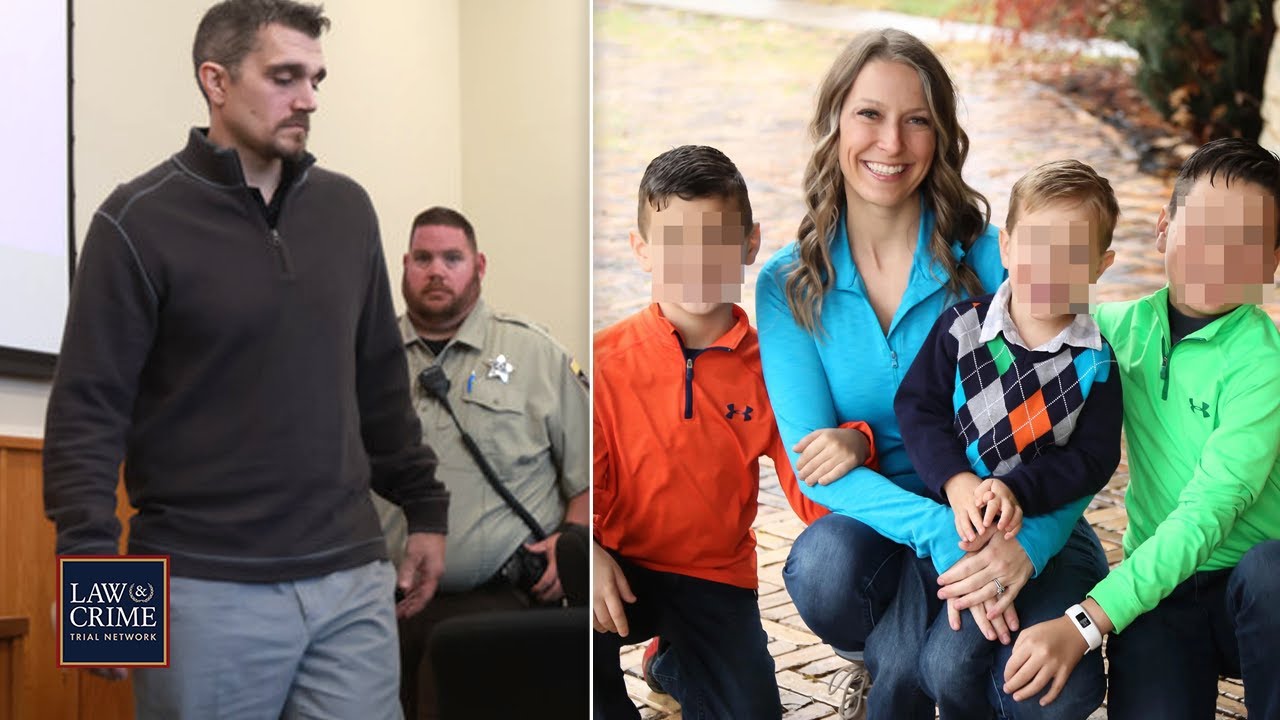 BREAKING: A jury returned a guilty verdict for the former Family Feud contestant accused of murdering his wife in February. (more…)