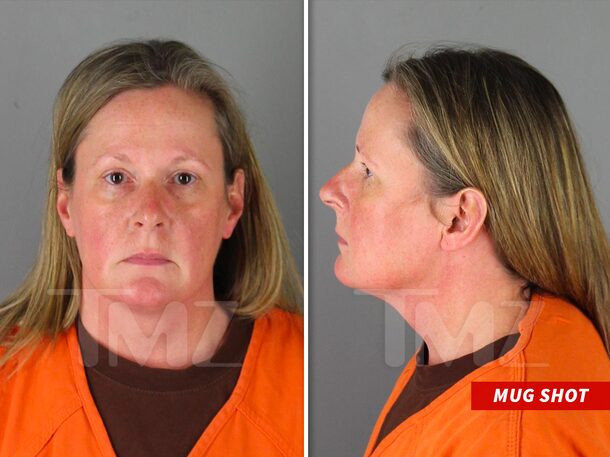 "Prosecutors made a big mistake by charging Kim Potter in less than 2 days" – Police procedure expert says
Kim Potter, the ex-police officer who fatally shot Daunte Wright, might very well deserve to be charged for killing him, but prosecutors made a big mistake by charging her in less than 2 days … so says Timothy T. Williams Jr.
Williams is a police procedure expert who's analyzed many officer-involved shootings in America — like Wright's last weekend in Brooklyn Center, MN — and he says these kinds of investigations require a tremendous amount of time … to do it properly, anyway.
That's because, according to Williams, the case might not be as clear-cut as footage from one body cam shows … especially with other officers involved, so there are certainly multiple other videos and pieces of evidence to analyze.
Williams suggests in hastily charging Potter with second-degree manslaughter in Wright's death, the prosecution took shortcuts … which any good defense attorney could capitalize on if the case goes to trial.
As for why he thinks this happened — Williams theorizes prosecutors failed to block out all the public noise and attention the case immediately drew … partly due to the proximity to Minneapolis where Derek Chauvin is standing trial for the murder of George Floyd.
For comparison's sake — Chauvin was also arrested and charged fairly quickly … just 4 days after George was killed. Several more days passed, however, before the other officers involved were charged.
TMZ
NFL Star Antonio Brown's Arrest Warrant Leads to Standoff with Police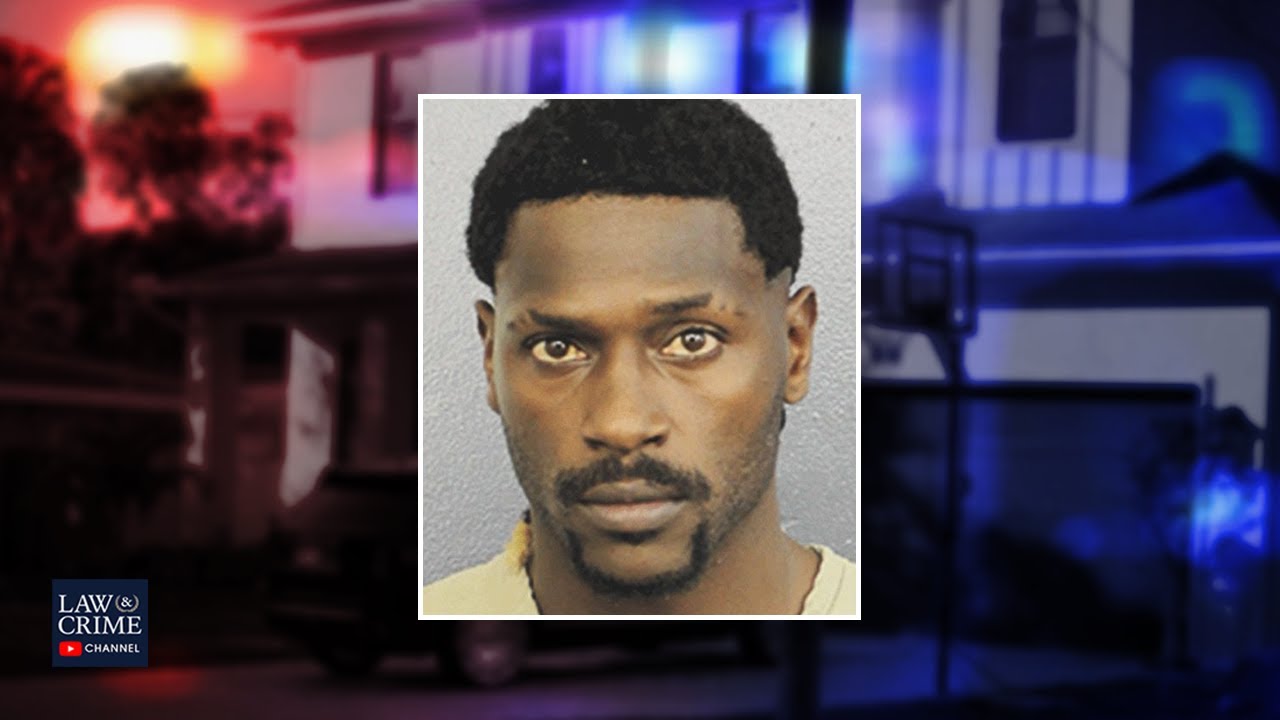 Tampa Bay Buccaneers wide receiver Antonio Brown was reportedly involved in a standoff with police after allegedly barricading himself inside (more…)
Current State of Idaho Student Murders Investigation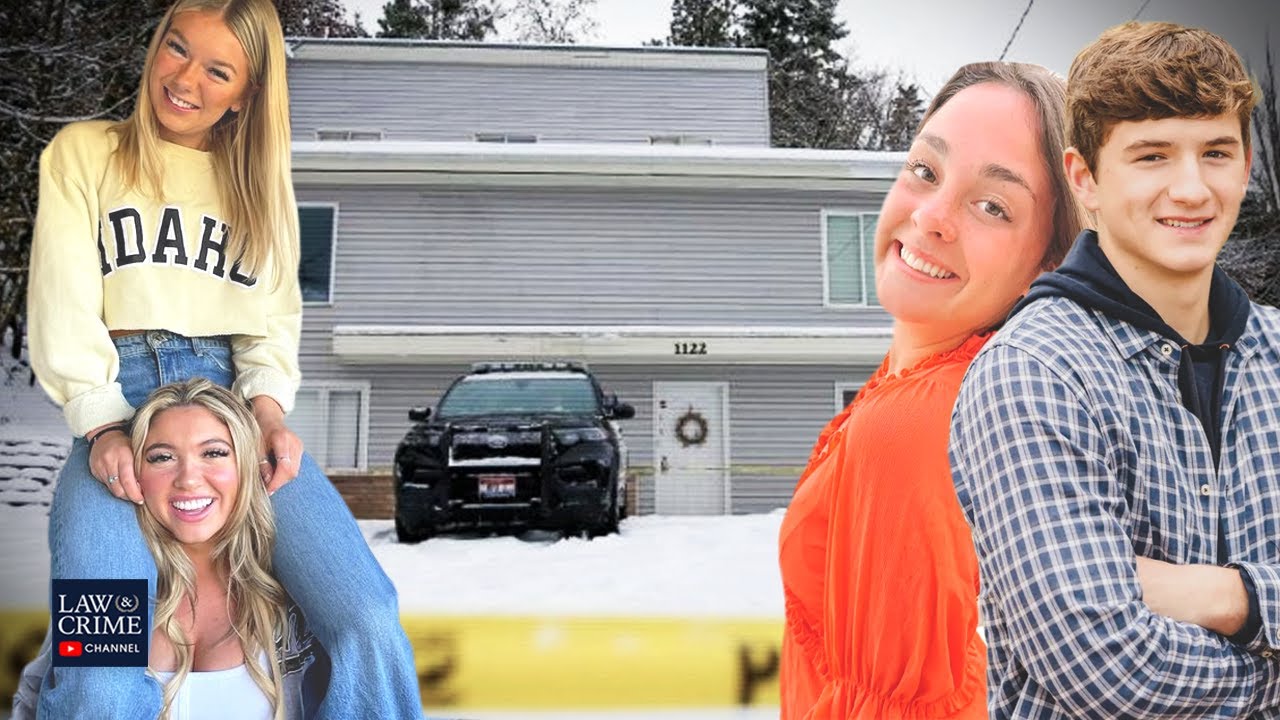 Nearly three weeks after the Idaho student murders shocked the college town of Moscow, investigators have backtracked on some of (more…)
1 Killed, 4 Hurt Following Huge Wave Slamming Into Cruise Ship

A scary situation on the water has resulted in one cruise passenger dying and four others hurt. This came following a huge wave that slammed into the side of a ship, breaking multiple windows.
Viking's Polaris cruise ship was going towards Ushuaia, Argentina, on Tuesday evening, when the massive wave hit the side of the boat as a storm ensued. Viking noted that a 62-year-old woman died in the occurrence.
The company added that 4 other guests suffered non-life threatening injuries, and medical staff onboard provided treatment.
The company notes that they are now focusing on the safety of its passengers. They also said that they will be canceling the Polaris' voyage on the "Antartica Explorer" scheduled for December 5.


Post Views:
1,958
1 Killed, 4 Hurt Following Huge Wave Slamming Into Cruise Ship