A previously deported illegal alien has been accused of assaulting a Florida High Patrol officer, according to local police.
Audain Perez-Vasquez, an 18-year-old illegal alien, was arrested and charged this week after police say he crashed his vehicle, got into a physical altercation with an officer, and fled into a wooded area.
Perez-Vasquez, police said, had crashed his vehicle on a highway in Orange County, Florida, when a Florida Highway Patrol officer approached him. At that point, police said Perez-Vasquez got into a fight with the officer and assaulted him before fleeing to nearby woods off the highway.
That is when officers set up a police perimeter while a K-9 unit and helicopter were deployed to search the area. Florida Highway Patrol officials said Perez-Vasquez, while fleeing, had tried to steal a golf cart from a residential property.
Officers and the K-9 unit eventually located Perez-Vasquez and he was bit before being taken to a nearby hospital to be treated for the dog bite.
An Orange County K-9 located Perez-Vasquez hiding under bushes and he was subsequently bit. The suspect was then arrested and taken to the hospital for the dog bite. The officer whom Perez-Vasquez is accused of assaulting was taken to the hospital for minor injuries.
"It's very scary. I was glad my kids were at school the whole time and I had my doors locked all day," an eyewitness said of the incident.
Perez-Vasquez, who was deported from the United States three years ago, has been charged with battery on a law enforcement officer and resisting an officer with violence.
'Code Red': Officers Go All Hands on Deck to Stop Massive Brawl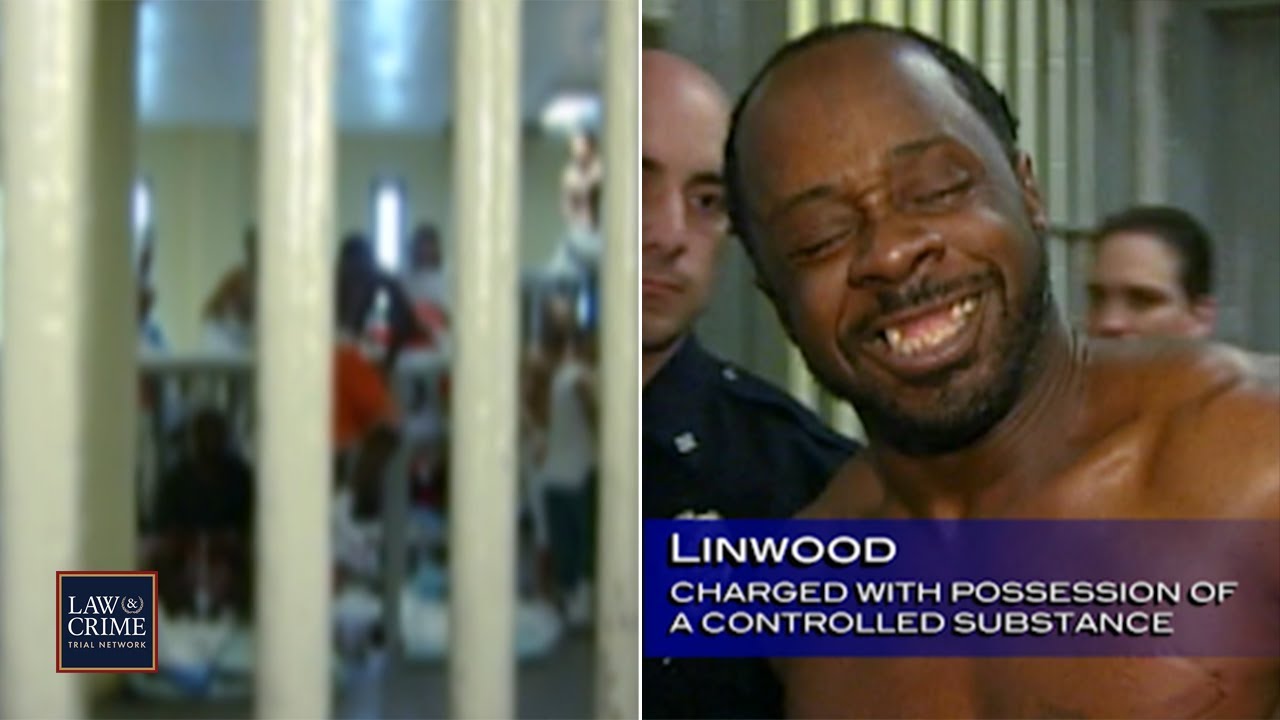 In Patterson, NJ, a huge brawl between inmates breaks out in the jail dorms. In Tampa, Florida, a belligerent woman (more…)
Cops Interrogate an Innocent Man Convicted of Perjury in 11-Year-Old's Murder Investigation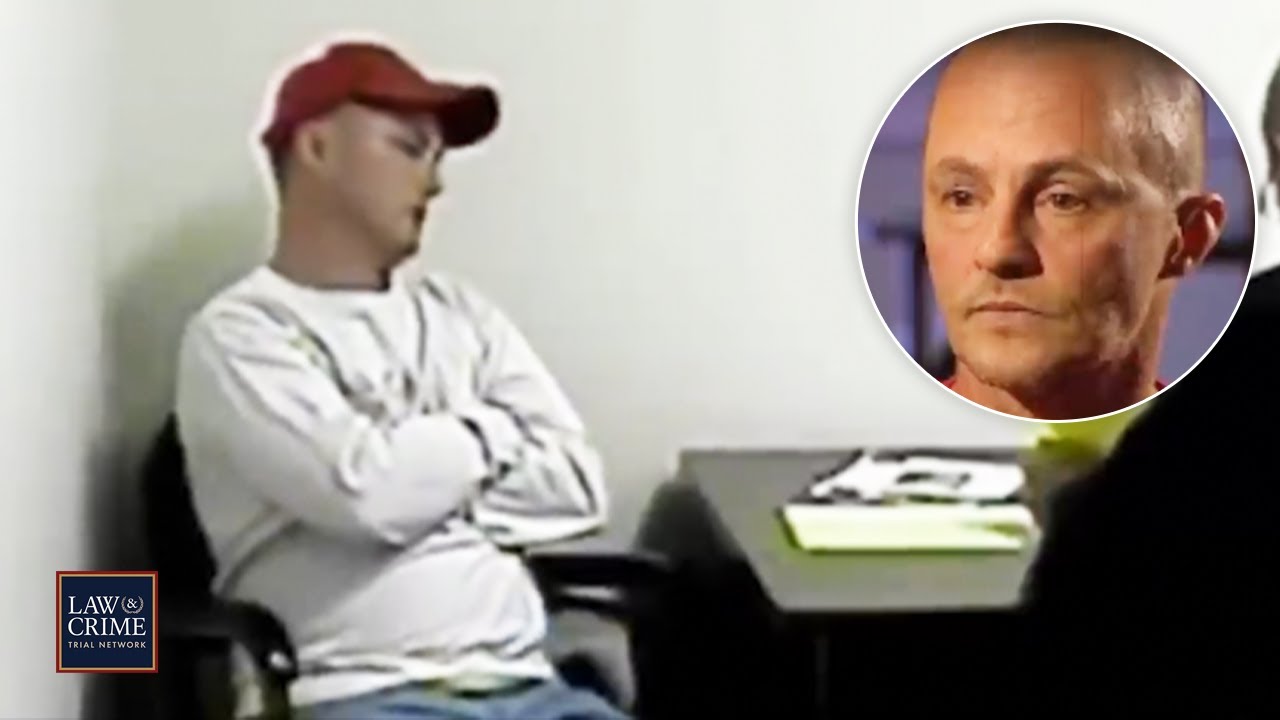 Watch the entire questioning of Raymond McCann, who was found guilty of perjury in relation to the disappearance and murder (more…)
Obsessive Man Who Stalked His Ex-Girlfriend and Killed Her New Lover — Zachariah Anderson Case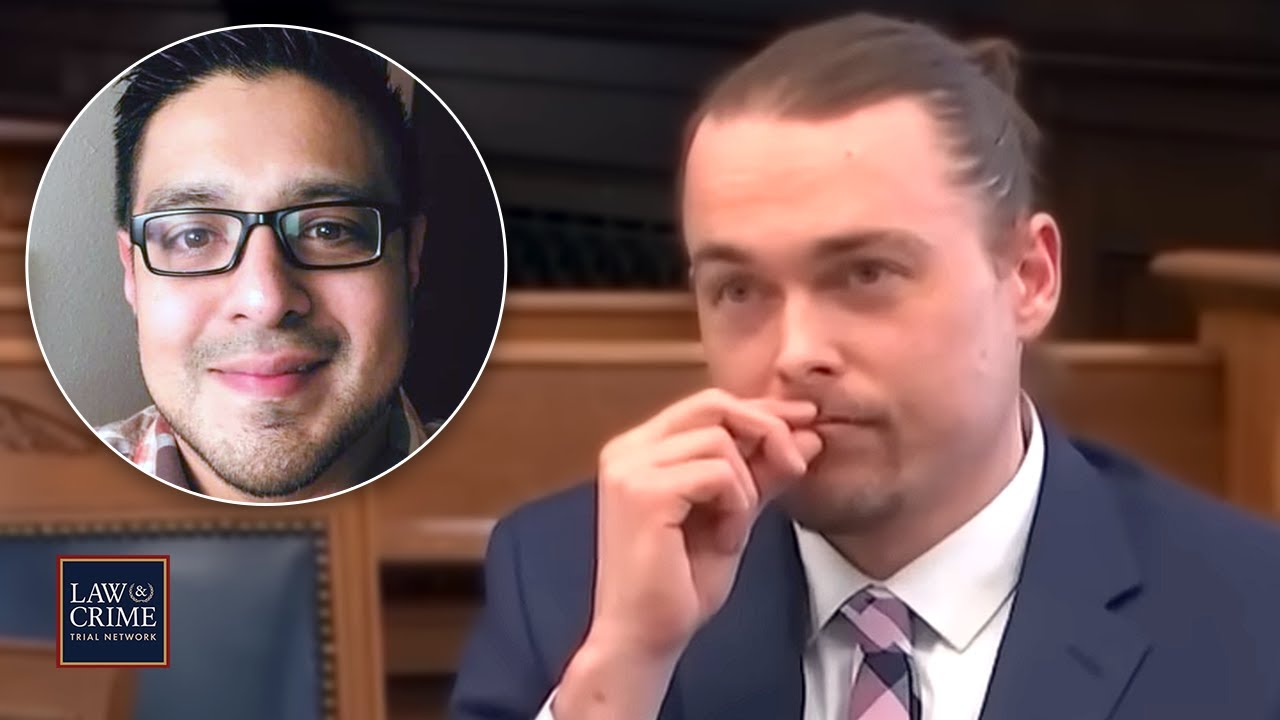 Save 10% on your entire POM Pepper Spray order by using code LAWCRIME10 at http://bit.ly/3IGNFxv
Wisconsin man (more…)