The NYPD is looking for a suspect in the frightening incident at the Times Square subway station. The Times Square area has been the scene of multiple crimes on innocent victims. Random shootings of tourists and many other crimes have skyrocketed in the area. Riding the subway has become a frightening experience with random attacks like the one below.
A woman sitting on a bench in the Times Square subway suddenly shoves a woman waiting by the train. The attacker quickly fled the scene leaving the victim injured on the ground. Authorities say that one second made the difference between life or death.
The NYPD released the video showing the incident happening just as the train was arriving at the station:
NYPD released video of suspect who pushed a 42-year-old woman into an oncoming 1 train at Times Square this morning, then fled scene. Sources say 1 second difference, victim could be dead. Video shows her time her push as train approaches. pic.twitter.com/8IfQXCdPIh

— CeFaan Kim (@CeFaanKim) October 4, 2021
The 42-year-old victim suffered severe injuries to her face and legs and was taken to Bellevue Hospital. Luckily, she didn't fall on the tracks but fell backward onto the platform.
Another incident happened in January of this year:
A man was also pushed onto the tracks  in 2018 and tells his story below:
Lawyer for NY Bishop Reacts to Arrests Made in $1M Jewelry Robbery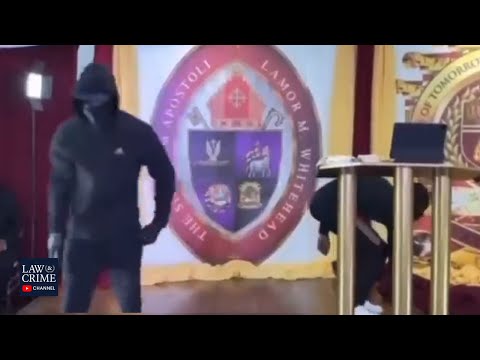 Two men were arrested in connection to the armed robbery of New York Bishop Lamor Whitehead for more than $1 (more…)
Body Cam Footage Released Shows Moments Leading Up To Officer Involved Shooting In Dallas That Left A Man Dead

A man was fatally shot by Dallas police after he opened fire on them during a disturbance call early Wednesday morning.
Around 5:30 a.m. officers responded to an armed encounter call on the 10300 block of Shiloh Road in Dallas.
Officers Jacob Rozenburg, Brandy Walling and Otilo Valdez-Sanchez Jr. responded to the call and found the suspect, 64-year-old Darrell Hibbard, in the yard holding a handgun.
Authorities asked Hibbard to drop his weapon multiple times but instead he pointed it at officers and opened fire.
Officers immediately began to return fire and Hibbard was struck multiple times. They performed medical treatment and he was transported to an area hospital where he died from his injuries.
During the investigation officers found several rifles on the man's porch.
Although all three officers fired their department issued weapon none of them were injured. Two of the officers patrol cars were also struck in the crossfire.


Post Views:
46
Body Cam Footage Released Shows Moments Leading Up To Officer Involved Shooting In Dallas That Left A Man Dead
Russell Brand Accuses YouTube of Censorship and Bias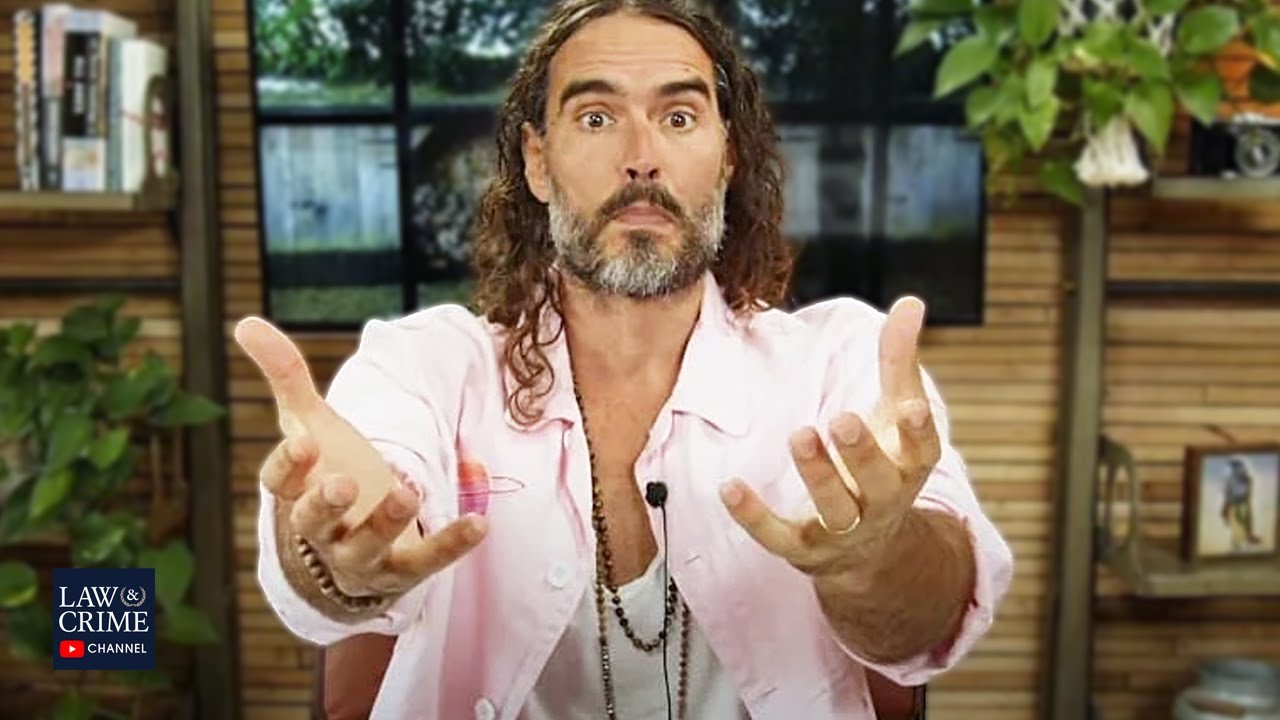 Comedian and actor Russell Brand is calling out YouTube for silencing him but not mainstream media, is he right? The (more…)