An 80-year-old man was reportedly found dead inside a Staten Island apartment building with the phrase "I touch little girls" written on his body, law enforcement said Tuesday.
The elderly person was discovered just after 9:30 a.m. on Monday in the hallway of 256 Corson Ave., police told the New York Post.
The report continued:
The senior, who was found shirtless and lying face up, had cuts to his forehead and two black eyes, police said. On his chest, the words "I touch little girls" were written in black ink, police confirmed. Cops also found the words "I take dolls in my room for girls age 1-5" on his stomach and "I touch" on his right foot, according to police sources.
Though the man had 24 prior arrests to his name, his record did not suggest a known history of pedophilia, sources said. His name does not appear in the state's online registry of known sex offenders. Of the two dozen busts, just four were unsealed: Two assaults against a girlfriend in 1987, a third assault in 1992 and drug possession rap in 1996, sources said.
An silive.com report said the body was identified as that of Robert Raynor.
Highly suspicious markings on man found dead in Staten Island hallway probed https://t.co/fGPBj6dro0
— SIAdvance (@siadvance) July 20, 2021
"A source told the Advance/SILive.com there was trauma to the man's body, including an injury to his nose. However, it was not clear if those injuries were suffered in an attack or another way, such as a fall," the report said.
The New York City Police Department's (NYPD) homicide unit is currently investigating and the medical examiner is working to determine the exact cause of death.
Investigators told silive.com they believe the man was staying at the address where he was found.
According to the NYPD website, "Homicide Squads investigate homicides and serious Assault 1 cases that involve firearms, work with precinct detectives, and contribute additional resources to solve cases."
NFL Star Antonio Brown's Arrest Warrant Leads to Standoff with Police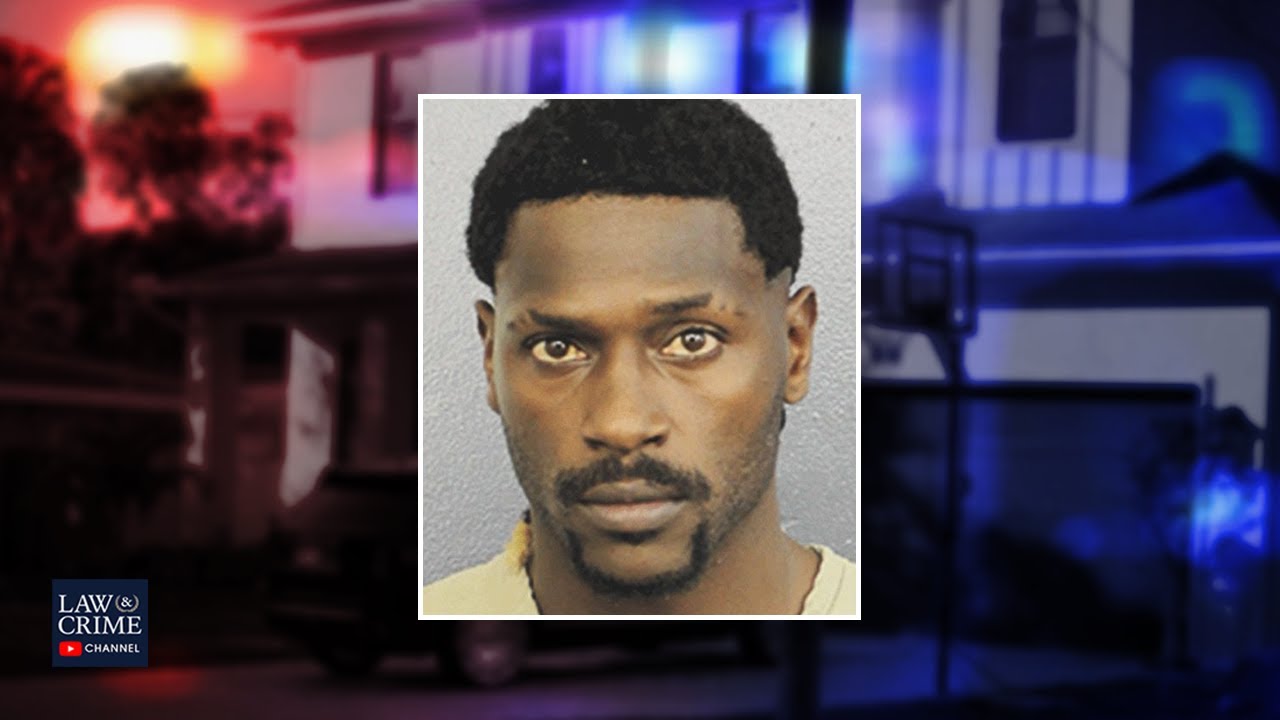 Tampa Bay Buccaneers wide receiver Antonio Brown was reportedly involved in a standoff with police after allegedly barricading himself inside (more…)
Current State of Idaho Student Murders Investigation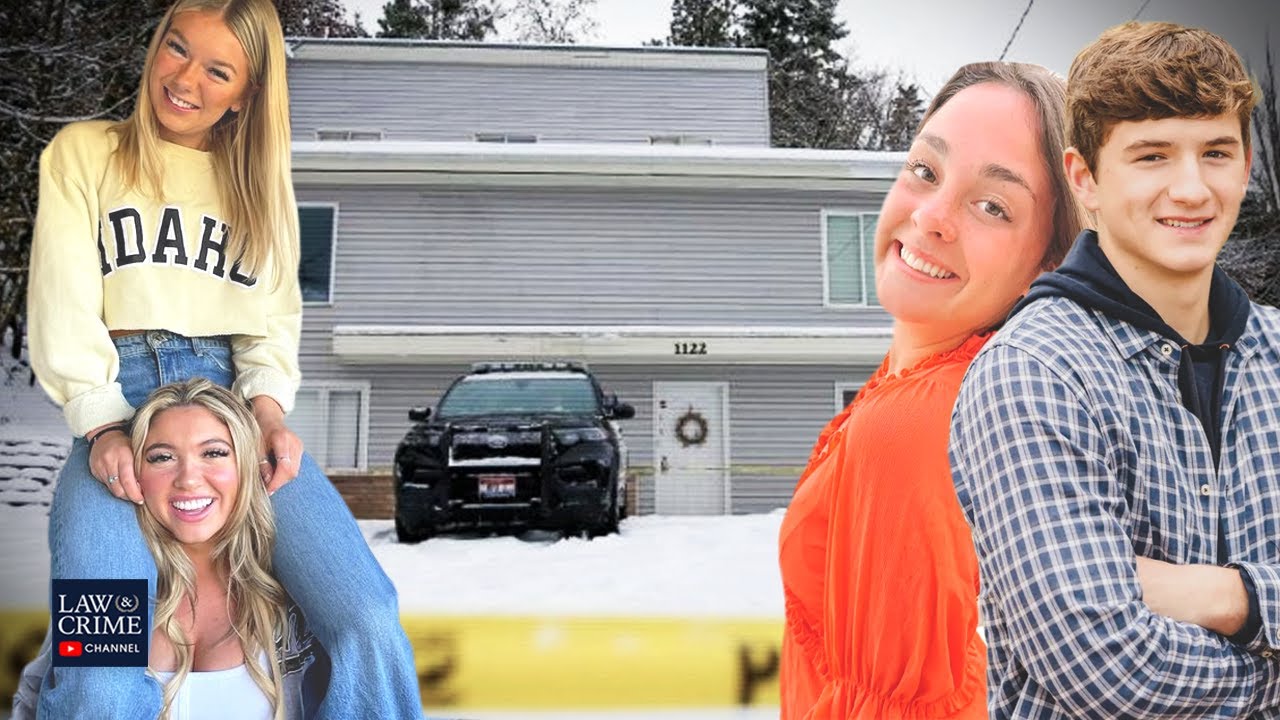 Nearly three weeks after the Idaho student murders shocked the college town of Moscow, investigators have backtracked on some of (more…)
1 Killed, 4 Hurt Following Huge Wave Slamming Into Cruise Ship

A scary situation on the water has resulted in one cruise passenger dying and four others hurt. This came following a huge wave that slammed into the side of a ship, breaking multiple windows.
Viking's Polaris cruise ship was going towards Ushuaia, Argentina, on Tuesday evening, when the massive wave hit the side of the boat as a storm ensued. Viking noted that a 62-year-old woman died in the occurrence.
The company added that 4 other guests suffered non-life threatening injuries, and medical staff onboard provided treatment.
The company notes that they are now focusing on the safety of its passengers. They also said that they will be canceling the Polaris' voyage on the "Antartica Explorer" scheduled for December 5.


Post Views:
1,958
1 Killed, 4 Hurt Following Huge Wave Slamming Into Cruise Ship