Police: Man Killed After Opening Fire At Deputies Outside Walmart In Spring, Texas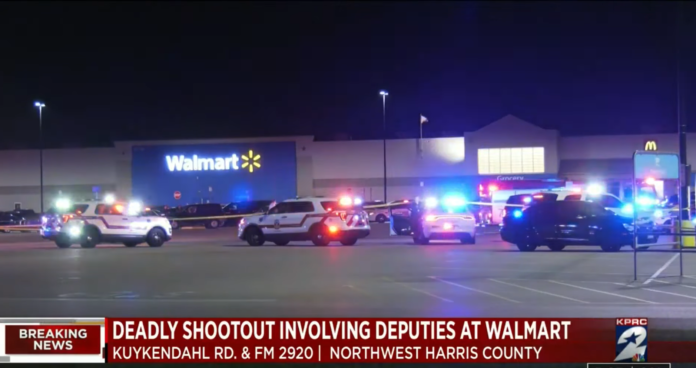 SPRING, TX – On Sunday night around 11:00 pm, deputies were called to aWalmart store located at FM 2920 and Kuykendaul Road due to a suspicious vehicle.
Deputies said the vehicle matched the description of a car involved in previous thefts from another Walmart store.
Constables arrived within minutes and ordered the suspect to step out of the vehicle. The suspect pulled a gun and began to shoot. Deputies returned fire and killed the suspect at the scene.
Constable Mark Herman said, "Our deputies training aided them in this gun fight and we are thankful to God for watching over them. Deputies will be placed on a mandatory 3 days off while conducting the investigation. "
Facebook Comments
FB.AppEvents.logPageView();
};
(function(d, s, id){ var js, fjs = d.getElementsByTagName(s)[0]; if (d.getElementById(id)) {return;} js = d.createElement(s); js.id = id; js.src = "https://connect.facebook.net/en_US/sdk.js"; fjs.parentNode.insertBefore(js, fjs); }(document, 'script', 'facebook-jssdk'));


Gambler Flips Out on Cops and Accuses Them of Costing Him Casino Winnings (JAIL)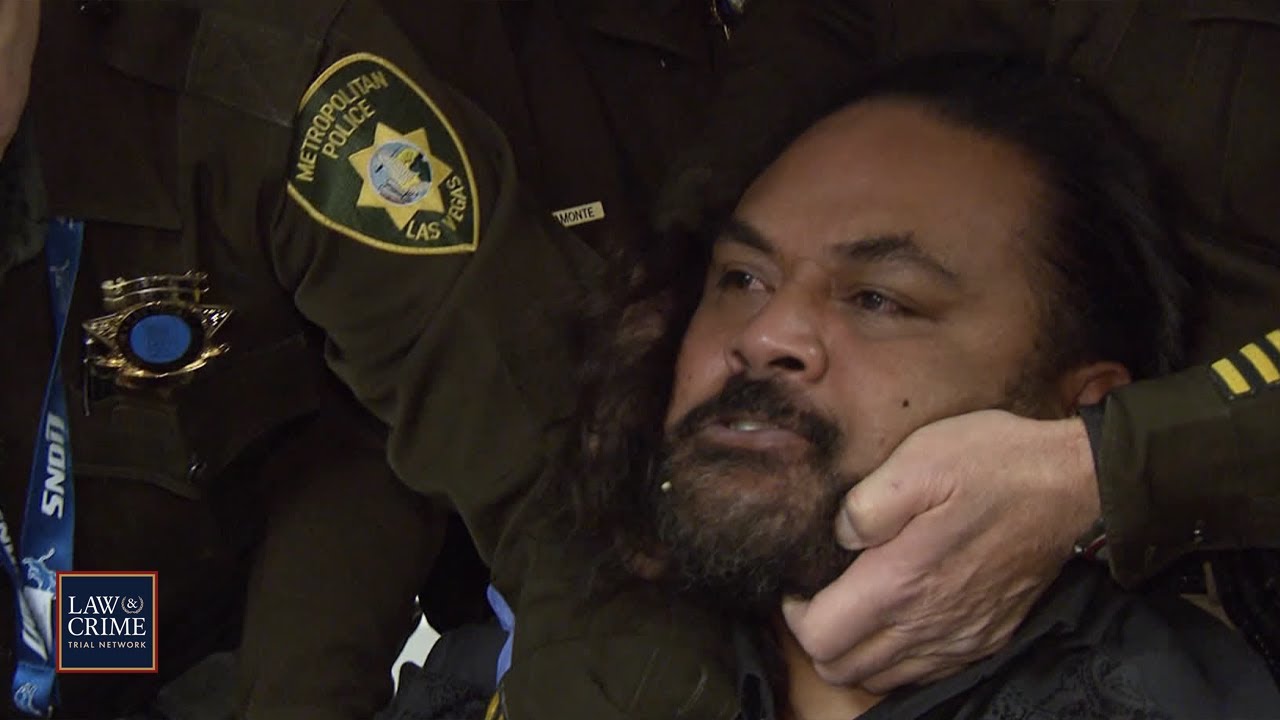 An inmate goes on a rampage when he suspects police officers lost his money. Officers have a tough time with (more…)
Andrew Tate Saga Continues as Idea of Suing Romanian Authorities Surfaces
Andrew Tate and his brother, Tristan, are still being detained by Romanian authorities as they conduct their investigation into allegations (more…)
'Fear of Exposure': Prosecutors Battle Alex Murdaugh's Defense Over Critical Witness Testimony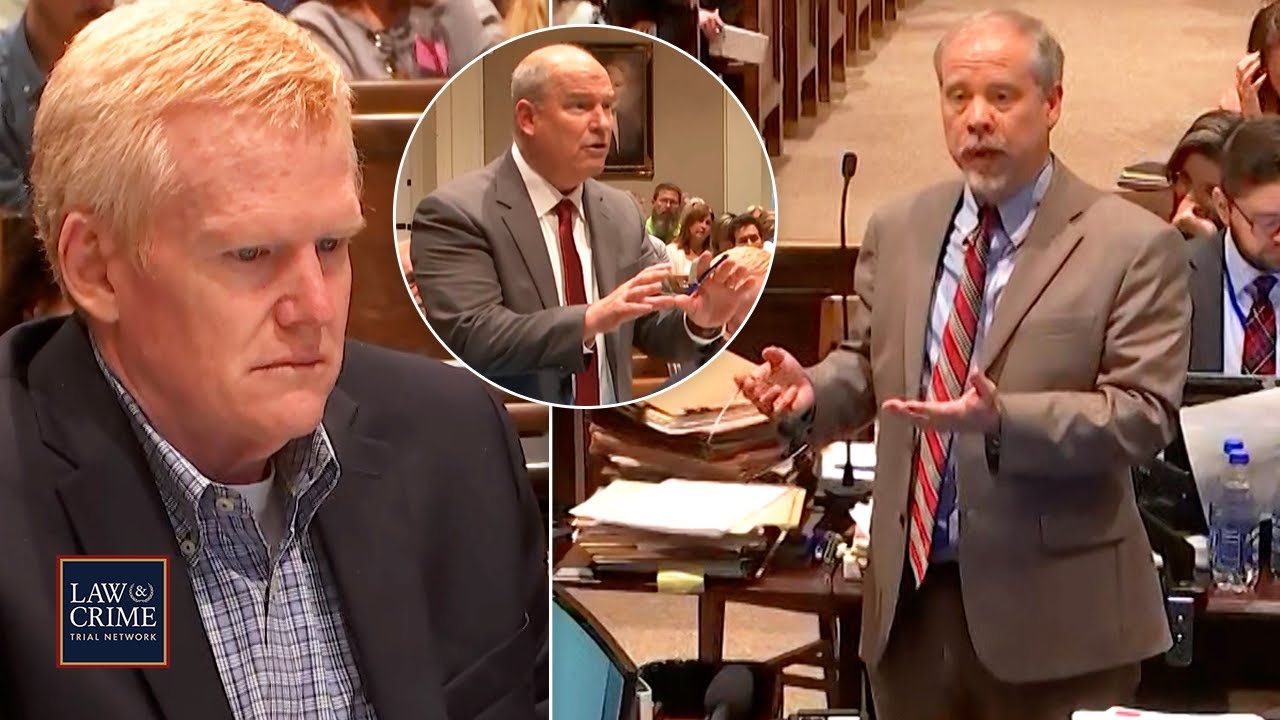 Prosecutors motioned the court to allow key testimony from witnesses who may have knowledge of Alex Murdaugh's past crimes. The (more…)