An unidentified assailant opened fire in Philadelphia's Germantown early Thursday evening, killing one person and injuring others, according to a local report. 
Police said a 28-year-old was shot in the head. He was transferred to Albert Einstein Hospital where he died. A 41-year-old man was shot in the shoulder and taken to a hospital where he was listed in stable condition. A 62-year-old is in critical but stable condition after being shot multiple times throughout his body. He was reportedly taken to the hospital in a private vehicle.  A 29-year-old man and a 28-year-old woman are listed in stable condition as a result of injuries sustained during the shooting. 
No arrests have yet to be made.
But despite the city's spiraling crime wave, Mayor Jim Keney has rejected the idea of bringing the National Guard into Philadelphia, saying Wednesday that he doesn't think it would be an "effective tool to bring in uniformed, camouflaged, gun- rifle-carrying people in helmets to address this
"We used the National Guard in the civil unrest period to secure areas that needed to be secured from looting and burning, and it freed up the police to do other things," Mayor Kenney said Wednesday during a press conference on the city's gun violence response. 
"But to send in the National Guard and a troop carrier into a neighborhood in Philadelphia, to me, is not respectful to that neighborhood, number one. Number two, they are not capable or trained to do urban policing, or do policing of any kind."
Man Murders Family Over Obsession with Cam Girl (Court Junkie)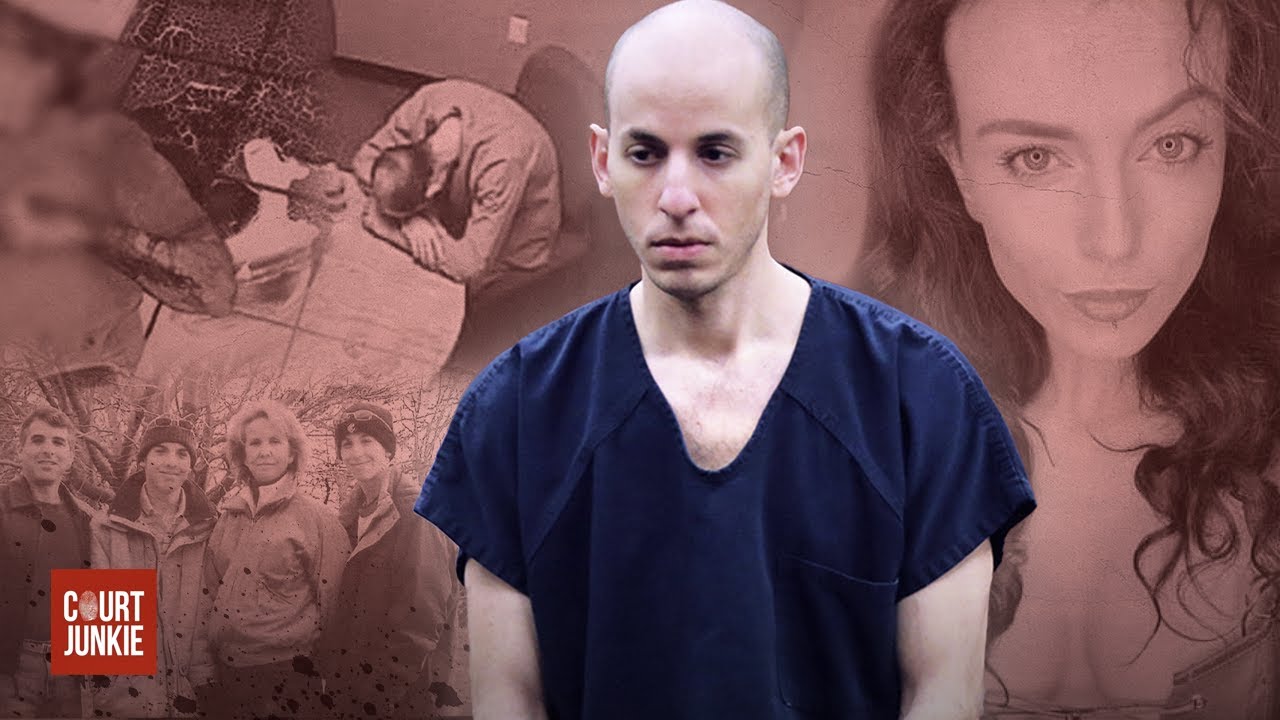 This episode of "Court Junkie" dives into the true crime story of Grant Amato, the man found guilty of murdering (more…)
Top 4 Wildest High-Speed Police Chases with Suspects on the Run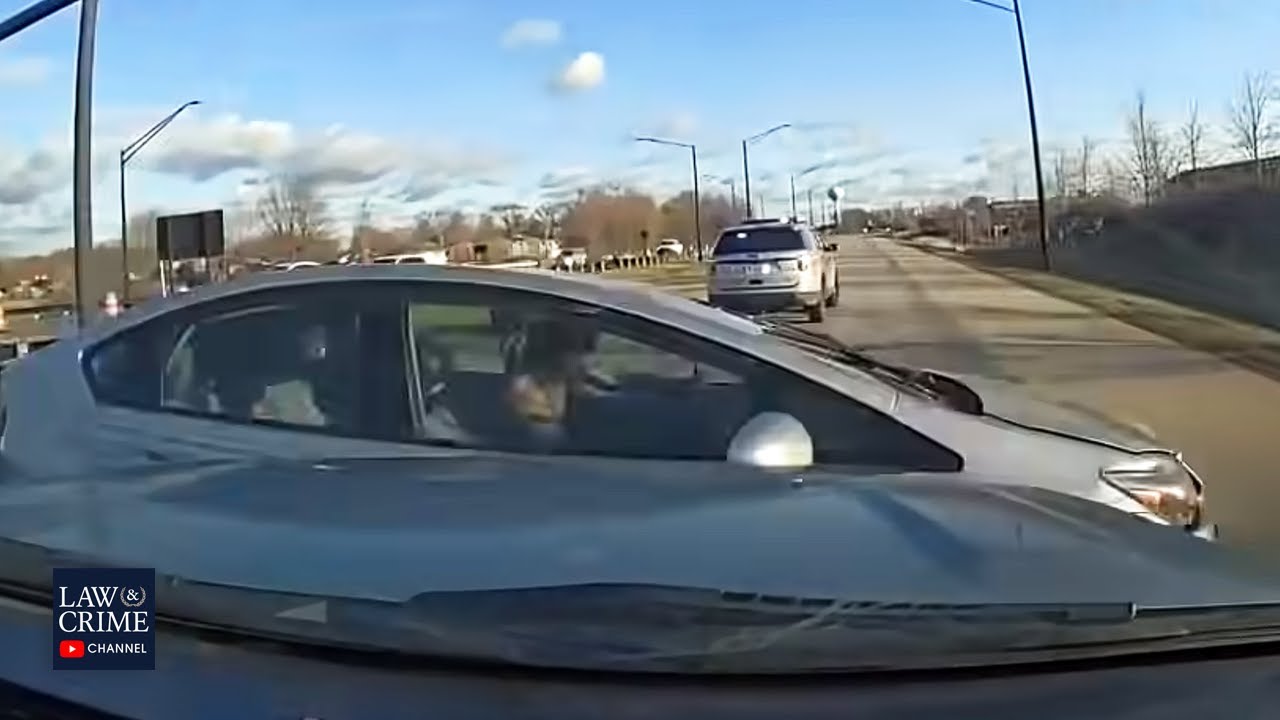 WATCH: Top four wildest high-speed police chases with suspects on the run.
#Police #Dashcam #LawAndCrime
STAY UP-TO-DATE WITH THE LAW&CRIME NETWORK:
Watch (more…)
Lawyer for NY Bishop Reacts to Arrests Made in $1M Jewelry Robbery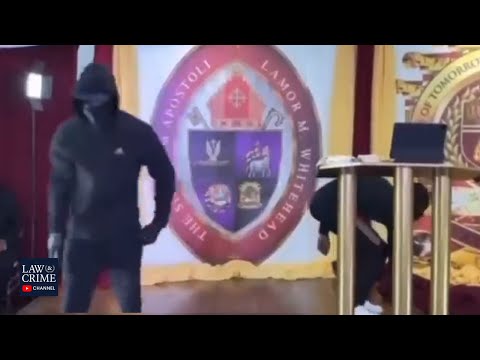 Two men were arrested in connection to the armed robbery of New York Bishop Lamor Whitehead for more than $1 (more…)